10 Annoying Things Gujarati Girls Hear Daily
Growing up Gujarati is just not an easy task! Let alone relatives even our parents get on our nerves sometimes. The list is never ending but here are a few things that every Gujarati girl has surely heard at least once. Check it out
Following are 10 Annoying Things Gujarati Girls Hear Daily
1. "Rotli banavta sikh pela!"
Oh dear god! Not again
2. "Chakudi toh bau moti thai gayi !"
Yes uncle, living things grow!
3. "Chokro NRI che, MBA pan karyu che, biju su joiye che tane ?"
Independence dude!
4. "9 vagya pela gharma avija je !"
The goodness of a girl's character is directly proportionate to her curfew apparently.
5. "Thodik patli thai jaa, saaro chokro malse !"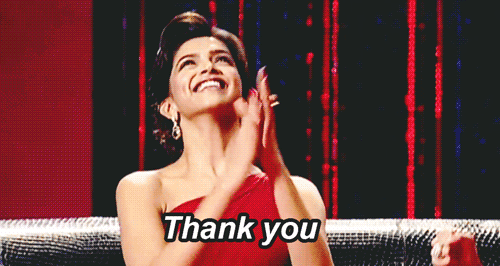 Thanks for the unwanted opinion.
6. "Haji ketlu bhanis dikraa ?"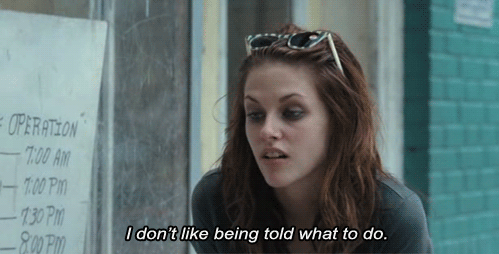 Did you pay for my classes? Dear annoying relative !
7. "Atli taiyaar thainey kem jaye che ?"
Because dressing up for oneself is therapeutic!
8. "Tara whatsapp/ facebook DP ma chokro kon che ?"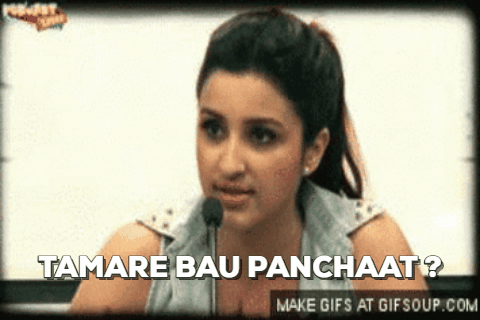 Tamey panchaat ma PHD kari che?
9. "Aa keva kapda peherya che ?"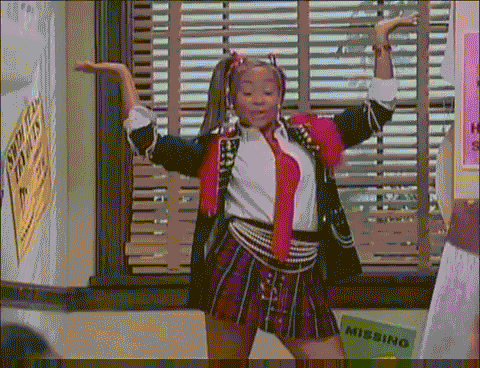 Mast che ne?
10. "Dikri to paarki thaapan kehvay !"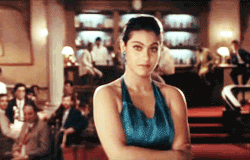 Slow claps for this emotional but deprived of logic statement.
Like, comment and share 🙂
Comments
comments