10 Gujarati Tricks To Make More Money During This Diwali Season
Diwali is not only the time when the entire house is loaded with farsaan but also a time of wallets being loaded.. Visiting the bank before Diwali and getting bundles of notes is the sight in every household. So if you have too much of month at the end of your salary, here are some tricks to save yourself from going kangaal for at least this month.
Following are the 10 Gujarati Tricks To Make More Money During This Diwali Season
1) Be present always !
For a day or two be away from your girlfriend or boy friend and stay indoors all dressed up with the finest ethnics so you do not miss out any relative. Be present when their hands reach out to their pocket. Don't even go to pee!
2) No matter what "pagey lago"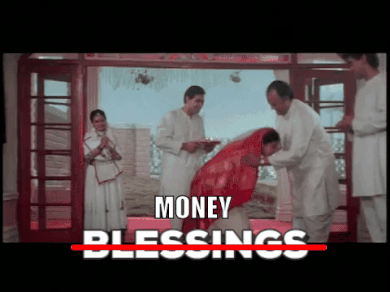 You know the relative or you don't just bow down to each and every elder sitting out there and ask "kem cho tamey, tabiyet kevi che tamari ?" to converse your way to receive 151/- instead of 51/-
3) Do not resist accepting money !
While there ritual of giving out money is going on, do not fake the "aani su jarur che!" Research says that 2 out of 6 relatives back out on giving money when they hear this. Beware!
4) Be your parents puchdu for these days.
Where ever they go you must follow. That is how you will not be broke by the end of this month for a change. Also, you will be the "daayo/daayi" of the family. Let the good word spread buddy!
5) Don't let your parents take over.
Things like " havey chokrao mota thaya, aa badhu naa hoye" are bound to happen. Take over before your parents say this to the prospective relative and you miss the chance.
6)  Hop into your pakka dostaro na ghare.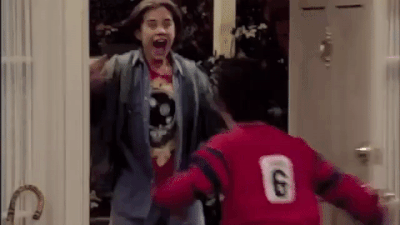 Friends che toh su ! Walk into all of your friends house like a guest and maska marofy  their parents and grandparents too. It will help big time!
7) Not one but all!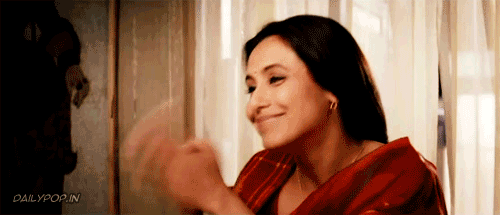 Step down on the ego and bow down to every relatives, parents' friends, etc  that bumps into your place. More people more chances of money making its way to your wallet! Badhane pagey lagvanu !
8) Ensure relispray / moov in the bag!
So much of pagey lagvanu will surely give you cramps . In order to be productive for a longer time ensure you have the cure. After all, kaik jotu hoye toh kaik gumavu padey!
9) The master stroke.
If at all your parents convince the guests to not offer money. Just pounce saying " aavta varas thi nai aapta, aa varas lidhu e chellu"
10) Give money to get money !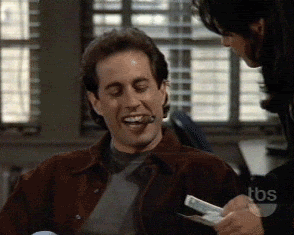 What goes around, comes around. Just as you love receiving money others love that too. Ditch circulating the redundant soonpapdi and shell out 51/- at the relatives you visit, you may end up receiving 251/- jyare e loko Tamara ghare aavey. *if you know what I mean ;)*
*These Tricks are subject to relatives' generosity. Please analyse their behavior carefully before applying 😛
Comments
comments