10 Problems Every Gujju Girl Faces
Living in a culture jya loko bole kaik samje kaik ane kare kaik. Life isn't easy. Especially for all the empowered and ambitious gujju girls out there. Amidst this struggle for modernity and freedom, there are certain problems only  Gujju girls face and will understand
Following are the 10 Problems Every Gujju Girl Faces
1. You are expected to know Garba really really well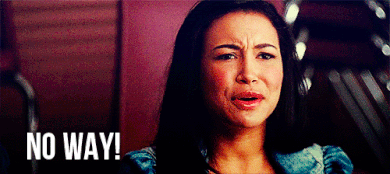 No matter where ever you go on the fave of earth. The moment people come to know you are a Gujju their instinctive reaction is "Garba sikha na hum logo ko ! " that too for free, no way !!!
2.  The " Havey taaro vaaro kyare che ? " Torture.
Yes it happens with all Indian girls out there but our kaakis and maasi take it to another level. Paachal aj padi jaye.
3. The pressure of making Gol rotli and not career goals.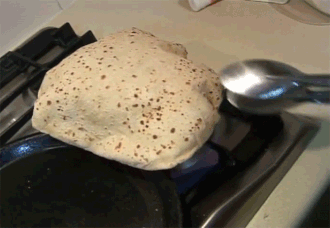 No matter how modern our mommies get. Kyare ne kyare toh nikli j jaye ke rotli banaavta sikh . No offenses to learning it but making gol rotli isn't the mark of being the perfect daughter or wife.
4. Hearing ' Potana ghare jaine karjo ' to every desire expressed.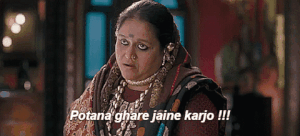 Want a tattoo? Potana ghare jaine karje. Want to breathe? Potana ghare jaine karje. Only if " potanu ghar " meant the house we buy on our own.
5. If you are focused about career than you are of course vaydi, jabri and what not.
Something is drastically wrong out here. Chokri ghare bese toh, chokri aalsu che . Kaam kare toh problem, jabri ane vaydi. Please spare us  dear hypocrites out there.
6. Jaldi lagan kari levana, because pachi complications avey.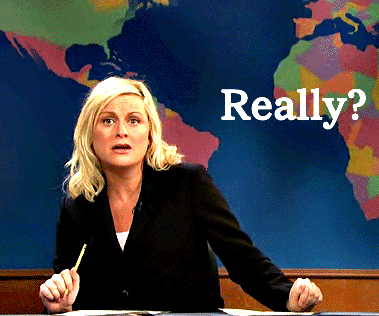 Seriously! We should give up on our ambitions just because our dear chapli kaakis "assume" our vaginas aren't healthy post a certain age.
7. Do not be yourself when guests are coming up.
We don't even know them many a times. But still the entire drama around page lagvanu, khotu hasvanu only because they should know key chokri dayi che.
8.  Constantly Being Labelled As Someone's Property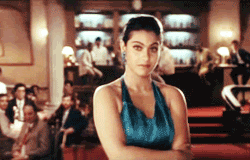 All our lives we have been objectified. To our parents, we're their ' paarki thaapan. ' To our boyfriends, we're their 'chicks.' To a lech, we're ' maal '
9. Stupid stereotyping.
If we are one of those girls who smoke, drink and are sexually active, we are by default ' bagdeli ' and the parents of our friends prefer their kids not be seen with us. Loko su kehse
10. Dealing with Jo toh keva kapda perya che

Even if your parents are OK with your taste of fashion. People around think they have more say on your life than your parents. They are all the jobless society aunties who enjoy commenting on the dress you bought with your hard earned money.
Like, comment and share 🙂
Comments
comments