10 Reasons Why A Gujarati Girl Makes The Best Wife
Congratulations if you were lucky enough to marry a Gujarati girl and all the best if you are crushing on one right now. Trust me you will not regret choosing a Gujarati girl . They are a complete package. Above all they are equally adorable. Check out why a Gujarati girl makes the best wife.
Following are the 10 Reasons Why A Gujarati Girl Makes The Best Wife
1) The cutest munchkin!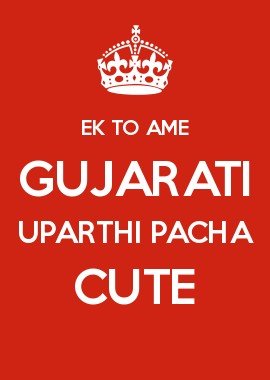 Gujju girls are adorably cute. How do they do that is a clear mystery! But one cute look from then is enough to melt a man's heart and this is their trick to get what they want :p
2) The master chef!
I know not all of us are great at cooking but you will surely find us having the best taste as far as food is concerned.  If you deck up a Gujju girl with a youtube recipe be ready for " aa toh kai nathi, hamna banai nakhu ! "
3) Little miss Sarcastic.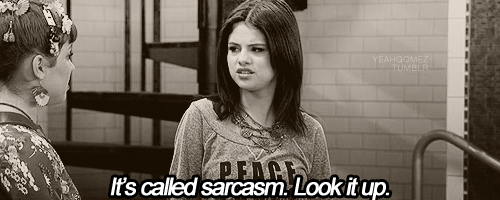 Dare you not get into their sarcasm zone, you will get some serious mental bruises. They can bring down a fool by not even him or her noticing it! Too much talent.   Bolva ma amney koi naa pohche !
4) The Garba champs!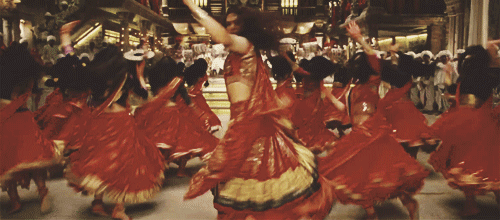 They dance their way to glory and you can not help but keep looking at them. With all the fancy jewelry and the finest clothing they are ought to make think " shaabash uparwaale ! "
5) Party starters!
Gujju girls are way too allergic to boredom. There has to be something exciting around them all the time. If it doesn't exist they are the ones who create it in the most amazing way! Jalsa karo ne yaar.
6) The big B's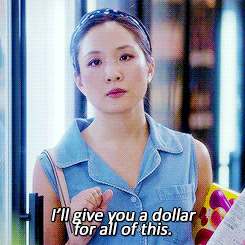 The biggest and the best bargainers. They will not shell out a penny extra than what they think they should pay even if it involves hours of discussions with the shopkeeper. Paisa kai mafat thodi aavey che!
7) Chatter boxes!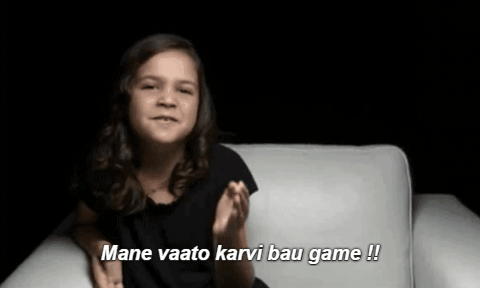 Never fear that you will not have anything  to talk to your Gujarati wife instead fear that you might end up talking till 4 Am and have a meeting the next morning. Anything under the sun they will charm you with their opinions on it.
8) High on optimisim.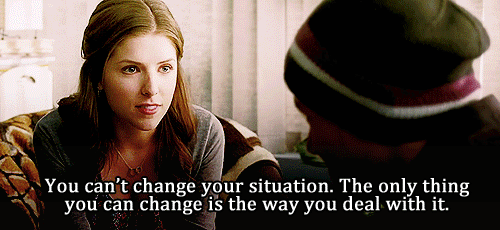 Always! They are optimism personified. Be it the biggest family problem or her bobby pins getting lost she knows " badhu thai jase ! "
9) Chatur, chokkas aney chaalak!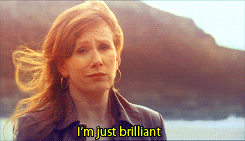 Street smart is the modern day term for this phrase. They totally rock it! You might want to learn a few tricks from her, its ok sikhvadi daisu!
10) The vehvaarkis!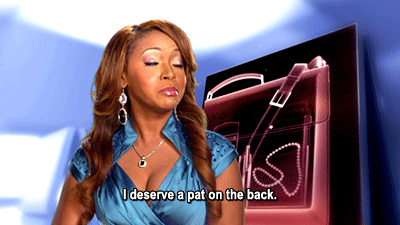 Just when you thought her street smartness was too much to handle she shows of her people skills. Vehaarik buddhi toh aamnij.We are just the best. PERIOD
Like, comment and share 🙂
Comments
comments