10 Reasons Why Gujarati Girls Are Simply Awesome
Gujarati girls are loved and adored everywhere. Why not! We totally deserve it. Just as Harvey Specter says " It is not bragging if it's true." Check out what makes us so awesome!
Following are 10 Reasons Why Gujarati Girls Are Simply Awesome
1) Bargaining Queens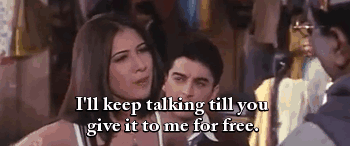 Make way for some more cash in your wallet, because a Gujju girl will never pay more than the price she has decided in her head, And the golden statement is ' tamari dukaan maathij badhu laiye che ! '

2) Sarcasm Alert!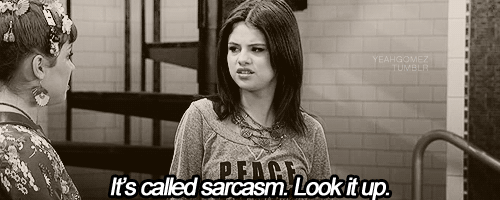 Want new ways to insult a fools without letting them know? Gujju girls are a pro at it. Chandler might want to take lessons from them.
3) Cuteness Overload
Let's just accept it. Gujju girls are the epitome of cuteness and it is something that the posses natrually. Ek toh amey Gujarati ne upar thi cute! Handle with care honey.
4) Big Time Foodie
Foodie is a narrow term in context to the immense love for food gujju girls posses. Khaudhri is the word folks! A Gujju girl will rarely diet because Amey toh avaaj che!
5) Garbaholics
So what if we eat so much garba is our saviour! workout plus happiness, What a combo! Dressed in the best of the chaniya cholis, gracefully dancing to the Garba tunes, who wouldn't fall in love. Aee Haalo!
6) Jabri
Of Course in a good sense, with their head always held high they redefine self respect. Being Jabri is the way to awesomeness!
7) Their E- sense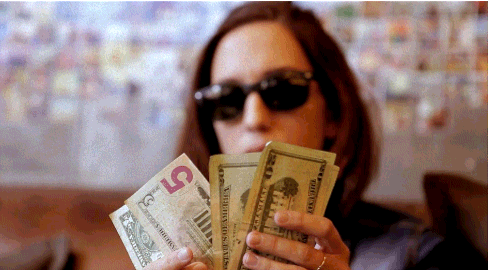 Dhandho is a Gujjus first love. Wouldn't great bargaining skills and a good Entrepreneurial sense be a deadly combo? that's what Gujju girls are! You go girl
8) Master Chefs !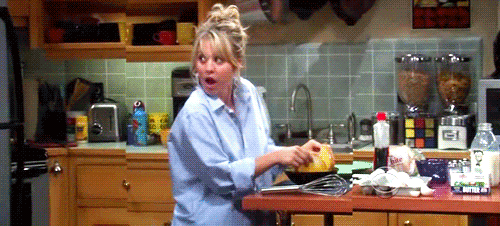 Just as they love hogging they also love preparing equally! Their sense of taste is surely something to learn.
If round rotis is your definition of cooking you must include a Gujju girl in your life for some reality checks!
9) Miss Over Enthusiastic
Boring is a word alien to them. They are always on a roll and they also ensure that nobody in their presence is bugged up! Because in the end it is always about "Je pan hoy, apde to Jeevan ma Jalsa karvana"!
10) Travel Freaks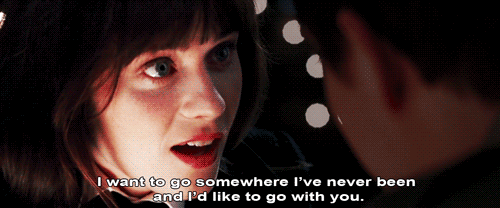 If you have a Gujju girl in your life be ready to hear ' chalney kyaik jaiye ' every other day. Be it small walks by the beach or trekking on the himalayas you will never have to beg to her for stepping foot outside. In Fact she will get the plan going for you
Like, comment and share 🙂
Comments
comments