10 Reasons why it is said "Jya Jya Vase Ek GUJARATI Tya Tya Sadakal GUJARAT"
If you are a gujju traveling to any place under the sun you will surely hear " chinta nathi, Ghana Gujarati che tya". Yes exactly because "Jya Jya Vase Ek Gujarati, Tya Tya Sadakal Gujarat" ( Wherever a Gujarati resides, there forever is Gujarat) Gujjus who made it big outside their motherland carry the rich culture of Gujarat till date. Here's why..
Following are 10 Reasons why it is said "Jya Jya Vase Ek GUJARATI Tya Tya Sadakal GUJARAT"
1) Linguistic Experts!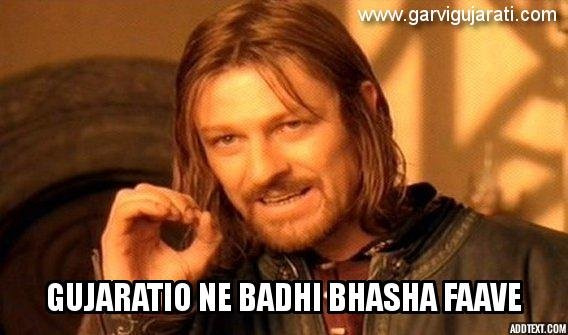 Gujjus  can now speak over 100 languages. How? By simply adding 'Gujarati' words to any and every language there is. Simple che! Sab favta he humko!
2) The courage zoners
Nothing is beyond their reach. Mind you they fear nothing and no one ! That is why even in the most remote and unheard of  locations you will find a GUJJU family doing Bijness!
3) The three magic words – " Dhokla, Fafda, Thepla"
Gujrati cuisine is much more than these three dishes but these have become synonymous with the word Gujarati. The reason being a Gujrati will never eat all by himself because " ekla khaye ena pet ma dukhey"
4) Chatter boxes!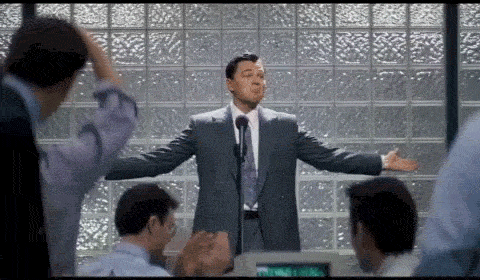 There is no topic of discussion under the sun regarding which a Gujarati will not have an opinion. Which is why we make great orators and good friends as well!  Now you know why every Gujarati has friends everywhere!
5) Opportunists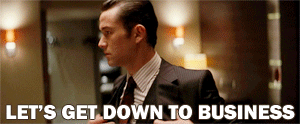 Making the most out of everything is in their veins. They will not just throw away their clothes until its used as a potu for a year.  If an opportunity doesn't exist they are bound to create it " Potanuj kaik karvu che"
6) The skill to get more for less!
They put their money to the best use and that is why they are asked for money management tricks all over! Just something we inherently possess !
7) Their all inclusive "GARBA"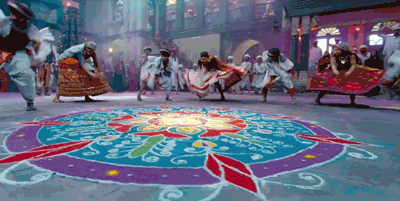 Garba makes life easier and teaching it to non gujjus is all the more fun! They take their culture everywhere so be ready to witness a mini Gujarat on every Navratri out of Gujarat.
8) Homesick? Say what?
Homesick is a syndrome alien to them. They adapt to every place they go within minutes. You will rarely find a gujju cribbing for facilities but always find them hogging the new cuisine they just found!
9) Amaru  Gujju swag
Just as sugar mixes with milk effortlessly so do gujjus every where. But yet they do not forget their true nature. They are connected to their roots  thus they command respect.
10) Haa, Ame Gujarati!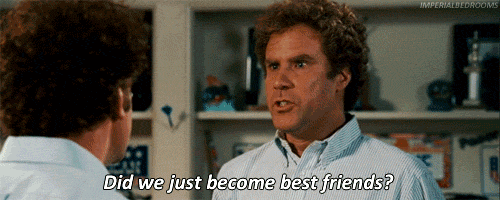 Hola! Just found a new best friend. A gujju might hate another within the same State but when they step foot on an unknown land they are brothers for life. And within no time the entire community sets up their camp inviting fellow citizens for "Khushboo Gujarat ki"
Like, comment and share 🙂
Comments
comments