10 things Gujarati Engineers are tired of hearing
Probably the most tortured species on the planet : Engineering students . The course is not as difficult as people around make it with their stupid questions which compels every engineer to doubt his or her choice of career. Read on and comment things you heard as an engineer!
Following are 10 things Gujarati Engineers are tired of hearing
1) " Engineering pachi MBA karis ke nai? "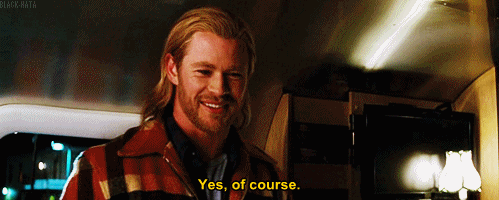 Haa aney pachi government bank ma naukri! Engineering put to good use.
2) " Maru computer nathi chaltu, please repair karei de tu toh engineer che ney ! "
Oh God no!!!
3) " Kaka na chokra ne 10 Lakh nu package malyu, taney ketla malsey ? "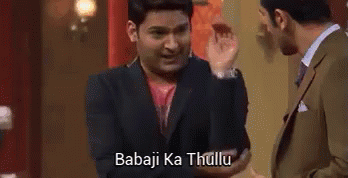 *Awkward silence *
4) " Engineer bani ja etle saari chokri mali jasey "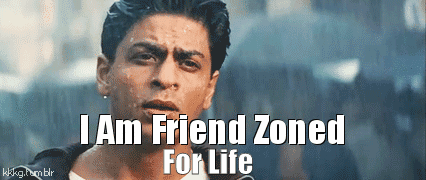 Nai maley chill aunty!
5) " Badha paas thai jaye che tuj kem nathi tha toh ? "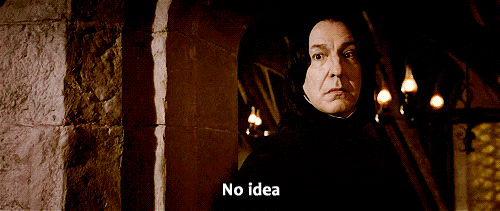 Maney pan nathi khabar 🙁
6) " Aaj kal toh aavta jata loko engineer bani jaye che, kai moti vaat nathi ! "
Tamey kem na banya toh irritating uncle !
7) " Result kayre avsey taru ? "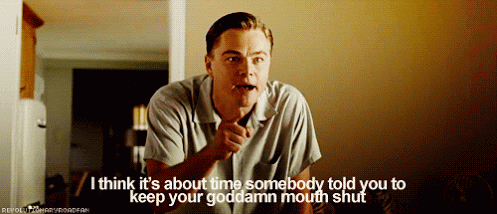 How i wish I could disappear
8) " Engineering karey che ek bulb nathi badalta avadto ? Paisa naa paani ! "
Electrician nathi hu!
9) " Mechanical engineering?? Etle su mechanic banis? "
Hats off to your ignorance!
10) " Ek kaam kar USA vayo jaa, Paisaaj paisaa! "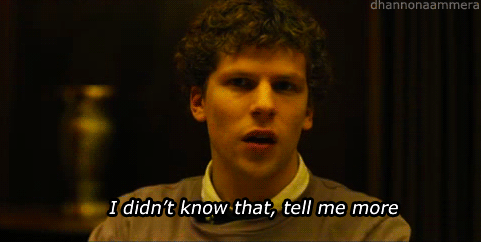 Thanks but no thanks!
Next time some one says such lame things, little sarcasm might help 😛
Like, comment and share 😛
Comments
comments