15 Lesser Known Interesting Facts about PM Narendra Modi
Making impact with every move, this man has changed the way the world looks up to India. Mapping his journey from a chaiwala to being India's Prime Minister. Here are a few facts you surely did not know about him.
Following are 10 Lesser Known Interesting Facts about PM Narendra Modi

1) In many Interview Narendra Modi stated that he don't sleep much. 5 hours is maximum duration he sleeps. He wakes up by 5:30 in any case, irrespective of when he hits the bed.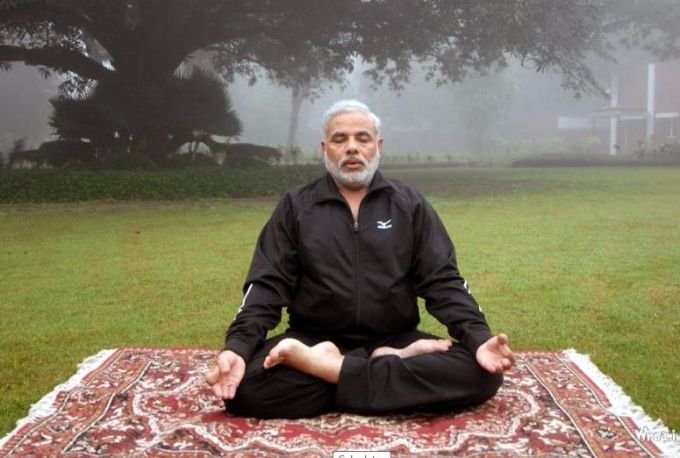 2) After completing his higher secondary education from his hometown Vadnagar, there was a hiatus in his educational career. However, he resumed his studies by enrolling in a bachelor's degree in a correspondence course under Delhi University. He earned his bachelor's degree in Political Science in 1978. He then pursued an M.A. in Political Science from Gujarat University and a few years later became a postgraduate.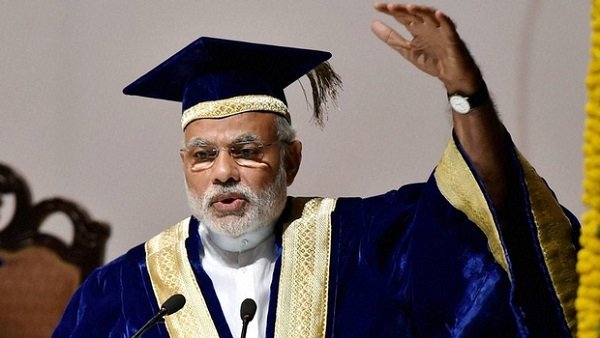 3) He engages in literary pursuits and has penned a number of poetic pieces in his mother tongue, Gujarati. He has also published some of his literary works. Apart from being a poet, this superlative leader also takes delight in photography and even held an exhibition in which his talent as a photographer was manifested.
4) He is one among the 13 people whom Japanese Prime Minister Shinzo Abe follows on the social networking site Twitter. He has more than 12-million followers on Twitter, which places him second as the world's most followed leaders after President Obama.
5) During his school days, Narendra Modi participated in many plays and even performed in a drama meant for a fundraiser as a teenager.
6) He was born on 17 September 1950 in Vadnagar, Gujarat, making him the country's first prime minister born in independent India.
7) He has undertaken the largest mass outreach during his election campaign by travelling 3 lakh km addressing 25 states. Besides 1350 innovative 3D rallies and 437 public rallies has been addressed by him. It was covered in 8 months of the election campaign.
8) During 13 years of his tenure as the C.M of Gujarat he did not take a single holiday and kept his personal staff to as low as three, despite entitlement to a large entourage.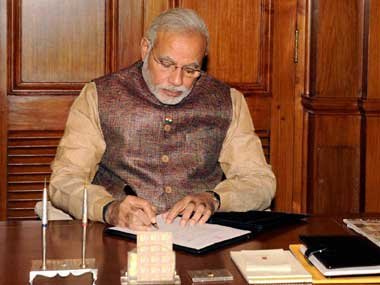 9) For years Modi used to burn his belongings or anything associated with him. This was his way to disconnect with the past.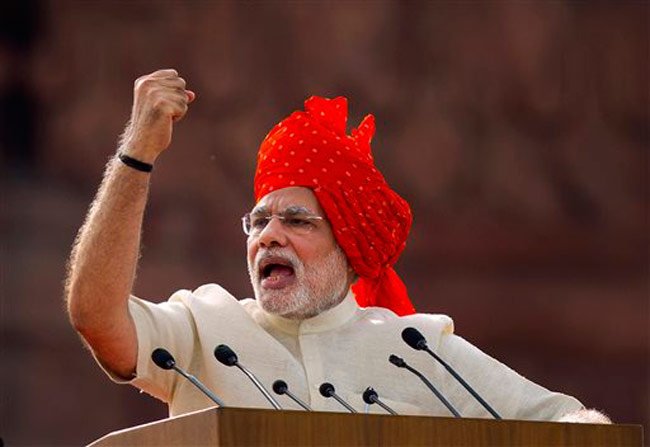 10) He auctioned whatever gifts and souvenirs he received during his visit to different places, and the proceeds were given to 'Kanya Kelavani' fund (girl child education fund) – an initiative very close to his heart.
11) We all are aware of Narendra Modi's love for Technology. Every morning he log in to his system and read everything written about him or anything that matters to him. This way he could know for what he is being criticized or praised.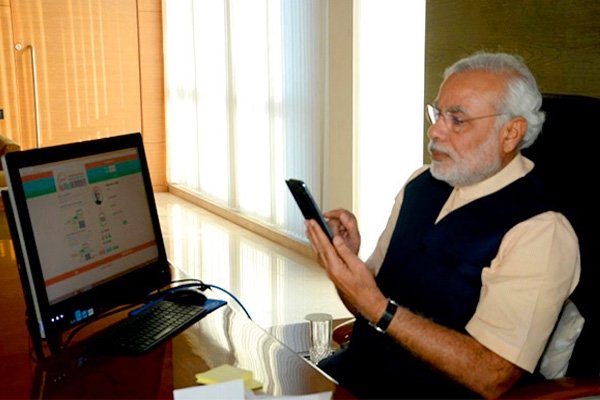 12) We all know that Narendra Modi is choosy about his wardrobe collection, and recently we got to know that all his clothes are of one brand Jade Blue which is a Ahmedabad based textile company.
13) Modi makes it a point to get blessings from his mother Heeraben on his birthday.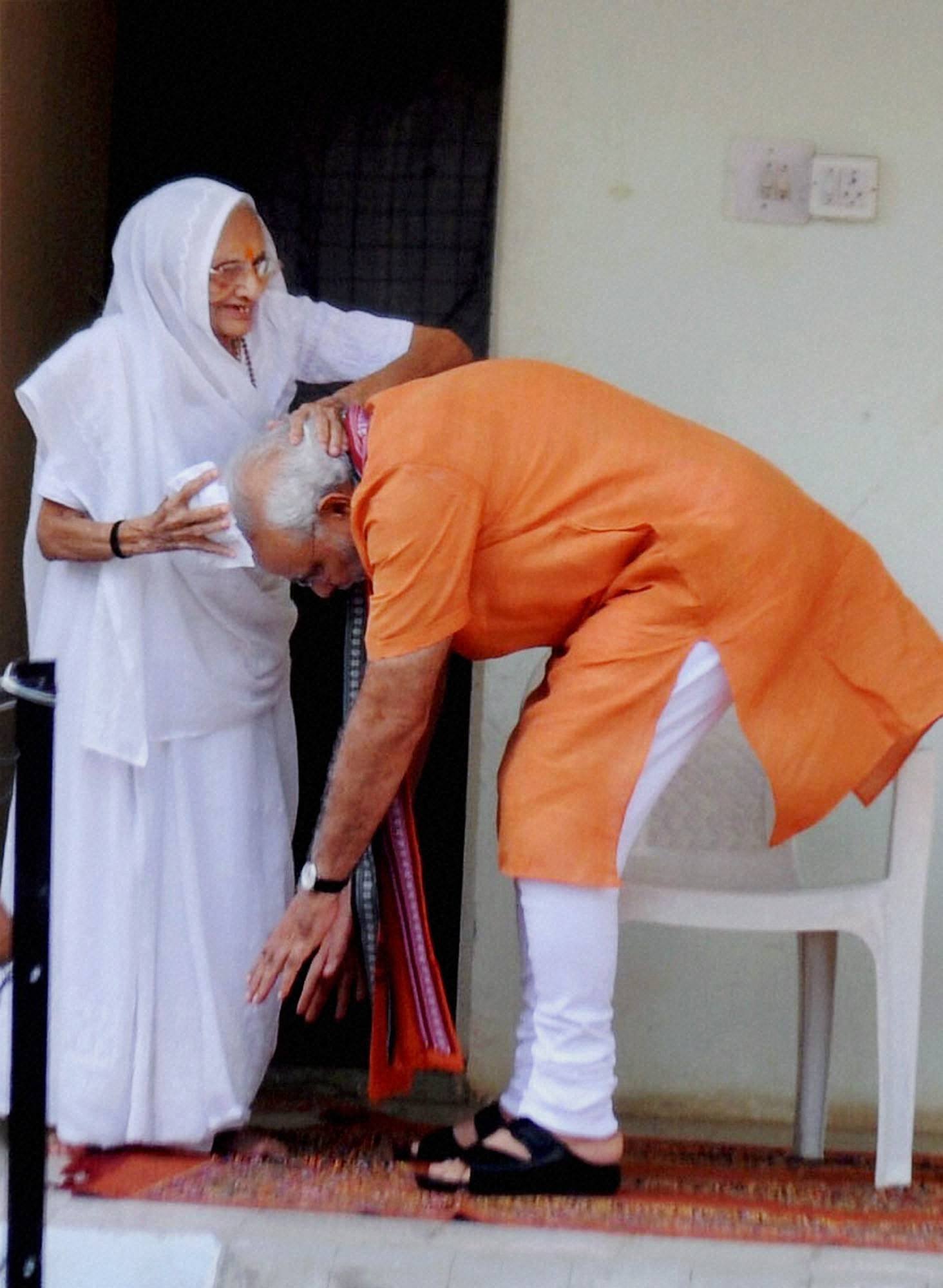 14) Initially, he didn't want enter politics, and wanted to settle down as a monk in Ramakrishna Mission. It was Swami Atmasthananda who advised against it and got rejected thrice.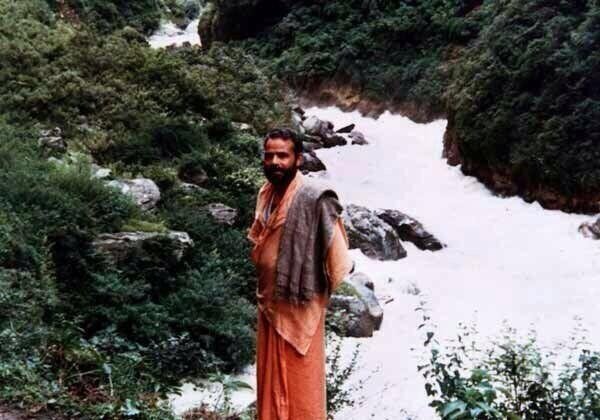 15) He fasts all nine days during Navratra every year – eating only one fruit a day during this time. He eschews the Navratra-special thali-meal which is traditionally allowed once a day. He fasts out of devotion for Goddess Ambaji, and has changed the landscape of her shrine on the Gujarat-Rajasthan border. Out of reverence to Ma Amba he has built a Rs 70 crore-plus Shaktipeeth parikrama on the Gabbar hillock, considered highly sacred by devotees. This will be inaugurated soon.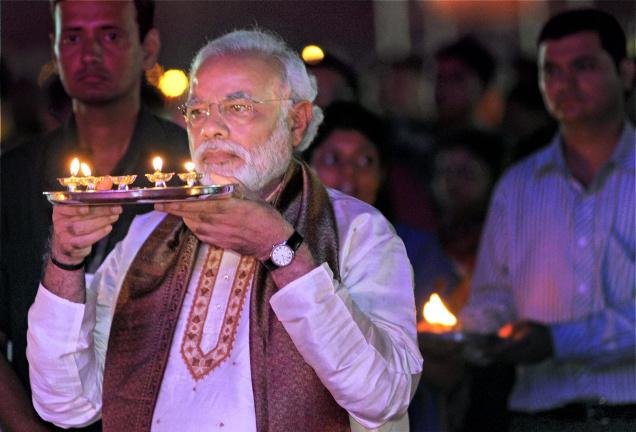 Like, comment and share 🙂
Comments
comments