18 Must Know Interesting Facts About SURAT
Apart from getting mesmerized by the scenic beauty of this amazing city. Here are a few amazing facts about Surat that you must add on to your list. General knowledge upgrade! Check it out
Following are 18 Must Know Interesting Facts About SURAT
1) British East India company set its first footsteps in Surat in the year 1608.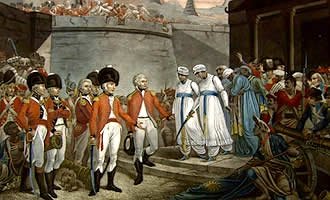 2) Average Household Income of Surat is   5 lakh per annum which is greater than that of whole China's Average Household Income .
3) Surat's GDP growth is the highest in India with whooping 11.5%!
4) Surat is selected as the first smart IT city in India which is being constituted by the Microsoft CityNext Initiative tying up with Tata Consultancy Services and Wipro.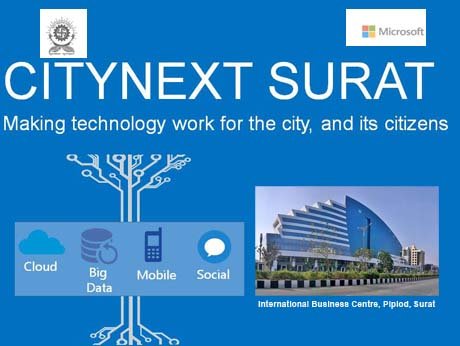 5) Surat is the largest manufacturing centre of man-made fibre in India and it gives Surat the identity of The Silk City
6) Surat is the only city in India to disclose Municipal Budgets on a weekly basis.
7) Surat has a computerized Water Distribution System and a computerized Drainage System with a sewage treatment plant to transform waste into energy.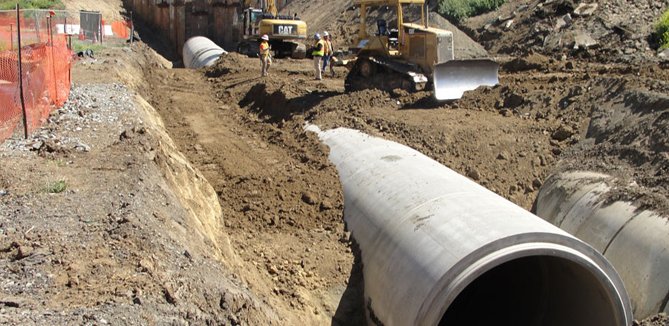 8) Surat Railway Station has been awarded as the 3rd cleanest Railway Station in 2016.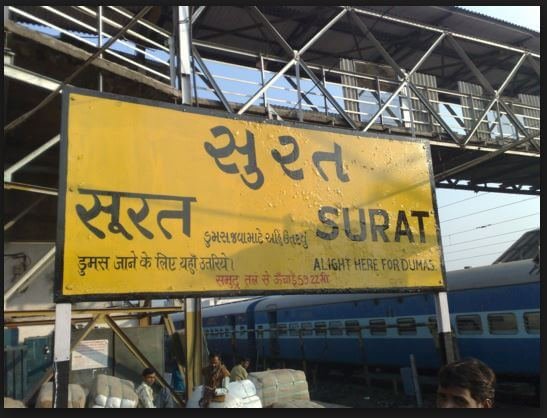 9) Popular delicious food dishes like Locho, Ponk, Ghaari are available in Surat only.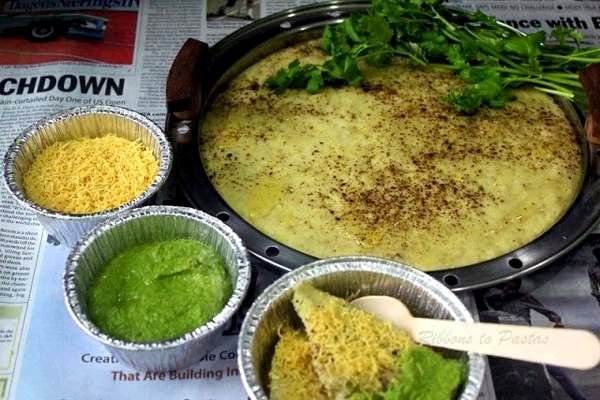 Surati Locho
Surati Ponk
Surati Ghaari
10) Surat homes major engineering companies. Hazira is the industrial belt located on the coast of Arabian sea because of which many big engineering companies are located in Surat like Reliance, Essar, ONGC, Shell, L&T, Gail and GSPC and more.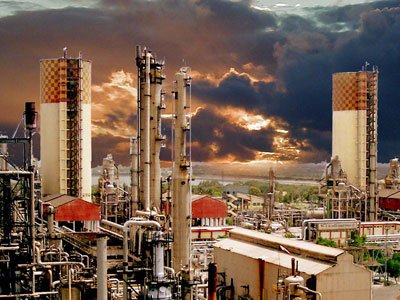 11) Surat was the first city in India to install CCTV cameras for security on road and traffic. 104 CCTV cameras were installed at 23 locations in the first phase.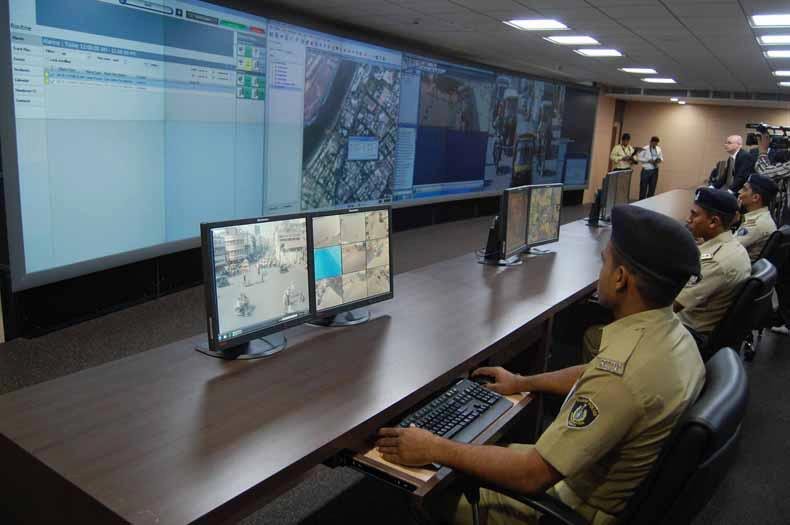 12) Surat is also mentioned in the Mahabharata. Lord Krishna had once stopped in Surat while he was on his way from Mathura to Dwarka. The Hindu tradition believes that the city was founded by Brahman named Gopi who called it Suryapur(City of Sun).
13) Surat was ranked as the 3rd cleanest city of India by the ministry of Urban development in the year 2009-2010 and has been ranked 6th in Swachh Sarvekshan in 2016.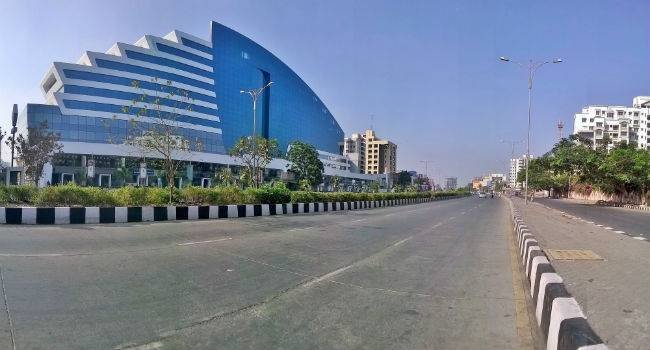 14) Surat is also know as the Diamond City of India. Surat hold's 95% of the world's total rough diamond cutting and polishing and 90% of the nation's total diamond exports.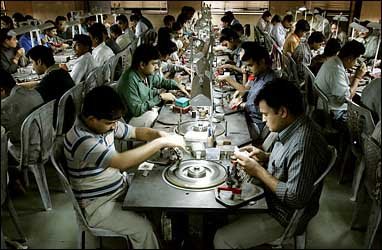 15) Surat is also famous for its Saree. 1 out of every 5 sarees manufactured in India is from Surat. During festive season and during marriage season people throng to surat to buy sarees as they get more varieties at cheaper rates.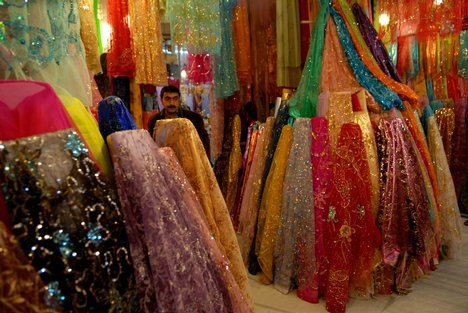 16) Surat has maximum number of Flyovers in India.
17) The Surat Municipal Corporation is the India's richest Municipal Corporation.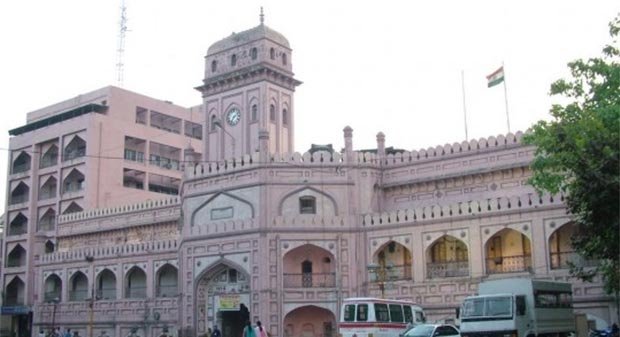 18) Surat has been ranked as the 4th fastest growing cities in the world with annual average growth of 4.99%.
Like, comment and shre 🙂
Comments
comments