18 Types Of Gujju Friends We All Have
Friends are an inevitable part of our life, and having Gujju friends is a cherry on the cake . Some whom we will cherish for our entire lifetime and some whom we might love to not meet again but anyways all of them add mirch masala to our lives. Go ahead find out what kind of Gujju friends do you have.
Following are the 18 Types Of Gujju Friends We All Have
1) Khaudro
You might think they are into deep thought, but naa naa naa. Have mare su khavu ane kona maathi khaavu is their concern for life time.
2) Lukkho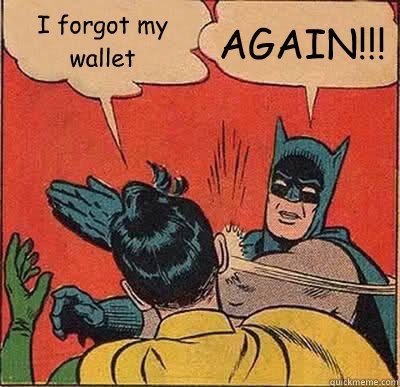 They might call themselves as "calculative" but all if us know that deep down they crave for free stuff. Their slogan to live by is " yaar wallet ghare bhuli gayo "
3) Babaaliyo
This person is always onto some idiotic babaal for no concrete reason at all. Koina thi bhulti dhakko lagi jaye they are all red with anger.
4) Loveriyo
Chokri joi nathi ke Mann ma lagan kari le. Every next girl passing is his girlfriend and our Bhabhi. Arranged marriage is their gateway even they know that.
5) Jhaankhaniyo
The real pain in the ass. Place, occasion, time are irrelevant to this person to do jhaakhanpatti ! 
6) Heroine
Stacking up with make up for no reason at all is their favorite pass time. And if you ask for a reason it will always be " yaar snapchat ma saru dekhavu pade "
7) Bak-Bak champion
Kachar kachar pachaar pachaar chaluj hoye, they take the freedom of speech way to seriously. Kyarek maun vrat levadvu padey aa namunaao ney!
8)  Comedy Kalaakaar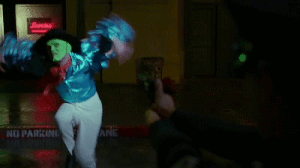 The clown out there. They don't even make efforts. Just one weird expression and everybody splits into laughter. They ensure the belly laughter around them.
9) Gambhir Maanas
The extreme opposite of the previous one. They might take time to speak even one line on the discussion, pan boley etle badha chup pachi. Better not mess with them!
10) Salaah suchan / Advisor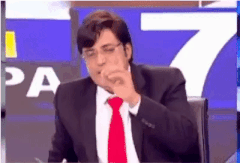 Our personal Arnab Goswami. Ek topic jovey bas, gyaan ganga chalu karva maatey. Irrespective of the fact that loko sambhley key nai.
11) Nakhra Queen
The drama queen, the epitome of being a wannabe.Is this girl. Loko eney pamper kare etle madam khush. God whyyy!
12) Sidho Saado
Jene undha joke white board par explain karva pade. Bholu baalak! But always on toes to help out everyone and that is why also gets bhaizoned a zillion times.
13) BPL ( Baap na Paise Leher )
The branded girl or guy. Doesn't step into auto rickshaw only flies business class. Not because they made it on their own but because pappa no paiso che yaar! Jalsa karney
14) Bhagwan no Maanas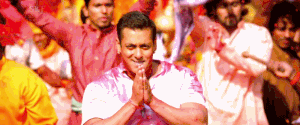 Mandir ni ghanti sambhlai nathi key naman karey. Then be it while riding bike, or doing the most weird act! They visit various temples according to days. Shanivarey hanumanji, mangalvarey ganpati and on and on
15) Bhaneshri
Chopdaa ma ghalai jaye! Exam nu time table aavyu nathi k tension chadhe. But still when you ask ketlu bhanyu they will always post the lie " haji chopda nu modhu joyu pan nathi "
16) Panchaat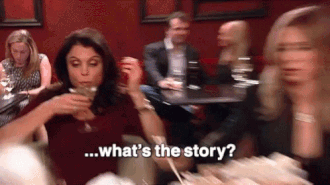 They suffer from obsessive panchat disorder. Kya kona kaka na chokra nu ketla mu lafdu che. They know it all or want to know it all!
17) Coupliya
Duinya ahiya ni tya Thai jaye. These peeps don't care as far as they can be drowned into their personal ocean of love. Invitation aapvu padey k havey bas karo!
18) Coloriyo
Spotting them is no big a deal. Jhatak matak cover walo I phone kahdey etle samji javanu. All they care about is people looking at their not so appealing possessions and accessories.
Which of these are your friends 😛
Like, comment and share it with your friends 😀
Comments
comments