20 Must Know Interesting Facts about Gujarat
Gujarat and Gujaratis have always made a mark in this world. There are some really interesting facts about Gujarat that every Gujarati must know.
Hereby we have compiled a list of 20 Must Know Interesting Facts about Gujarat :
1 ) The word "Gujarat" is derived from Sanskrit "Gurjar-Rashtra" which means "the Gurjar nation" . Gujarat was known as Gurjaratra meaning "Country ruled or protected by the Gurjars" or Gurjarabhumi meaning "Land of the Gurjars" for centuries prior to the Mughal period.
2) In all Gujarat has 15 Airports, which makes it the state with highest airports in India.
3) Gujarat is the state with the longest coastline in India of 1600 kms.
4) Gujarat is the only home to Asiatic Lions.
5) Gandhinagar is the greenest capital city in whole Asia.
6) Gujarat is the safest state in India. It's crime rate is 8.2 which is the least in India even after considering 2002 communal riots.
7) One in every five Indian American is a Gujarati whereas one in every 20 Indians is a Gujarati.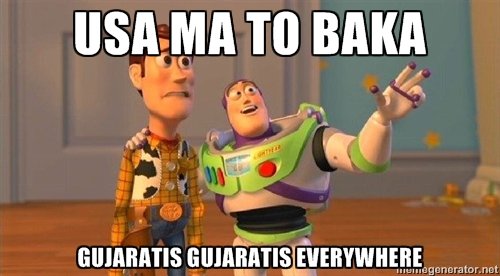 8) Gujarat is the largest producer of milk in India.
9) If Gujarat was a nation it would have been 67th richest nation in the world above many European and Asian economies like Ukraine.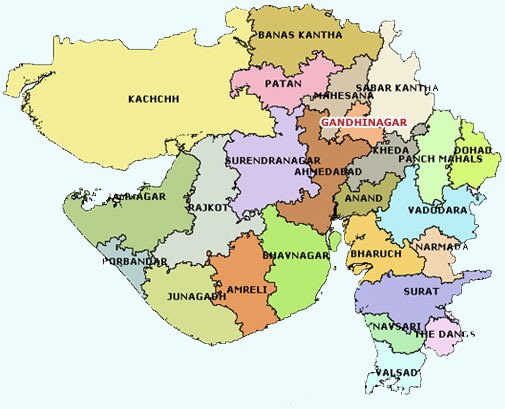 10) 100% of Gujarat's 18,000 villages have electricity connection.
11) 80% of all diamonds sold anywhere in the world are polished in the state of Gujarat.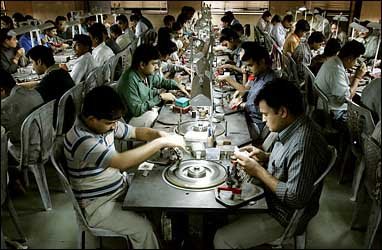 12)  At the height of about 2000 feet, Palitana in Gujarat is the only place in the world with more than 900 Jain temples.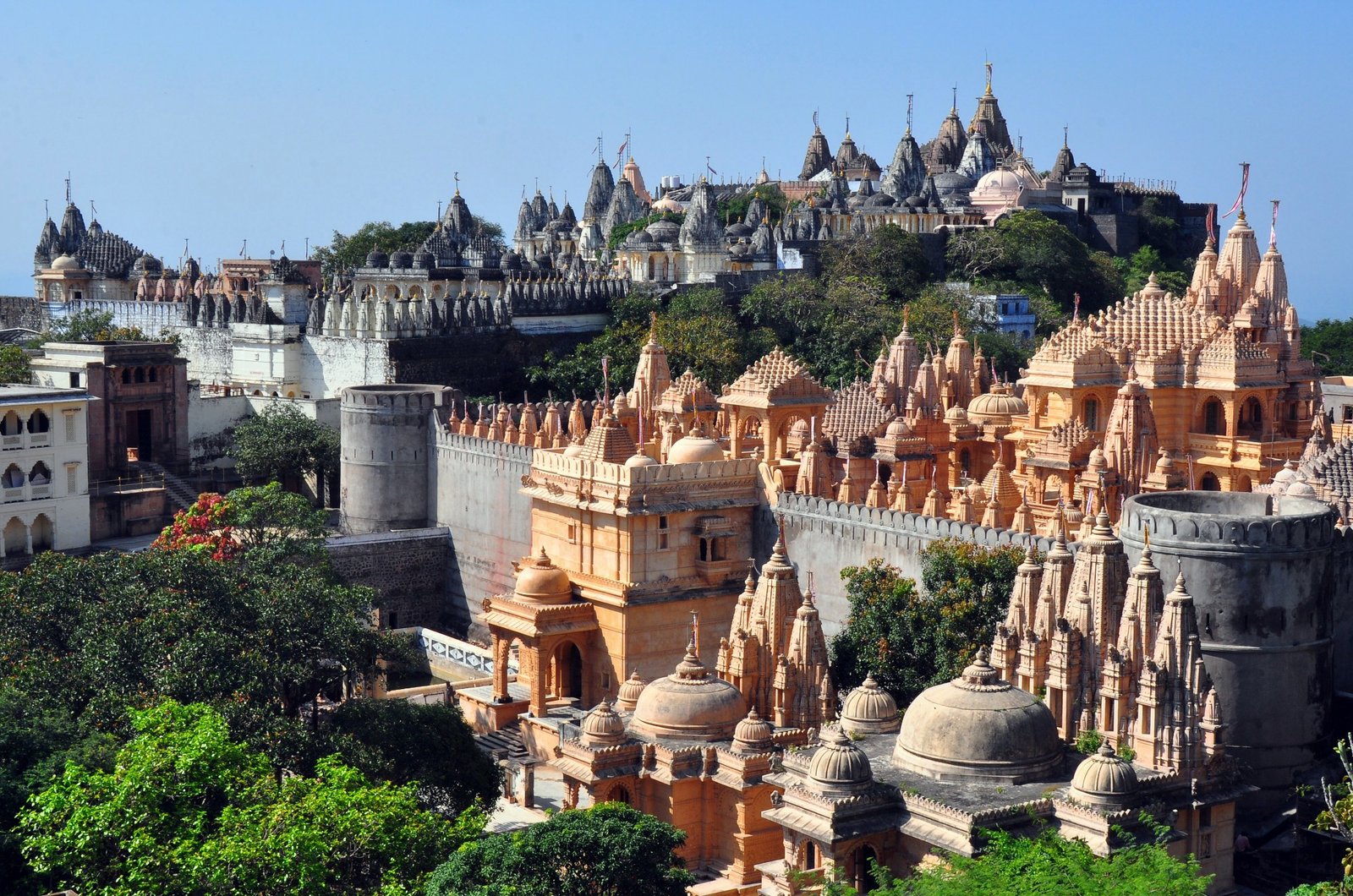 13) The Gujaratis own more than 17,000 hotels and motels in the US, with one million rooms representing over 50 percent of U.S. economy lodges.
14) The world's largest ship breaking yard is in Gujarat near Bhavnagar at Alang.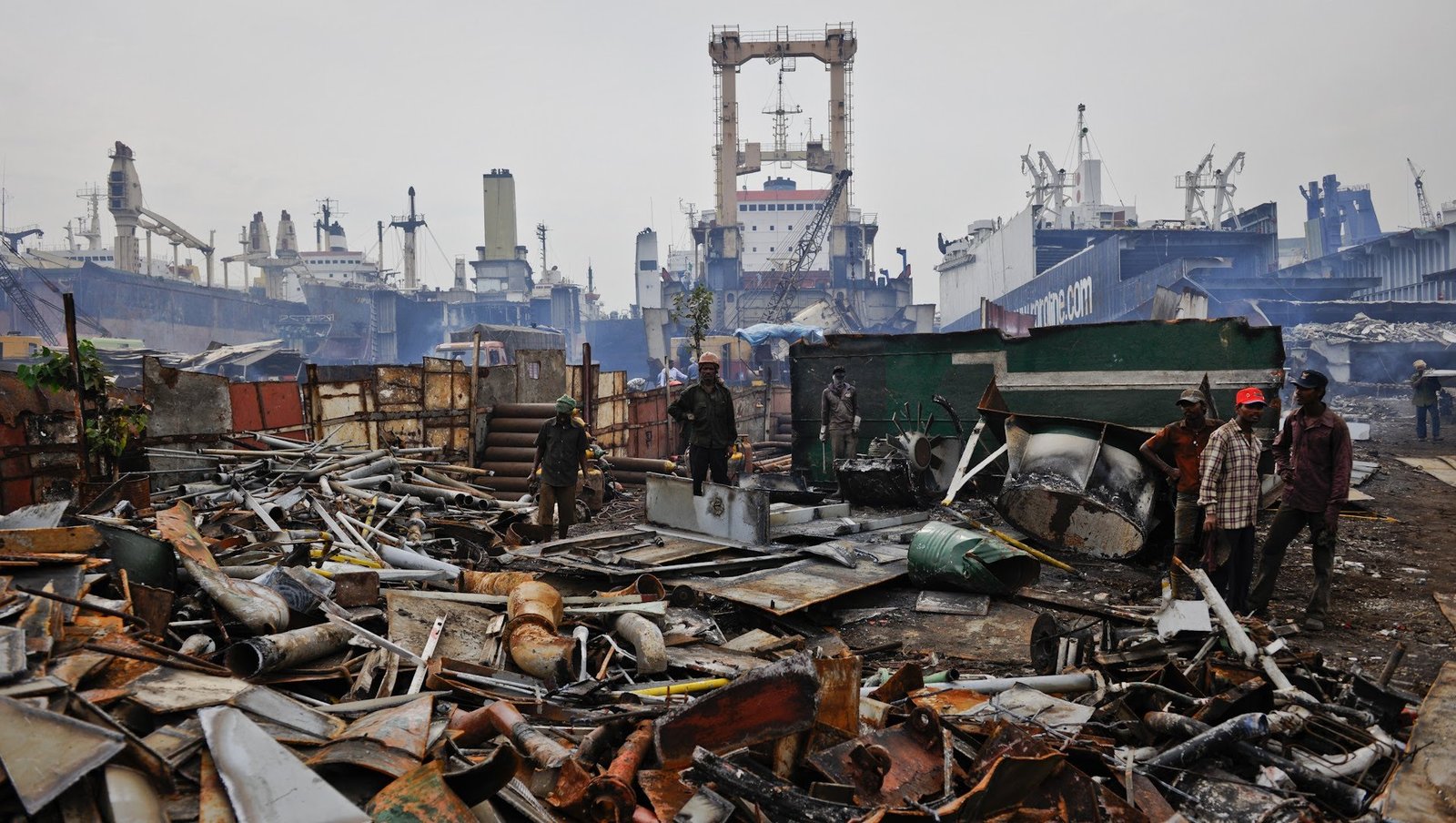 15) Indian Institute of Management, Ahmedabad(IIMA) is Asia's 1st ranked management college located in Ahmedabad, Gujarat.
16) The British East India Company set its first footsteps in Surat in 1818.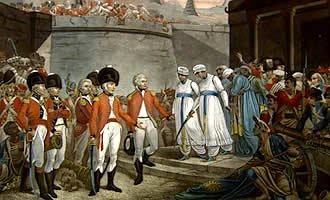 17) Amul – Anand milk co-operative federation products are well known all over India, and it is Asia's biggest dairy.
18) The Patel surname runs into multiple sheets of pages in the New Jersey Telephone Directory.
19) Four are Gujaratis out of Top 10 Richest Persons in India, namely, Azim Premji, Pallonji Mistry, Mukesh Ambani, and Dilip Sanghavi.
20) The oil refinery at Jamnagar, part of Reliance Industries Limited founded by Dhirubhai Ambani is the world's largest grass-roots refiner.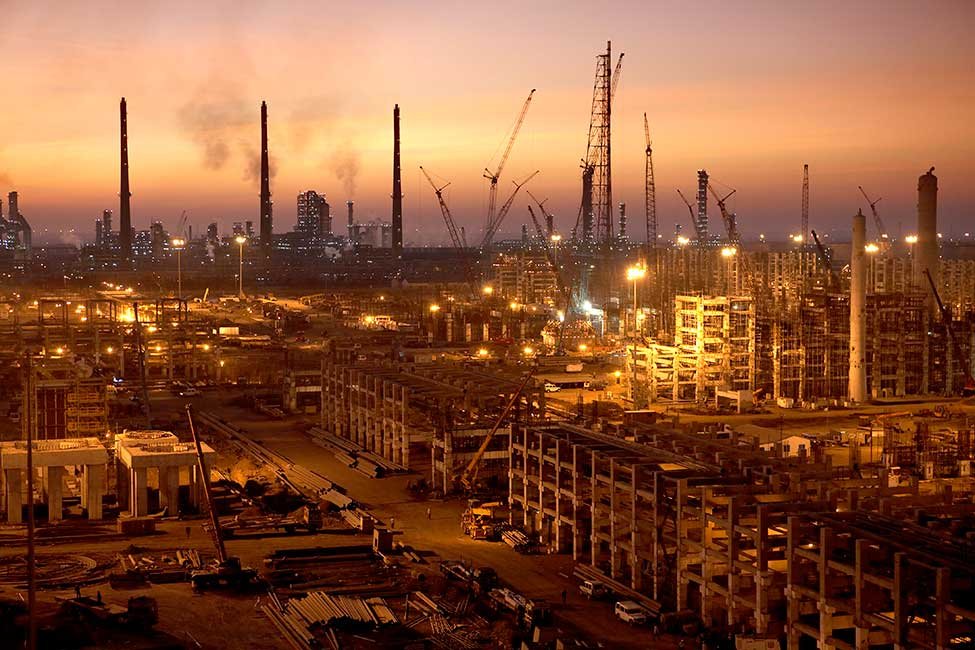 Share this with your Gujarati friends 🙂
Comments
comments