9 Must Know Facts About NAVRATRI
One of the most sacred Hindu festival, the nine-night Navratri festival is dedicated to the worship of Shakti, the female embodiment of cosmic power. Here are a few facts that will make you fall in love with this festival even more!
Following are 9 Must Know Facts About NAVRATRI
1) Navratri festival is celebrated "Five Times" in a year, i.e. Sharad Navratri, Chaitra Navratri, Ashada Navratri, Paush Navratri and Magh Navratri.
2) The nine-day period is separated into threes; Goddess Durga is worshipped to destroy our impurities and vices, then Goddess Lakshmi to bestow spiritual wealth, and lastly, Goddess Saraswati to bring knowledge and wisdom.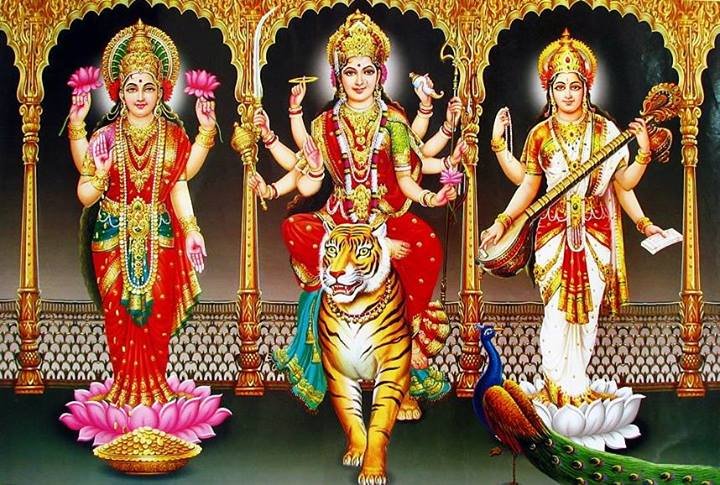 3) Kumari puja or kanjak pooja held on the eighth day of Navratri. On this day, girls between the age of 5 to 16 years are worshipped as a goddess with flowers, tilak and lamps. They are served with prasad, sweets and fruits.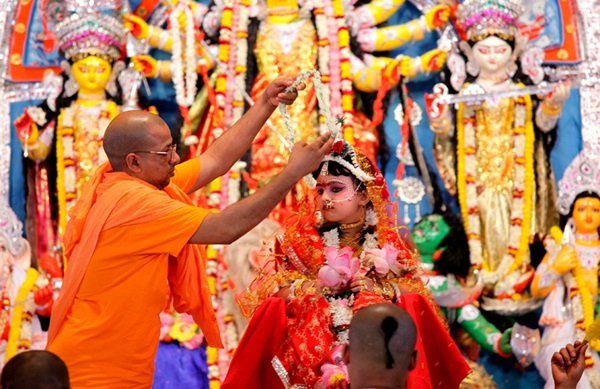 4) Garba is traditionally performed around a big Garbha Deep, representing life just as fetus in the mother's womb. This dance form worships the divinity and power of Goddess Durga or Amba.
5) To propitiate the nine planets for a life of happiness and plenty, in some parts of Western India, ladies plant nine different kinds of food grain seeds in small pots during the nine days of Navratri.
6) Another legend says goddess Durga was given permission by Lord Shiva to visit her mother for nine days in the year. Navratri is said to commemorate this visit every year.
7) In Garba, the movement of the dancers in circles symbolizes the circle of life…moving from life to death to rebirth.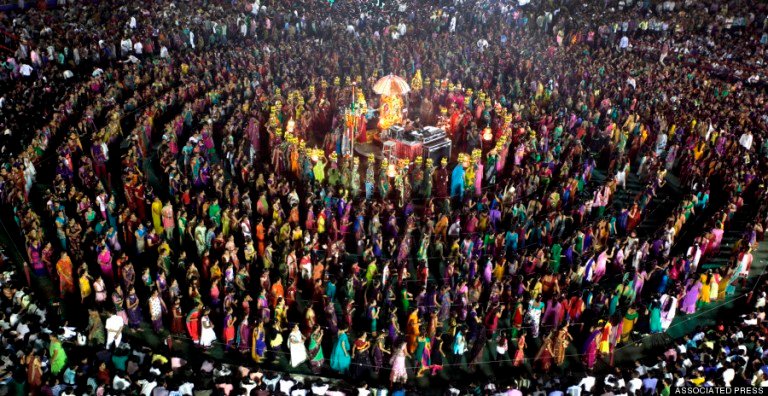 8) Navratri also is celebrated as the Mighty win of Lord ram over Ravana on Dussehra or vijaya dashmi after the Long war.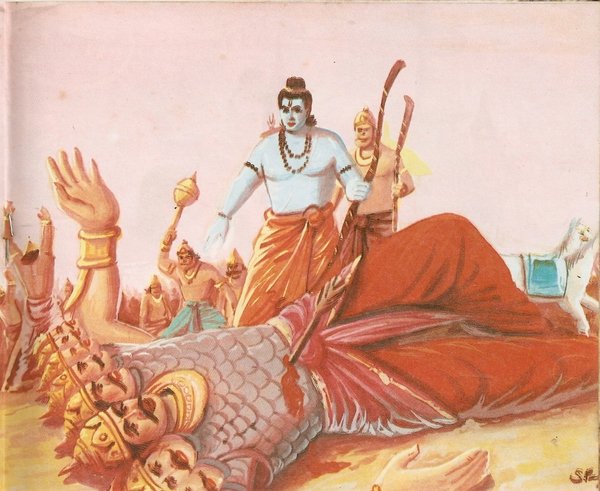 9) Forms of shakti worshiped during Navratri are: Durga, Bhadrakali, Amba, Annapoorna Devi, Sarvamangala, Bhairavi, Chandika, Lalita, Bhavani and Mookambika.
Like, Comment and share 🙂
Comments
comments