Ahmedabad International Kite Festival 2016
Since 1989, the city of Ahmedabad has hosted the International Kite Festival as part of the official celebration of Uttarayan, bringing master kite makers and flyers from all over the world to demonstrate their unique creations and amaze the crowd with unusual and unique kites. In past years, master kite makers from Malaysia have brought their wau-balang kites, llayang-llayanghave come from Indonesia, kite innovators from the USA have arrived with giant banner kites, and Japanese rokkaku fighting kites have shared the skies with Italian sculptural kites, Chinese flying dragons, and the latest high-tech modern wonders. Almost every known variety of kite can be seen in the skies over Sabarmati Riverfront in Ahmedabad, from box kites to high-speed sport kites, from windsocs and spinsocs to hand-painted artistic kites.
Here is the glimpse of the Ahmedabad International Kite Festival 2016: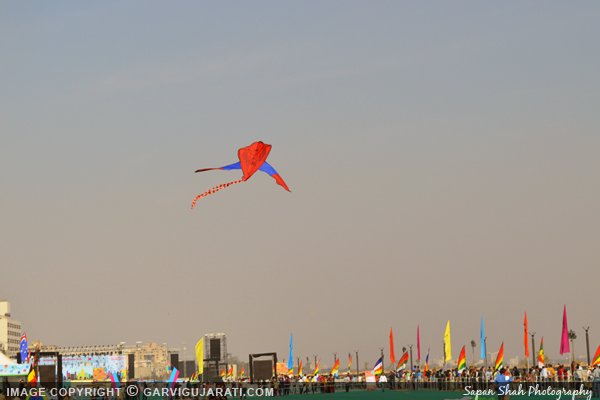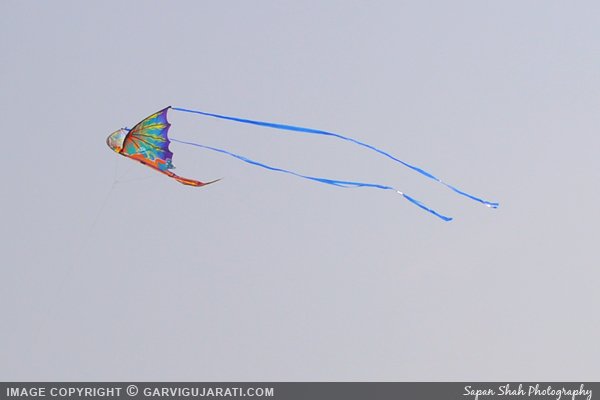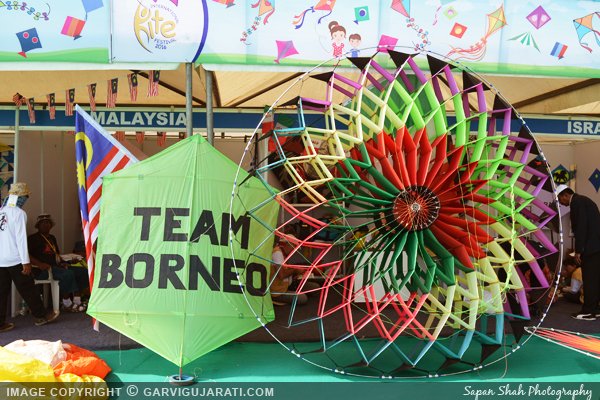 Info Bits:
Date: 10th to 14th January 2016
Venue: Sabarmati Riverfront, Ashram Road, Near Nehru Bridge, Ahmedabad, Gujarat 380009
Timings: 9:00 AM to 5:00 PM
Entry Fee: Entry fee to Ahmedabad International Kite Festival 2016 is free of charge
Highlights
Kite flyers from different States as well as different Countries participate in this festival
All Visitors can enjoy seeing kites being flown however they are not allowed to enter the kite flying arena. Only participants are allowed on the kite flying arena.
To be able to see lot of kites flying and enjoy the festival, prefer going there when wind conditions are favourable for kites.
Comments
comments