12 Dialogues that Prove That Gujarati Parents Are The Most DRAMATIC Parents On The Planet
You may be the chandler Bing of your group of friends but honey trust me if you think so it is like the thinking of a frog in his own well! Because nobody in the world can beat the sarcasm and drama created by Gujju parents every day, Ekta Kapoor ni serial badha Gujarati ghara ma live j chalti hoye che e pan dhoom tanatanatantanatana music saathe ! Read on to the most dramtic lines ever buy gujju parents. Do share yours as well. 🙂
Following are 12 Dialogues that Prove That Gujarati Parents Are The Most DRAMATIC Parents On The Planet
1. When you ask your dad for a new bike or for that matter anything new…
2. When you refuse to eat Mag nu shaak.
3. When you are in bed post 9 AM..
4. When you say Levi's is not expensive..
5. When your mom cleans your cupboard for the zillionth time!
6. When you refuse to do mummy nu kaam because you were genuinely busy!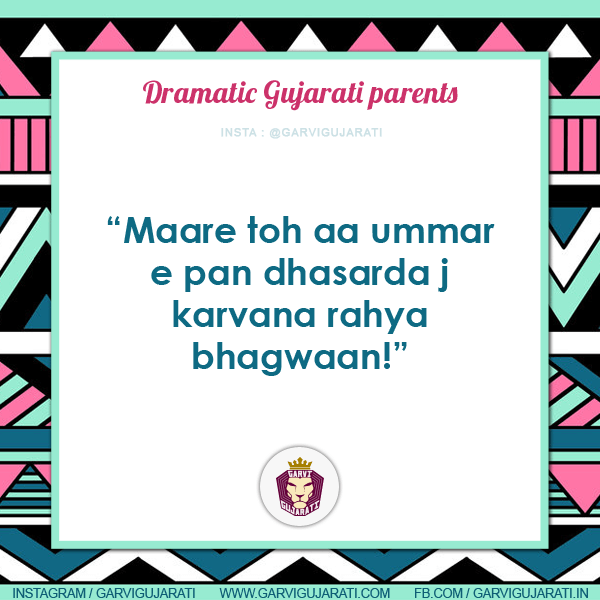 7. When you come home late..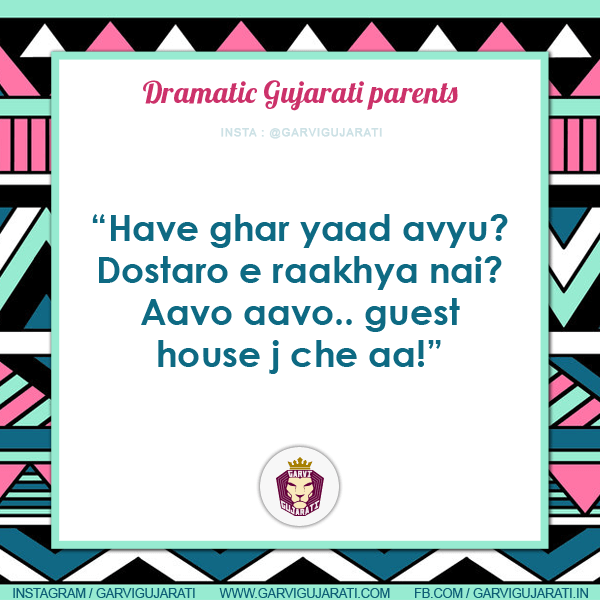 8. When you bargain at your best and get things for dirt cheap prices
9. When you say you need a pet
10. When you are on the landline for too long
11. When you are a girl and ask to go on a road trip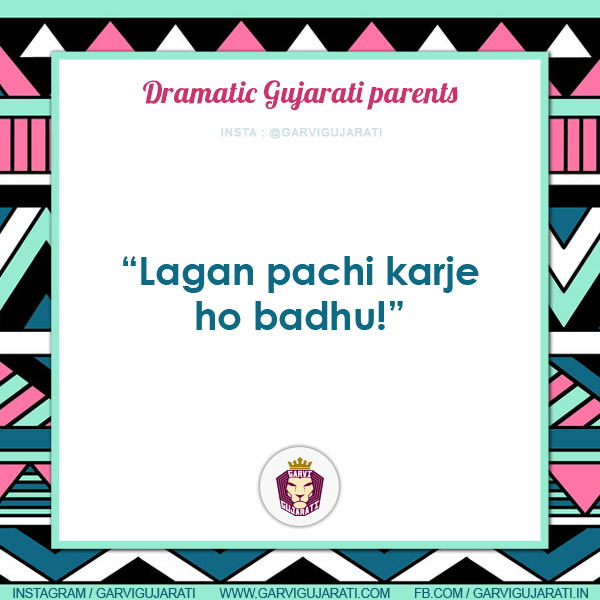 12. When you decide to take a wise career decision
Have more such dialogues in mind ? Feel free to add in the comment section below 🙂
Like, comment and share 🙂
Comments
comments