Gujarat CM breaks under mounting pressure
Gujarat CM Anandiben Patel offers to resign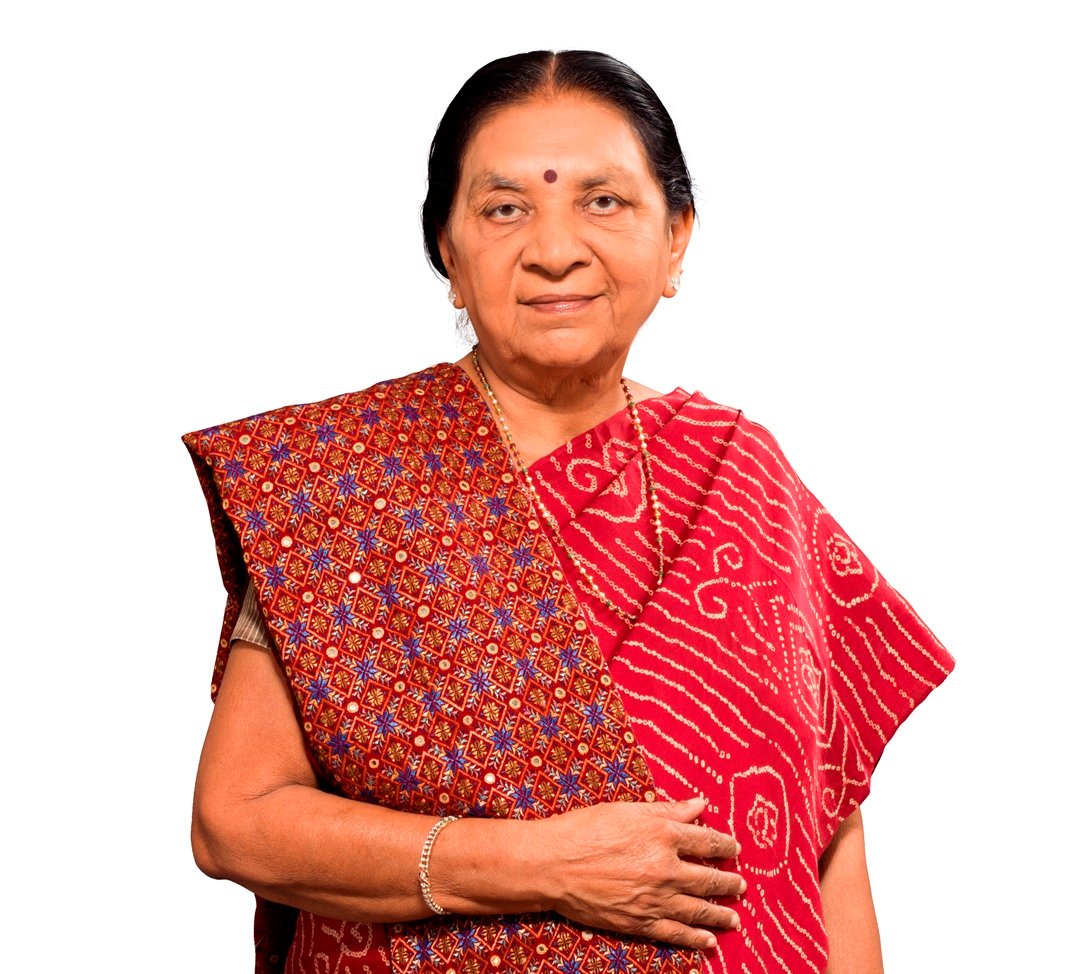 Times are tough for Gujarat Chief Minister Anandiben Patel and the Bharatiya Janta Party state leadership as the Dalit-led protests refuse to back down any time soon. As the violent outcry continues, our 'Ben' has put forth her resignation in a social media post.
Posting a video on her Facebook and Twitter pages, Anandiben asked her party seniors to relieve her of the responsibility. "Since some time senior party workers have voluntarily stepped down after attaining the age of 75 years to make way for the next generation in the party, which is exemplary for all. Even I would be completing 75 years in November. However, 2017, will see state assembly elections being held in Gujarat in December as well as the biennial Vibrant Gujarat Summit in January. In order to provide ample time for the new chief minister for these events, through this letter, I humbly request the senior party leadership to relieve me from the responsibility two months in advance," she said in Gujarati.
Patel took charge in 2014, taking Narendra Modi's place, while he relocated himself to the national Capital. The replacement, however, seemed mere official as Ben failed to prove her mettle. For those who have been expecting, or demanding her oust, the move comes as no surprise. During her short period in the office, Patel has had to face the Patidar Andolan, and now the Dalit uprise, all in just a span of one year.
Analysts said the recent whipping of four Dalit youths in Una by self-acclaimed gau rakshaks was the undoing of the CM. BJP members faced a lot of flak and several ministers kept themselves away from media attention.
Speculations of her resignation rose after Union Minister Najma Heptulla resigned due to the undeclared age bar of 75 years for ministers, put in effect by Modiji himself. Patel said she had made "all efforts to serve Gujarat's citizens" and thanked the Prime Minister for trusting her with the job.
Comments
comments