Pakistan E Sharu Kari Didhi Che Yuddh Ni Taiyaario
According to our intelligence report, Pakistan has started preparing for war !!! They have been developing new latest technology Arms and Ammunition. Chalo thodi najar naakhiye emni taiyario upar.
1) Special Rocket Launcher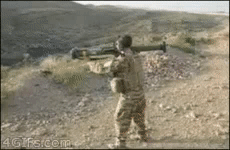 Rocket jode launcher pan udi jaay
2) New soldiers given special training
Ke najik bomb kevi rite fekvana
3) Long Range Rocket Launcher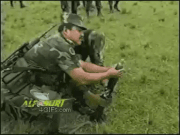 Je bau laambi duri sudhi jai sake!
4) Boomerang bombs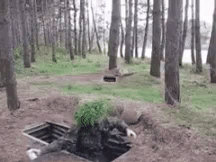 Eva bomb je feko etle paachaa ave !
Like, comment and share 😛
Comments
comments