Is Pikachu really worth going to jail for ?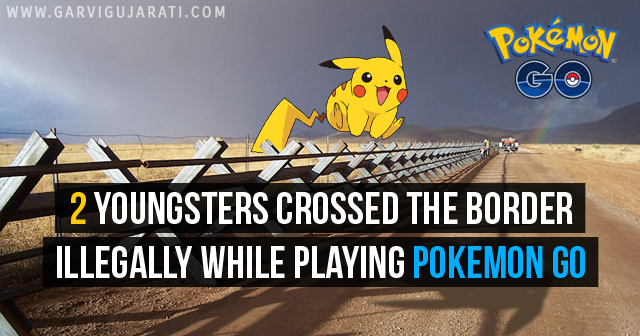 Pokemon Go fever is officially going out of hand with people shelling out as much as $25,000 to hires who "catch them all". The game has caught momentum all around the world, especially in Spain and Australia.
In fresh news highlighting the ridiculousness of the game, two youngsters accidentally crossed a border illegally. The millennials reportedly crossed over from Canada into an unprecedented area of Montana, United States, and while US Customs and Border Patrol officials have kept the identity of both of them under the wraps for now, the kids were said to be so involved in the game that they never realised where they were going.
An official said, "Both juveniles were so captivated by their Pokemon Go games that they lost track of where they were." Both of them were returned safely to their mother, leaving us with the question, how much is too much?
Comments
comments