Actress Rhea Chakraborty, arrested in a drug case involving the death of Bollywood actor Sushant Singh Rajput, came out of Byculla jail on Wednesday evening. She remained in jail for almost a month. The Bombay High Court had granted bail to Rhea on Wednesday morning.
However, Rhea Chakraborty is not the first actress in Bollywood to have been jailed. Even before this, there have been many well-known Bollywood actresses who have gone to jail for some or the other crime. So let us tell you which other Bollywood Actresses have been to Jail:
Alka Kaushal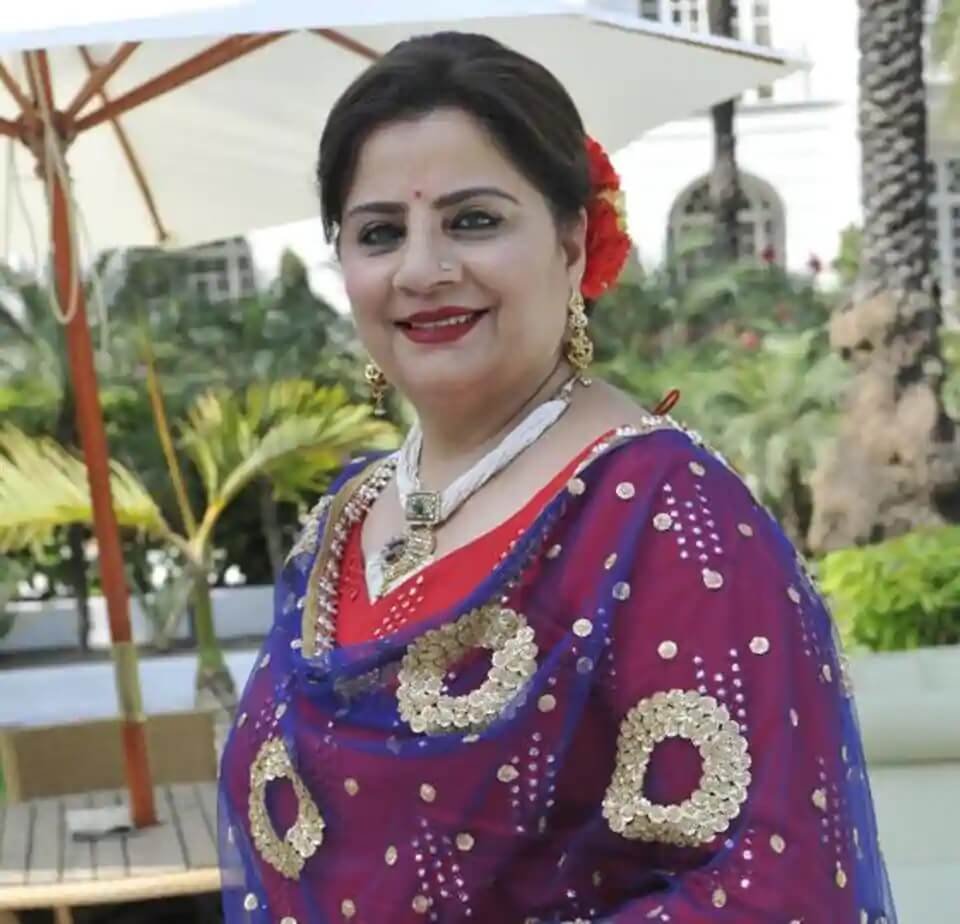 Alka Kaushal had to face jail due to cheque bounce of Rs 50 lakhs. Alka Kaushal was sentenced to 2 years for the same. Let us tell you that actress Alka Kaushal played Kareena Kapoor's mother in Salman Khan's film "Bajrangi Bhaijaan". She also played the mother of actress Kangana Ranaut in the film "Queen".
Prerna Arora
Prerna Arora is the producer of Akshay Kumar's movies "Padman", "Toilet: Ek Prem Katha" and "Rustom", but she too had to go to jail. She was accused of fraud of crores of rupees, due to which he had to spend time in jail for about 8 months.
Monica Bedi
Bollywood actress Monica Bedi has worked in many Bollywood films and she has also been a part of Bigg Boss season 2. Let us tell you that actress Monica Bedi has also been the girlfriend of underworld don Abu Salem. In 2002, Monica Bedi was detained in the city of Lisbon along with gangster Abu Salem. Monica Bedi was found guilty of fake documents, due to which she had to spend 4 years in jail.
Mamta Kulkarni
Bollywood actress Mamta Kulkarni was jailed on charges of smuggling drugs.
Payal Rohatgi
Actress and model Payal Rohatgi was arrested from Ahmedabad for using foul language and nasty remarks against the Nehru-Gandhi family but after a few days Payal Rohatgi came out on bail.
Shweta Basu Prasad
Let us tell you that Bollywood actress Shweta Basu Prasad has received two National Awards for the films "Makdee" and "Iqbal". According to the news, it is said that Shweta Basu's fans were shocked when her name came up in prostitution. She was caught red-handed in prostitution, after which the police arrested her and later sent her to the rehabilitation centre.
Sonali Bendre
Sonali Bendre had to go to jail on charges of hurting religious sentiments. Actually, the case was that Sonali Bendre had done a photo shoot for a magazine cover. Inside this picture, Sonali Bendre wore a small yellow colored kurta, on which Om Namah Shivaay was written, due to which she was accused of hurting religious sentiments.
Thank you,
Team Garvi Gujarati