Check out your daily horoscope below:
Aries: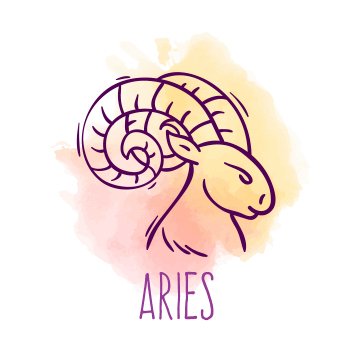 Today, a romantic link-up is about to be delivered at your doorstep, all wrapped in silver and tinsel! Make sure you are prepared for the same. Don your best attire, check your breath and practice some sweet-talking. After all, who knows what the evening will lead to?
Taurus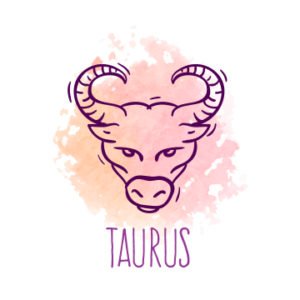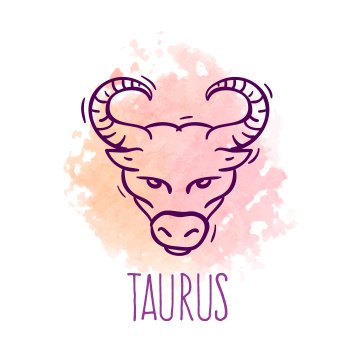 Spontaneity yet sincerity will be the ruling emotions of the day. Keep your eyes and ears open, as trouble might be headed your way. Make it a point to read the print well before you sign any legal contract today. Prevention is better than cure.
Gemini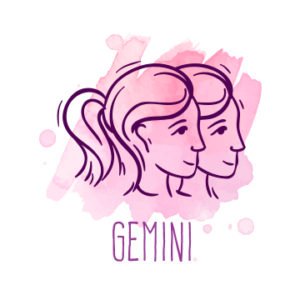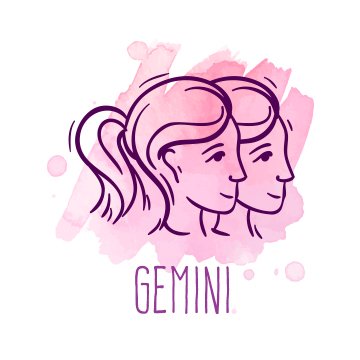 You will feel the need to pursue your passions today. You will give more time to your family and will spend as much time as possible with your children and will bestow your love and affection on them. You will be in an imaginative and romantic mood today. You need to harness your creativity into creating opportunities for yourself.
Cancer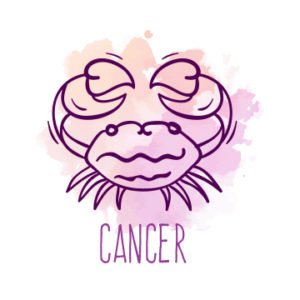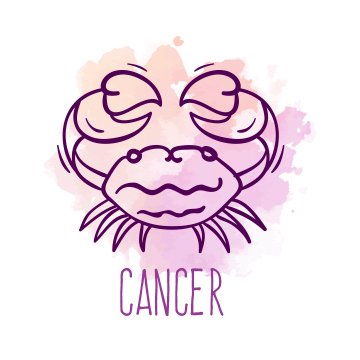 At work, your ability to forge great partnerships will see to the success of one of your ambitious projects. However, you need to be careful before signing the contract. It's always important to go through the finer details of a deal before closing it.
Leo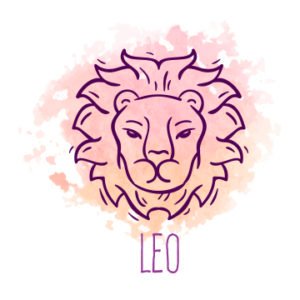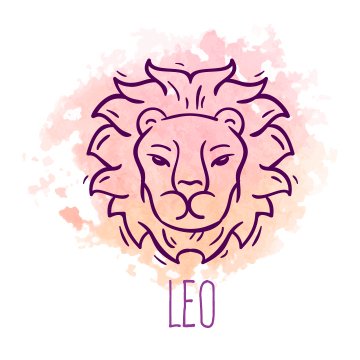 You will spend an enjoyable day with your favourite relatives and friends. In the office also, you will be afforded rare co-operation from all your colleagues. Financial gains are indicated. It is a good time for lovers, who will experience an intimate bond with their partners.
Virgo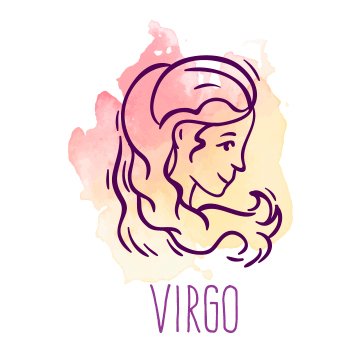 Today, you shall balance business and entertainment equally well. The day will be like an endless party. The emptying of pockets will be proportional to the amount of time you spend doing nothing. But spend prudently, and let it not worry you.
Libra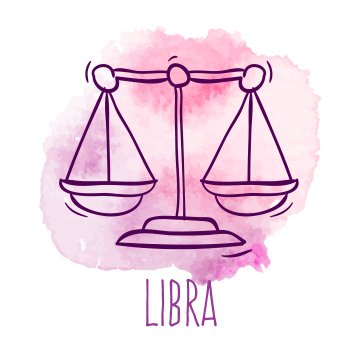 Today will be a day where you will want to look good and feel good too. You will be able to attract people with your speech and your impressive personality today at social gatherings. Your social stature will also rise today. Romantic liaisons may take a serious turn today.
Scorpio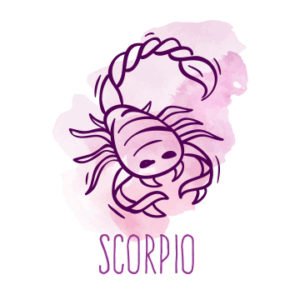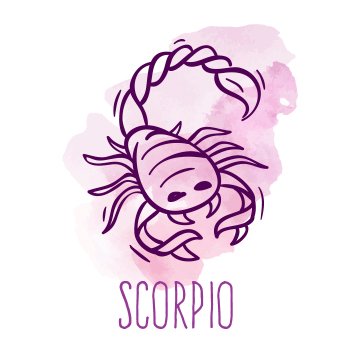 The spectre of financial instability will keep haunting you. But there can be a brighter side to life too. Long overdue payments might get encashed today. And those blind bluffs you call sometimes in business might pay handsome rewards.
Sagittarius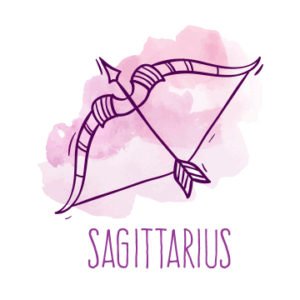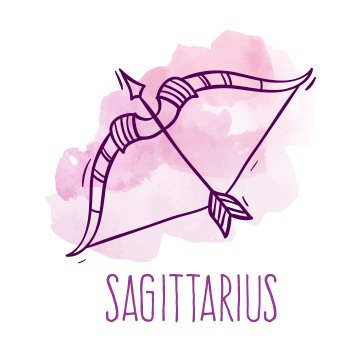 Tedious day in store for you as hectic work is likely to keep you one toes; this is not-so-good-news. And well, it's time for some good news now. You will do so much running around for your work, that you will actually shed a few kilos of weight. Celebrate by treating your taste-buds, but with low-cal food!
Capricorn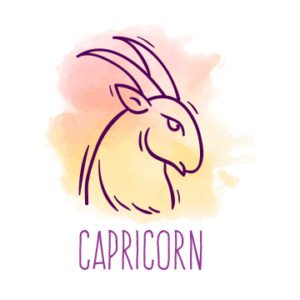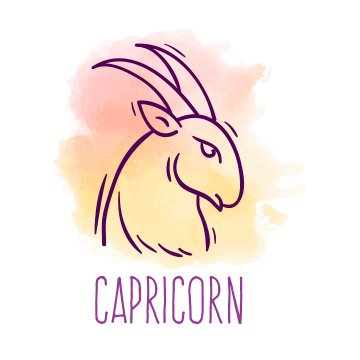 You will walk down the memory lane, cherish those lost moments and later on feel an urge to meet or contact old friends. Expectations of your near and dear ones, however, may seem burdensome. You will still see the brighter side of everything, and spending quality time with your sweetheart will certainly re-energise your powers to deal with difficulties.
Aquarius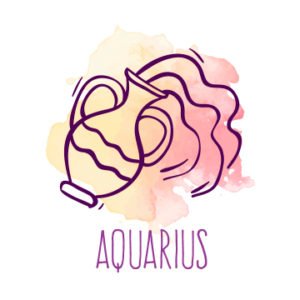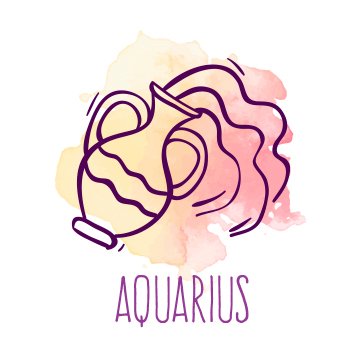 You will receive some good news today. Whatever has been in the pipe line may come out in the open and you'll see the desired output. Courageous and patient, you can deal with the toughest of challenges with an ease. It will be a good day for people associated with Stock Market and finance.
Pisces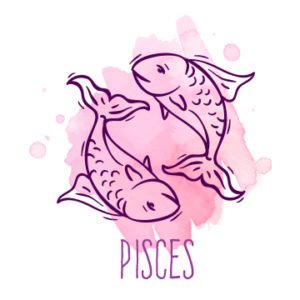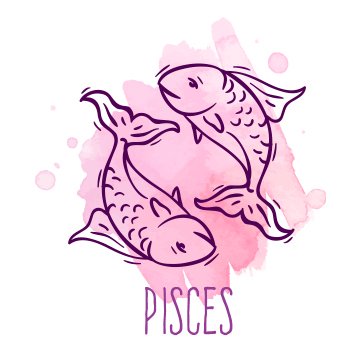 The focus today is on touching base with your near and dear ones. It is likely that you will renew some old associations in a social function, or in matters related to business. You are likely to surge ahead of your competitors when it comes to work related matters.