Check out your Weekly horoscope below:
Aries: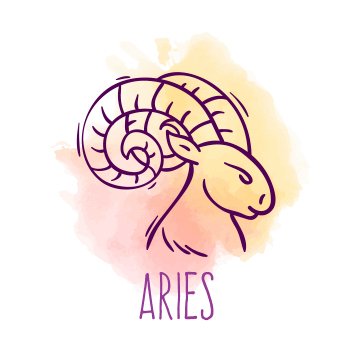 You are likely to start this week with a difference of opinion in your personal life, and you will have to make several efforts to maintain peace between the two of you. If you are living in a joint family, you can expect co-operation from your mother and the maternal side of your family. Students participating in competitive exams will put their skills into action to get favourable results. Singles will find some decent proposals during this phase. You are likely to meet someone special this week. Consultants can expect to be in a promising position financially. As an employee, you would have to toil hard to get the support and recognition from seniors. The people in business will have to wait for a little while to achieve momentum and progress.
Taurus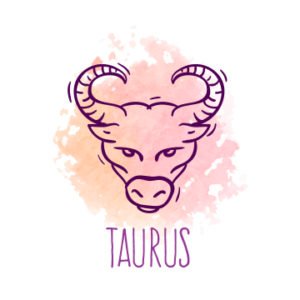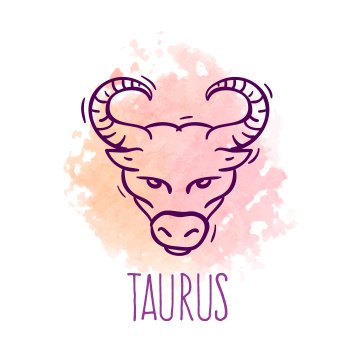 As a native of Taurus, you are likely to start this week with a lot of energy. Youngsters will maintain a fine balance between their education and extra-curricular activities. Students wishing to appear for competitive exams are likely to find this week favourable. During this phase, you may have to stay cautious in terms of family matters. An issue or two is likely to pop up and hamper your peace of mind. People in business would be in an advantageous position, whereas the people in a job may find some instabilities in their professional life. Business owners are advised not to depend on government agencies for help.
Gemini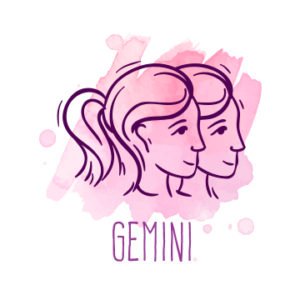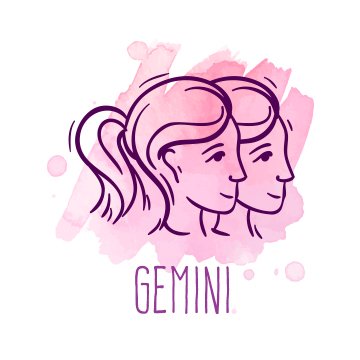 Geminis will find this week working in their favour. During this phase, you are likely to witness some significant monetary gains. However, you may continue to worry about your business. In terms of your personal life, this week may not be favourable for your marital life. Work-wise, if you've been anticipating a promotion, this week will witness an acceleration on the same. Business owners are likely to work on expanding their business. However, the position of the planets may not allow you to execute those plans. Also, steer clear of legal cases during this phase. As a parent, you will enjoy a great bond with your children. On the whole, it would be wise to seek the advice of an expert before drawing to a conclusion.
Cancer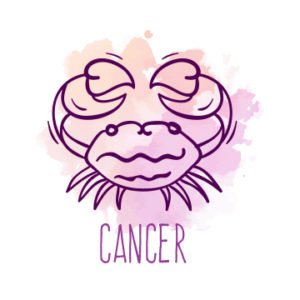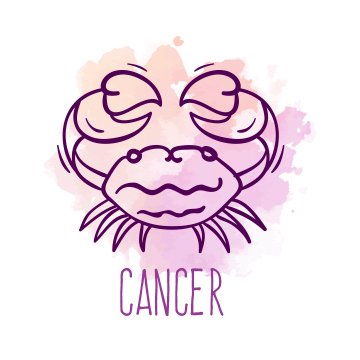 This week will prove to be fruitful for designers, banking professionals and those from the financial industry. Your superiors will be in support of you and will praise you for all the hard work. Building a rapport with them will aid your future prospects. Around the 18th of October, you are likely to receive financial gains. However, you may lavishly spend on your friends on the 19th of October. On the whole, you are in for a moderate week. However, minor issues in terms of your health could nag you during this phase. Students will also find this week working in their favour.
Leo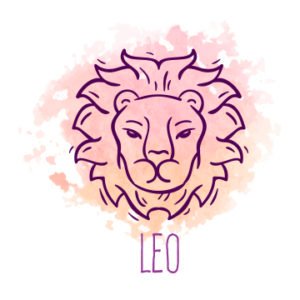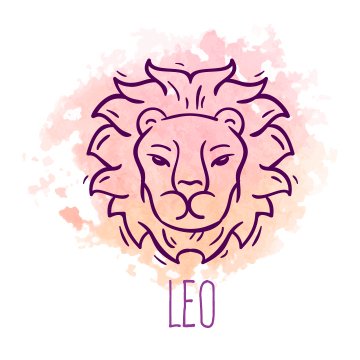 You are likely to find this phase moderate. The week is expected to start with either traveling for work or an outing with friends. If you are in a joint family, be patient while having disagreements with the senior members of your family. On the contrary, you might enjoy comfort at the hands of the same family members. This week is not meant for short term financial gains for employed individuals, so they might have to make long term financial plans. The businessmen must keep in mind that there is no shortcut for making money; it needs hard work and patience. For students, the week is of divergences in their feelings, and they may not expect favorable results. Moreover, the 20th and 21st of October might be days of disturbance and instabilities.
Virgo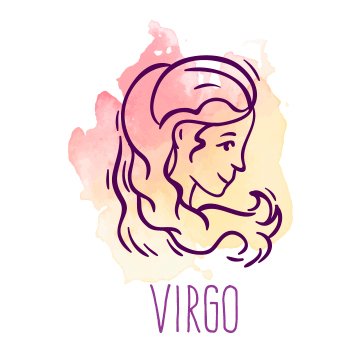 Employees are likely to feel confident and might relish the authority this week. Those having a business might have to make a lot of efforts to gain any profits. This week might be excellent for musicians, artists, and financial consultants. Your overall health might be outstanding but cardiac issues, if any, need to be taken seriously. You may need to keep a close check on your overspending nature this week. Students might not find themselves satisfied with their preparation and their study schedule. They may feel depressed, out of lack of concentration on their studies. Moreover, if you are living in a joint family, you might be the one trying to solve all of the family issues this week.
Libra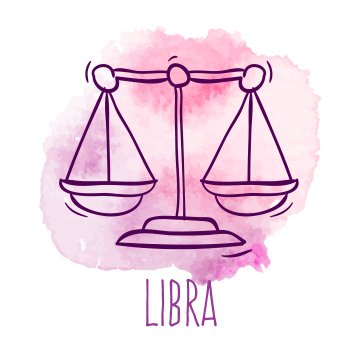 The week is expected to start with the acknowledgement for the natives of Libra, especially on the professional front. You might celebrate the accomplishment of your tasks along with the appreciation from seniors. You cannot expect any smooth situation in your personal life, whereas at the family front you might be in a much-relaxed state. Those working with any foreign company or country may not find this week in their favour. The interest in learning might remain constant, just like the previous week. Furthermore, you may find your children to be unstable in their thoughts, and this might affect their performance. Also, it would be best to keep your temper under control while at work. Else, you may not receive the needed support from your superiors.
Scorpio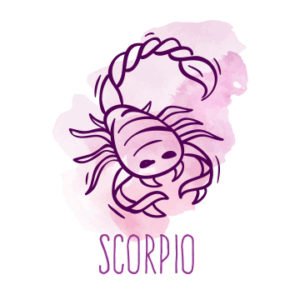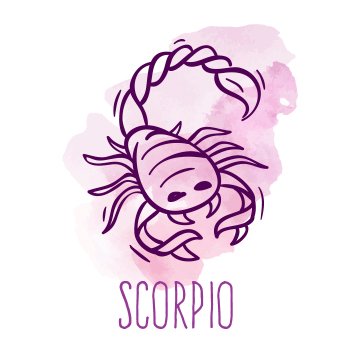 The natives of Scorpio are in for an interesting week. You are likely to start the week with a wave of energy and a high level of confidence. At the financial front, you might be in a good position. If you are in a business, you can expect new earning opportunities. Businesses related to import-export might bring new profits. For students, it might also be a good week. At the family front, you may have to take special care, especially while communicating with the elder members of the family. Health might demand your attention on the 16th and the 17th of October. You can expect the support of friends, but you may choose not to go out with them.
Sagittarius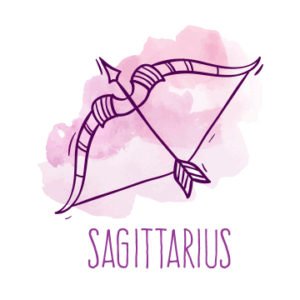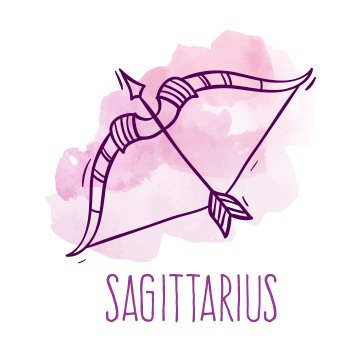 You will witness a rise in authority and solace at the professional front. The support from fortune might build up your confidence as well. Whereas in personal life, couples may not find themselves in mental peace. This week is excellent for relishing the company of your friends. Jewellery designers will find this week extremely favourable. Students may not be satisfied with their progress as their friend-circle may divert them from their actual goals, whereas the students of any field related to creativity might give their best this week. Your health might not be so good, and you may experience depression and restlessness. Moreover, the 19th of October is a sensitive day regarding health. The businessmen might find themselves in an authoritative position and might relish the co-operation from government agencies.
Capricorn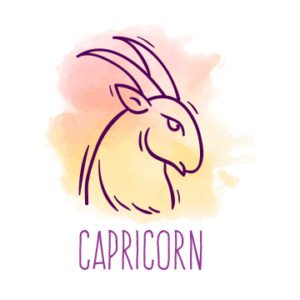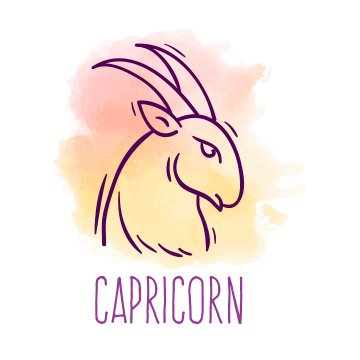 At the professional front, you can expect a better position if your business involves creativity. The same results can be expected by those who are into teaching, architecture, silver, fashion, and interior designing. Students can expect to ace their exams despite the high competition. This week is promising for financial gains. The 17th of October is likely to be a special day for financial transactions. Moreover, financial consultants might experience an increase in their income and enriched career prospects. At the family front, the week is a little tricky and might demand a strict check on your statements to maintain peace in your family.
Aquarius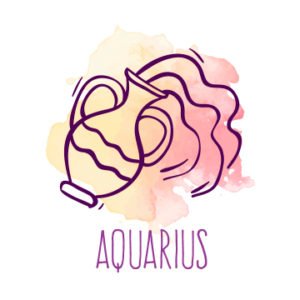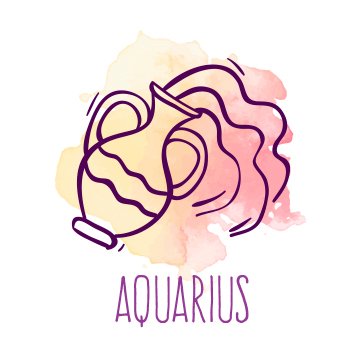 The week is expected to start on an optimistic note, especially for employees. You may expect support from fortune accompanied by some hurdles. People in business are advised not to expect any co-operation from government agencies. There could be legal implications if you are not careful enough. On the bright side, this week might yield financial gains and comfort. Health might be satisfactory, excluding minor infections. Students should be careful about focusing on their studies instead of going out with their friends. Furthermore, the 15th of October is a sensitive day for students; they must avoid any heated discussion when partying with others.
Pisces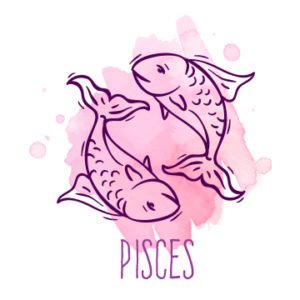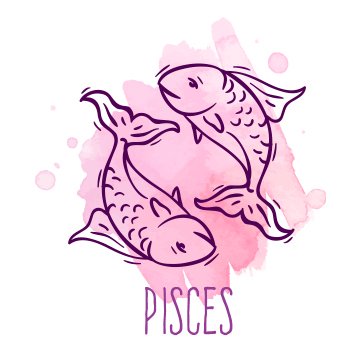 The third week for the natives of Pisces is likely to start on a tricky note. You may get into a heated argument with your spouse. There may be a massive difference of opinion. Those living in a joint family are likely to get into petty arguments with their siblings. Some high expenditure might disturb the financial planning for those employed, whereas the businessmen might enjoy fame and appreciation. Additional responsibilities at the workplace may disrupt the harmony of your family. Business owners may find themselves in a much promising position. Moreover, if you wish to start a new business or have one with any foreign countries or cities, you can begin to execute the plan whatever the circumstances may be. Health might demand extra attention this week.