The Bollywood film industry may have been accused of nepotism from time to time, but there is no denial in the fact that star kids have always dominated this industry. Most of the Bollywood stars go an extra mile to give their children a better platform to enter the film industry, which often makes media headlines too.
Not only this, these star kids of Bollywood are always under the media scanner. Nowadays, many star kids are making their debut in Bollywood and even fans are also liking them very much. Some of such star kids who are media's favourite are Sara Ali Khan, Janhvi Kapoor, Ananya Pandey and many others.
But today we are going to tell you about the daughters of some Bollywood stars who like to stay away from the limelight and very few people know about them, but they are very beautiful in appearance.
Shanaya Kapoor
The first name on this list is that of Shanaya Kapoor, who is the daughter of Bollywood's well-known actor Sanjay Kapoor.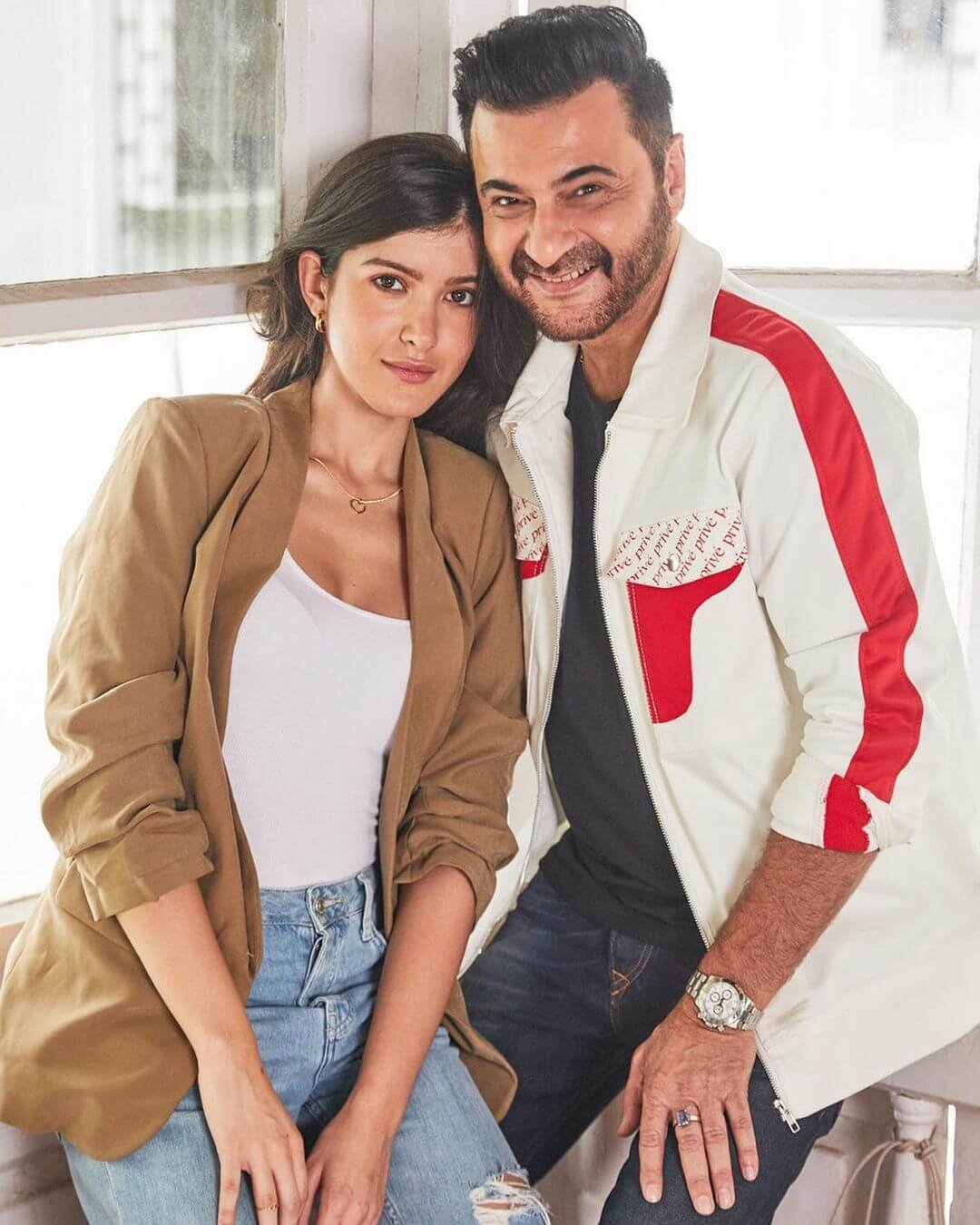 Shanaya rarely makes any media appearances, but she is very active on social media and shares her beautiful pictures with fans which go viral as she is very beautiful.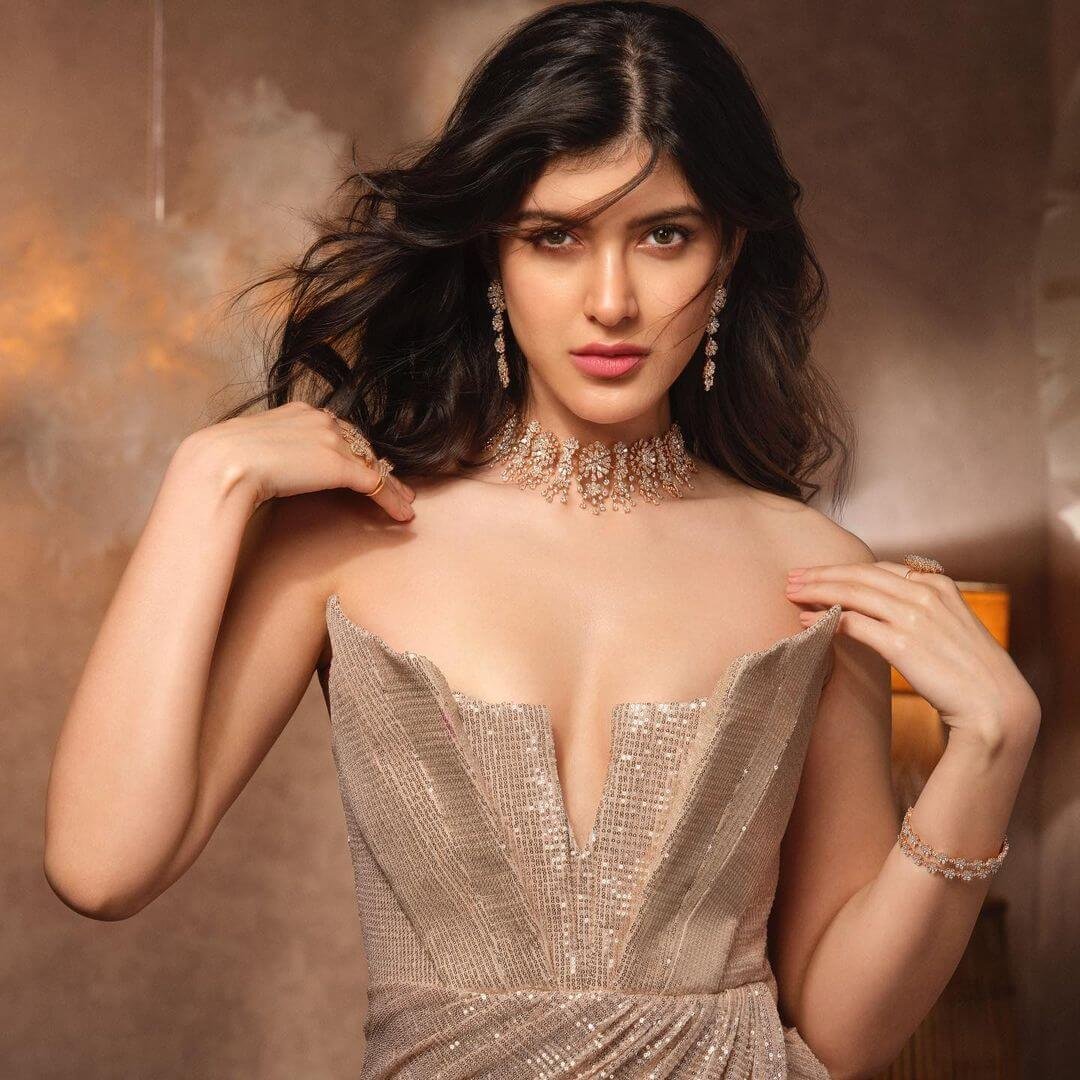 Shanaya is all set to make her career in Bollywood and she is going to make her Bollywood debut soon. Not only this, let us tell you that Shanaya Kapoor has 1 million followers on her Instagram account.
Dishani Chakraborty
Mithun Chakraborty's daughter Dishani Chakraborty also makes it to the list of star kids who stay away from limelight.
Let us tell you that Dishani is not Mithun Chakraborty's real daughter. Mithun had adopted her.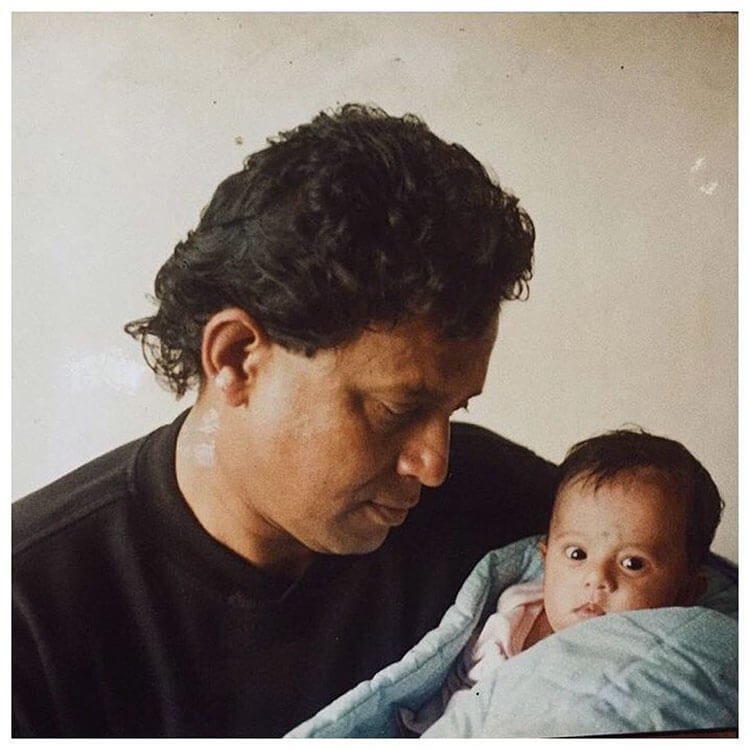 Despite this, Mithun and his wife Yogita Bali raised Dishani Chakraborty like their own blood and Mithun Chakraborty's entire family loves Dishani very much.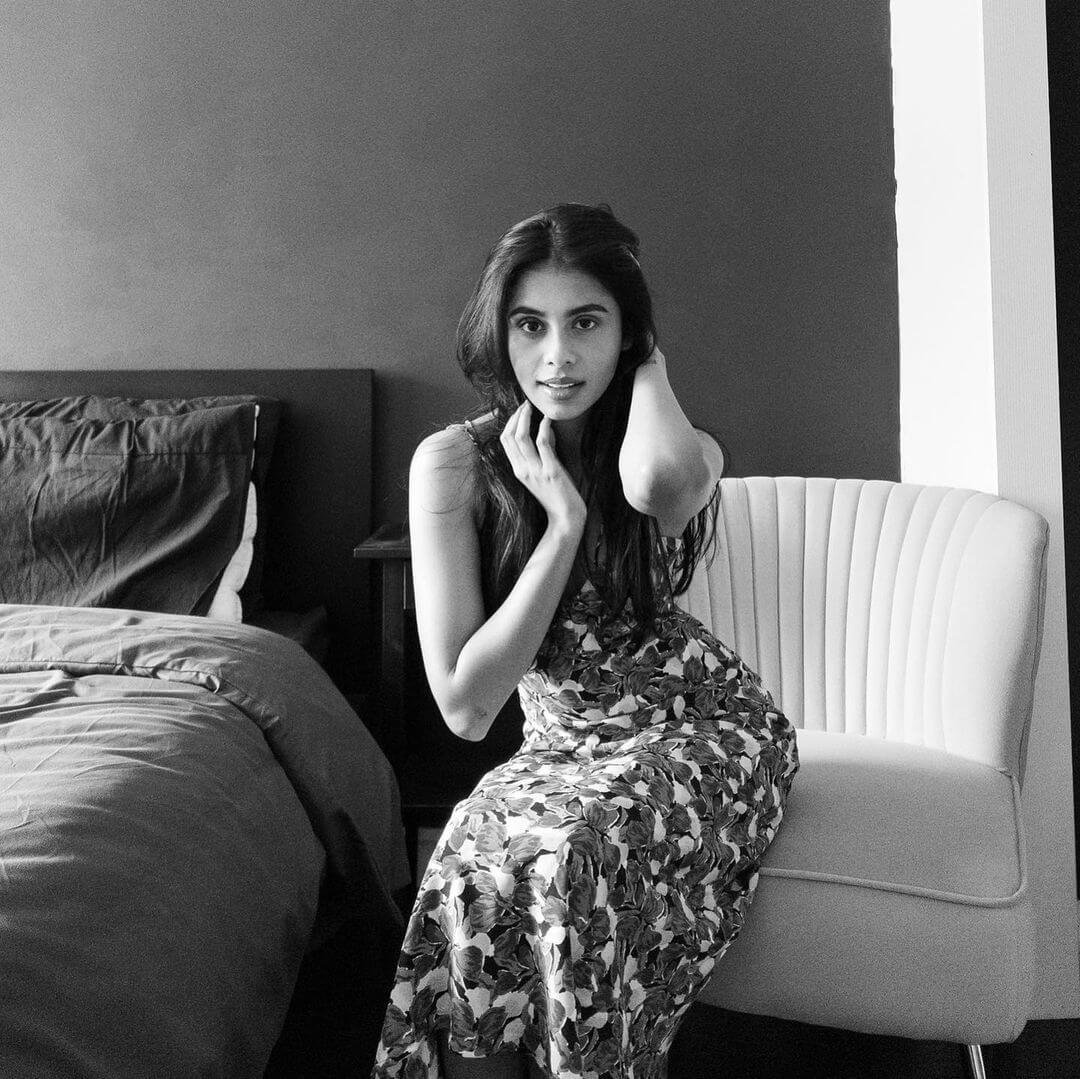 Even Dishani Chakraborty does not make many media appearances. However, Dishani Chakraborty is very beautiful in appearance and if she makes her debut in Bollywood, then she has all the potential to become a very successful actress.

Sana Pancholi
Sana Pancholi is the daughter of Bollywood actor Aditya Pancholi.
Sana also stays far away from the limelight. Let us tell you that Sana is no less than an actress in terms of beauty.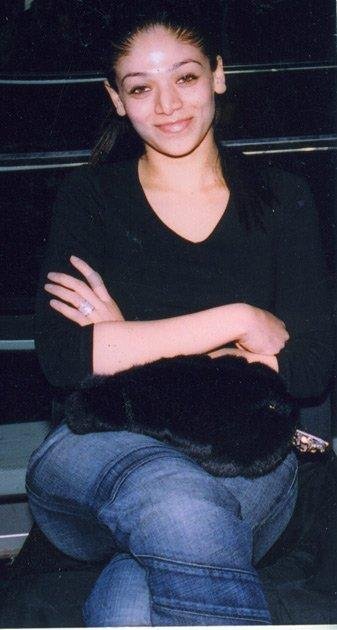 Sana is also preparing to make her debut in Bollywood and she can be seen in films soon.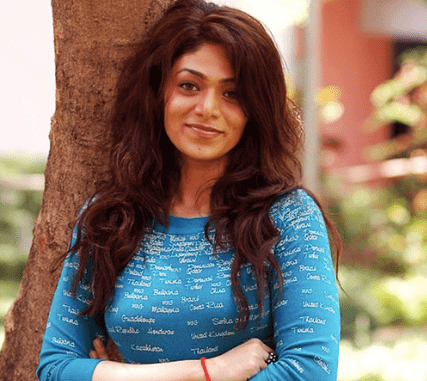 Tina Ahuja
Tina Ahuja's name has also been included in this list. Tina is the darling daughter of Bollywood's one of the top actors Govinda.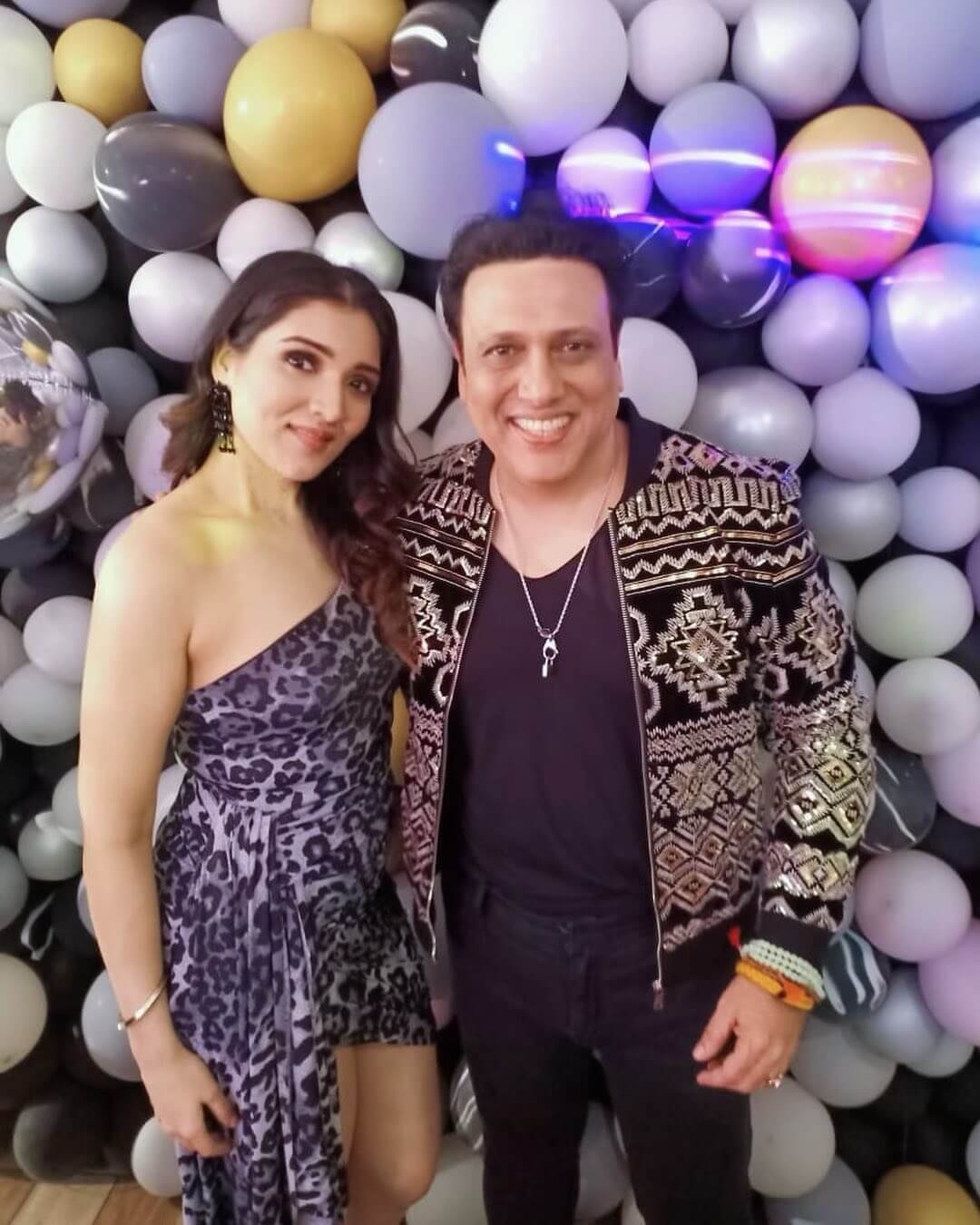 Let us tell you that Tina also likes to keep herself away from media attention. Tina is very beautiful and many a times she is spotted with her parents at a party or a function and it is being said that Tina too is going to make her Bollywood debut soon.
Nysa Devgan
We are all familiar with the popularity of Ajay Devgan. Nysa Devgan is the daughter of Ajay Devgn and Kajol and Nysa is also very beautiful in appearance.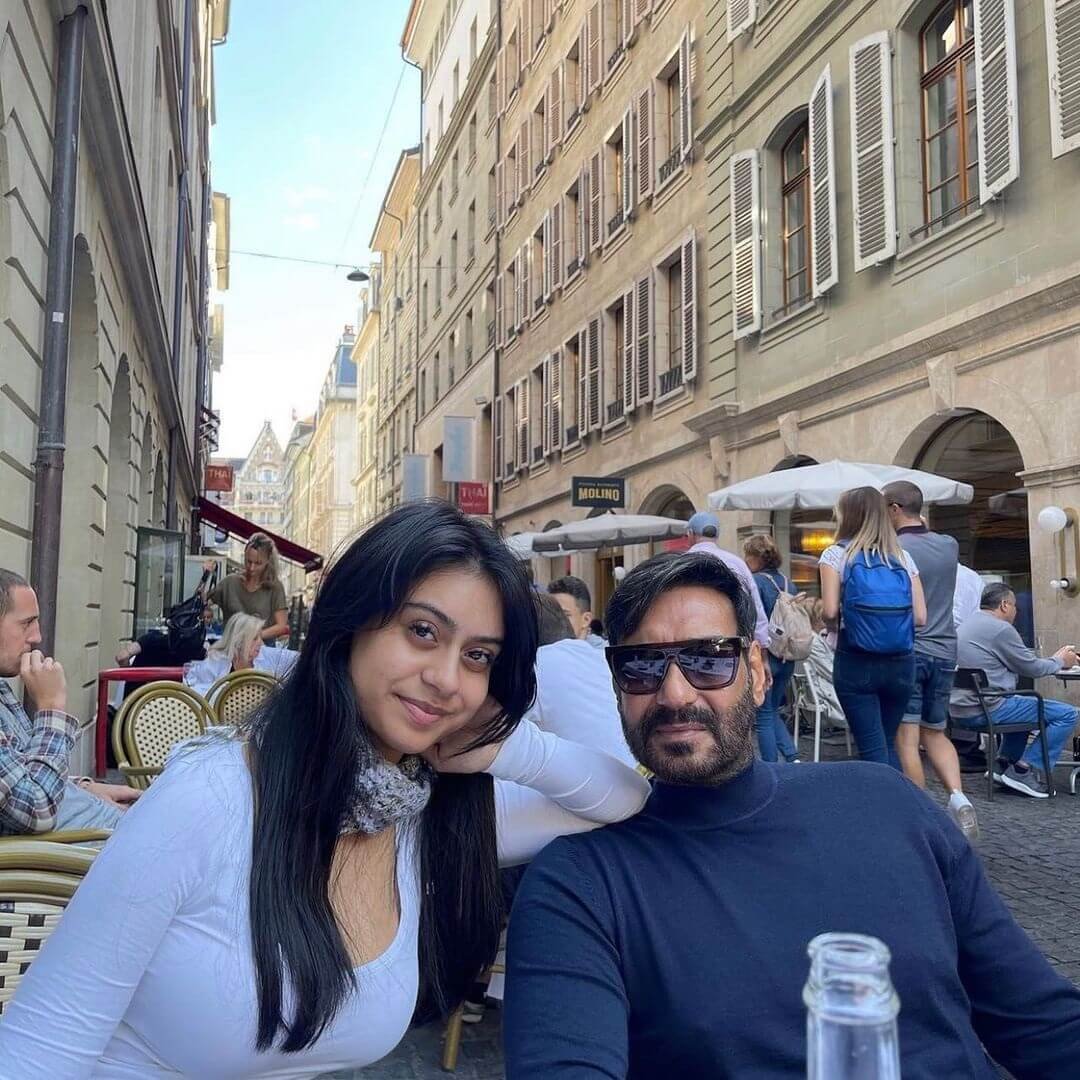 It is being said that soon Nysa is going to make her debut in the industry with a Bollywood film.
Though Ajay Devgn always denies this, Kajol has never clearly said whether her daughter will debut in Bollywood or not.
Thank You
Team Garvi Gujarati