Bollywood is constantly embroiled in rumors and speculation about the romantic lives of its stars. Currently, there is speculation about a possible affair between Aryan Khan, the son of Shah Rukh Khan, and the actress and dancer, Nora Fatehi. Social media is buzzing with a photo of the two together at a party.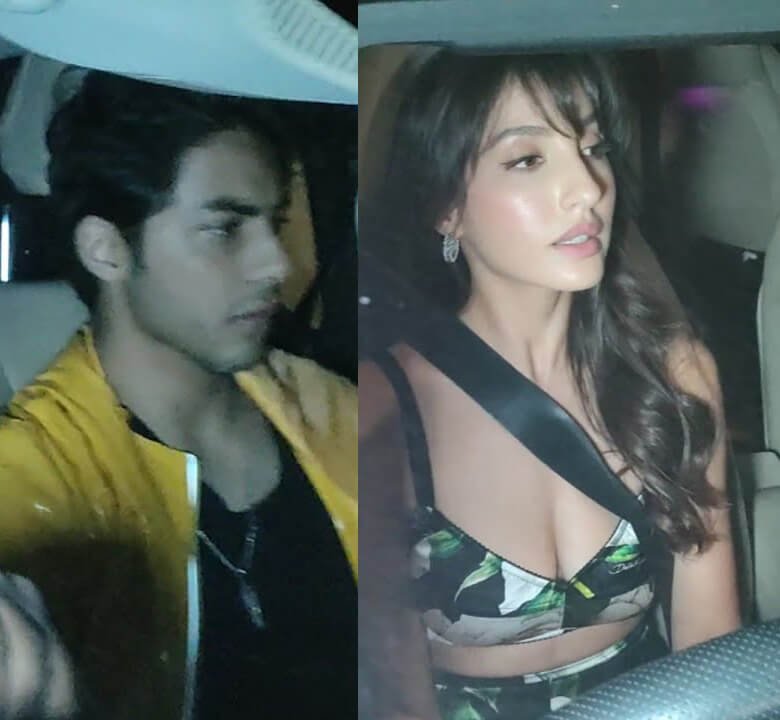 Some have even speculated that Nora may become Shah Rukh Khan's daughter-in-law.
Is Nora Fatehi Dating Aryan Khan?
Aryan Khan, the elder son of Shah Rukh Khan, is a 25-year-old handsome man.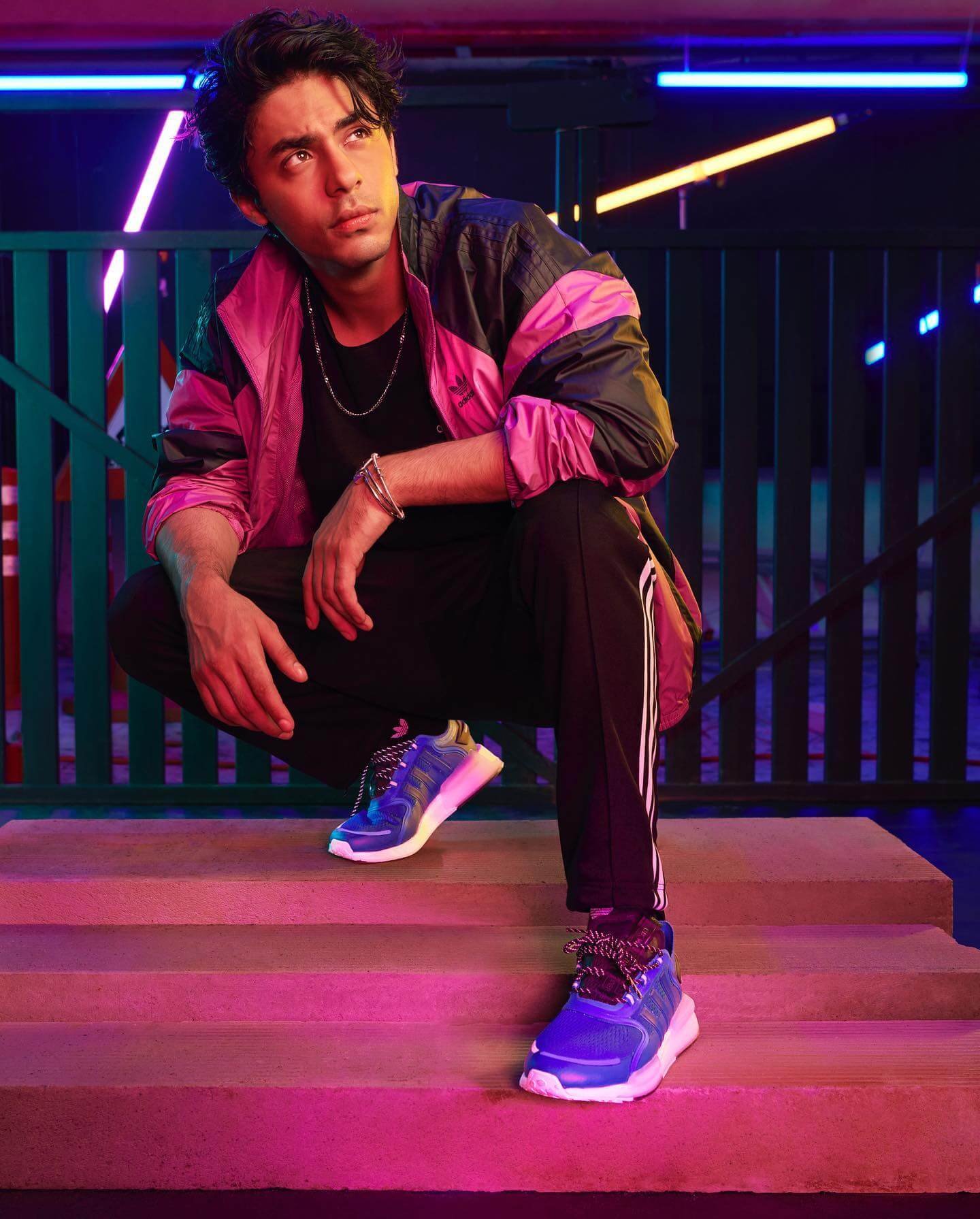 Nora Fatehi, who is 30 years old, is equally captivating.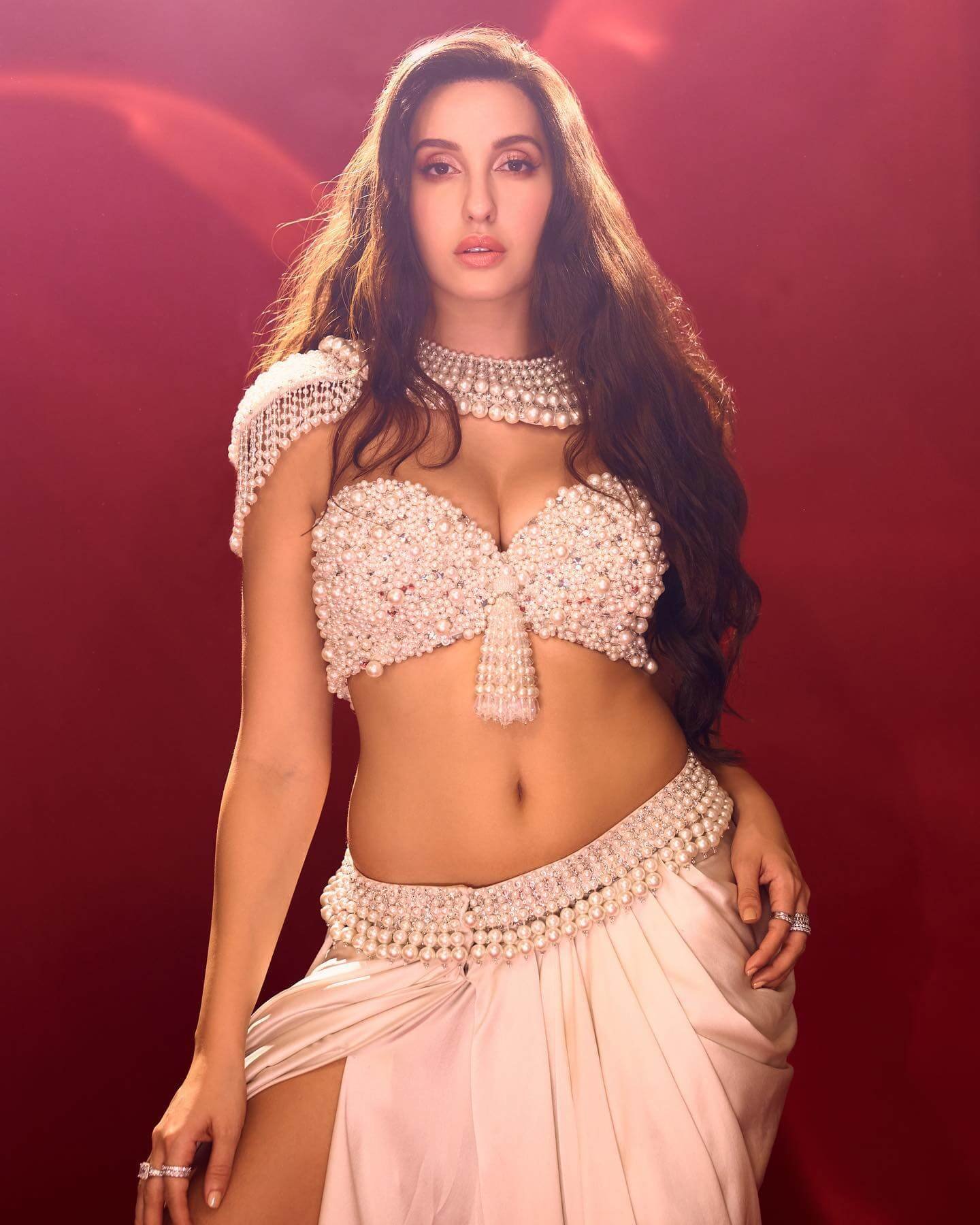 The world is enamored by these two popular personalities. Recently, they were spotted together at a party, which fueled rumors of a romantic relationship. However, sources close to the party have debunked these claims.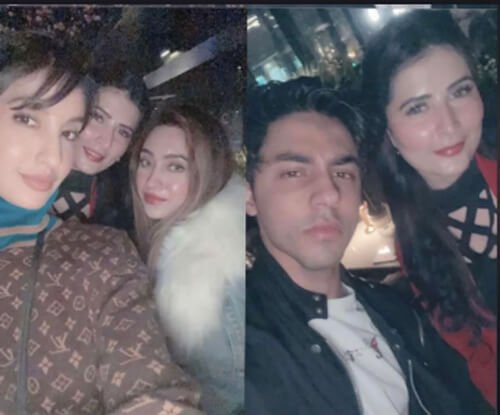 It is common in the entertainment industry for stars to have mutual friends and attend the same parties. Therefore, the fact that Nora and Aryan were together at a party is not surprising. They were simply enjoying the company of their friend circle.
The Truth Behind the Rumors:
The media and public have a fascination with Bollywood stars, and rumors often escalate from coincidental encounters. However, in this case, there is no truth to the rumors of a romance between Nora Fatehi and Aryan Khan. In fact, they are simply friends.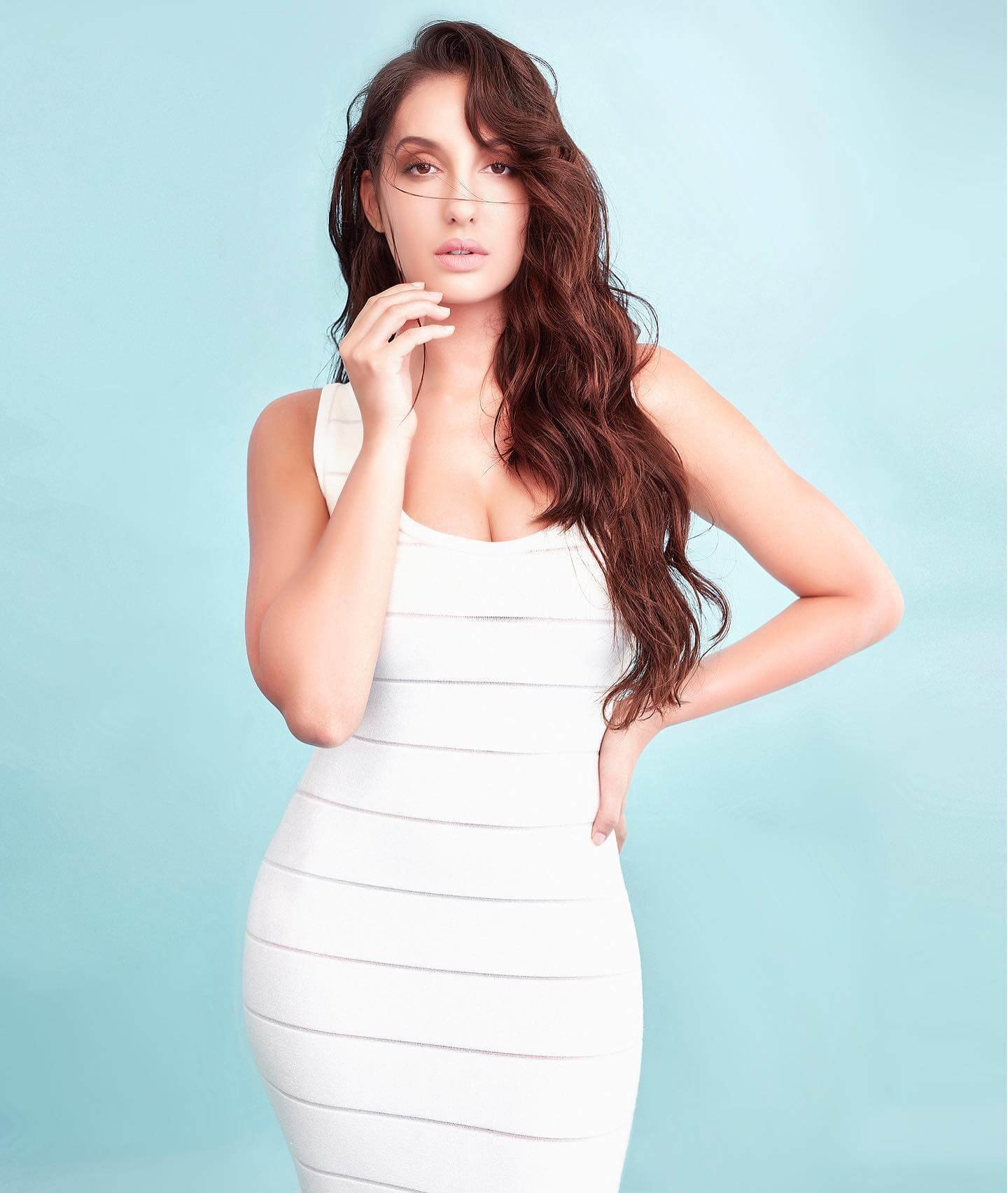 Aryan is reportedly preparing for his Bollywood debut and has been honing his acting skills. With his attractive appearance and body, he is poised for success.
Despite past controversy surrounding his name in a drugs case, his debut film has the potential to be well-received.
Thanks
Team Garvi Gujarati