Bollywood's beautiful actress Katrina Kaif and actor Vicky Kaushal got married on 9 December. The couple was dating each other for a long time, although they kept their relationship completely secret.
At the same time, an attempt was made to keep the marriage completely secret. However, after the marriage got over, Katrina Kaif herself shared her wedding pictures on social media and sought blessings from everyone. The couple looks very happy with each other.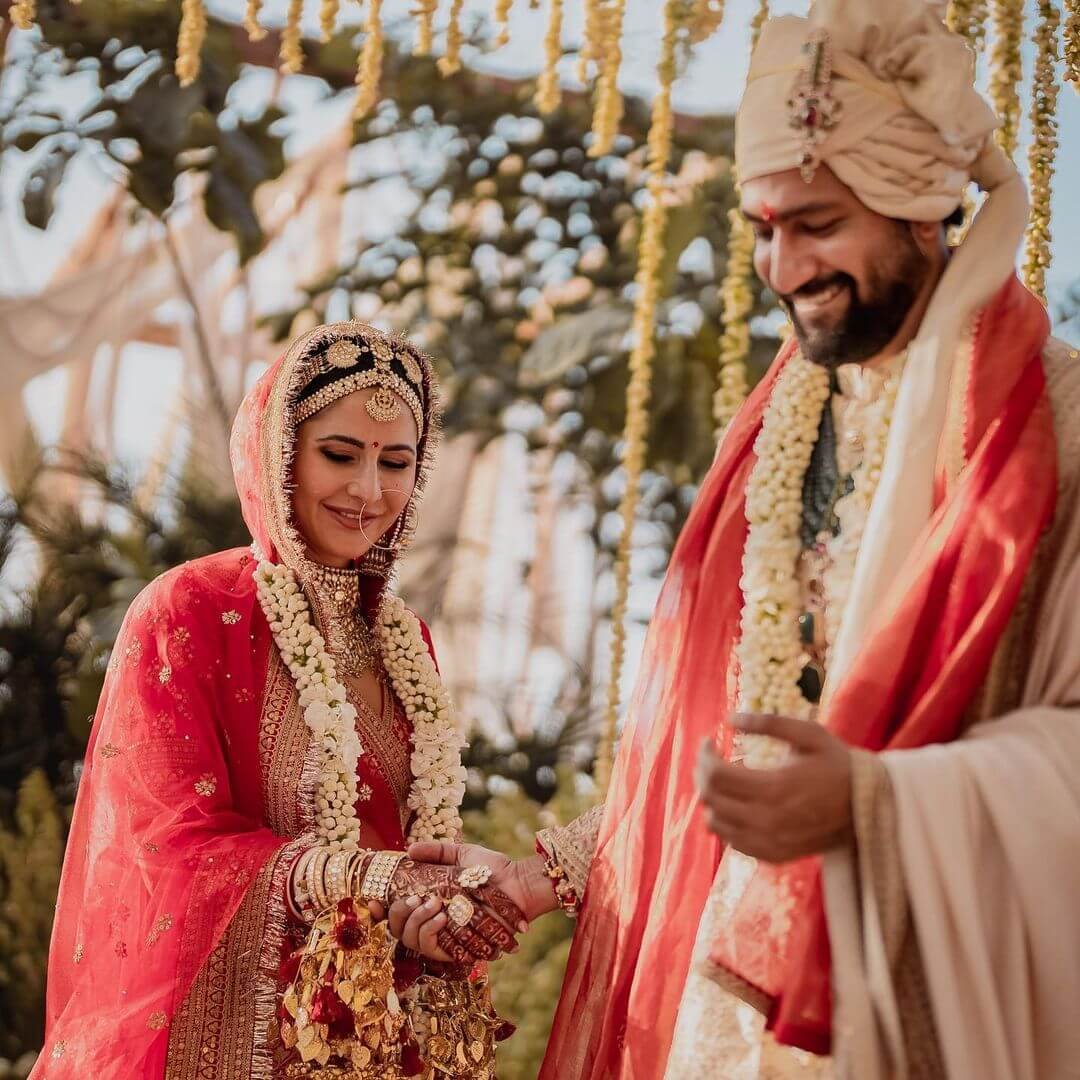 While Katrina Kaif got happily married to marry Vicky Kaushal, Vicky Kaushal considers himself lucky to have Katrina Kaif as his bride.
View this post on Instagram
Meanwhile, we are going to tell you about the controversies of Katrina Kaif due to which she often made the headlines. Yes, even Katrina Kaif has not been able to escape controversies like other actresses and she too has a deep connection with controversies.
So, let's have a look at the controversies related to Katrina Kaif.
Started career with B-grade films
Currently Katrina Kaif is one of the top Bollywood actresses. She has worked with many superstars in the industry like Salman Khan, Aamir Khan and Shahrukh Khan. Apart from this, her films have also performed amazingly at the box office too. Even today, Katrina Kaif has a plethora of film offers and everyone wants to work with her.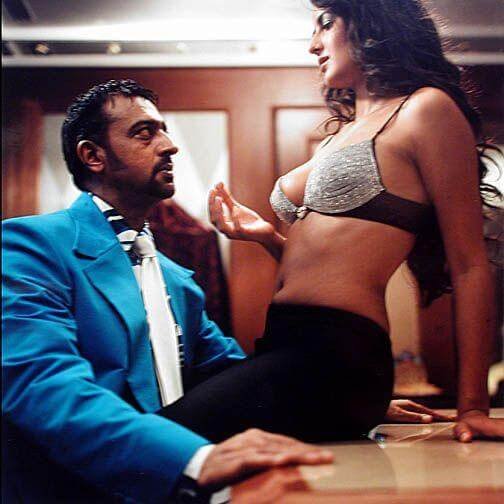 But in the beginning of her career, Katrina Kaif worked in B grade films. For the first time, she gave a very bold scene in the film 'Boom' in which a video of Katrina with Gulshan Grover became very viral. During that time, it made the headlines.
Affair with Salman Khan
It is said that it was because of Salman Khan that Katrina Kaif got recognition in the Bollywood industry. Although Katrina Kaif also made a place in the hearts of millions of viewers with her superb acting and captivating performances and today, she is recognized as a top actress.
But from the very beginning, Katrina Kaif's name has been linked with superstar Salman Khan. It is said that Katrina and Salman Khan dated each other for a very long time. It was also heard that Salman Khan raised his hands on Katrina Kaif. Not only that but at one point of time Salman Khan even scolded Katrina for her choice of clothes, after which Katrina Kaif was in the news everywhere.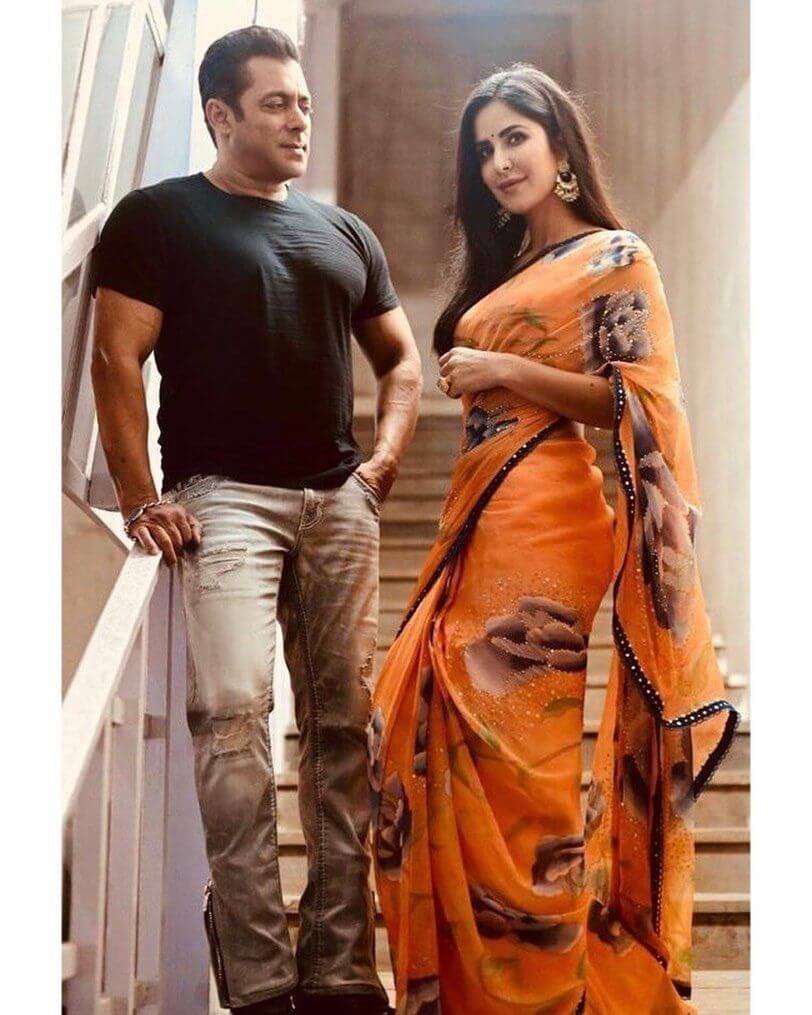 Controversy related to Shah Rukh Khan's Party
According to a report, there was a fight between Salman Khan and Shah Rukh Khan on Katrina Kaif's 27th birthday which lasted for a long time. During that time, there was a lot of talk in the media about both the Khans and there was a rift between them for several days.
However, Salman Khan was seen helping Shah Rukh Khan's son Aryan Khan after he got caught in the drugs case. So, it can be said that now there is no enmity between these two actors.
Controversy With Ranbir Kapoor
Let us tell you, Ranbir Kapoor and Katrina Kaif worked in many Bollywood films. While this pair was well-liked on screen as well as in personal life, Ranbir and Katrina also loved each other very much.
Both of them dated each other for about 6 years but due to some reason they broke up. It is also said that both of them were about to get married, but in the midst of the news of their marriage, news of their breakup was arrived. During this too, Katrina's name was in the news a lot.
However, all's well that ends well. Now Katrina is happily married to Vicky Kaushal.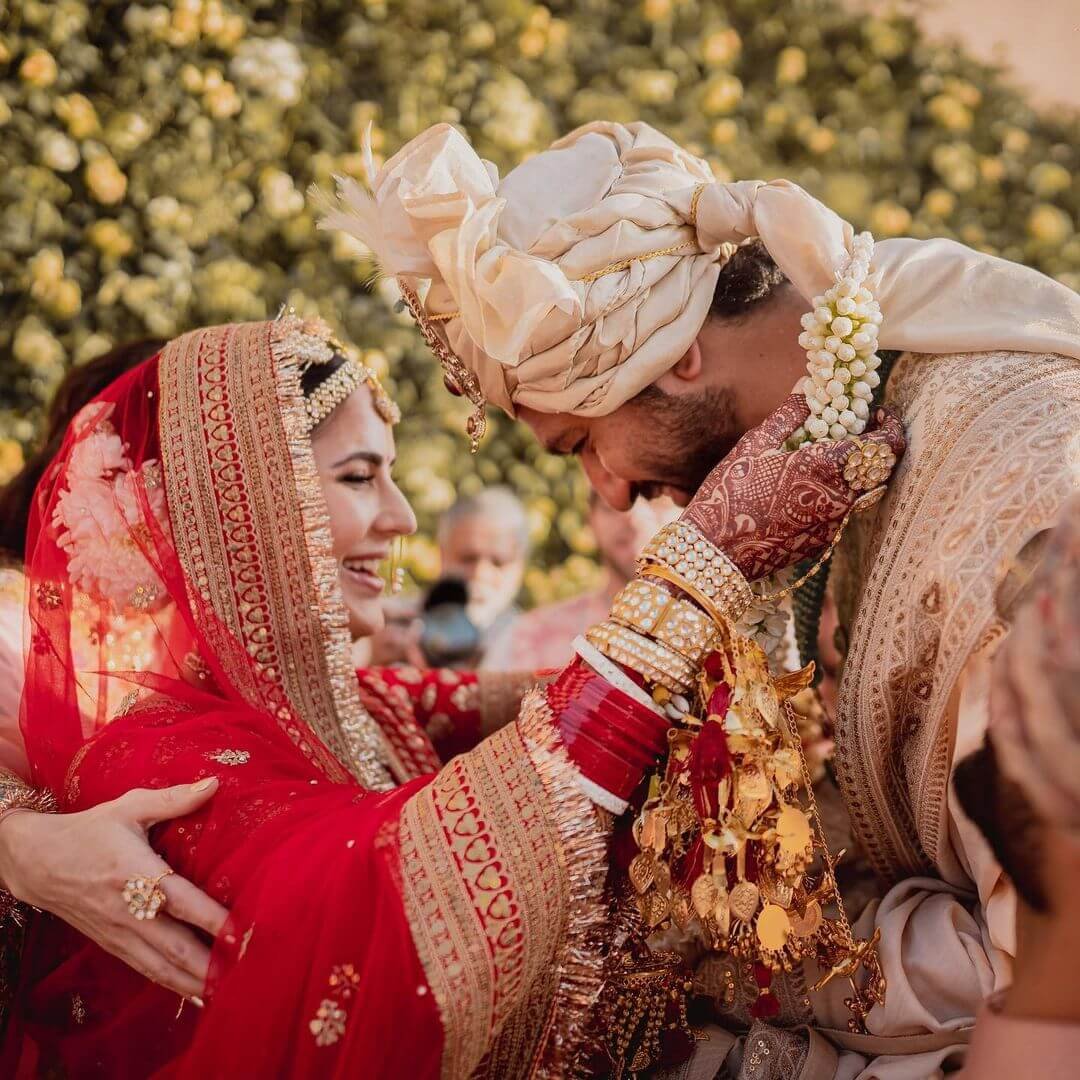 Thanks
Team Garvi Gujarati