Talking about Bollywood, you must have often heard the news of catfight or cold war between various actresses. Such fights are common among actresses and it is also inevitable to be insecure with anyone in this age of competition to be famous.
But let us tell you that there are many actresses in Bollywood, whose reason for the rift was not any film or any project but solely their boyfriends. Just because of their boyfriends there have been cracks in the relations of many actresses which haven't been mended even till date in many cases.
So let us tell you about such Bollywood actresses whose boyfriends became the reason for the rift in their friendships.
Kajol Devgan & Karisma Kapoor's fight due to Ajay Devgn
Bollywood actor Ajay Devgn may be living a happily married life with actress Kajol today, but there was a time when there was a lot of enmity between Raveena Tandon and Karisma Kapoor because of Ajay Devgn.
Let us tell you that Ajay broke Raveena's heart and fell for Karisma Kapoor.
But later on, Ajay Devgn broke Karisma's heart too to be with Kajol.
Karisma believed that Kajol was the reason for her heartbreak and this led to an eternal enmity between them.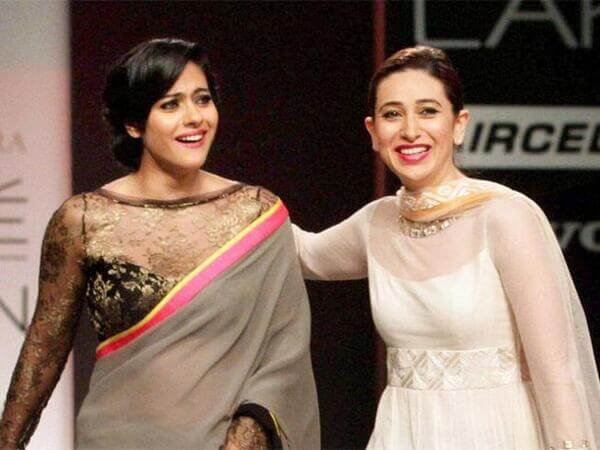 Raveena Tandon & Karisha Kapoor's enmity due to Ajay Devgn
Ajay Devgan, who made his Bollywood debut with the film 'Phool Aur Kaante', became a star overnight.
Raveena Tandon went crazy behind Ajay Devgn's acting and action. It is believed that Raveena Tandon was the first love in the life of Ajay Devgn.
Raveena worked with Ajay in many films like 'Divya Shakti', 'Ek Hi Raasta' and 'Dilwale'. During that time, the news of their affair started doing the rounds and made the headlines. But these headlines stopped when Karisma Kapoor came in Ajay's life.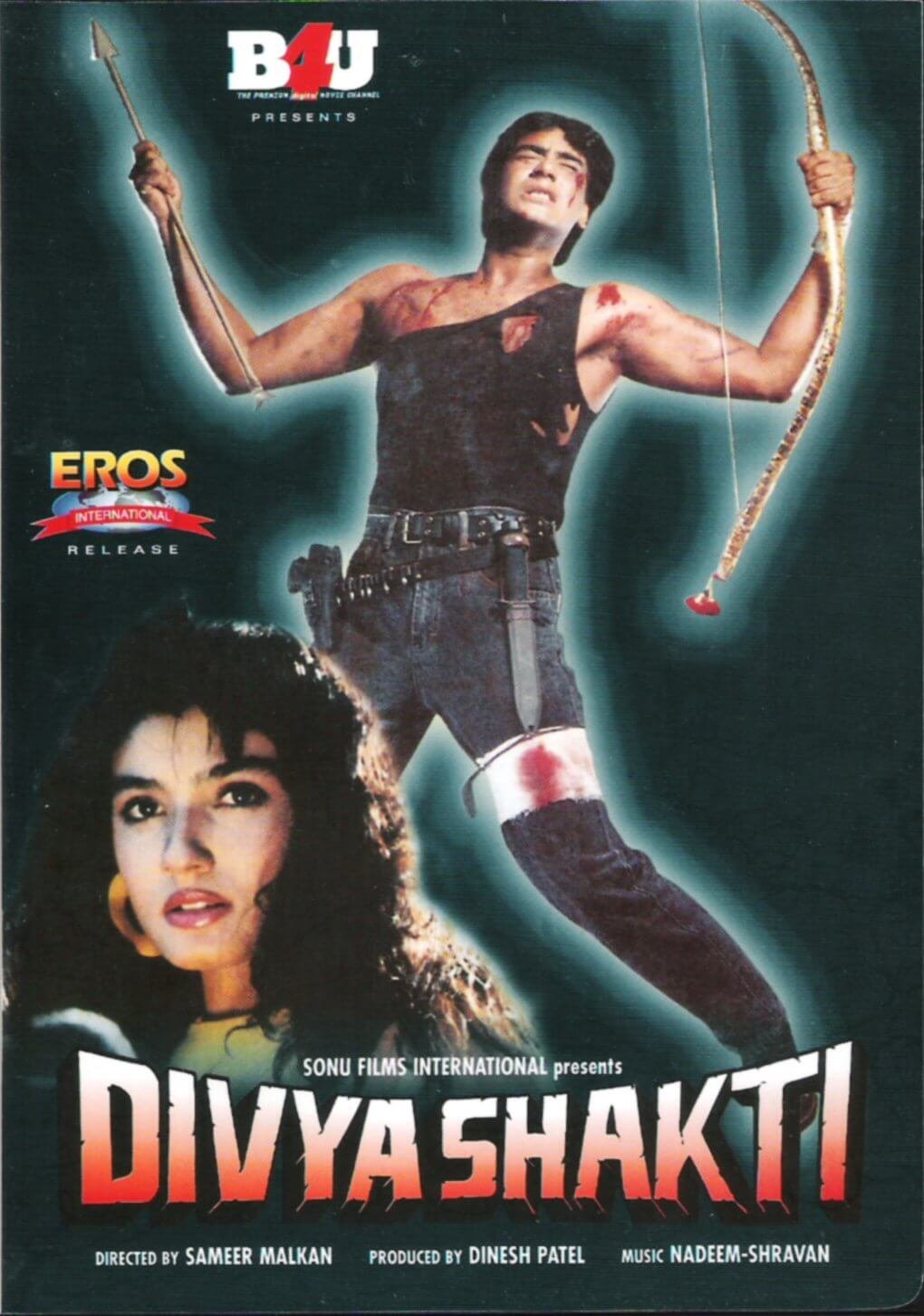 Ajay started liking Karisma. And at this point in time, enimity between Raveena and Karisma arose and both of them stopped talking to each other since then.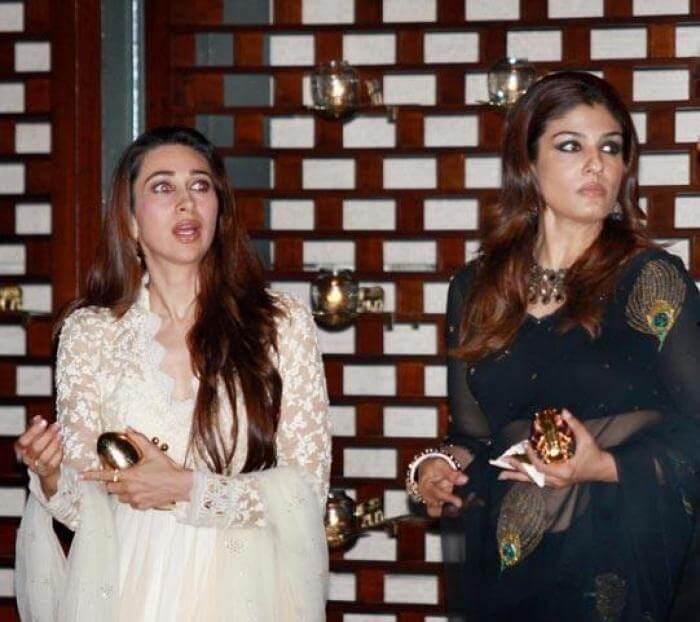 Shilpa Shetty & Raveena Tandon's fight for Akshay Kumar
According to the news, Raveena Tandon's name was also linked with Akshay Kumar in the past. In the 90s, there was a catfight between Raveena Tandon & Shilpa Shetty for a very long time and the reason for this catfight was Akshay Kumar.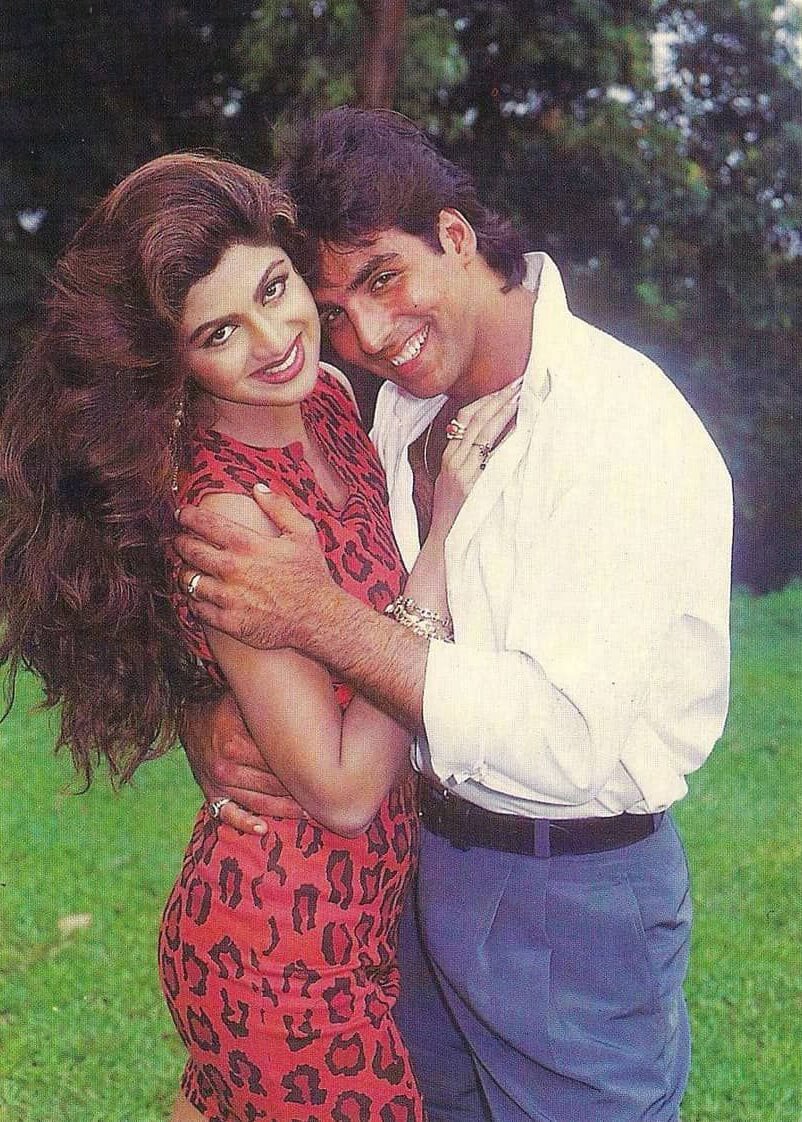 It is said that Raveena had dreamt of settling down with Akshay Kumar. But then, Shilpa Shetty came in Akshay Kumar's life and a wave of hatred arose between Shilpa and Raveena.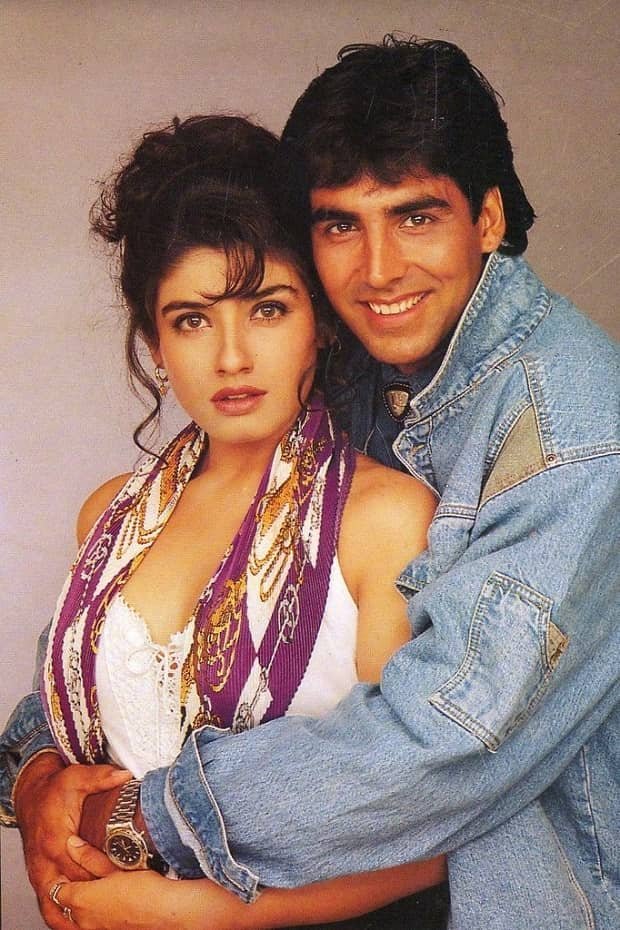 However, this hatred between the two seemed to have faded when both of them shared stage together in a dance reality show.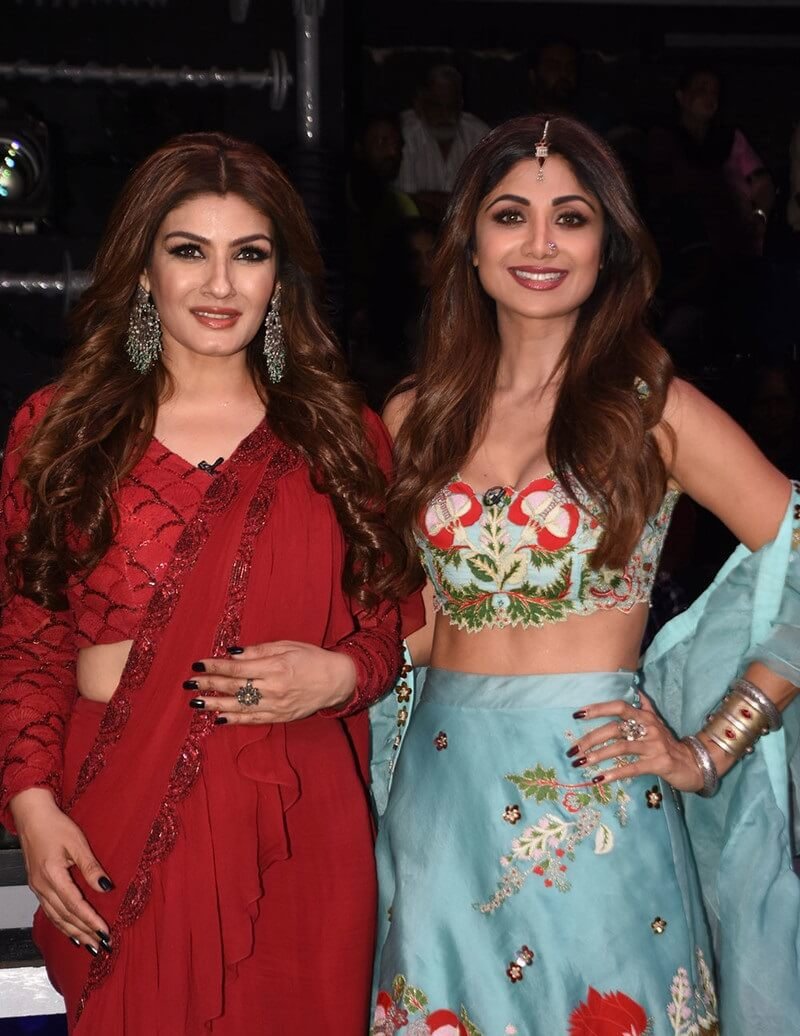 Aishwarya Rai & Katrina Kaif's enmity because of Salman Khan
Due to Salman Khan too, two Bollywood actresses Aishwarya Rai and Katrina Kaif had a cold war kind of situation with each other.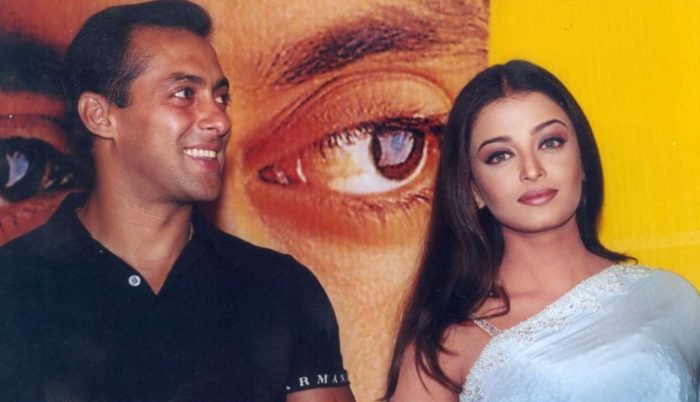 It is to be noted that Katrina Kaif came in Salman's life when Aishwarya had already gone from Salman's life.
However, Salman Khan and Aishwarya Rai's breakup happened in such a ugly way that there was an unspoken rift between Aishwarya and Katrina.
Katrina Kaif & Deepika Padukone's fight due to Ranbir Kapoor
Talking about Ranbir Kapoor, who is also known as the Chocolate Boy of Bollywood, has also been linked with many Bollywood actresses. There was a time when Ranbir cheated on Deepika because of Katrina.
After this incident the relation of Katrina and Deepika became sour and both considered each other as their enemies.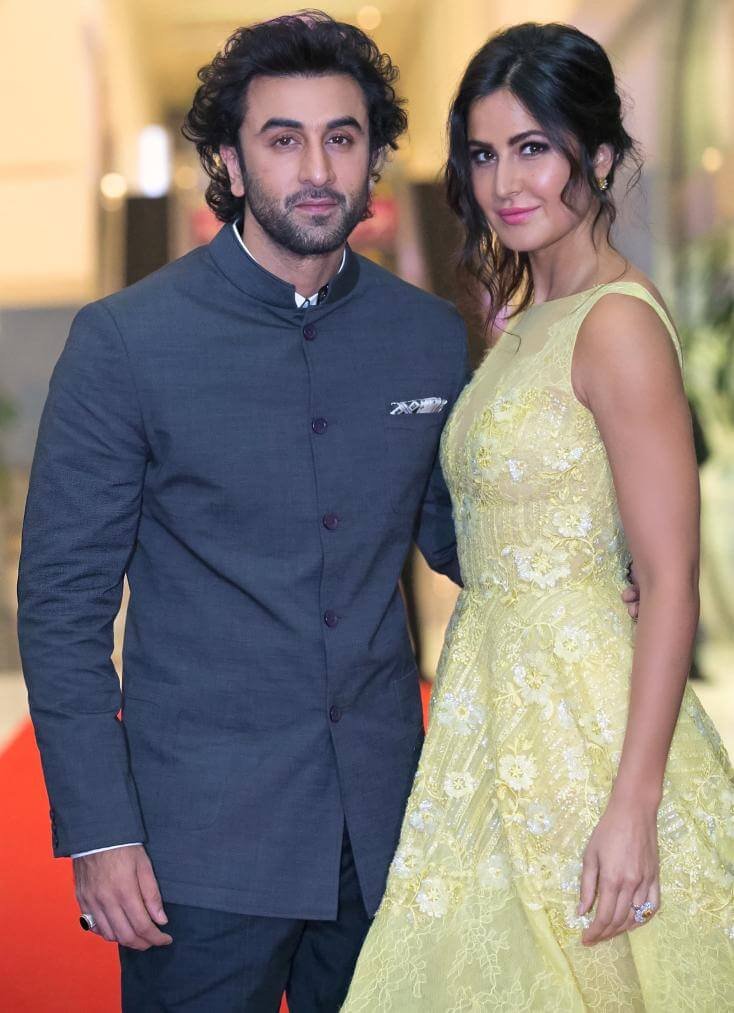 Although Ranveer broke Katrina's heart as well and he is dating Alia Bhatt these days.
What are your views on this? Do let us know!
Thank You
Team Garvi Gujarati