Arnab Goswami and his news channels, R-Bharat and Republic TV have been in the news for quite some time. Arnab has a different style of his own in the debate program of this channel. Especially his channel's TRP has skyrocketed after Sushant Singh Rajput's case and Bollywood drugs case.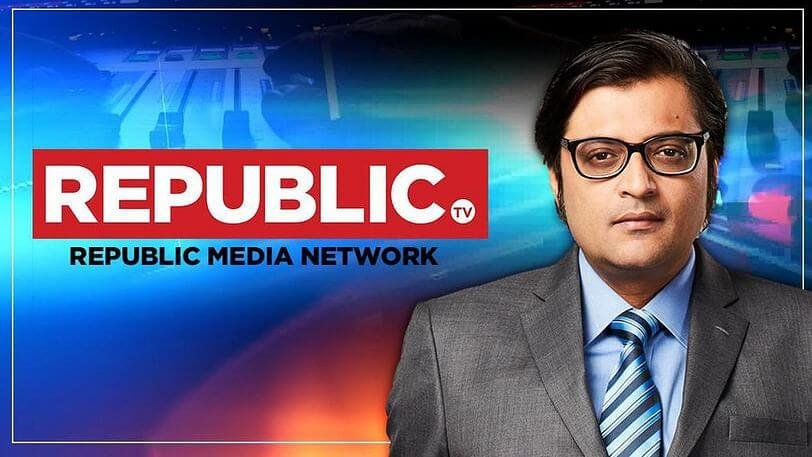 Many Bollywood stars have maintained silence on this topic. Due to this, Arnab even did a live debate show. In this show, Arnab shouts asking "Kahan hai Salman?". This video of Arnab went viral on social media. If you haven't seen that video, then here it is.
After this video, Kiku Sharda aka Bacha Yadav did Arnab's mimicry in 'The Kapil Sharma Show'. Kiku's news channel's name was Raddi News(Trash News).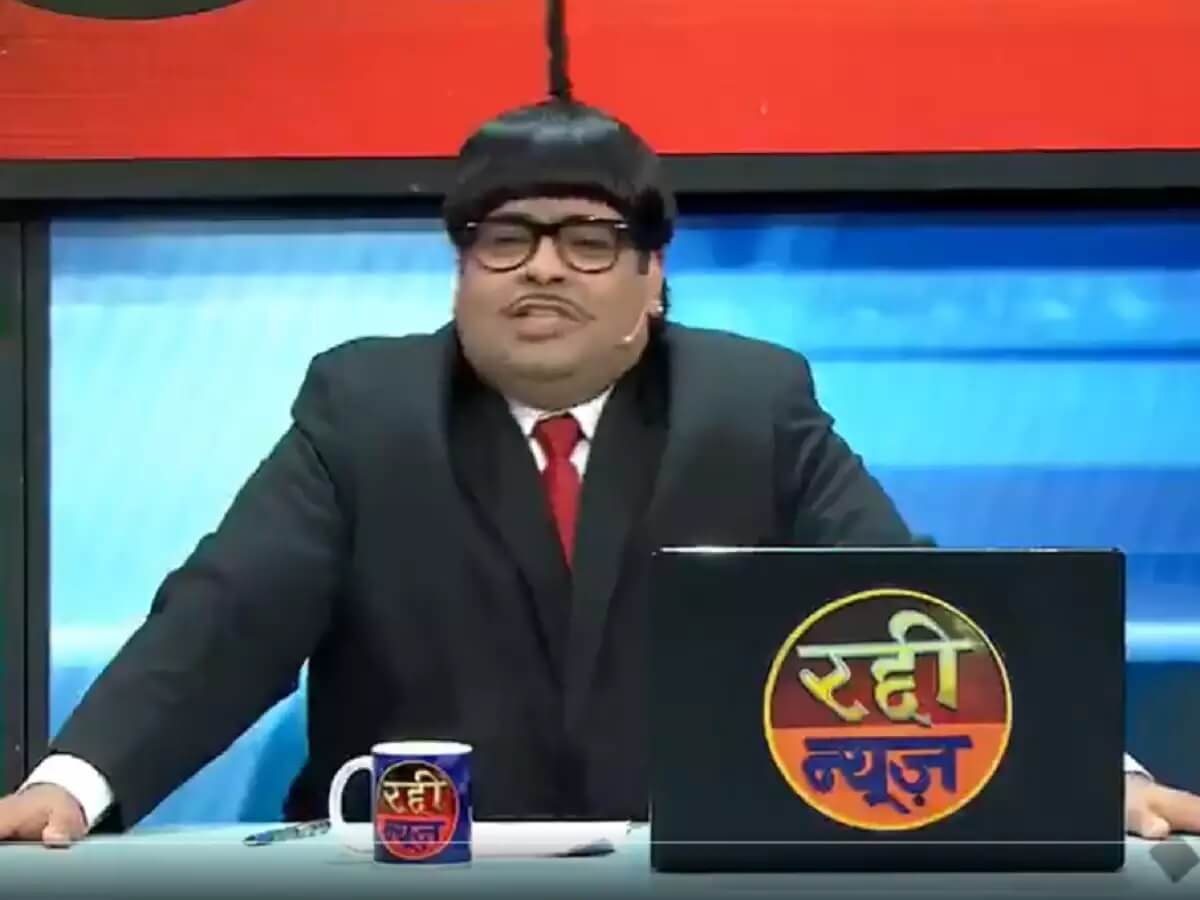 This video too went viral. After this, people said that this show is produced by Salman Khan, so Arnab was deliberately made fun of. After this incident, 'Boycott Kapil Sharma Show' started trending on Twitter.
How dare the Kapil Sharma show running of Salman Khan production house made fun of #ArnabGoswami
Making fun of him signifies making fun of people asking for Justice.#BoycottKapilSharmaShow #SushantConspiracyExposed pic.twitter.com/a3aojbTzlO

— Priti.R🔱🙏🏻🦋 (@Pritir11) October 5, 2020
Recently, Salman took a sly dig at Arnab Goswami indirectly on the stage of 'Bigg Boss 14'. In the show, Salman explains to the contestants that whether Inside Bigg Boss or in any show, everyone wants TRP. For that you will have to play the right game. It's not that you bring TRP by doing anything. He added that there is no point in screaming and shouting. That will turn off the channel.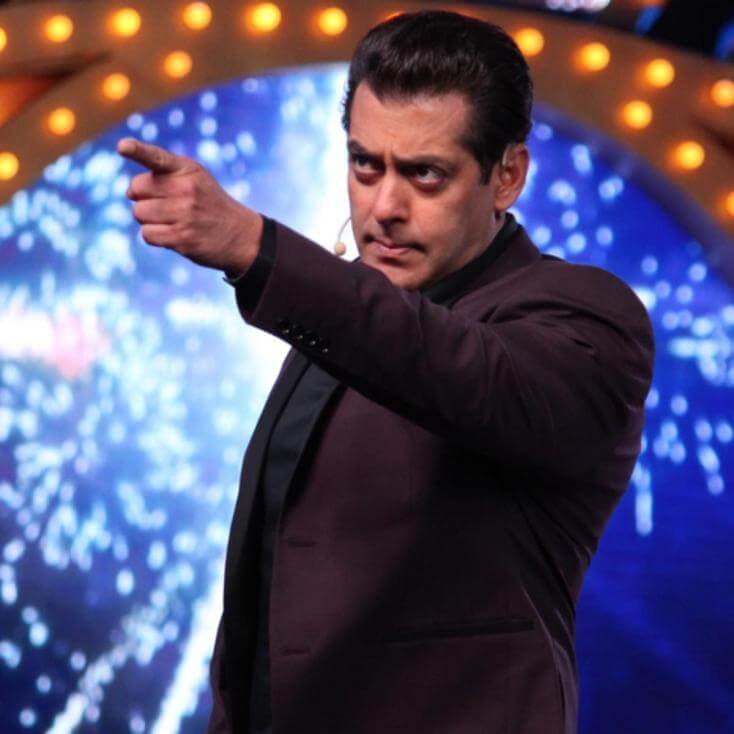 After speaking so much, Salman finally gives a hint and says, "Jo mujhe kehna tha, indirectly maine keh diya". Hearing this, everyone present there started laughing. The interesting thing is that he did not take the name of Arnab or his channel the whole time. However, everyone understood that Salman is taking a dig at Arnab.
Here is the video:
Salman Khan replies to Arnab Goswami… In his own inimitable, irreverent style! Sharp and pointed, no screaming, shouting poppycock. pic.twitter.com/ZnhYWOzdvY

— Navneet Mundhra (@navneet_mundhra) October 12, 2020
Let us tell you that on Sunday, the Mumbai Police questioned the CEO of the channel Vikas Khanchandani and COO Harsh Bhandari for five hours in the fake TRP case.
What are your views on this?
Thank you
Team Garvi Gujarati