Renowned actress Reena Roy was among the highest paid actress during the 1980s. She captivated audiences with her exceptional acting skills and appeared in numerous blockbuster films throughout her career.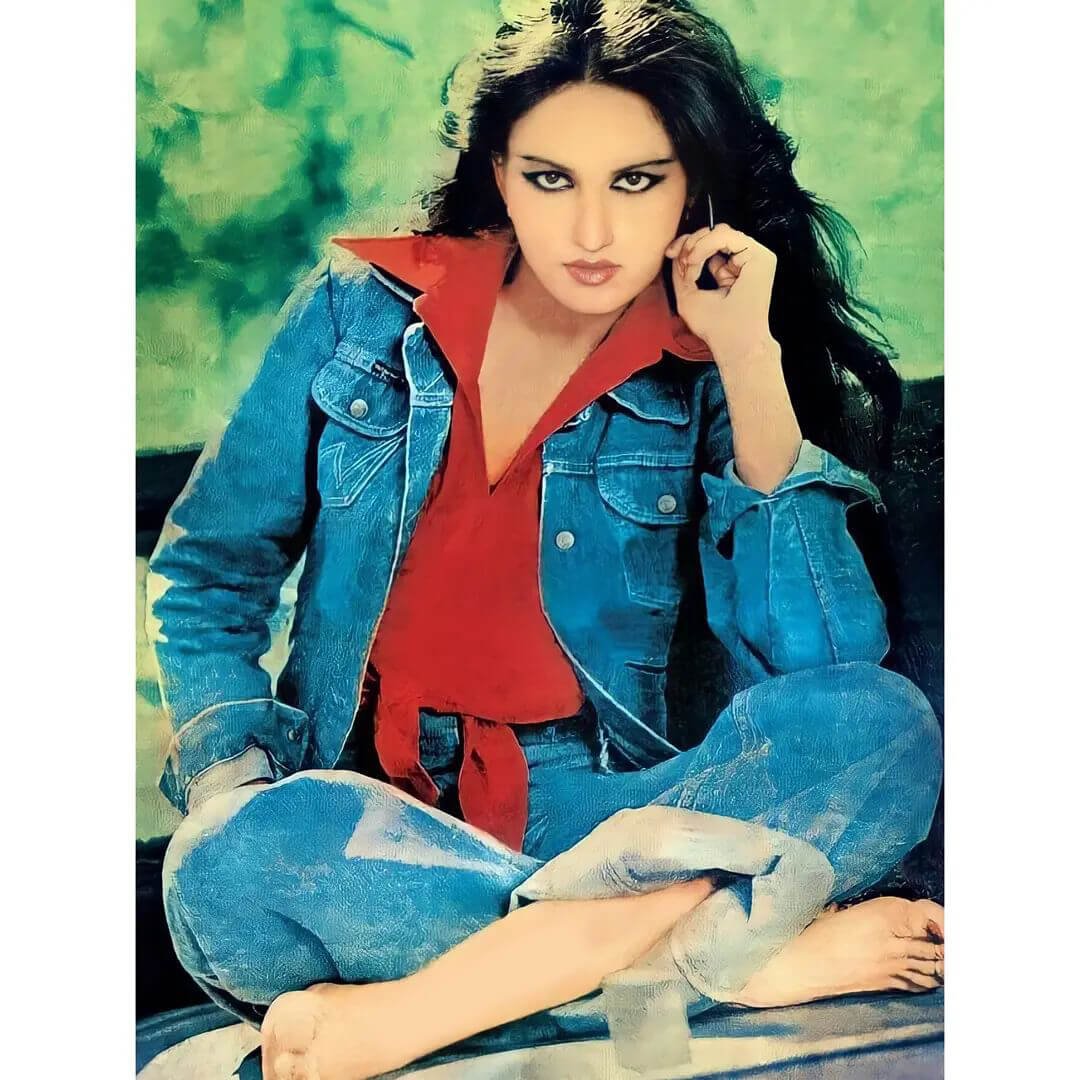 Although Reena played a variety of roles in different films, her portrayal of the character Naagin left a lasting impression on audiences. Even today, Reena is remembered for her portrayal of Naagin.
Additionally, her name made headlines due to the striking resemblance between her and Sonakshi Sinha, the daughter of renowned actor Shatrughan Sinha. As a result, rumors began to circulate that Sonakshi was Reena's daughter. However, Reena herself set the record straight.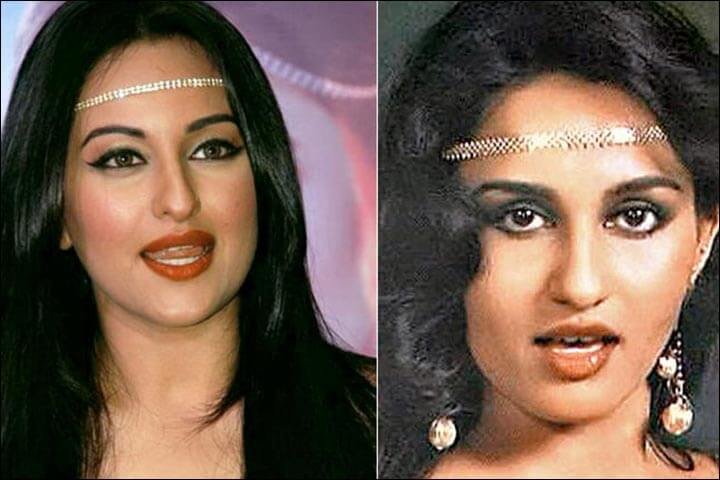 It is said that Shatrughan Sinha and Reena Roy had a romantic relationship that lasted for seven years while they worked on more than 16 films together.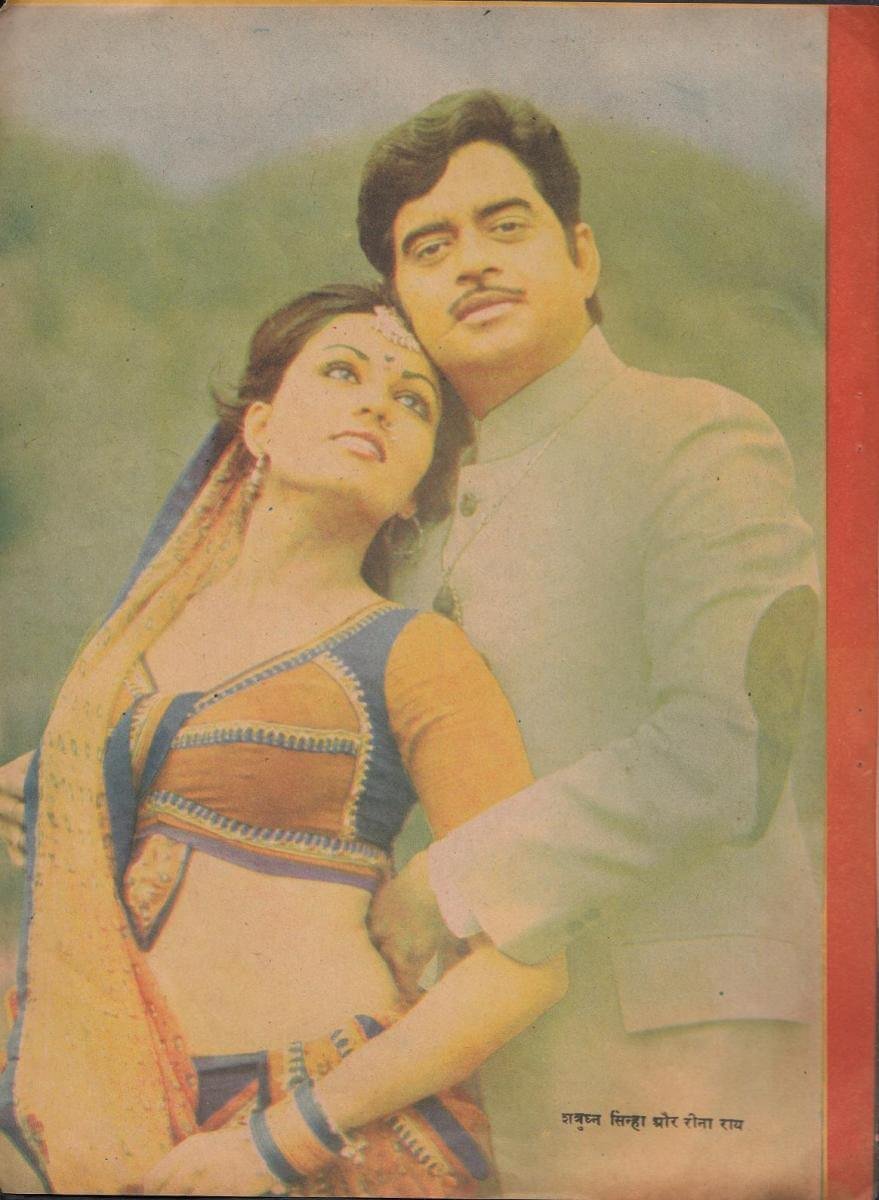 Fans appreciated their chemistry on and off screen. However, while their relationship was ongoing, Shatrughan Sinha married Poonam Sinha, but his love for Reena did not fade.
The similarity in the facial features and smiles of Reena and Sonakshi have been widely discussed in Bollywood. When Sonakshi began her career with the film 'Dabangg', her appearance was similar to that of Reena's, leading to speculation that she was Reena's daughter.
However, Reena cleared up the rumors by stating that Sonakshi looks like her mother Poonam Sinha and that the resemblance is simply a coincidence.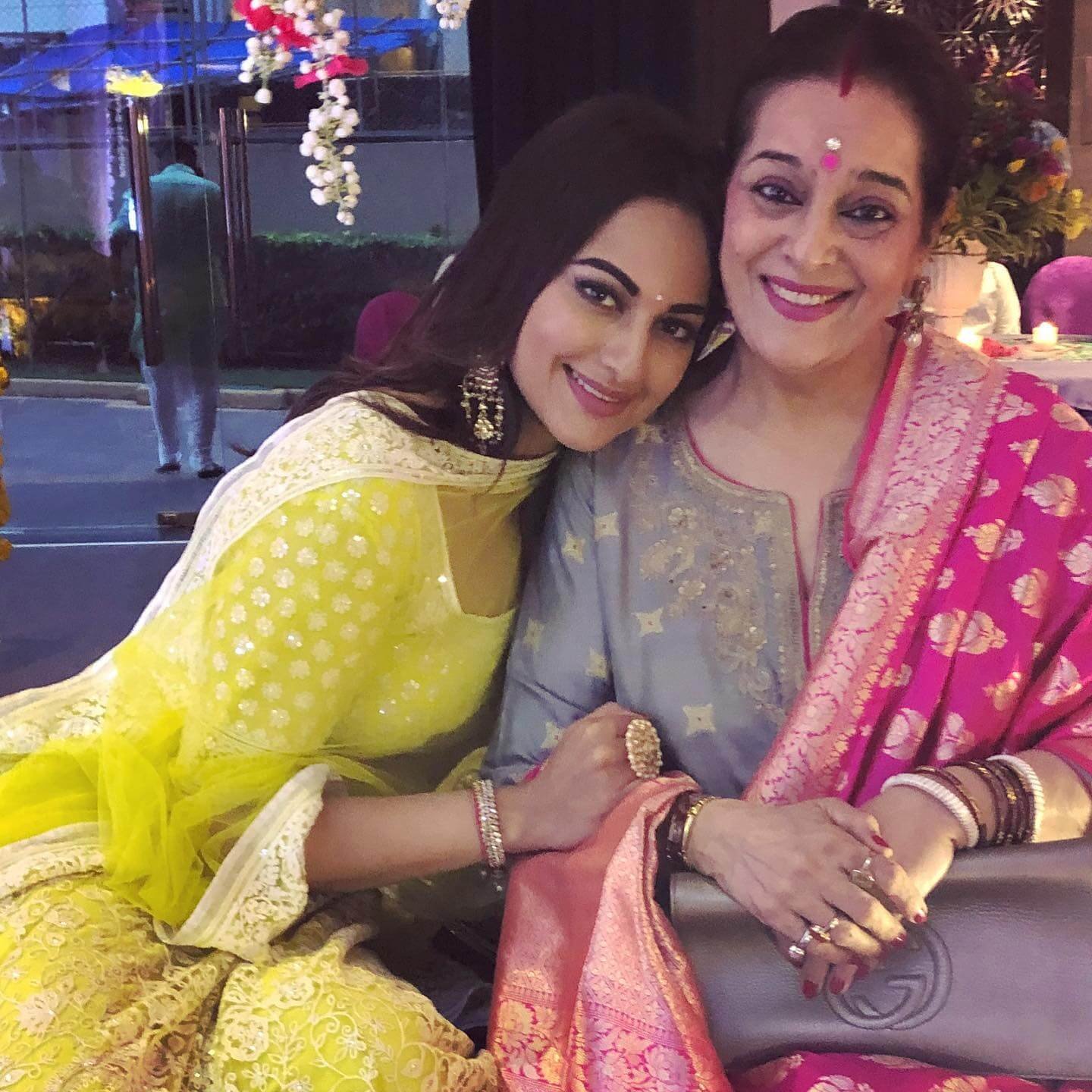 Reena also stated that she has been the subject of similar rumors in the past, with people speculating that she was the daughter of Asha Parekh and Nasir Hussain, and that this is a common occurrence in the film industry.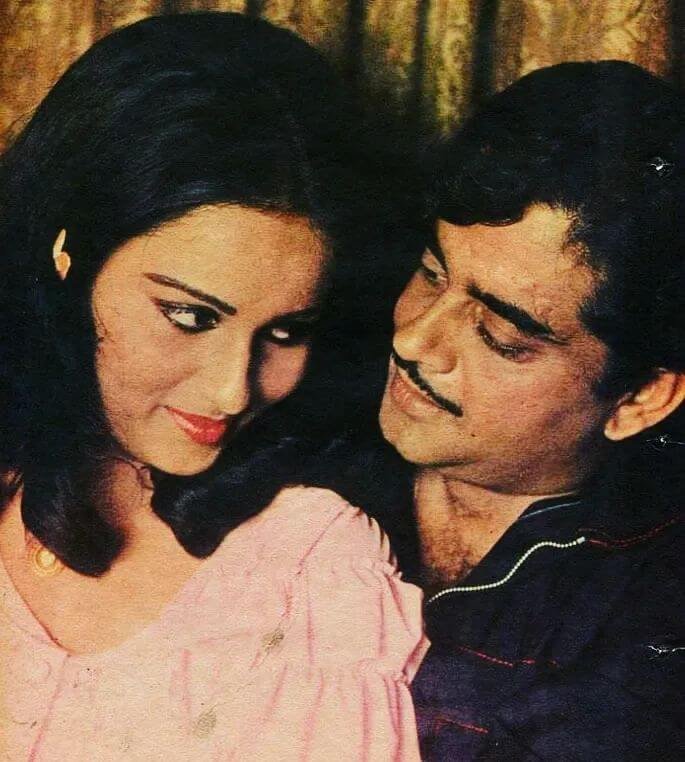 After her separation from Shatrughan Sinha, Reena married Pakistani cricketer Mohsin Khan, but the couple divorced in 1990.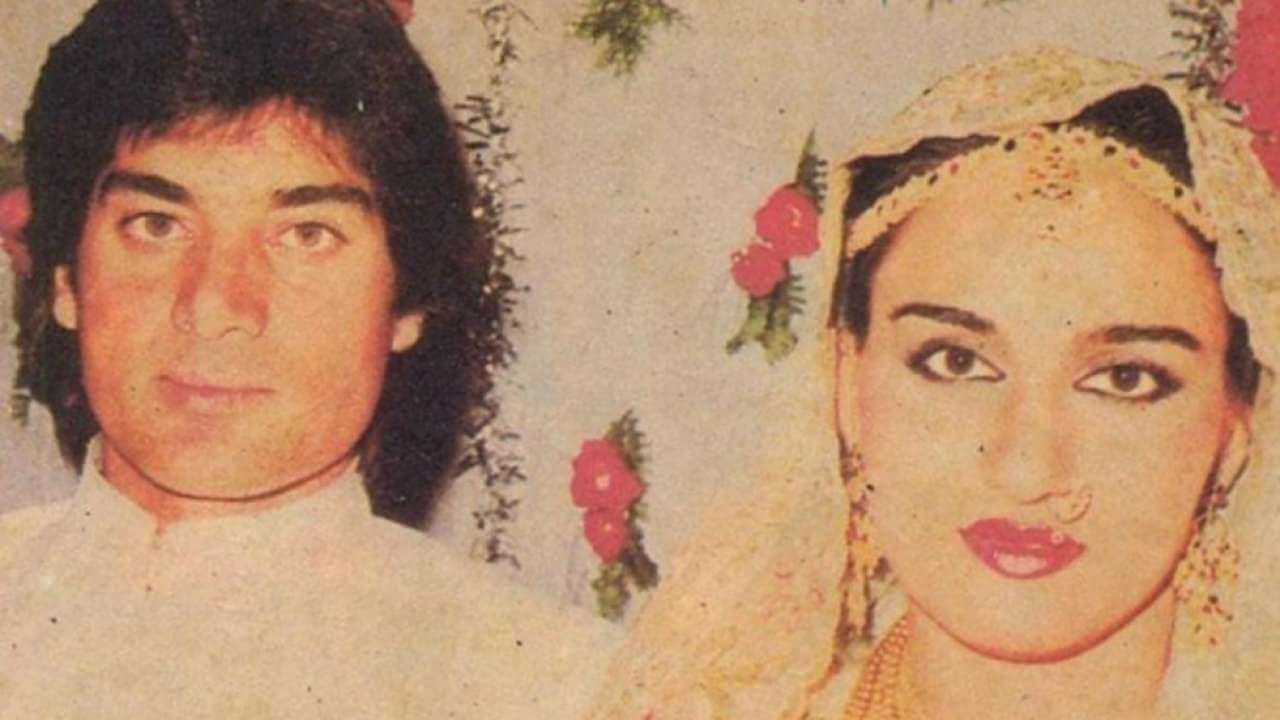 Reena currently lives in Mumbai with her daughter from that marriage.
Thanks
Team Garvi Gujarati