The film 'The Kashmir Files' is taking the social media by storm. It was released on 11 March. Now the film is performing amazing across the country.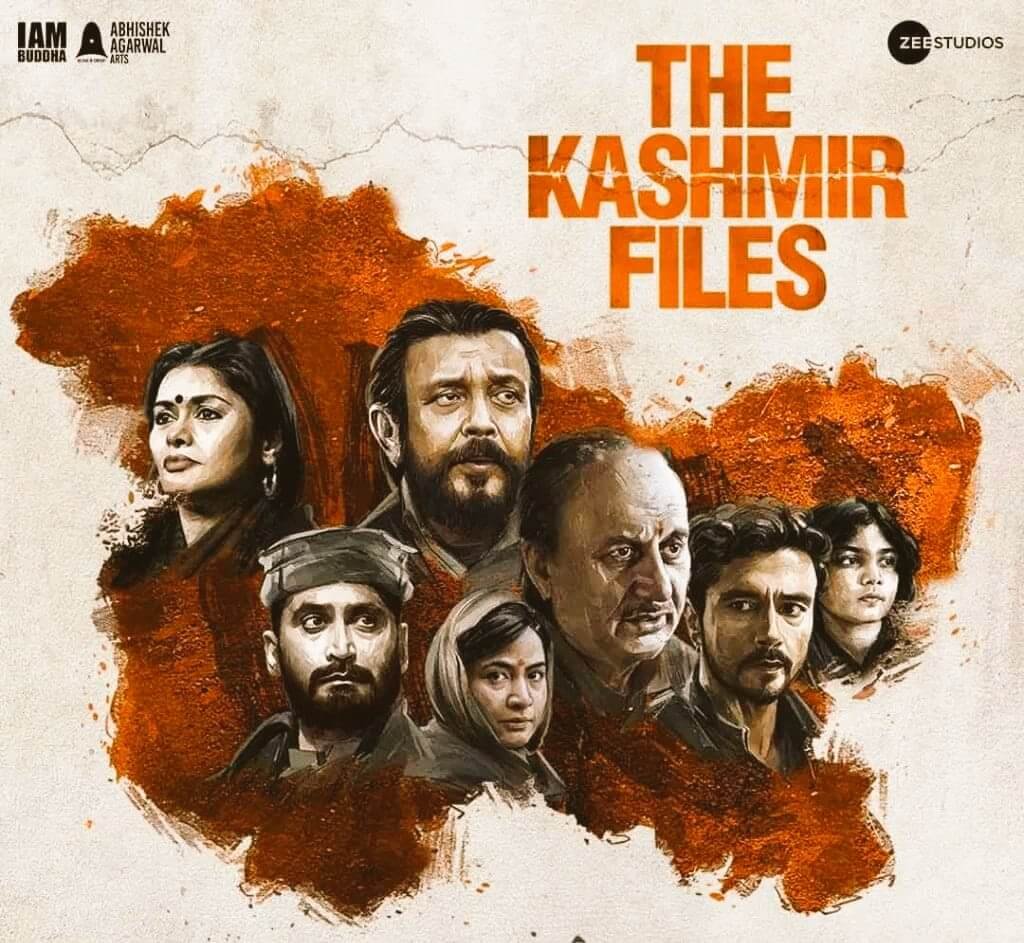 The film which was promoted on a small scale is now theatrically proved to be a historical blockbuster. Director Vivek Agnihotri has become a topic of discussion ever since the film became a hit.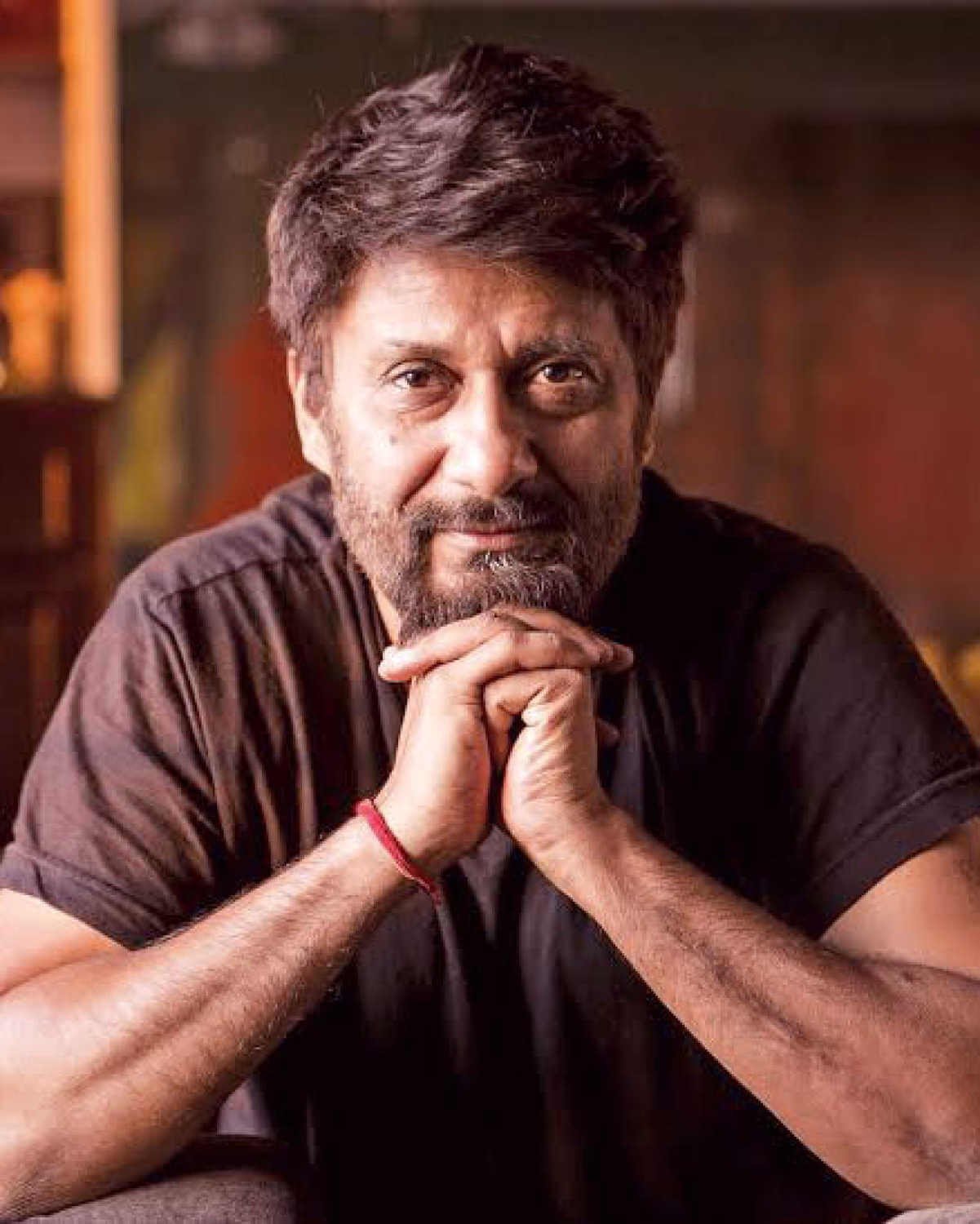 Worked hard to reach this point
The producer of this film, Vivek Ranjan Agnihotri, may be making the headlines these days, but he started his work by working in advertisement industry. He struggled a lot to reach this point. At times his name was also associated with various controversies. Let us introduce you to the life of Vivek Agnihotri.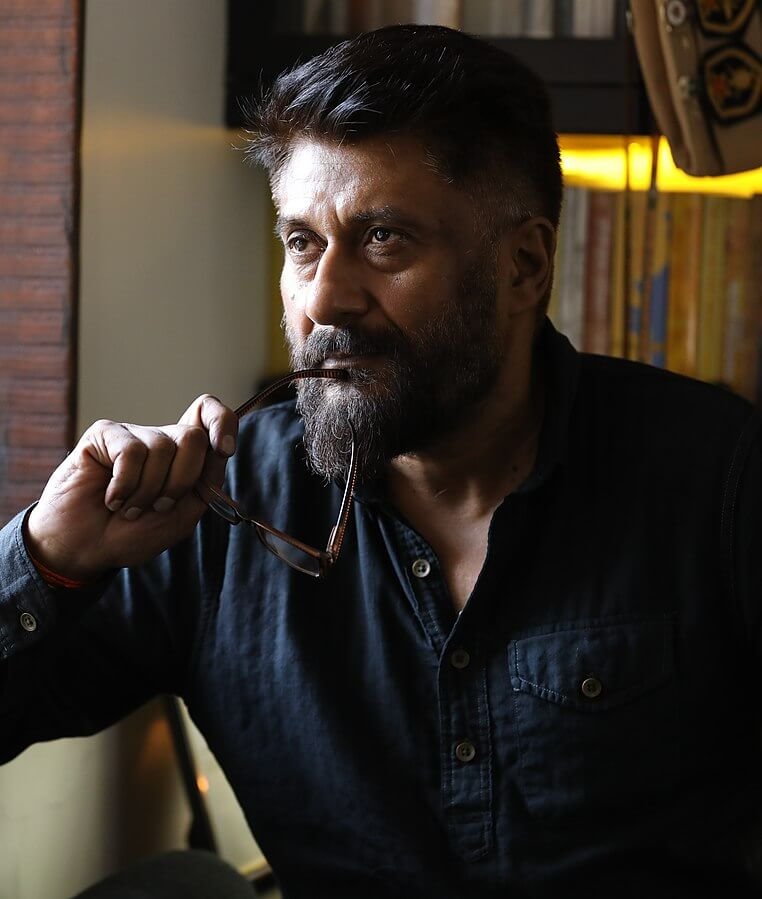 Till a few days ago, common citizens did not know Vivek Agnihotri. Some people knew him as the husband of famous TV artist Pallavi Joshi, but today Vivek Agnihotri does not need any introduction. Vivek Agnihotri was was Born in Gwalior city of Madhya Pradesh is 48 years old.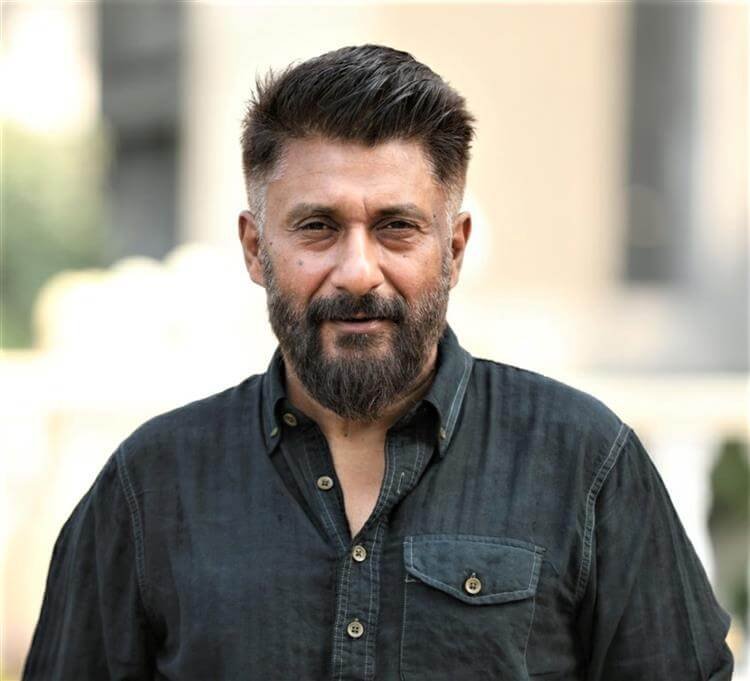 Graduated from Bhopal University
Vivek's father was very knowledgeable in Sanskrit and was also Professor and Head of Department of Sanskrit in Maharani Laxmibai Mahavidyalaya. Talking about Vivek Agnihotri, he completed his graduation from School of Social Science from Bhopal University.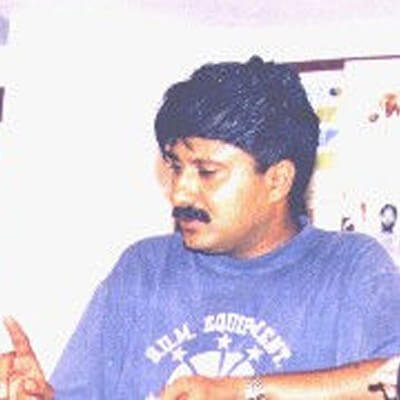 After graduating from Bhopal University, he went to the Indian Institute of Mass Communication, Delhi for further studies. From there he pursued his studies in advertising. He studied at the Indian Institute of Mass Communication. Vivek Agnihotri has Certificate of Special Studies from Harvard Extension School in Administration and Management.
Started career with advertising
Vivek started his career not with films but with advertisements. In 1994, he started working as a director and producer. During this, Vivek directed some TV serials, in which he was also successful to a great extent.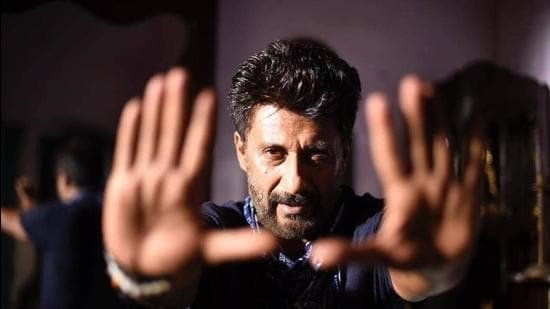 Moving forward slowly, he directed his first film Chocolate in the year 2005 and with this film he became a well-known name in the film industry.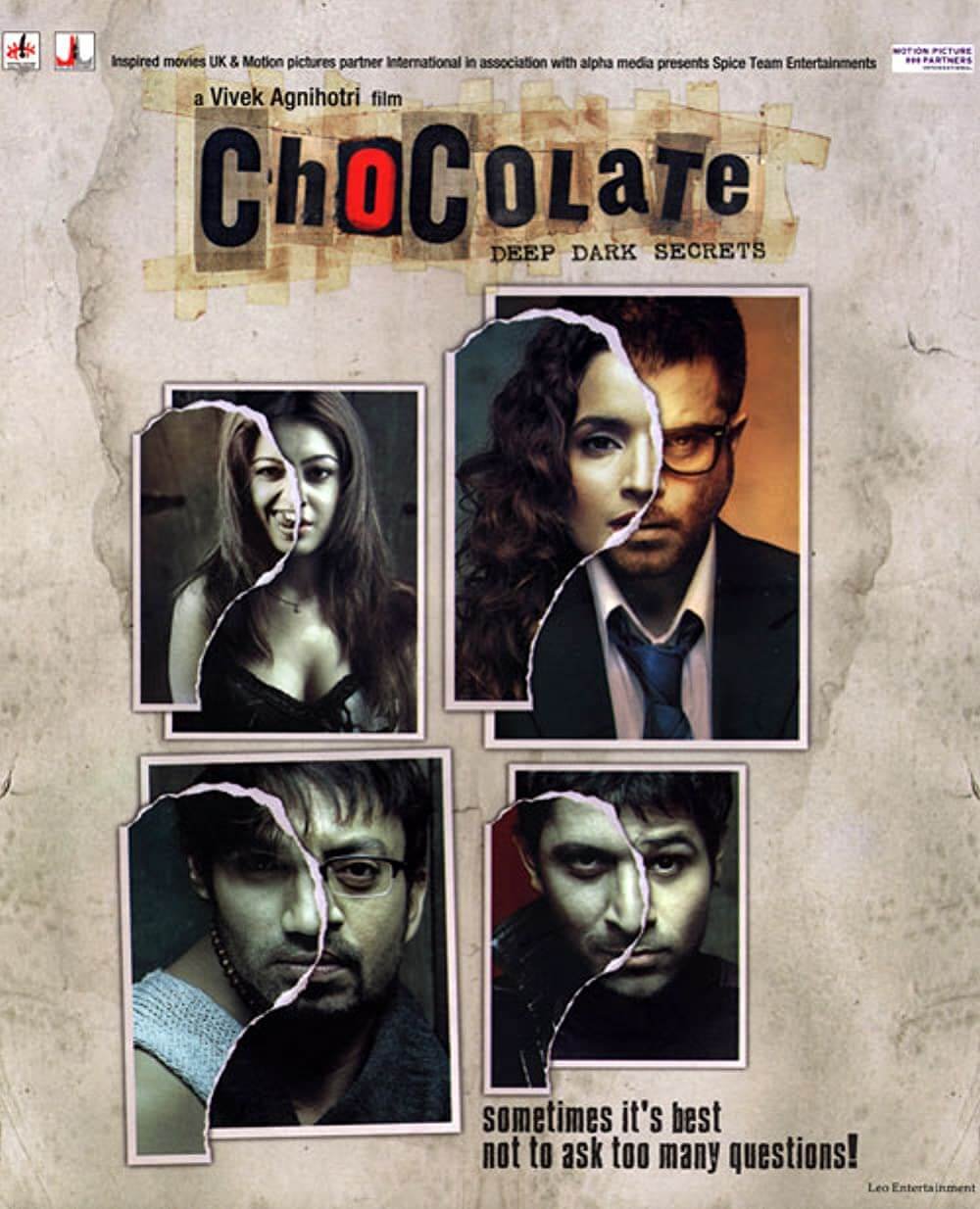 Had to face criticism due to bold scene
Vivek Agnihotri made headlines in Hindi cinema due to the bold scenes in his films. Even Vivek Agnihotri had to face criticism from people and friends because of one film. Apart from being a director, Vivek is also a writer. He has also written a book called 'Urban Naxals' in the year 2018, which became one of the bestseller books in Political Science category.
Vivek grew up at this Tapri
Recently, Vivek shared a picture of the house in which his father Dr. Prabhu Dayal Agnihotri was born. This house was located in Dhanaura village in Shahjahanpur, Uttar Pradesh.
Sharing this image from a newspaper, Vivek Agnihotri wrote the caption, "This is our ancestral home, where I grew up."
On the other hand, when it comes to Vivek's personal life, he married anchor, theater artist and actress Pallavi Joshi. Pallavi and Vivek have two children.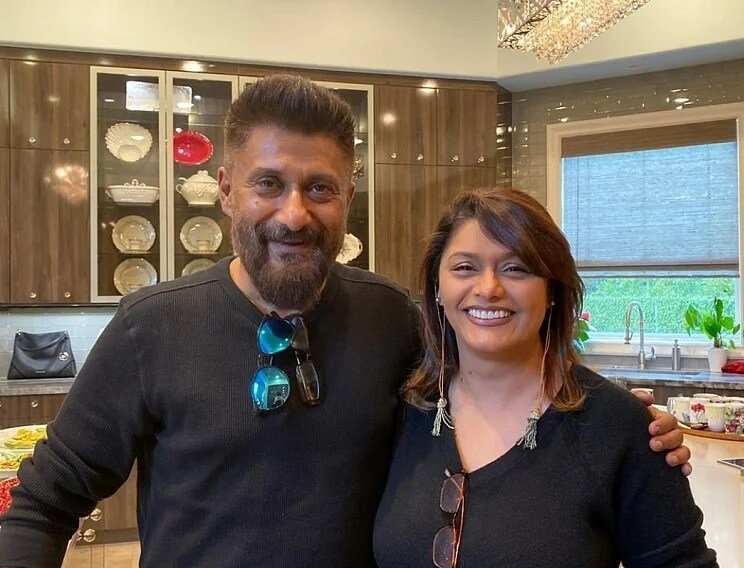 Allegations by Tanushree Dutta
Vivek's name has also been associated with various controversies. In fact, in the year 2018, Tanushree Dutta had accused him under the MeToo campaign that he misbehaved with her during the shooting of the film.
After this a defamation case was also filed against her.
Have you watched the film The Kashmir Files? Do let us know your review on it.
Thanks
Team Garvi Gujarati