Aishwarya Rai Bachchan, a renowned Bollywood actress, is often seen in public with her daughter Aaradhya. Invariably, Aishwarya is holding her daughter's hand, which has led to criticism and trolling from some quarters. Recently, Aishwarya was spotted at the Mumbai airport with Aaradhya, and the video of the two went viral on social media.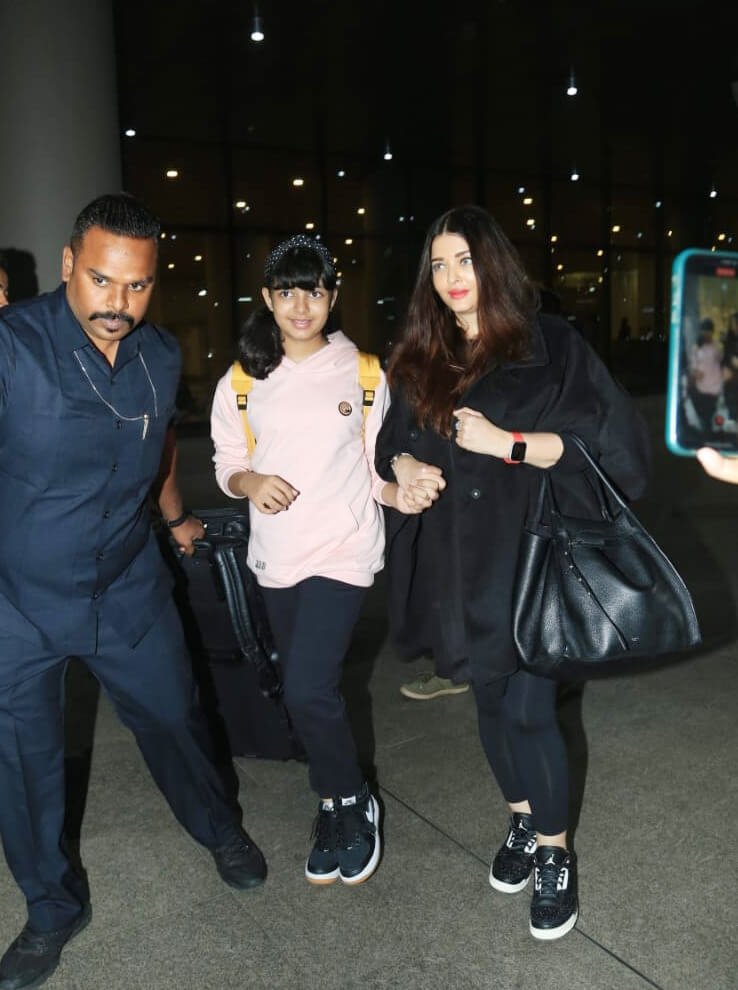 The video showed Aishwarya walking towards her car with Aaradhya, with Abhishek Bachchan following behind. Aishwarya was dressed in her trademark all-black attire and looked stunning, while Aaradhya was wearing a light pink top. As usual, Aishwarya was holding her daughter's hand, which drew negative comments from some users.
Some of the comments were particularly harsh, with one user speculating that Aaradhya might have a leg problem, which is why her mother holds her hand all the time. Another suggested that Aaradhya would also enter Bollywood after undergoing plastic surgery.
A third user accused Aishwarya of treating her daughter like a personal doll.
View this post on Instagram
However, one of Aishwarya's fans came to her defense, pointing out that Aishwarya is simply being a protective mother.
They argued that every mother in the world is like this and that negative comments are unfair, especially considering Aishwarya's celebrity status.
Others also defended Aishwarya, suggesting that people should not speculate about Aaradhya's physical health and that negative comments about a young girl are unwarranted.
This is not the first time Aishwarya has been criticized for holding her daughter's hand in public. However, she has made it clear that she likes to protect her daughter as a mother, and that will not change anytime soon.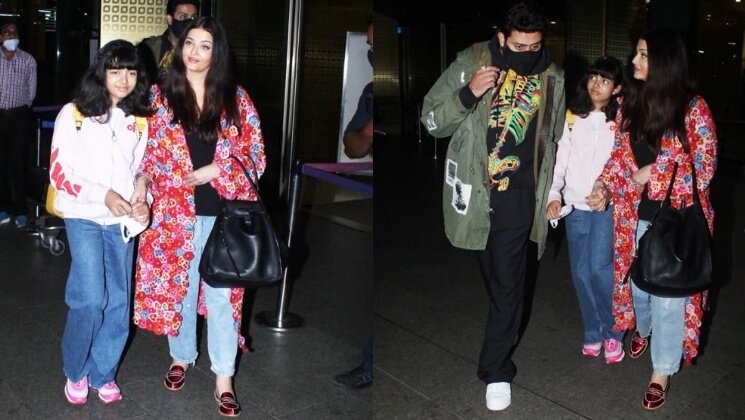 In terms of her work, Aishwarya was last seen in the successful film 'Ponniyin Selvan,' and the second part of the film is expected to release soon.
What are your views on this?
Thanks
Team Garvi Gujarati