Prime Minister Narendra Modi keeps making one or the other announcements to the public often. PM Modi, who has not taken even a single day off during his tenure, has declared his assets and liabilities for transparency. Prime Minister's movable assets have increased by 26.26 percent in the last 15 months.
Simply put, PM's assets have increased by Rs 36.53 lakh. PM Modi deposits most of his earnings in his savings account. PM Modi has always been putting aside a part of his salary as savings.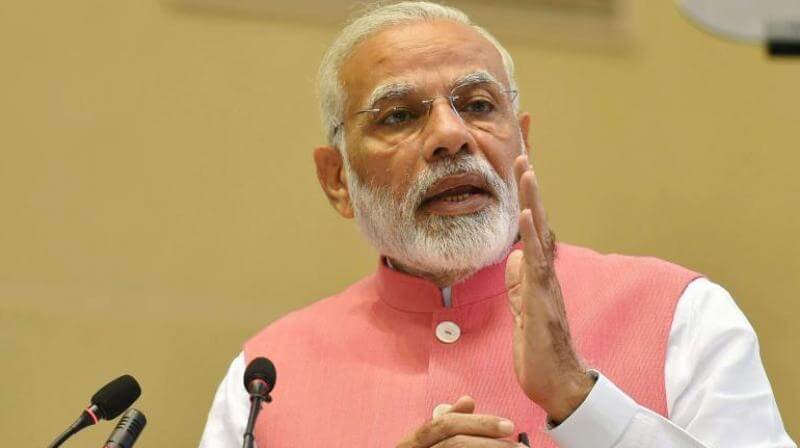 1.1 Crore Plot and House in Gujarat
Let us tell you that on October 12, Prime Minister Narendra Modi gave details of his properties till June 30. Under this, PM's assets have increased from Rs 1,39,10,260 to Rs 1,75,63,618 in 15 months. So his wealth has increased a total of Rs 36.53 lakhs.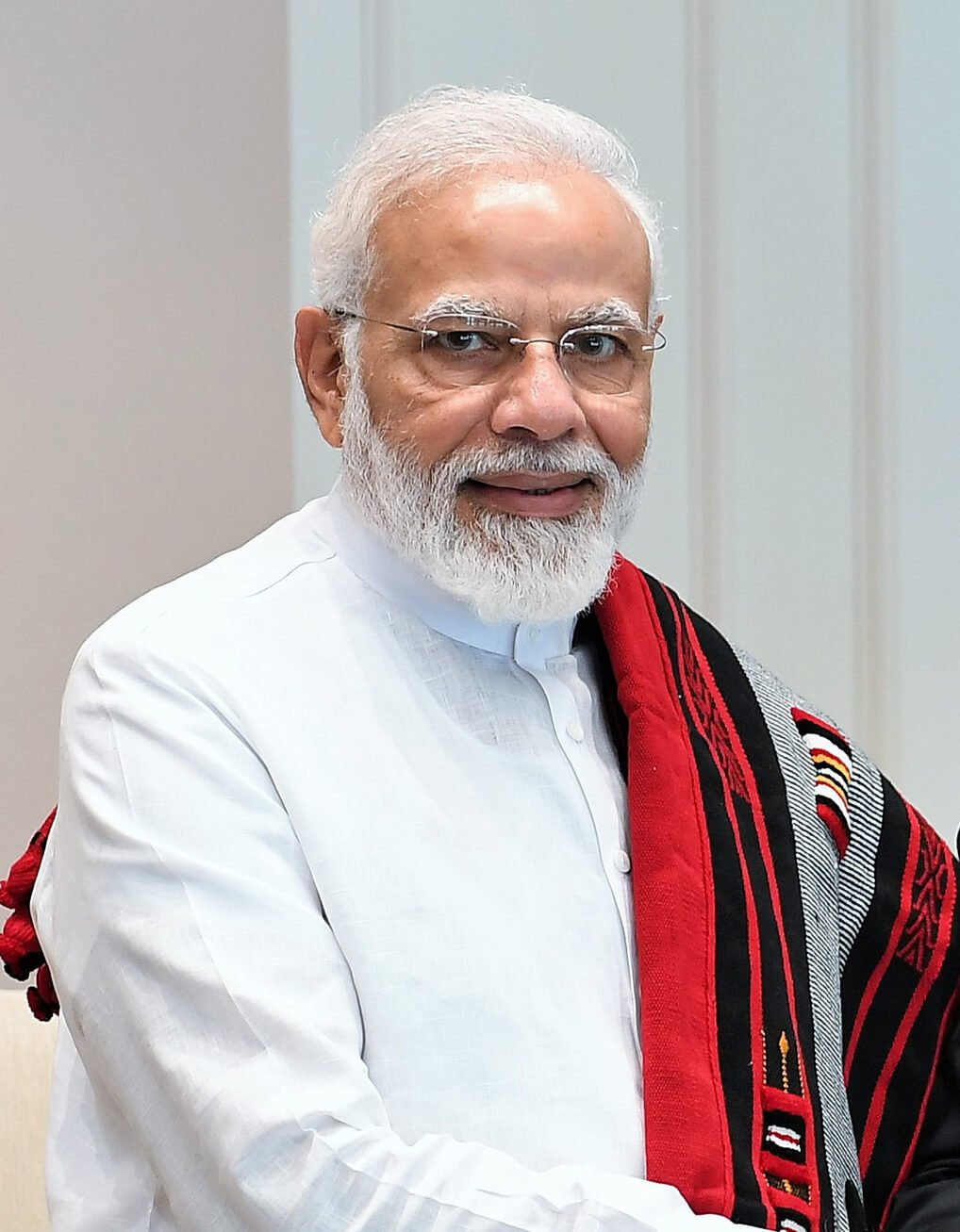 At the same time, there has been no increase in the prime minister's immovable property. PM Modi has said that there is a plot of Rs 1.1 crore along with a house in Gandhinagar, Gujarat. Under this, PM Modi along with the whole family has a share in that property.
The report states that PM Modi has been putting aside his savings in the form of infrastructure bonds, NAC and life insurance. The report has also revealed that PM Modi has invested more in the NSC in the last 1 year. On the other hand, his insurance premium has come down.
30% cut in salary
The country's economy has deteriorated due to coronavirus. Due to this, the government proposed to cut 30% of the salary of all MPs. Due to this, the salary of the Prime Minister is also being cut.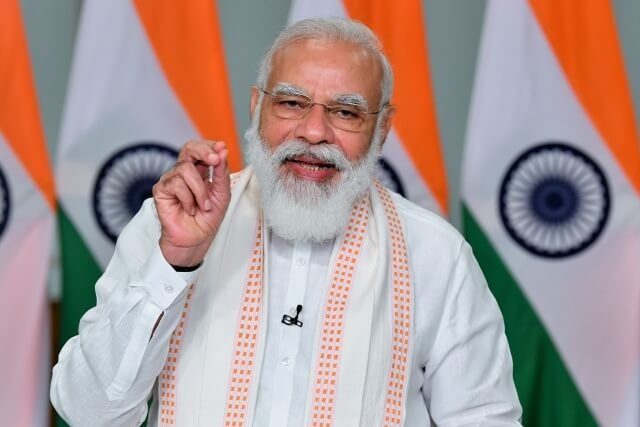 The report also mentions that the savings account of the Prime Minister has Rs 3.38 lakh rupees till June 30, 2020. At the same time, in the end of June, PM Modi had kept Rs 31,450 in cash with him.
Four Rings of Gold
Talking about fixed deposits, by June 30, 2020, the amount has increased to Rs 1,60,28,039 from 1,27,81,574 last year. At the same time, the Prime Minister has no loan. There is neither any liability nor does PM Modi have any car. PM Modi has no passion for luxury items too.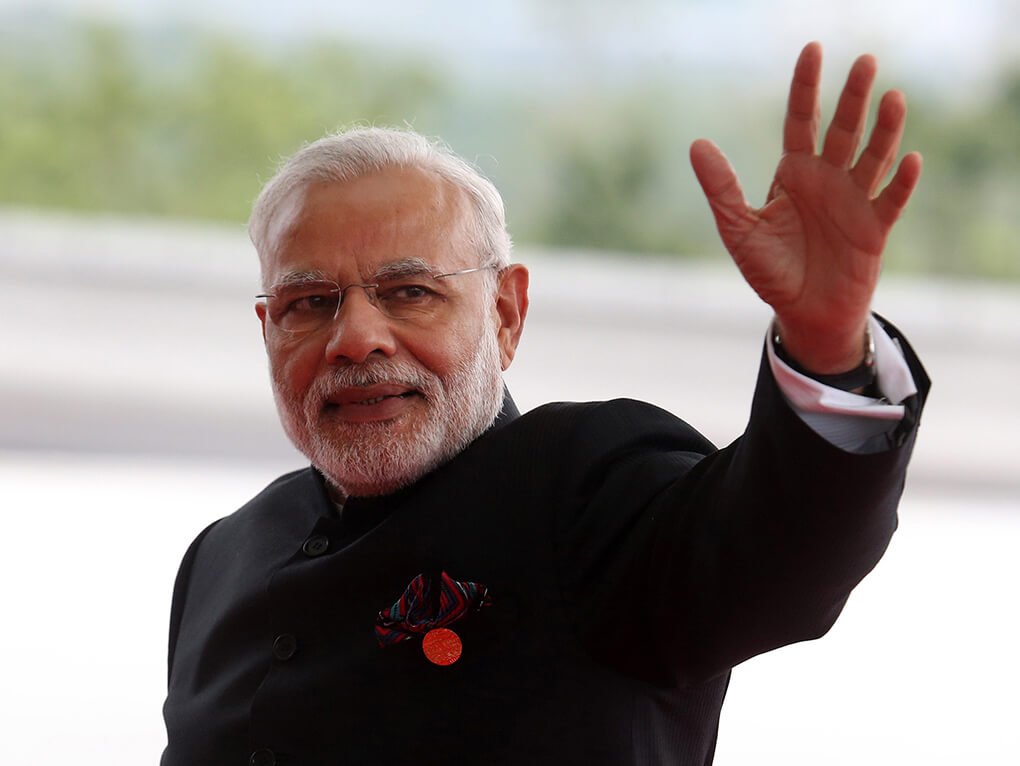 In the name of jewellery, he only has four gold rings. In this one year, PM Modi had Rs 7,61,646 worth of National Savings Certificate. He paid Rs 1,90,347 as life insurance premium.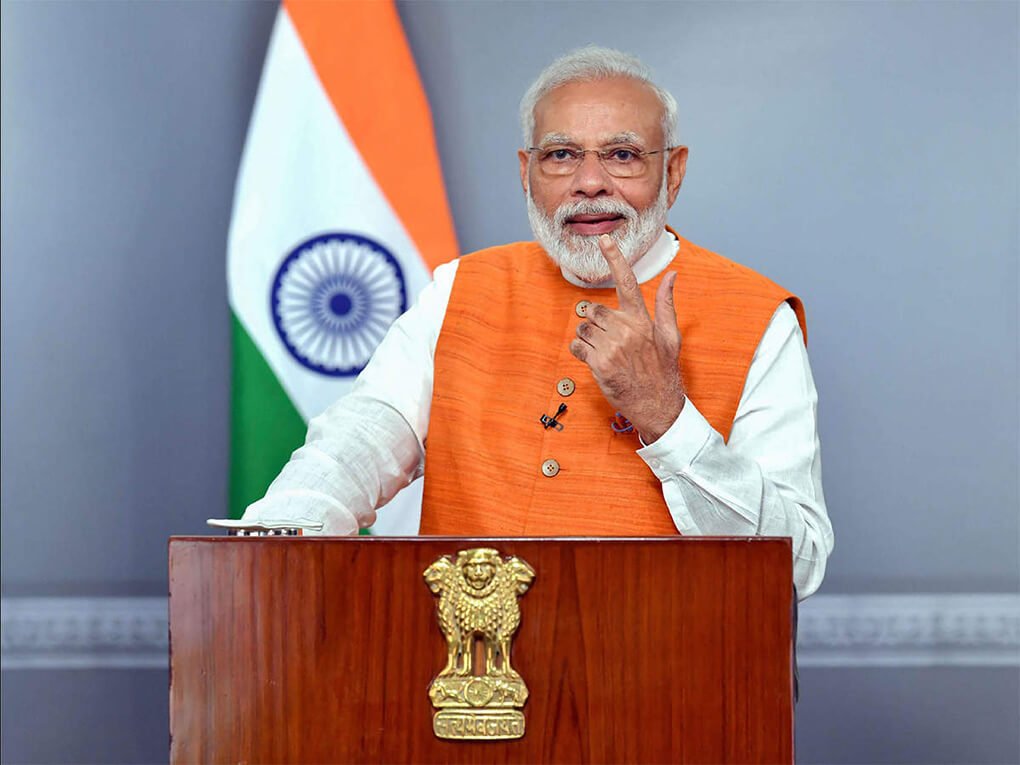 Apart from PM Modi, other Union Ministers too have given details of their assets. Let us tell you that this initiative of declaring assets to the public was started by Atal Bihari Vajpayee's government in the year 2004.
Thank You
Team Garvi Gujarati