Bollywood actor Arjun Kapoor is seen these days with Salman Khan's ex-sister-in-law i.e. Malaika Arora. Yes, Malaika and Arjun Kapoor's love story has been garnering media headlines for the past several years.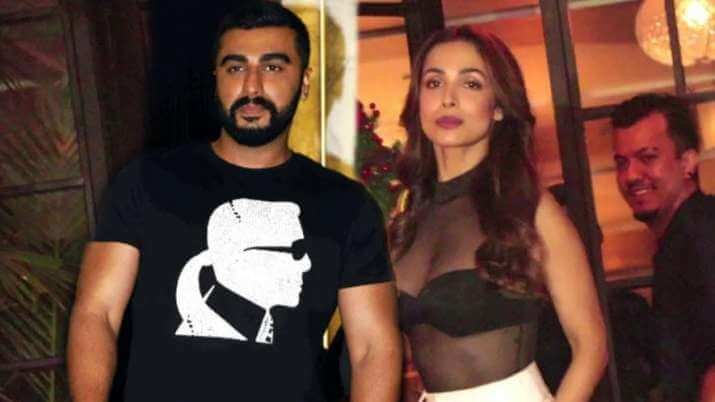 Both are completely immersed in each other's love and now this couple seems to be openly in love. Well, here we are not talking about the love story of Arjun and Malaika but the love story of Arjun and Salman's sister Arpita. Let us see what was the whole matter.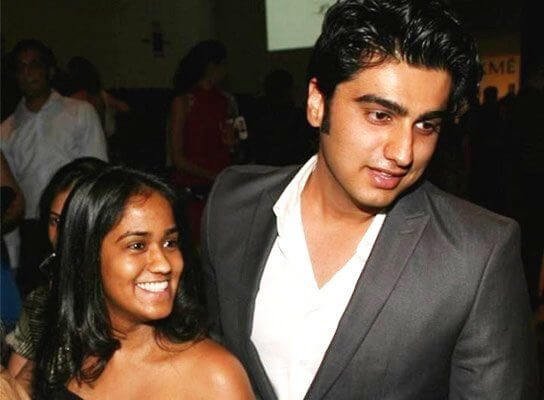 Film actor Arjun Kapoor was called Salman Khan's 'Jabra' fan. It is believed that Salman Khan played an important role in making Arjun Kapoor an actor, but now both of them do not even like to see each other's face and the reason behind this is none other than Malaika Arora.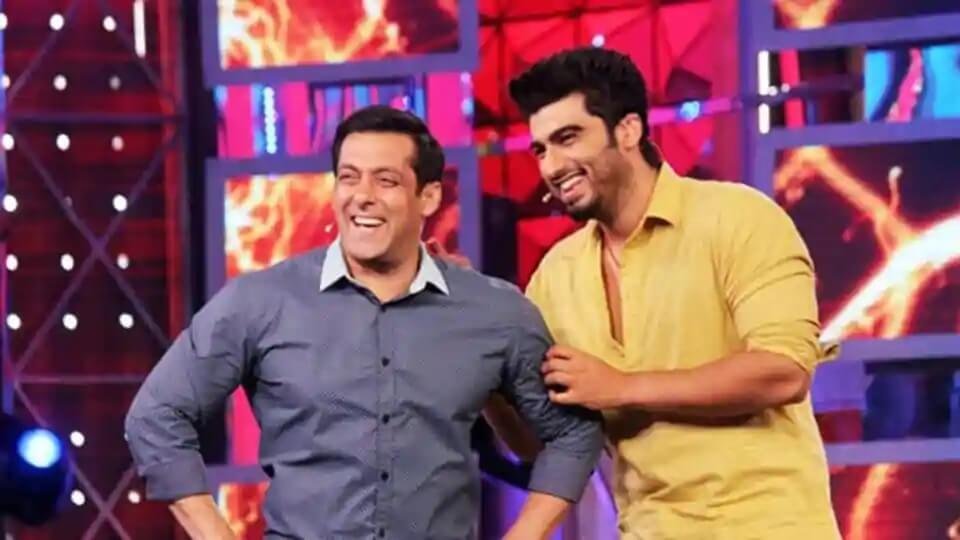 Let us tell you that Arjun is the only actor who has messed up with Salman Khan not once, but twice. Actually, Arjun Kapoor messed up with Salman Khan for the first time at the age of 18, when he started dating Salman's sister Arpita.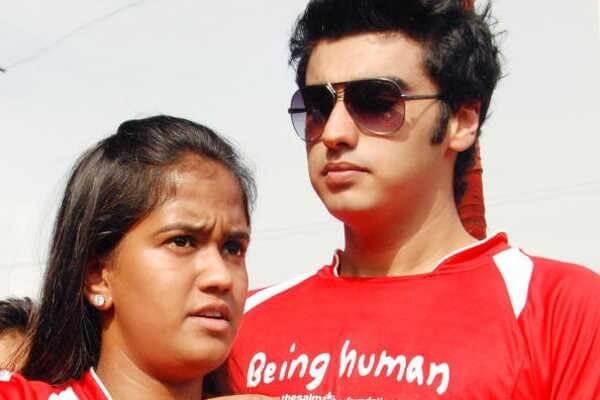 And now Arjun has become Salman's enemy after having an affair with Salman's ex-sister-in-law Malaika Arora.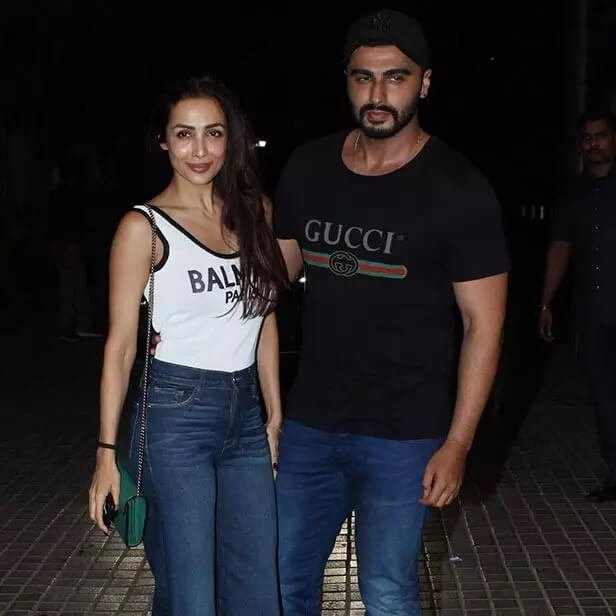 Arjun Kapoor was serious with Arpita
Arjun Kapoor had an affair with Salman Khan's sister Arpita from the age of 18. This relationship between the two lasted for about 2 years and during this time both of them were quite serious about each other. Arjun Kapoor himself said in an interview that Arpita was the first girl, about whom he was quite serious.
Not only this, whenever there was a problem in Arjun and Arpita's relationship, both of them used to go to Malaika. It is said that Salman Khan was also aware of Arjun Kapoor and Arpita's relationship, but he never interfered.
Arjun Kapoor suddenly broke up with Arpita after dating for two years. Salman Khan continued to support Arjun even after the breakup of Arjun with his sister, but something happened later, due to which both of them now do not like to see each other. Salman somehow tolerated her sister's breakup, but when he came to know about Malaika Arora and Arjun's love story, Salman got very angry and lost his temper. After this Arjun Kapoor became one of his biggest enemies.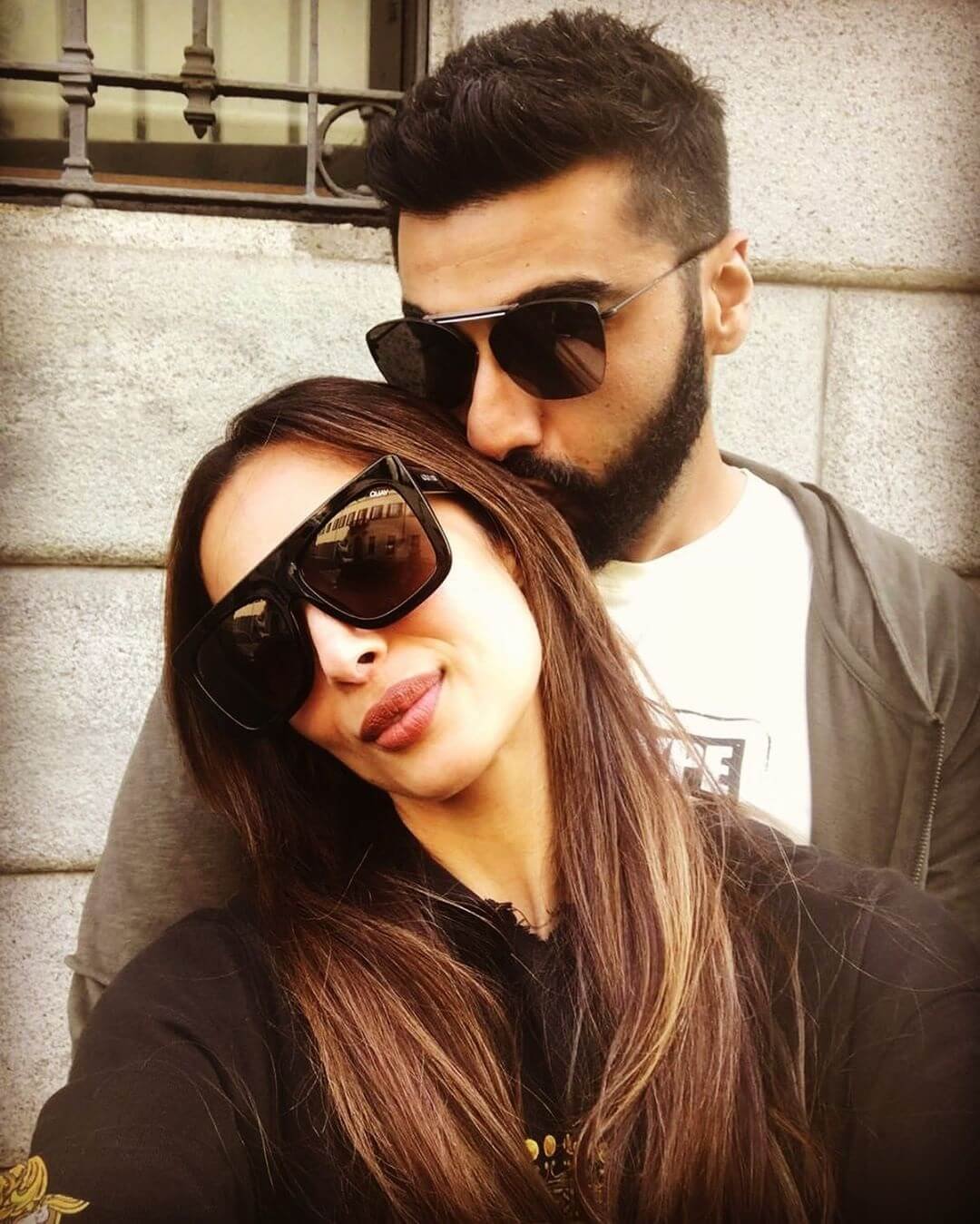 Arpita and Arjun Kapoor's breakup was due to Malaika
According to media reports, Arjun, while in a relationship with Arpita fell for Malaika Arora. And after that Malaika also fell in love with Arjun. In the year 2015, Khan family got to know about Malaika Arora and Arjun Kapoor's relationship, after which things became worse
It is claimed that Arjun broke up with Arpita for Malaika. On the other hand, there were problems in Malaika Arora and Arbaaz Khan's relationship in those days. So in 2016, Arbaaz and Malaika divorced each other.
After this, Arjun and Malaika openly expressed their love. As such, now the fans are waiting for Arjun Kapoor and Malaika Arora's wedding.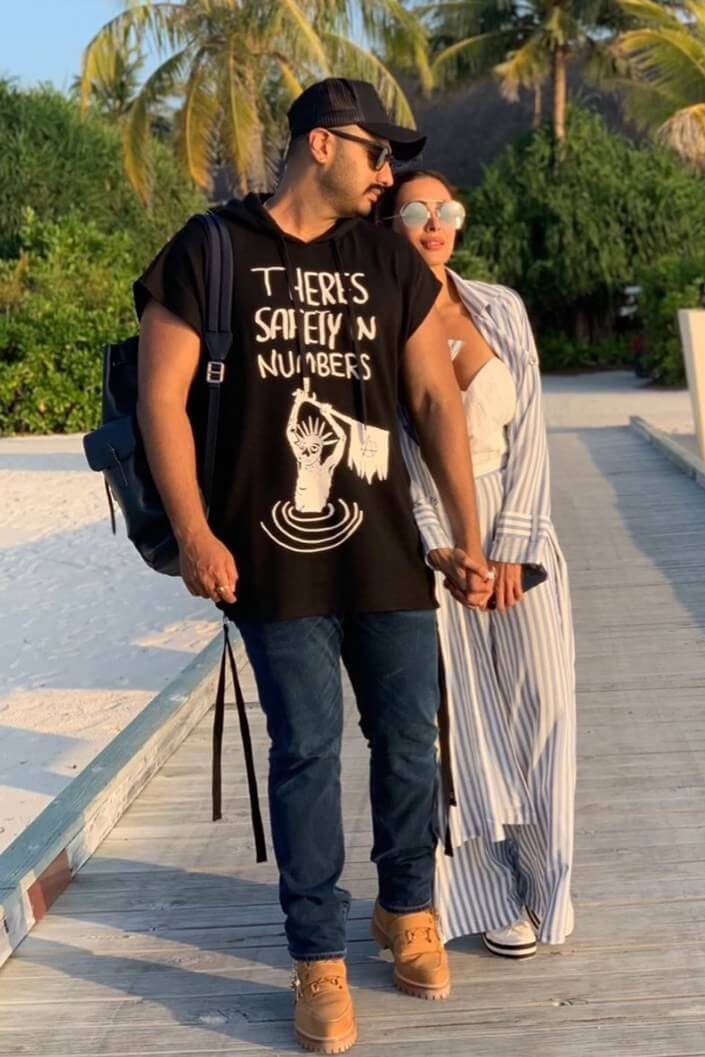 Thank you
Team Garvi Gujarati