Bollywood movies are divided into many categories. Those categories can be broadly divided into A Grade, B Grade and C Grade movies. All categories have their own distinct feature. Filmmakers and producers make films together, but it is the censor board that decides which film should go in which category. From these categories, B grade films have the worst reputation in the industry.
However, by working in such films, actors also become famous. So in this article, we are introducing you to some of the very big Bollywood stars of the film industry, who have worked in B-grade films at one time. Here are 10 Bollywood Stars who have done B Grade Movies in past
Shakti Kapoor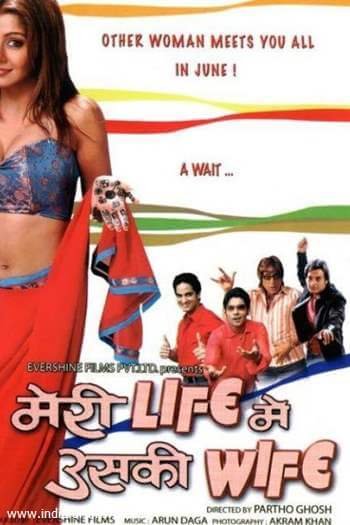 There was a time when Shakti Kapoor was not getting big budget films. In such a situation, he appeared in a B Grade film called 'Meri Life Mein Uski Wife'.
Manisha Koirala
Manisha Koirala, who was a well-known Bollywood actress, had worked with film actor Ranveer Shore in a B-grade film called 'Ek Chhotisi Love Story'
Rajesh Khanna
Rajesh Khanna, known as the first superstar of Hindi cinema, has also done B Grade films in his career. He was seen in 'Wafa: A Deadly Love Story', in which he had many bold scenes.
Gulshan Grover and Katrina Kaif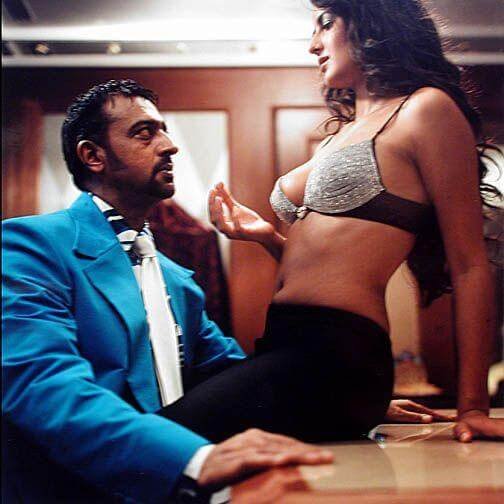 Gulshan Grover was quite famous in his time and was part of a lot of hit films. However, in the 90s, he appeared in a film called 'Boom' giving a bold scene with Katrina Kaif. Katrina Kaif who is now among the top actresses of the entire industry was also struggling in those days.
Mithun Chakraborty
When Mithun Chakraborty was going through a bad phase of his career, he did a B grade film called 'Classic Dance of Love'. He had many bold scenes in the film.
Isha Koppikar
Early in her career, 'Khallas Girl' Isha Kopikar appeared in a B Grade film named 'Haseena'.
Sonu Sood
Sonu Sood, who has been called the 'messiah of the poor', has earned a name in South films along with Bollywood. Very few people will know that he did a B Grade film with Neha Dhupia, titled 'Sheesha'.
Neha Dhupia
Neha Dhupia made her Bollywood debut with the film 'Qayamat'. After this, she too appeared in a B Grade film named 'Sheesha'.
Amitabh Bachchan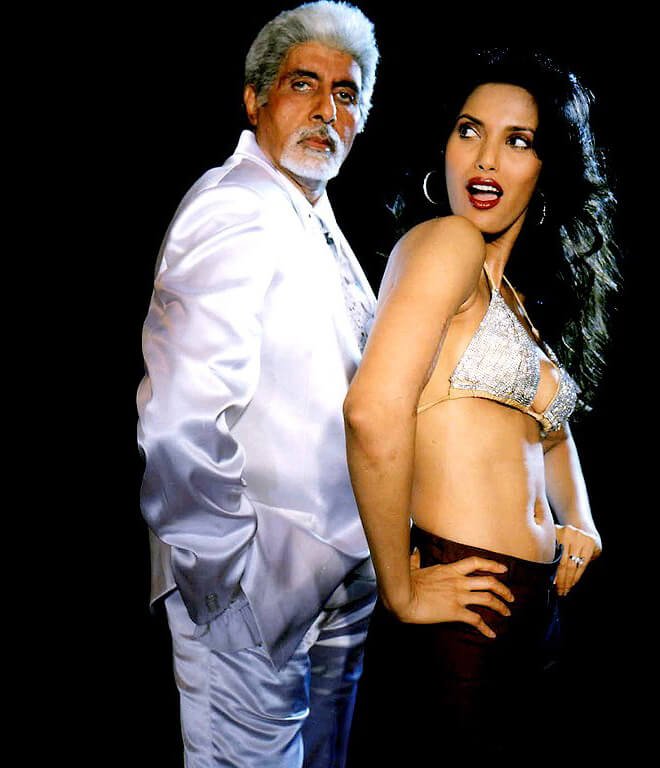 When Amitabh Bachchan's career was not going well, he was seen in a B Grade film named 'Boom'. The film flopped badly at the box office.
Akshay Kumar
Akshay Kumar who is also known as 'Khiladi Kumar' in Bollywood and is the highest-grossing actor of all time, was seen in a B Grade film named 'Mr. Bond' during his Struggle days.
Thank you
Team Garvi Gujarati