Whether it is a common person or a celebrity, many people seem to be addicted to cigarettes and alcohol these days. In Bollywood, it's not just the actors but even famous actresses who are addicted to smoking. In this article, we will give a list of such famous Bollywood actresses who are smokers in real life too and some are even chain smokers.
1) Konkana Sen Sharma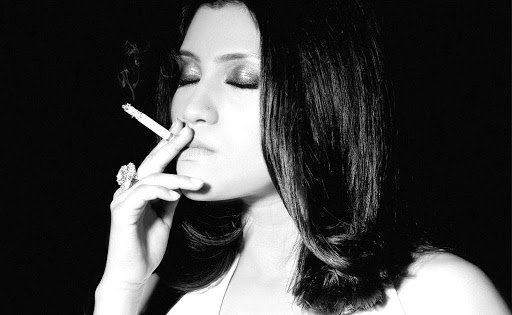 Konkona Sen Sharma has won the hearts of people with her amazing acting skills in many Bollywood films. Konkona is said to be a chain smoker.
2) Manisha Koirala
At one time, Bollywood actress Manisha Koirala drank alcohol and cigarettes. Many such pictures of her can be found on the Internet. However, after emerging from cancer, Manisha has distanced herself from alcohol and cigarettes.
3) Tanuja
Tanuja has been a famous actress of her time. Tanuja is the mother of Bollywood actress Kajol. When this photo of her smoking cigarettes went viral, it made the headlines.
4) Rani Mukherji
Rani Mukherji is a famous Bollywood actress. You will be surprised to know that Rani is a chain smoker and her morning starts with lighting a cigarette.
5) Preity Zinta
Preity Zinta is known as the Dimple Girl of Bollywood. However, very few people know that she smokes cigarettes.
6) Ameesha Patel
Ameesha Patel, who made her debut in Bollywood with the super hit film 'Kaho Naa… Pyaar Hai', is away from the film industry these days. Ameesha is addicted to cigarettes and alcohol and many such pictures of her have gone viral on the internet.
7) Mahira Khan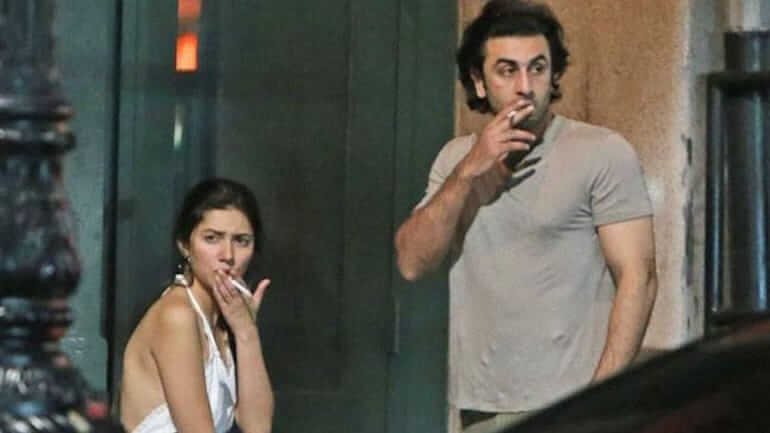 Raees movie actress Mahira Khan and Ranbir Kapoor were also spotted smoking on the streets of New York City. The images broke the internet and led to controversy too.
8) Sushmita Sen
Many photos of former Miss Universe and Bollywood actress Sushmita Sen smoking cigarettes have gone viral on the internet. According to media reports, Sushmita is also a chain smoker.
9) Kangana Ranaut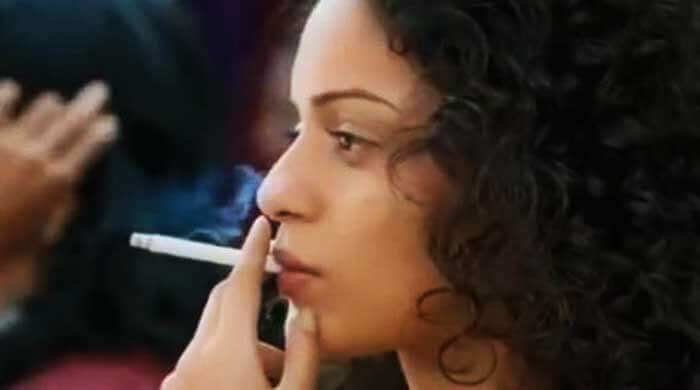 Kangana Ranaut is making a lot of headlines these days. Kangana Ranaut herself has revealed that she once was addicted to cigarettes and drugs.
10) Priyanka Chopra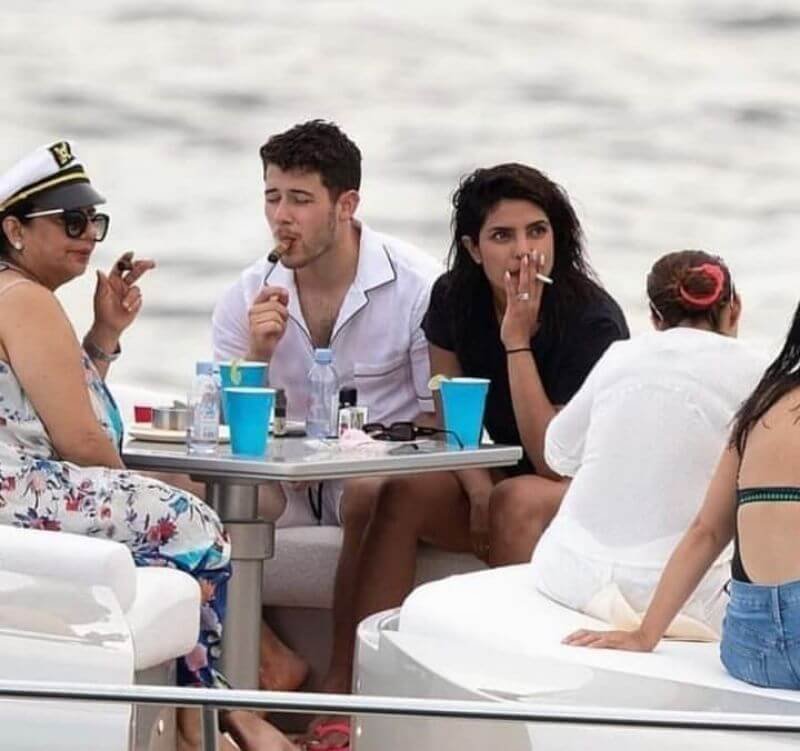 The actress was clicked smoking a cigarette along with mother Madhu Chopra and husband Nick Jonas. The images went viral on social media and it received severe backlash from users. People reminded Priyanka about her 'asthma' which she had since childhood, and that during Diwali, she had requested everyone not to burst crackers due to that.
Thank you
Team Garvi Gujarati