Bollywood stars get married with great pomp, but their divorce is also very expensive at times. Even after divorce, they have to spend a lot of money. Here we are giving you information about the most expensive divorces in Bollywood.
1) Farhan Akhtar and Adhuna Bhabani
When the affair of Farhan Akhtar and Adhuna Bhabani was going on, it made the headlines. This is the reason that when they got divorced after 16 years of marriage, everyone was shocked. Adhuna had even asked for his 1000 square feet bungalow in Mumbai after her divorce. Not only this, for the care of her daughter, she is taking a considerable amount of money from Farhan Akhtar.
2) Prabhu Deva and Ramlath
Famous Bollywood actor, director, choreographer and dancer Prabhu Deva had to pay only Rs 1 lakh in cash as an alimony during his divorce from Ramlath, but he also gave property worth Rs 20-25 lakhs to Ramlath. They were married in 1995, but got divorced in 2011.
3) Karisma Kapoor and Sanjay Kapoor
Bollywood actress Karisma Kapoor and her husband Sanjay Kapoor's divorce was also very expensive. They had applied for it in 2014, but they got divorce in 2016. During this divorce, Karisma Kapoor got the house of Sanjay Kapoor's father. Not only this, bonds worth Rs 14 crore were bought by Sanjay Kapoor for children's expenses. Because of this, every month he gives Rs 10 lakh for the care of children.
4) Saif Ali Khan and Amrita Singh
Bollywood actor Saif Ali Khan separated from Amrita Singh, who is 13 years older than him, in the year 2004 after 13 years of marriage. According to Saif Ali Khan, the amount of the alimony was fixed at Rs 5 crore, out of which he had paid Rs 2.5 crore. Every month he also gives one lakh rupees to Amrita for taking care of the children.
5) Sanjay Dutt and Rhea Pillai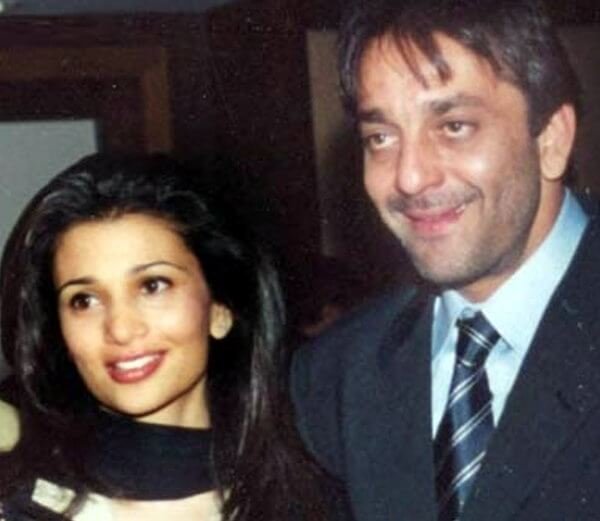 Bollywood actors Sanjay Dutt and Rhea Pillai were married in the year 1998 but both got divorced in 2005. It is said that Sanjay Dutt had to give him an expensive car with Rs 4 crore. It is also said that Sanjay Dutt used to take care of all the expenses of Rhea for a long time even after divorce.
6) Leander Paes and Rhea Pillai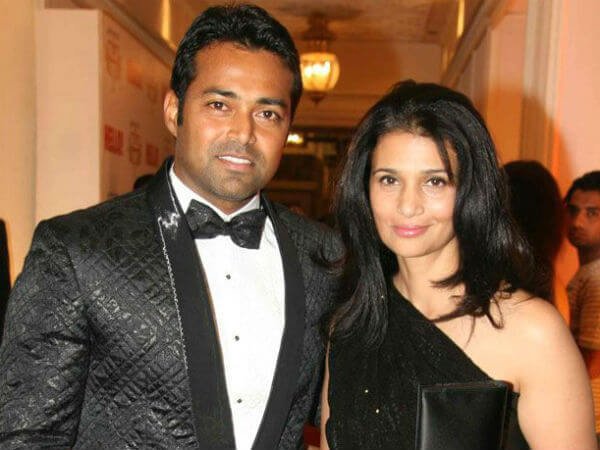 Rhea Pillai was already divorced from Sanjay Dutt, but after that when she married tennis player Leander Paes. however, they got divorced very soon. She demanded Rs 4 lakh every month as compensation, but she was given Rs 3 lakhs. She also asked for Rs 90 thousand for her daughter's studies.
7) Aamir Khan and Reena Dutta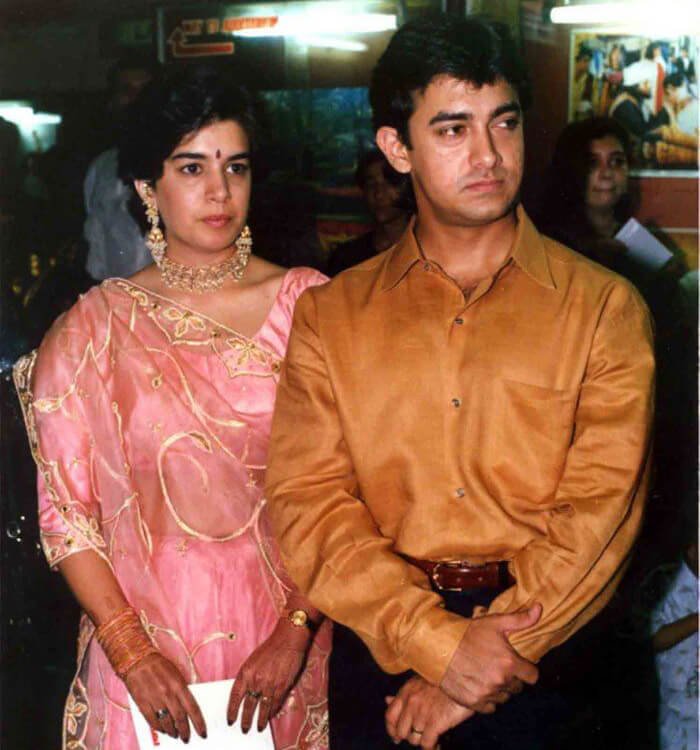 The divorce of Bollywood actor Aamir Khan and Reena Dutta was also very expensive. It is said that Aamir Khan had to pay Rs 50 crore as compensation. Aamir Khan married Reena Dutta in 1986 against her parents. However, this relationship only lasted until 2002.
8) Aditya Chopra and Payal Khanna
Aditya Chopra, the famous filmmaker and husband of Rani Mukerji, also had to pay Rs 50 crores to get a divorce from his wife Payal Khanna. They got divorced in 2009 after marrying in the year 2001.
9) Hrithik Roshan and Suzanne Khan
Divorce of Hrithik Roshan and Suzanne Khan was really very expensive. Suzanne Khan had asked for Rs 400 crores as an alimony from Hrithik Roshan. She even got Rs 380 crores of these. In the year 2000, the two got married, but in 2013, due to news of an affair, there was a rift between the two and the matter led to divorce.
10) Arbaaz Khan and Malaika Arora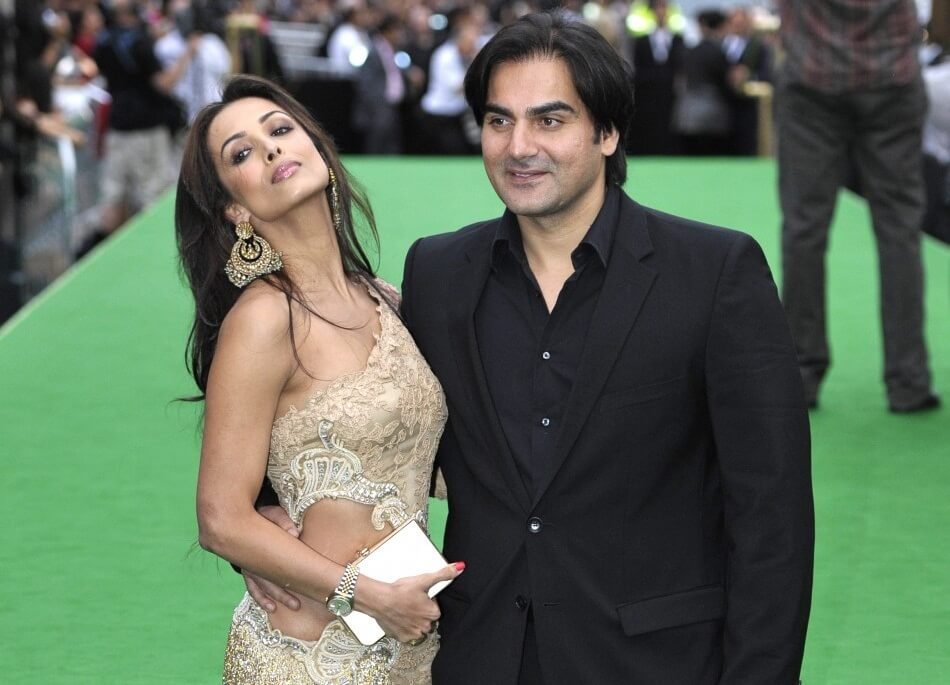 The couple dated for five years and then finally got married in 1998. The two were together for almost 13 years, before separation. Though it was never confirmed by any source or by Arbaaz and Malaika themselves, it is said that Malaika demanded an alimony of Rs. 10-15 crores from Arbaaz post their divorce. Whether this was granted by the court or provided by Arbaaz is unconfirmed.
Thank you
Team Garvi Gujarati