Bollywood director Vivek Agnihotri's film 'The Kashmir Files' is finally picking up at the box office strongly. Along with the general public, even some Bollywood celebrities have started praising this film and everyone is requesting to watch this film.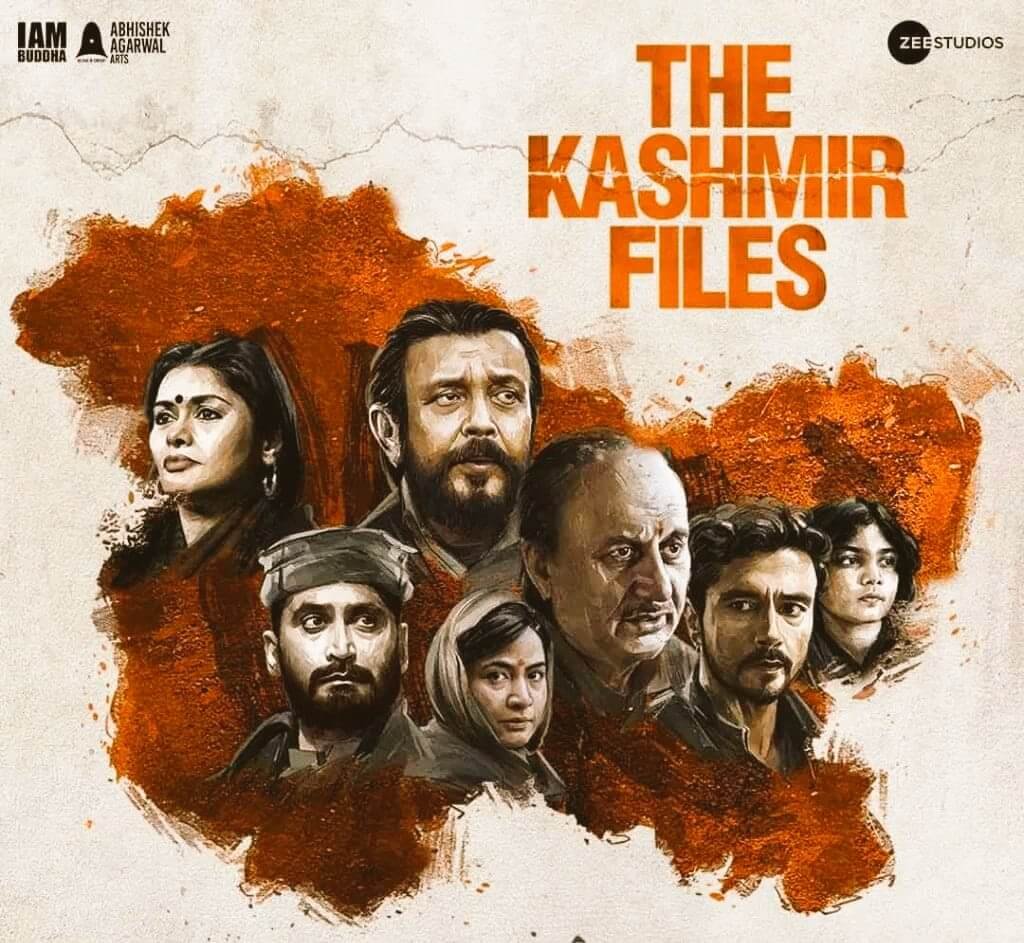 The interesting thing about the movie is that there neither the film has any big Bollywood star nor is it a big budget film. Despite this, the film is giving a tough competition to South Indian Films Industry's superstar Prabhas' film Radhe Shyam.
Meanwhile, Vivek Agnihotri's wife and film's producer and actress Pallavi Joshi disclosed that a Fatwa had been issued against her and Vivek in Kashmir. Not only this, during the last day of shooting in the valley they hid this thing from the crew members associated with the film, so that the last scene of the shooting of the film can be accomplished without any chaos and problem with full focus.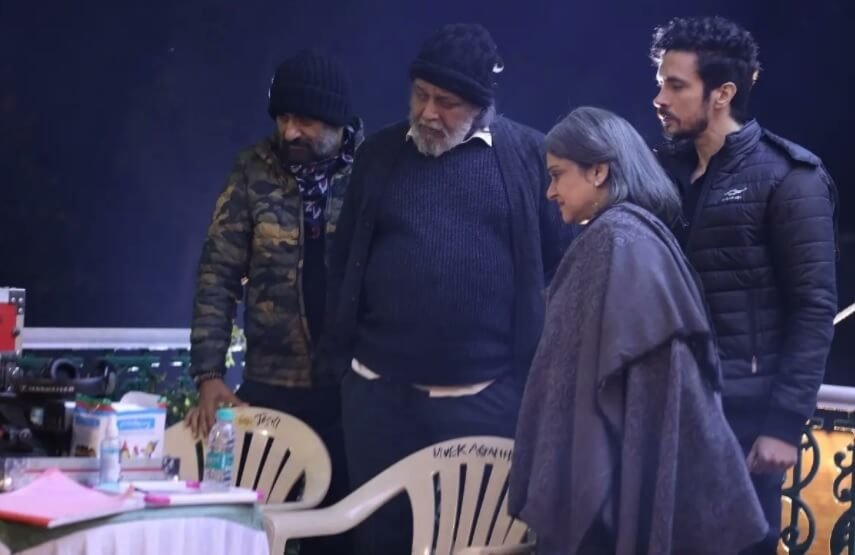 Pallavi Joshi herself has played an important role in this film. She is seen playing the role of JNU professor Radhika Menon in the film who inspires her students to fight for Azad Kashmir. During a recent interview, when Pallavi Joshi was asked, why did she choose this character.
In response, Pallavi Joshi said, "When I was talking to Kashmiri Pandits about their trauma, I could understand the villain they were staring at. Then I made up my mind to do this character and play the role in such a strong manner that every Indian would hate this character."
Pallavi further added, "One thing that happened during the shoot was that while we were shooting for the film in Kashmir, a Fatwa was issued in our name. Luckily, we were shooting our last scene when the fatwa was issued in our name. When I came to know about all this, I said to Vivek, 'Let's finish this scene quickly and leave for the airport.' We were anyways leaving, I said, 'let's complete the shoot, because then we will not get another chance to be here.'"
Apart from this, Pallavi Joshi disclosed that, while producing this film, she also received threats. Due to which she and her husband Vivek Agnihotri also had to face mental stress.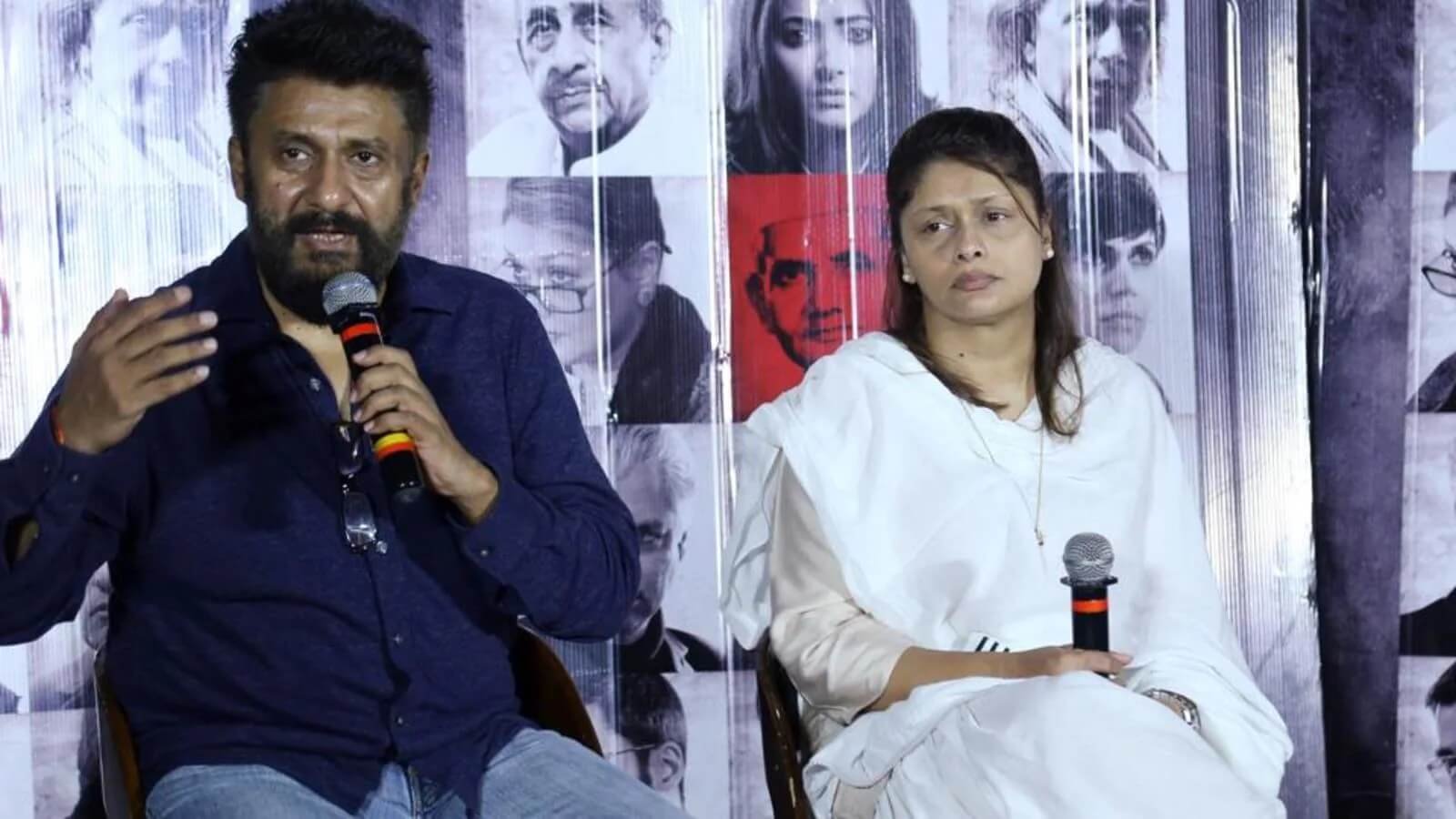 Let us tell you, since its release, this film is getting positive reviews from both critics and audience. At the same time, both the director and producer of the film are being praised. The film stars Mithun Chakraborty, Pallavi Joshi, Prakash Belwadi, Bhasha Sumbli, Puneet Issar, Chinmay Mandlekar, Mrinal Kulkarni and Darshan Kumar along with well-known Hindi cinema actor Anupam Kher.
Do let us know your views on The Kashmir Files.
Thank You
Team Garvi Gujarati