These days, the current season of Bigg Boss i.e. Bigg Boss 13 is keeping the audience entertained as every new episode is full of twists and turns. Ever since Bigg Boss has started, some section of the viewers has always doubted whether the show is scripted or not? Another interesting doubt about Bigg Boss, which has surfaced recently, is that the contestants are given Code Names.
Shefali Bagga, who recently got evicted in the 5th week of Bigg Boss 13 made some interesting revelations about the show on her You Tube Channel.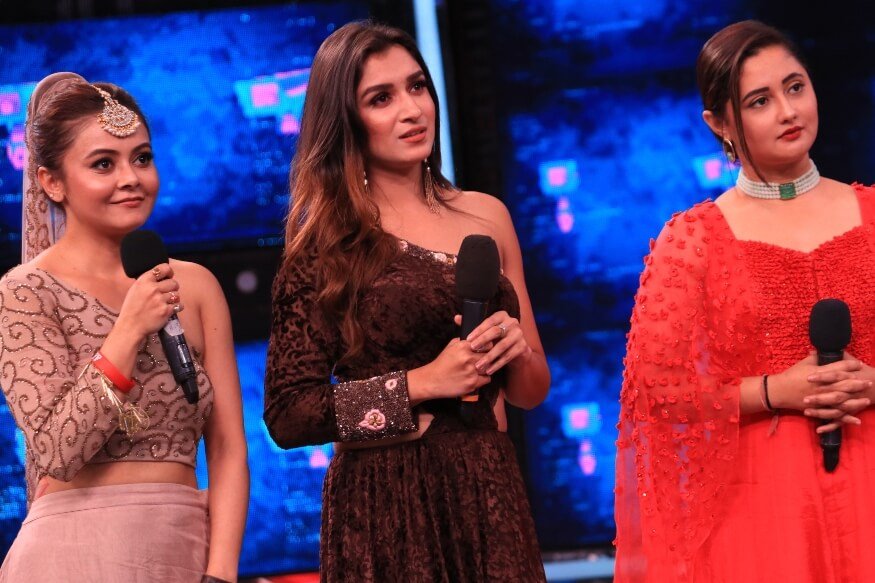 Firstly, Shefali clarified that the show is NOT scripted, but it is extensively edited. This is quite understandable as 24/7 footage of every contestant is captured by different cameras in the house. So the quantum of total footage available would be huge and the presenters of the show have to make a 50-60 minute episode out of it. So they only put such footage in the main episode, which they consider entertaining from audience perspective.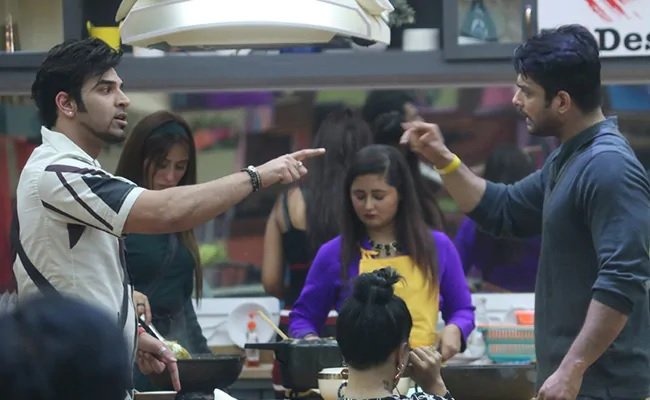 Another interesting revelation that Shefali made was about the Code Names given to contestants. Shefali did agree to this that YES, contestants are given code names as soon as they are finalised for the show.
Explaining this, Shefali mentioned that this is done by the Bigg Boss core team to maintain the secrecy about the list of contestants who will enter the house. Bigg Boss show has a huge staff that takes care of different aspects related to the show. However, only a select few know about the final list of contestants. So when they have to interact among themselves about a particular contestant, they use code names so that any other person overhearing the conversation does not get to know the name of the celebrity. This is important for the show, as any leakage of names of final contestants just pulls out the surprise element from the opening episode with Salman Khan.
Here is the video of Shefali Bagga making some interesting revelations about Bigg Boss!
Code Names of Bigg Boss 13 contestants:
Shefali Bagga – Khabri
Siddharth Shukla – Hulk
Siddharth Dey – Poet
Asim Riaz – Hunk
Shehnaz Gill – Geet
Koena Mitra – Veronica
Paras Chabbra – Prince
Abu Malik – Akon
Rashmi Desai – Desi Kudi
Devoleena – Bahu Rani
Arti Singh – Singham
Mahira Sharma – Diva
Daljeet Kaur – Mom