Any information about the Richest People in the world viz. their personal life, habits, expenses or new purchases draws lot of attention from media as well as common masses. However, the most important and interesting part about the journey of Richest People in the world is what businesses they are into? This is because, their businesses are the real medium through which they have acquired so much wealth and have made it to the Rich List.
Hereby we are presenting an overview of businesses of 10 Richest People in the world:
Note: The ranking of individuals who have marginal difference in net worth keeps on changing with the change in stock prices of their holdings.
10) Francoise Bettencourt Meyers (Net Worth $53.2 billion)
She is a French billionaire. She is the only daughter and heiress of Liliane Bettencourt, and her family owns the company L'Oreal.
9) Larry Page (Net Worth – $58.1 billion)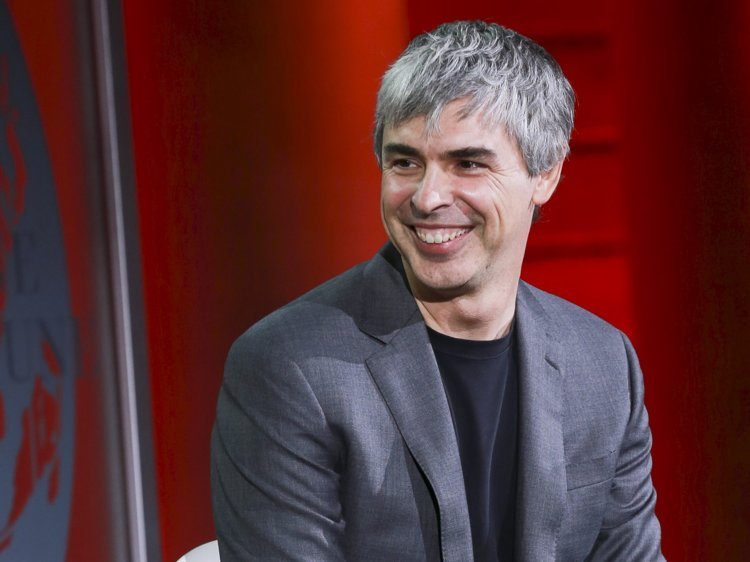 Larry Page is the head of Alphabet, the parent company of Google. He also heads healthcare division Calico, smart home appliances division Nest and more. Larry Page along with Sergey Brin co-founded Google in 1998.
8) Carlos Slim Helu and Family (Net Worth $61.9 billion)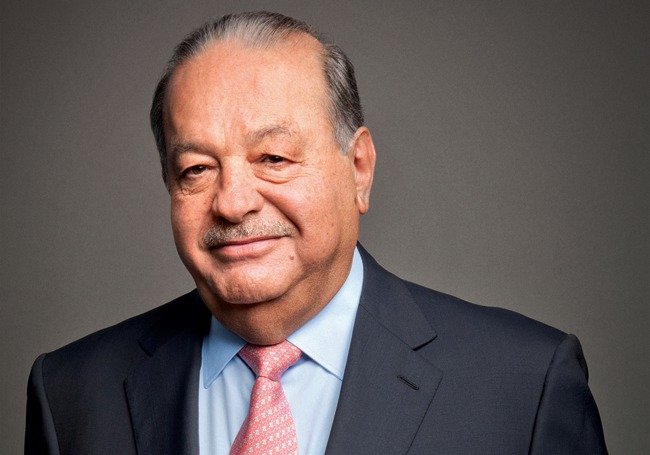 He is the richest man of Mexico. Carlos has stakes in various businesses ranging from construction, consumer goods, mining, real estate and media. His most significant holding is in America Movil, which is Latin America's biggest telecom firm.
7) Larry Ellison (Net Worth $67.4 billion)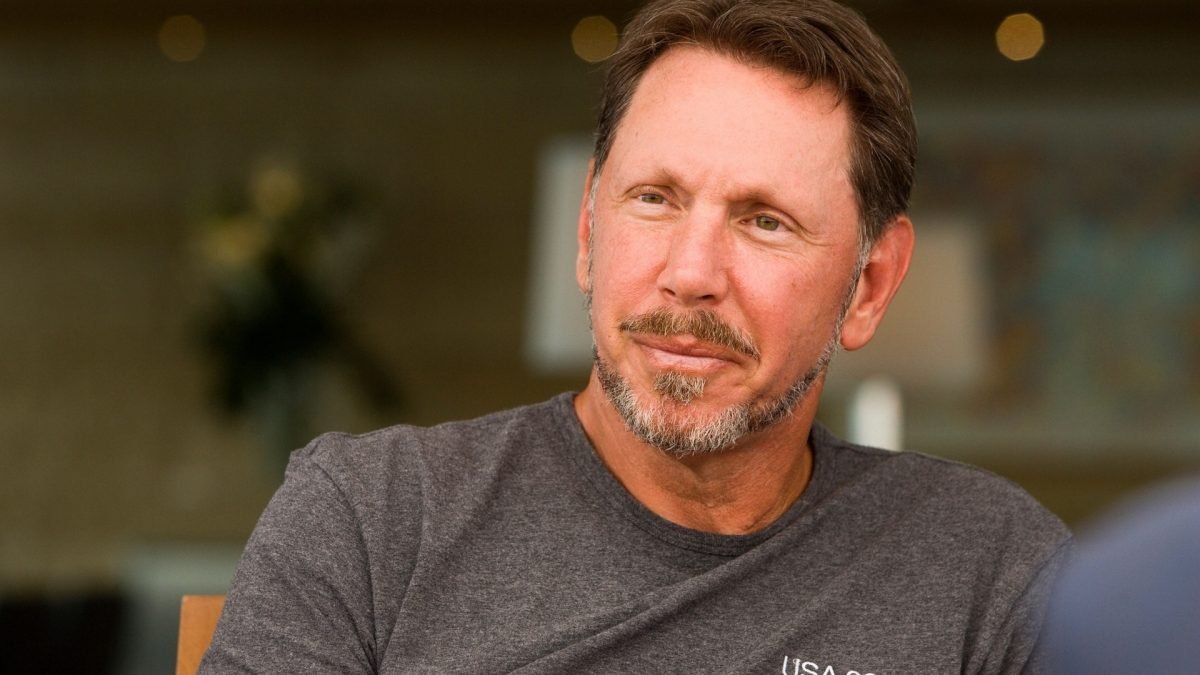 Larry Ellison co-founded software development firm Oracle in 1977. He is currently Chairman of the Board and Chief Technology Officer of Oracle.
6) Amancio Ortega (Net Worth $70.3 billion)
He is a Spanish billionaire. He founded Inditex fashion group, best known for its chain of Zara clothing and accessories shops.
5) Mark Zuckerberg (Net Worth $71.8 billion)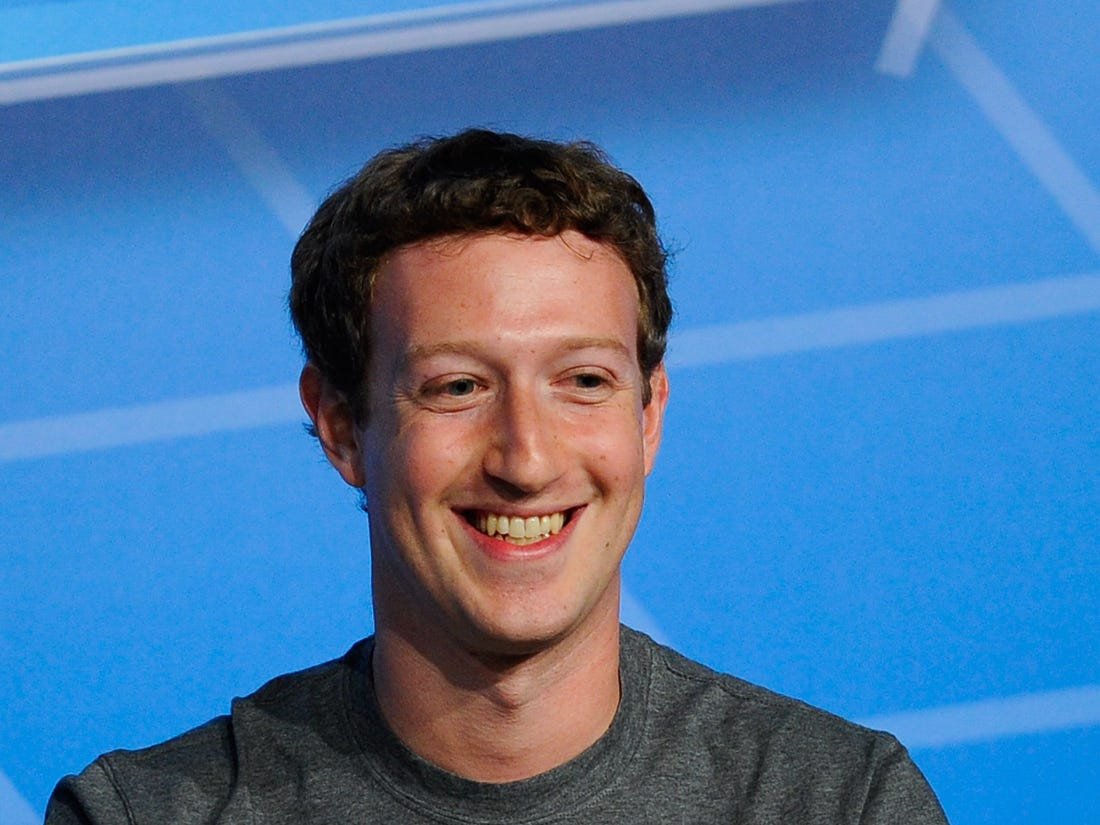 Needs no introduction. He founded Social Media platform Facebook in 2004. Facebook went public in 2012. Zuckerburg currently holds 15% of the stock.
4) Warren Buffett (Net Worth $85 billion)
Considered to be the best investor of all time, Warren Buffett holds stakes in more than 60 companies involved in various sectors.
3) Bernard Arnault & Family (Net Worth $104.1 billion)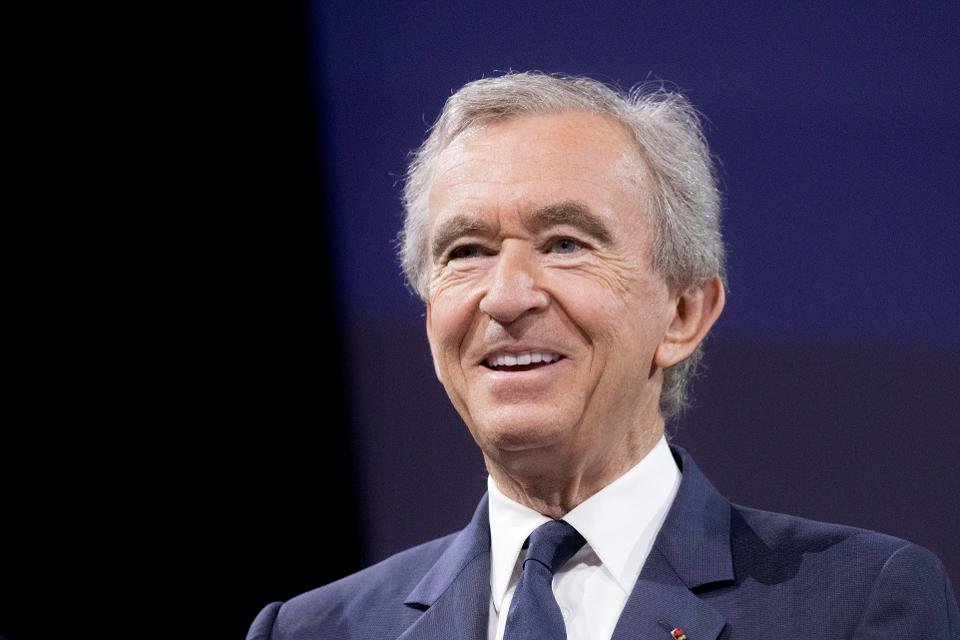 He is the richest person in Europe. Bernard Arnault is the chairman and chief executive of LVMH Moët Hennessy – Louis Vuitton SE, LVMH, the world's largest luxury-goods company.
2) Jeff Bezos (Net Worth $109 billion)
He is the founder of e-commerce giant Amazon. He is currently the Chairman of Amazon and holds 16% stake in the company.
1) Bill Gates (Net Worth $110 billion)
He is an American business magnate, software developer, and philanthropist. He is best known as the co-founder of Microsoft Corporation. He co-founded Microsoft with his friend Paul Allen in 1975, and for a very long time remained its largest individual shareholder.