From 1st November 2019, there will be many big changes in life of Indian residents. These changes will affect everybody from bank customers to businessmen. While on one hand, you will get some relief on account of these new rules, on the other hand, if you do not take care of certain things then you may suffer financial loss. Besides, there will be changes in the timings of public sector banks in Maharashtra, which will also affect banking operations. In this article we will provide information about each such change.
(1) Shock for SBI customers: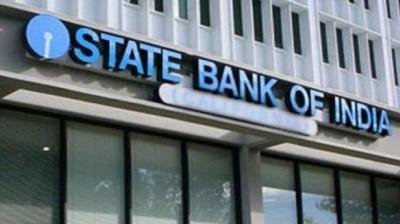 If you are a customer of State Bank of India (SBI), please note that the interest rates on deposits will change from 1st November, 2019. Nearly 42 crore customers of SBI will be impacted due to this decision. This decision was taken by SBI in October 2019 itself. As per SBI's announcement, the interest rate on deposits of up to Rs 1 lakh has been reduced by 0.25 per cent to 3.25 per cent. If you have more than one lakh rupees balance in your savings account, then the interest (which so far was 3 percent) on it will now be computed according to the repo rate.
(2) Cooking Gas:
Price of LPG cylinders has increased with effect from 1st November 2019. Adding to the difficulties of common man, this is the third consecutive month where LPG price has increased. Non-subsidized gas cylinders have become costlier by around Rs 76.5 in major cities of India.
Revised prices of LPG Cylinders:
From 1st November 2019, in Delhi, 14.2 kg unsubsidized LPG cylinder will cost Rs 681.50, whereas in Kolkata it will cost Rs 706. In Mumbai and Chennai, the price will be Rs 651 and Rs. 696 respectively. At the same time, the price of 19 kg cylinder has been increased to Rs 1204 in Delhi. It has been priced at Rs 1258 in Kolkata, Rs 1151.50 in Mumbai and Rs 1319 in Chennai.
(3) No more Huge discounts on Car Purchase:
From 1st November, 2019, huge discounts on purchase of cars will be stopped. So far, automobile companies were promoting various offers along with heavy discounts on cars. However, Auto Companies have now realised that it is not feasible to continue giving such discounts. Maruti Suzuki's Marketing and Sales Director, Shashank Srivastava has stated that they tried to revive the market, but to continue giving such huge discounts is not practical in the long run. Hence, the discounts and offers on purchase of cars will come to an end.
(4) Digital Payments to be mandatory for Big Businesses: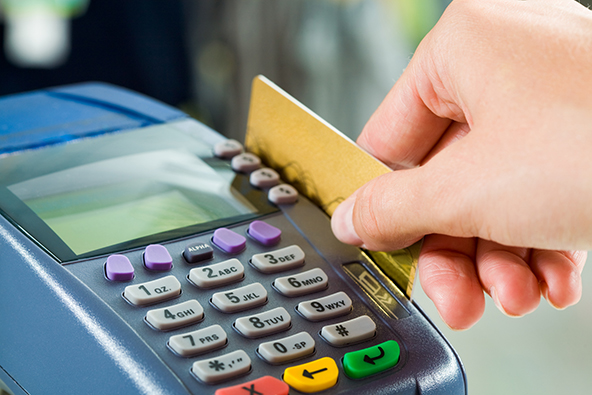 Big Businessmen will now have to take payments, compulsorily in digital mode. Simultaneously, no fee or merchant discount rate (MDR) will be charged for digital payment from the customer or the shopkeeper. These changed rules will apply only to businessmen with a turnover of more than Rs 50 crore.
(5) Single Time Table for all Government Banks in Maharashtra:
There have been changes in the opening and closing times of all public sector banks in Maharashtra. From 1st November, 2019, all government banks will open and close at the same time. According to the new timetable, banks will now open at 9.00 and will be open till 4.00 pm. This is in accordance with Finance Ministry's guidelines to have common timings for all Government Banks across India.