When talking about source of income, it is strongly recommended to always have Plan-B/ other options. So that, in case if anytime in future, Plan-A fails, Plan-B will always be there to fall back upon. Our Bollywood stars are very smart in this matter. Along with earning income from acting in films, they also have side businesses. So, if something goes wrong with their acting career, the income generated from their side businesses will help in maintaining their current lifestyle.
Let's have a look at side businesses of Top Bollywood Actors and Actresses:
1) Sunil Shetty

Sunil Shetty is not just a good actor, but a successful businessman in real life. He owns a production house called Popcorn Entertainment, a boutique called Mischief and several bars and restaurants across Mumbai. Not only this, he also runs a home decor showroom called R-House in Worli area of Mumbai.
2) Karisma Kapoor
Kapoor family' daughter Karisma Kapoor owns an e-commerce portal, on which baby and mother care products are sold.
3) Shilpa Shetty
Although being a Bollywood Actress, Shilpa Shetty, during these days is seen hosting many television shows. She also has income from a spa and salon called 'iosis'. Apart from this, she also launched a DVD of fitness and yoga, which also received very good response.
4) Mithun Chakraborty
Mithun Da, as he is popularly referred to, has a film production house called Paparazzi Productions. Apart from this, he has stakes in hospitality and educational sectors through his company called Monarch Group.
5) Ajay Devgn
Bollywood's Singham Ajay Devgn is in partnership with Roha Group. Apart from this, he is also the owner of Devgn Entertainment Software Limited.
6) Akshay Kumar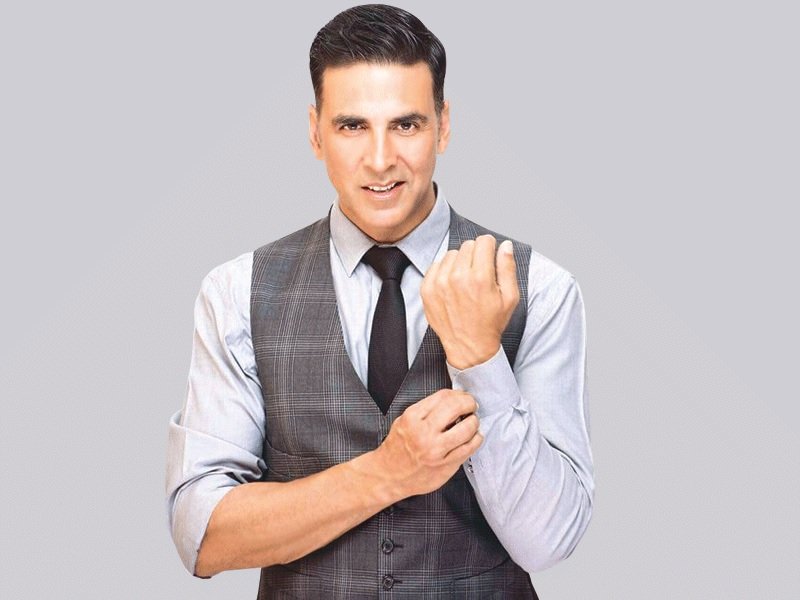 Akshay Kumar is not just one of the Top Earning Bollywood star, he earns equally good from his side business. Khiladi Kumar owns a film production house called Hari Om Entertainment. Apart from this, he also has a stake in a home shopping television channel named 'Best Deal TV'.
7) Salman Khan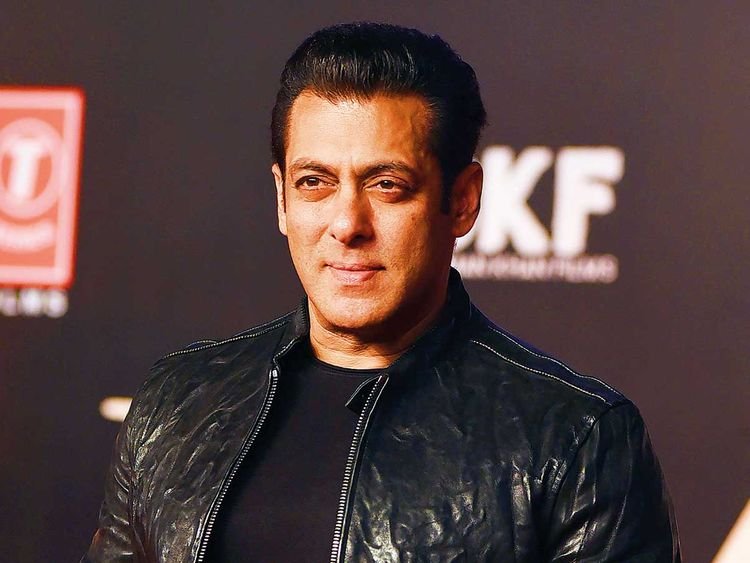 As per the reports, Salman Khan has taken up a minority stake in online travel firm Yatra.com. Apart from this, he is also the owner of 'Being Human'. Being Human has about 160 stores in 14 countries.
8) Shah Rukh Khan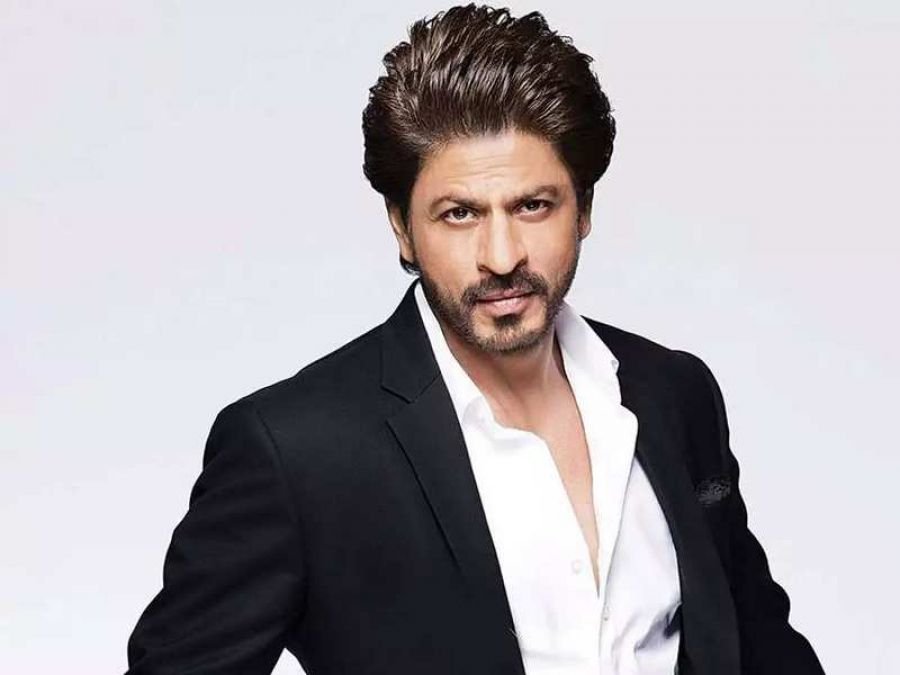 Along with acting in films, King Khan is very much involved in his production company Red Chillies Entertainment. Shah Rukh's Red Chillies Entertainment is not just in producing films, but also in VFX projects. In addition to this, Shah Rukh is also the co-owner of Indian Premier League (IPL) Franchise Kolkata Knight Riders (KKR).