Building a house is one of the most difficult yet an important goal of a man's life. Most individuals spend their entire life chasing the goal of building a house. But finally when the house has been built, it is a matter of pride for the owner and he can derive great satisfaction that he has got his 'Dream House'.
Meet Will Breaux of Houston, Texas
One such true, yet, unique story is of Will Breaux, who also made his 'Dream House', but not from bricks and cement. Will Breaux grabbed the headlines as his dream house was made from Shipping Containers. This aroused lot of curiosity and everyone was eager to have an inside look of this unique house. From the outside, it just appeared like huge steel boxes stacked on each other.
Area of the House is 2500 Sq.Ft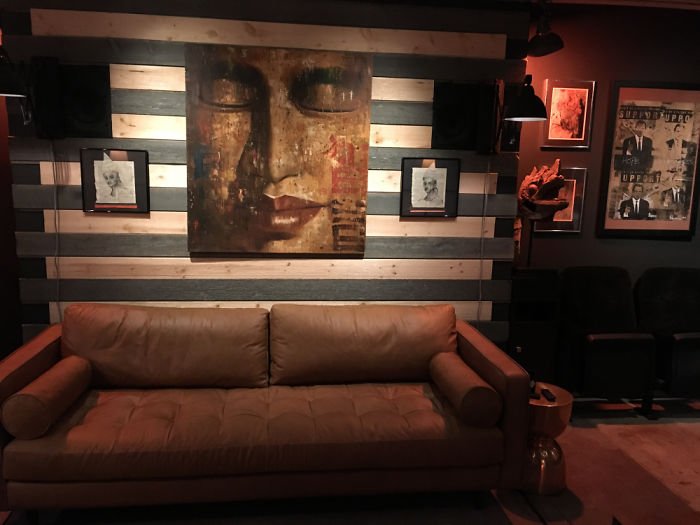 This 3-storey house made of 11 shipping containers is located on McGowen street of Houston. Spread over 2,500 square feet, this house is fully furnished. It is exactly what Will Breaux had dreamt of. The idea to have such a house was conceived by Will in year 2000. However, it took more than a decade to materialise.
Design and Construction: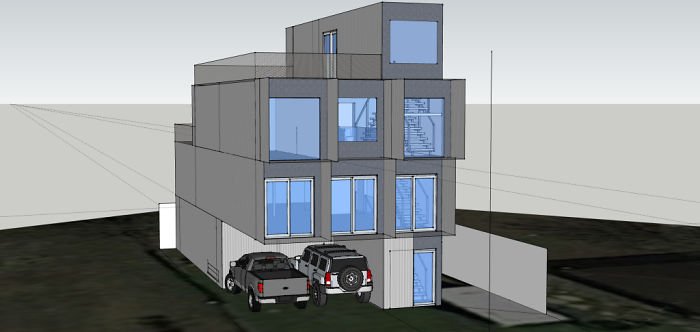 When Will started looking out for a Designer who could convert his dream in to reality, he was disappointed. As there was no one who can work upon such a unique idea. Thus in year 2011, Will decided to design the house himself. Firstly he prepared 3D sketch and then he started construction. Today he is the proud owner of such unique house.
Why Shipping Containers and not any other Construction Material?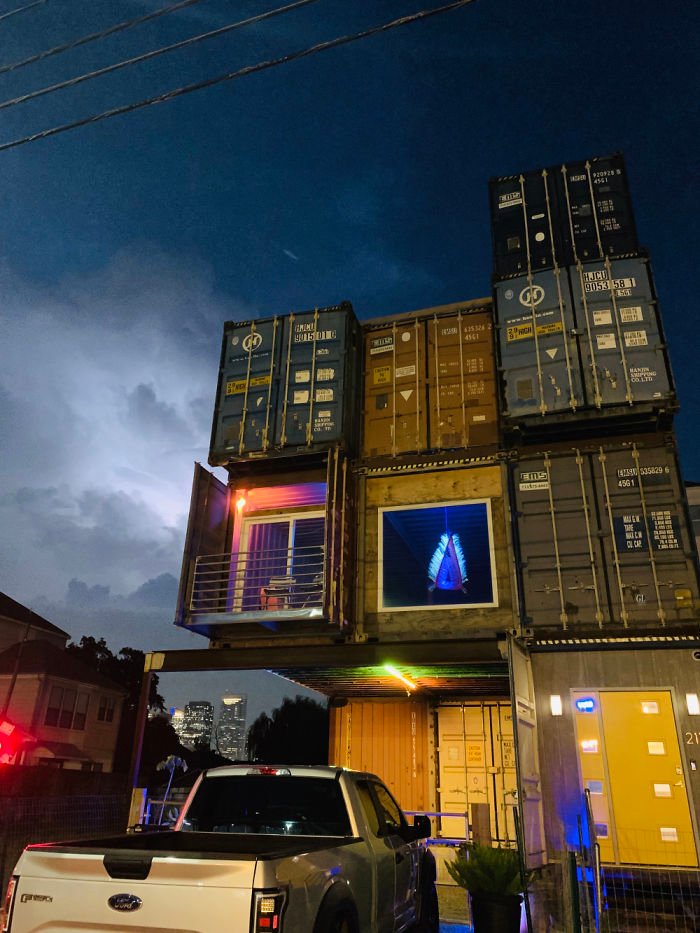 To this question, Will replied that he chose shipping containers because of its sheer strength. Shipping containers are designed to withstand fire outbreak, flood water and even storm. In addition to these, shipping containers last for a long period of time.