Every internet user must be aware about Ranu Mondal's story, who became a social media sensation overnight.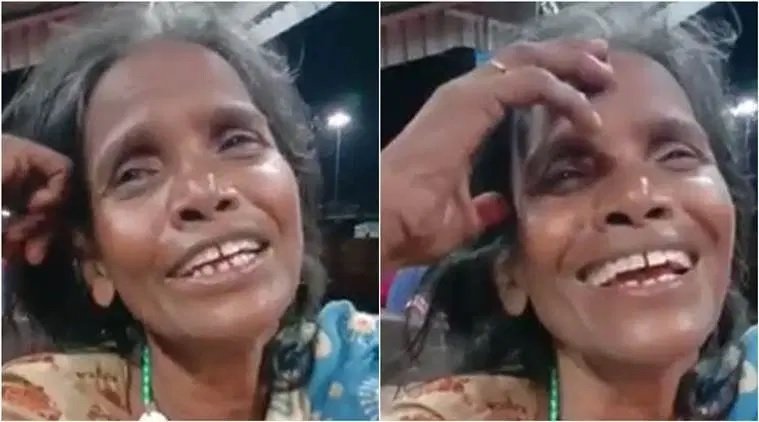 Ranu Mondal, who was spotted few months ago singing a song at a Railway station in a distressed state, has now become a celebrity.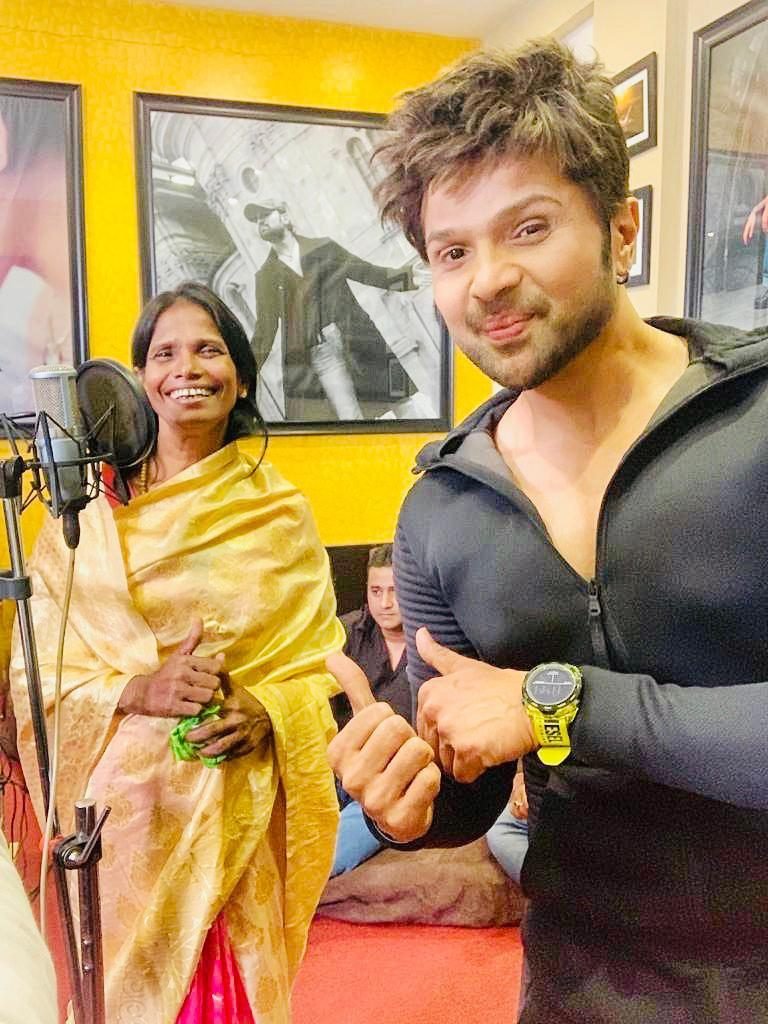 Now, a video featuring a lady who exactly looks like Ranu Mondal has gone viral on social media. The video of this lady has been shot in Guwahati. In the video, it can be heard that she is being asked to sing Ranu Mondal's popular song 'Teri Meri Kahani'. The lady tries to sing it, but she does not seem to have the singing talent like Ranu Mondal.
Name of this lady has not been revealed in the video. However, she undoubtedly looks like Ranu Mondal.
This video has been uploaded on Instagram from a user id 'chiragdipofficial' and has been captioned 'Ranu Mondal 2.0' in (maligaon) Guwahati. The user has given the credit of shooting and sharing the video to another individual named Tanmoy Dey.
In the video it can be seen, that the lady who looks like Ranu Mondal is happy to be filmed and on a light note also attempts to sing Ranu Mondal's song with a smiling face.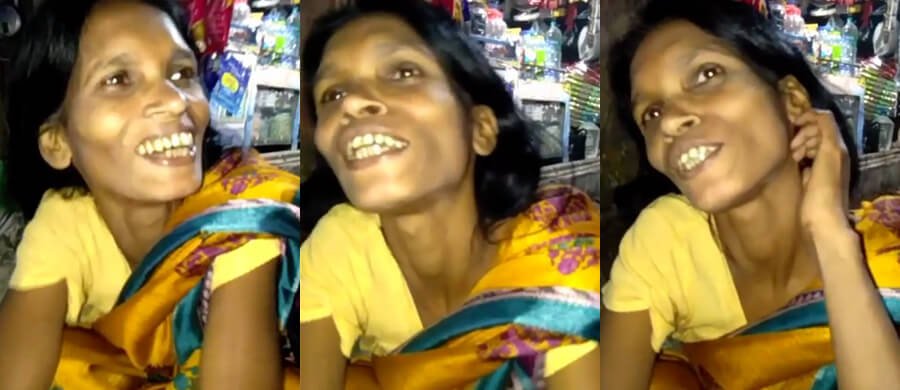 It is to be noted that Ranu Mondal has sung 3 songs in Himesh Reshammiya's film, 'Happy, Hardy and Heer' and also has been invited to many Reality V shows. Off late, she has been in news for wrong reasons viz. bad behaviour with fans and wearing extremely heavy makeup.
Thank You
Garvi Gujarati