Couples who are in a relationship have faced this problem that after sometime they get bored even in the presence of their partner. It is not that the love or feelings between two has reduced or changed, but the very fact that human beings don't like monotony, starts weighing on their relationship.
If you are one such couple, we have 7 absolutely brilliant date ideas which you can implement with your partner from time to time, in order to keep the zing alive in your relation.
1) Go for a Hobby Classes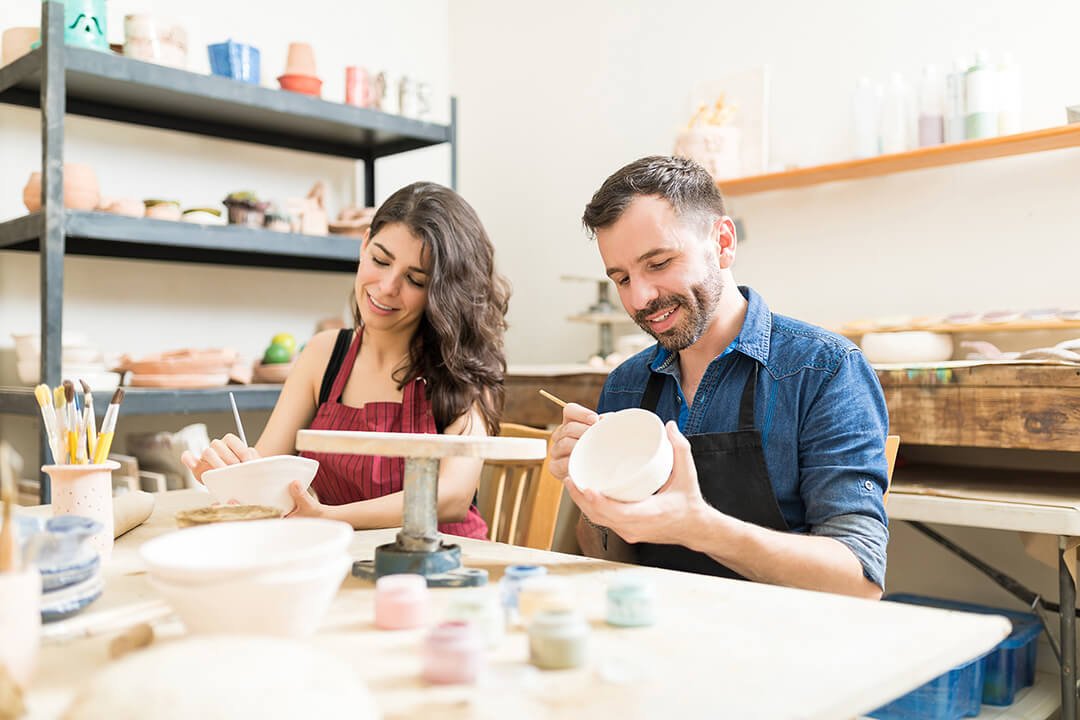 You and your partner can enroll yourselves for a hobby class viz. dancing, painting, cooking or any activity which you both enjoy. This will not just allow you to be together but will also help you in learning new things.
2) Grocery Shopping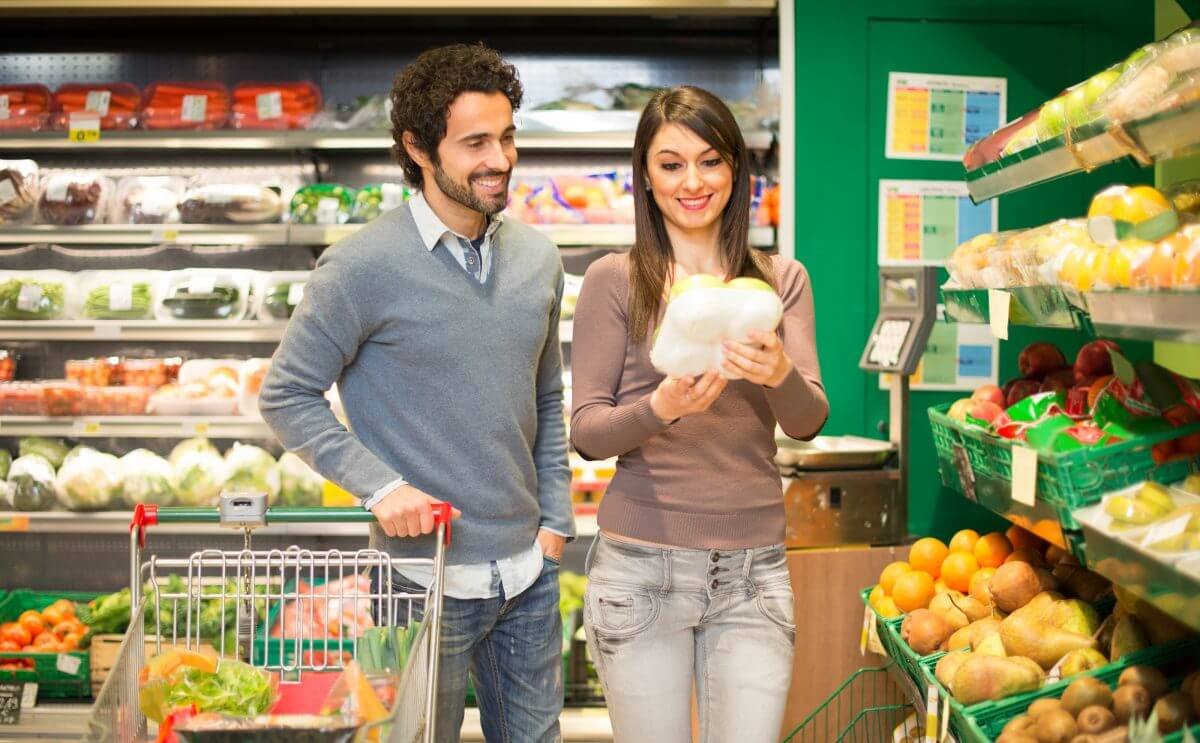 Although this is a very routine activity, if done together, it will be much more fun and help you to make your bond stronger.
3) Dinner Date
Yes, we agree that it is a very conventional and a cliché date idea, but it is the one which never fails. Book a table for two at a high end restaurant, which has a nice ambience and also serves good food. After the dinner, take a stroll in the nearby lane holding each other's hands. We bet this idea never fails to bring sparks back in the relationship.
4) Go for Massage at a Spa/Salon
Massages in itself are very relaxing. Go to such spa/salon which has a facility where two of you can get a massage or even a pedicure together, side by side at the same time.
5) Plan Your Next Vacation Trip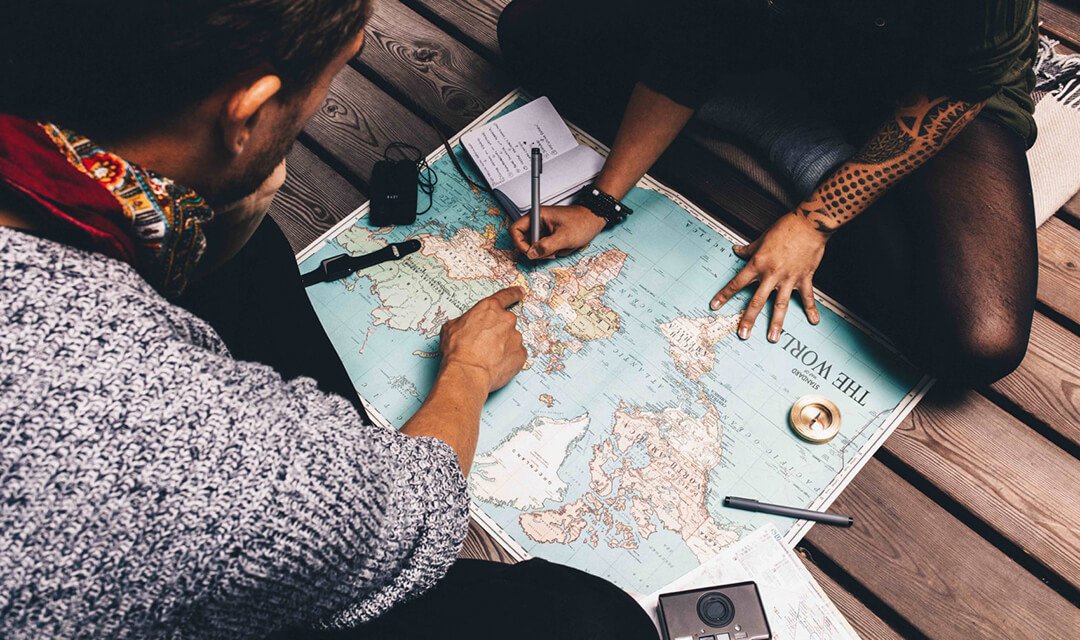 Going on trips is exciting, but equally exciting is jointly planning a trip, right from selecting the destination, booking travel tickets and accommodation and deciding the clothes to be carried.
6) Meet at Unconventional Dating Spots
Generally couples prefer to meet in parks, cafes or malls. However, you should consider options like zoo, museum or art galleries. It may sound weird to some, but just give it a shot, as you may get an altogether different interactive experience by meeting at such places.
7) Be strangers and flirt
This too is slightly weird but some couples have done this repeatedly and it has always worked well for them. All you need to do is jointly select a venue and meeting time. Dress yourself up, as any single person would do before going out where he/she can meet a suitable match. Reach the spot on time. Look out for your partner and follow the process viz. eye contact, smiling, waving, approach, introduction and moving around. Keep your cheesy pick up lines ready, but beware! Please don't sound creepy.
Hope you enjoyed reading this article. If you have any interesting date ideas, please write it in the comment box.
Thank You
Team Garvi Gujarati