Amitabh Bachchan and Jaya Bachchan are considered to be one of the most unmatched couples in the Bollywood industry. Both of them tied the knot on June 3, 1973. Even after so many years of marriage, both of them love each other a lot.
On the other hand, if we talk about Amitabh Bachchan, he is known as the megastar of the century. His fans call him by various names. Some fans call him "Don" while some call him "Shahenshah" because he made everyone crazy with his amazing acting and brilliant style.
Amitabh Bachchan has been entertaining people for more than 4 decades now. Amitabh Bachchan is also famous among fans for his humility, friendliness and speaking his heart out on important topics. Even today, fans love Amitabh Bachchan as much as they used to do earlier. That is why till now Amitabh Bachchan is very active in the film industry
Amitabh Bachchan has a very charismatic personality, due to which the fans keep trying to know and read more and more about him. Today we are going to show you some inside pictures of Amitabh Bachchan and Jaya Bachchan's Mumbai home "Jalsa" through this article.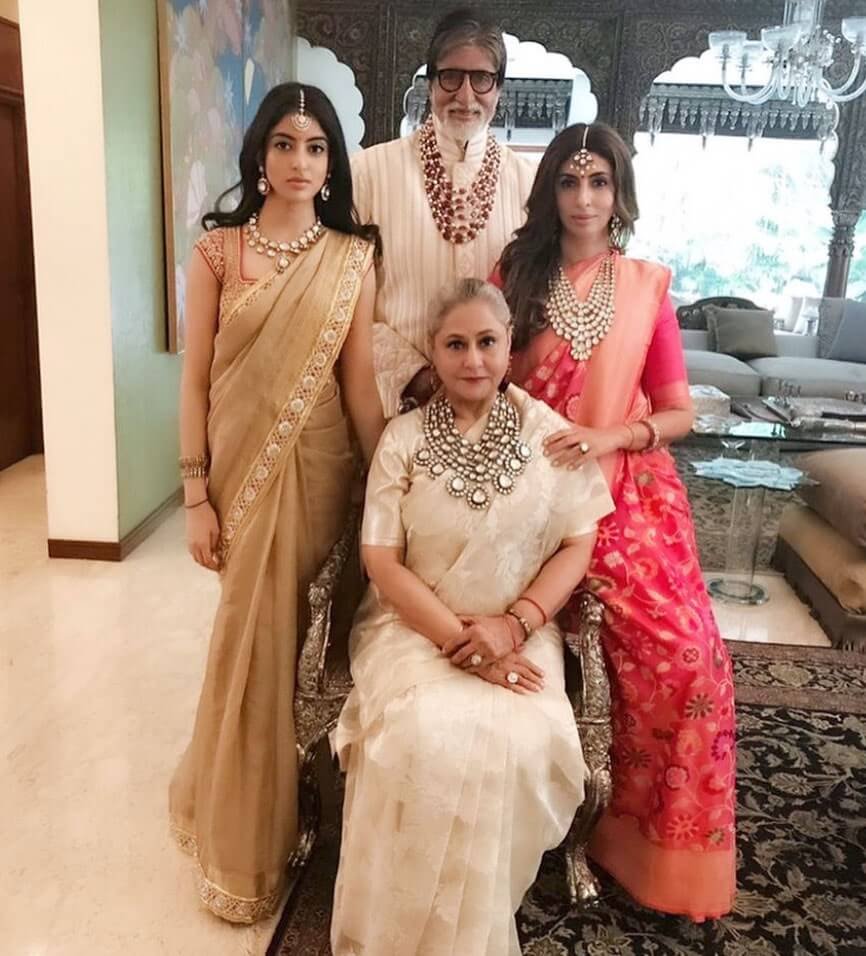 These is always a crowd of fans outside Jalsa and every evening the gates of Jalsa are opened so that the fans who are sitting in the sun for hours can get a glimpse of Amitabh Bachchan.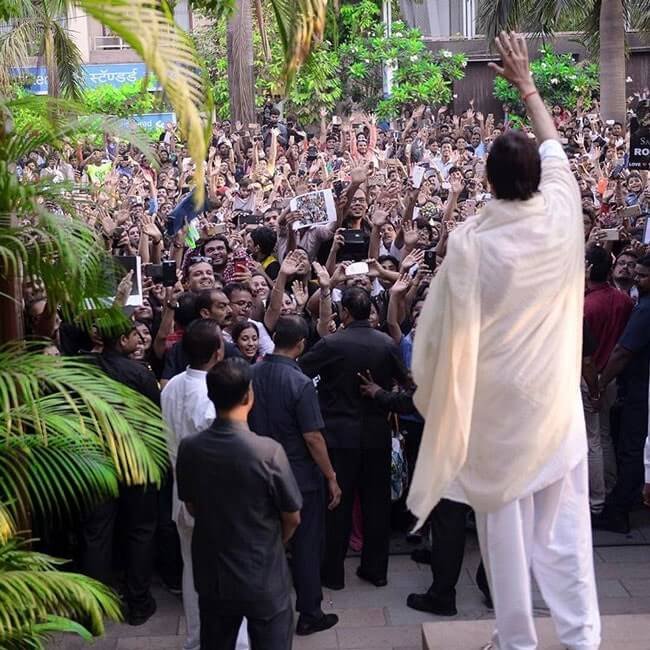 From his very first film "Saat Hindustani" till today, Amitabh Bachchan has given many superhit films and many of his films are ready for release. Amitabh Bachchan has been entertaining people for a long time.
Power couple Amitabh Bachchan and Jaya Bachchan live in the spacious bungalow with their family members Abhishek Bachchan, Aishwarya Rai Bachchan and Aaradhya Bachchan.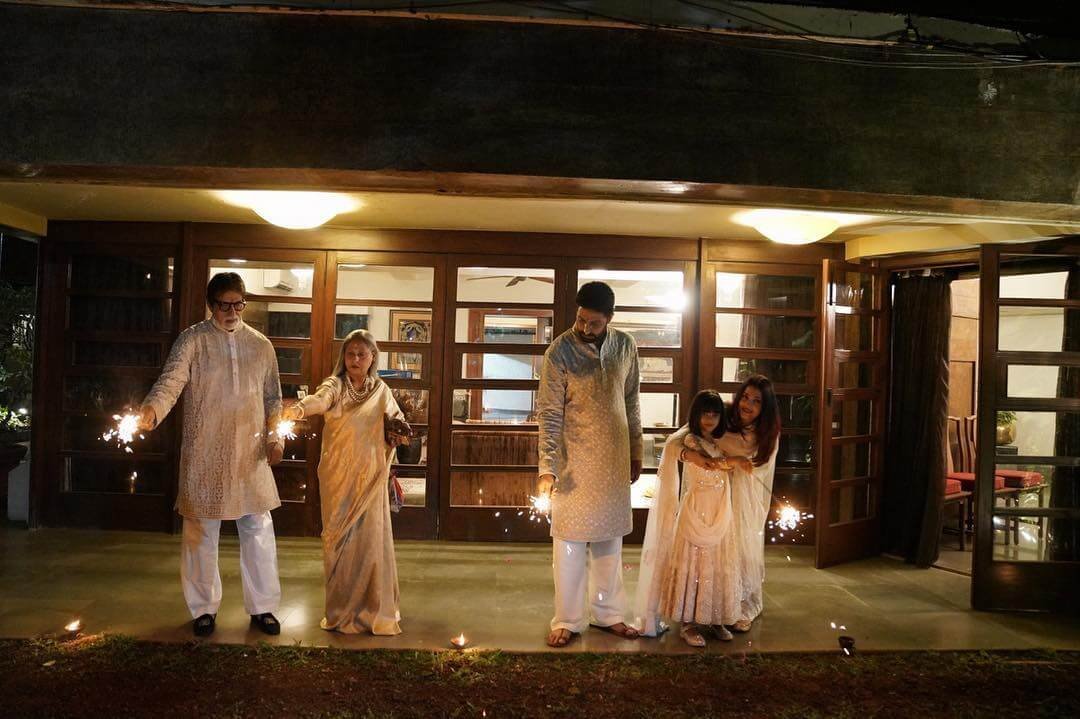 Very few people know that famous director Ramesh Sippy had given the house 'Jalsa' as a gift to Amitabh Bachchan working in his film "Satte Pe Satta". The first house 'Pratiksha' that Amitabh Bachchan bought is just 1 kilometre away from 'Jalsa'.
Amitabh Bachchan's bungalow Jalsa looks no less than a heaven from inside. Many plants are planted in the front veranda of this huge bungalow.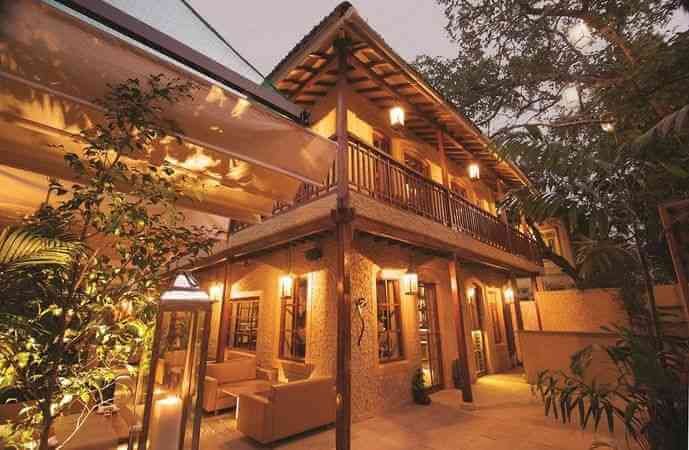 Along with this, a lush green garden can also be seen in many pics. According to media reports, the price of Jalsa is estimated to be 100 to 120 crores.
Let us tell you that Bachchan family has many fond memories associated with Jalsa. Abhishek Bachchan and Aishwarya Rai also got married in this house. On 20 April 2007, Abhishek Bachchan and Aishwarya Rai tied the knot in Pratiksha, but their Baaraat came from Jalsa.
If you see the pictures of this luxurious bungalow of Amitabh Bachchan, then you yourself will be convinced that their house nothing short of a heavenly abode.
Jalsa is decorated with beautiful mirrors, shelves, floor-to-ceiling windows, stained glass chandeliers, plush rugs, baroque pieces and splendid paintings. Apart from this, a wall of Jalsa is seen filled with pictures of the Bachchan family.
According to media reports, Jaya Bachchan had jointly claimed assets worth Rs 1000 crores with her husband Amitabh Bachchan. Jaya Bachchan had said that she has immovable assets of more than Rs 460 crore. Apart from this, she has jewellery worth Rs 62 crores and movable assets worth Rs 540 crores.
Thanks
Team Garvi Gujarati