The veteran actor of Hindi cinema, Raaj Kumar was famous for his impeccable style. Raaj Kumar was one such artist of the Bollywood industry who did not hesitate to speak his heart.
He was the master of his own will, not only that, he did not mince words before speaking, he used to say whatever he felt without any hesitation.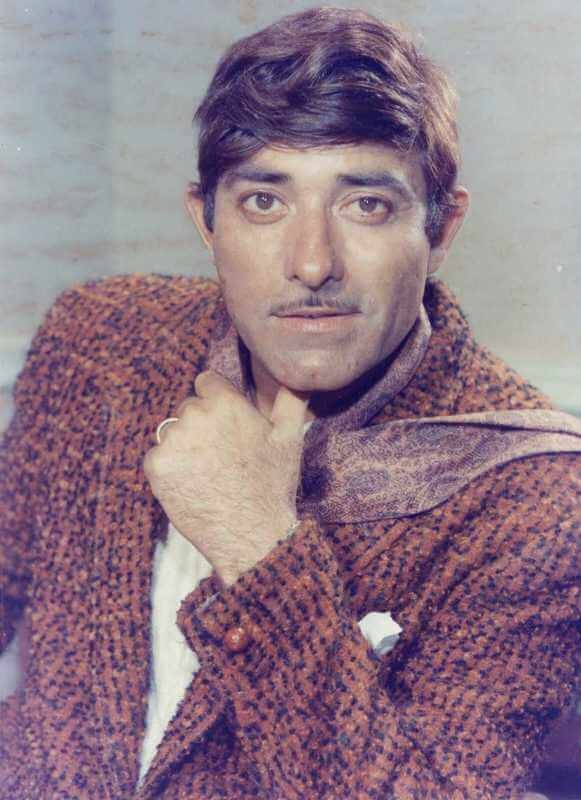 This fearless style made him different from the rest of the actors in the Bollywood industry and even today many stories of him are famous in the industry. We are going to tell you about one such incident related to the life of Raaj Kumar, when he gave such an answer to Salman Khan's question in a packed gathering, that Salman got taken aback!
It was year 1989 when Salman Khan's blockbuster film 'Maine Pyar Kiya' released. Due to this film, Salman Khan became a superstar overnight and everyone started recognizing him.
The film was superhit and due to this film makers Sooraj Barjatya and his entire team had organized a success party of this film in which all the big superstars of Bollywood industry were invited. Superstar Raaj Kumar also attended this party.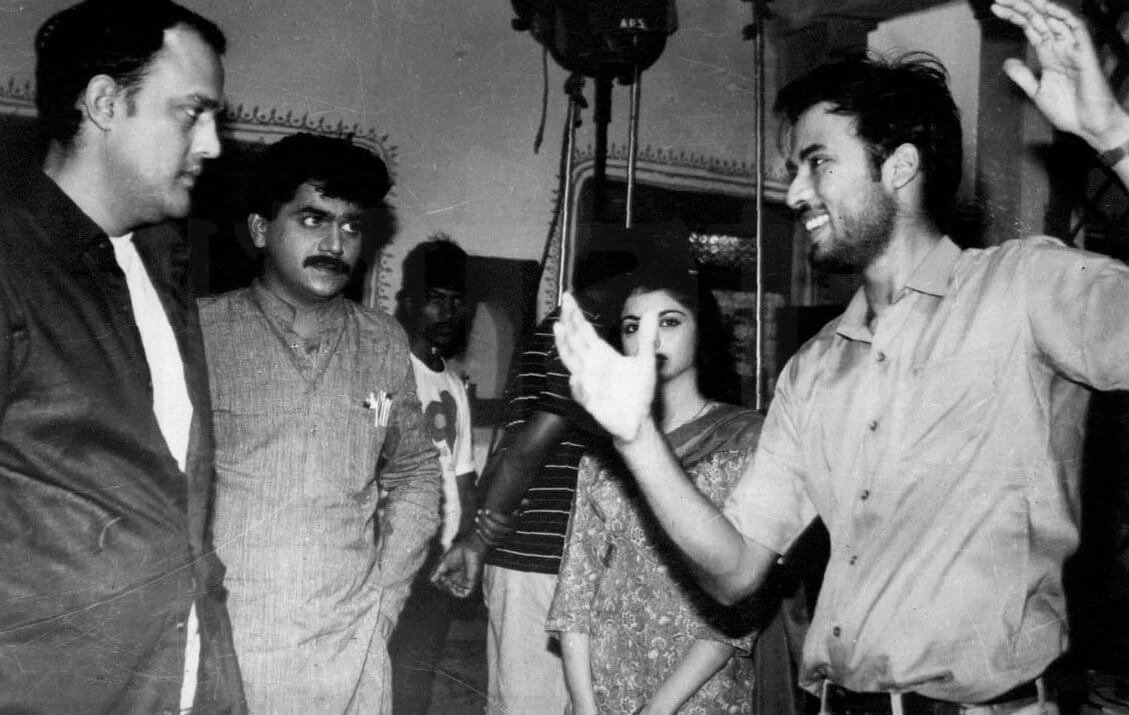 When Raaj Kumar reached at the party, Sooraj Barjatya told him that he wanted to introduce him to the film's star cast.
Raaj Kumar also happily went to meet the star cast of this superhit film. But when Raaj Kumar went to meet Salman Khan, Salman asked him "Aap Kaun?"
Raaj Kumar used to be a superstar in that era, everyone related to the industry knew him. In such a situation, hearing such question from Salman Khan, Raaj Kumar got stunned and he furiously replied to Salman Khan saying, "Beta apne baap se puchh kar aao ki hum kaun hain"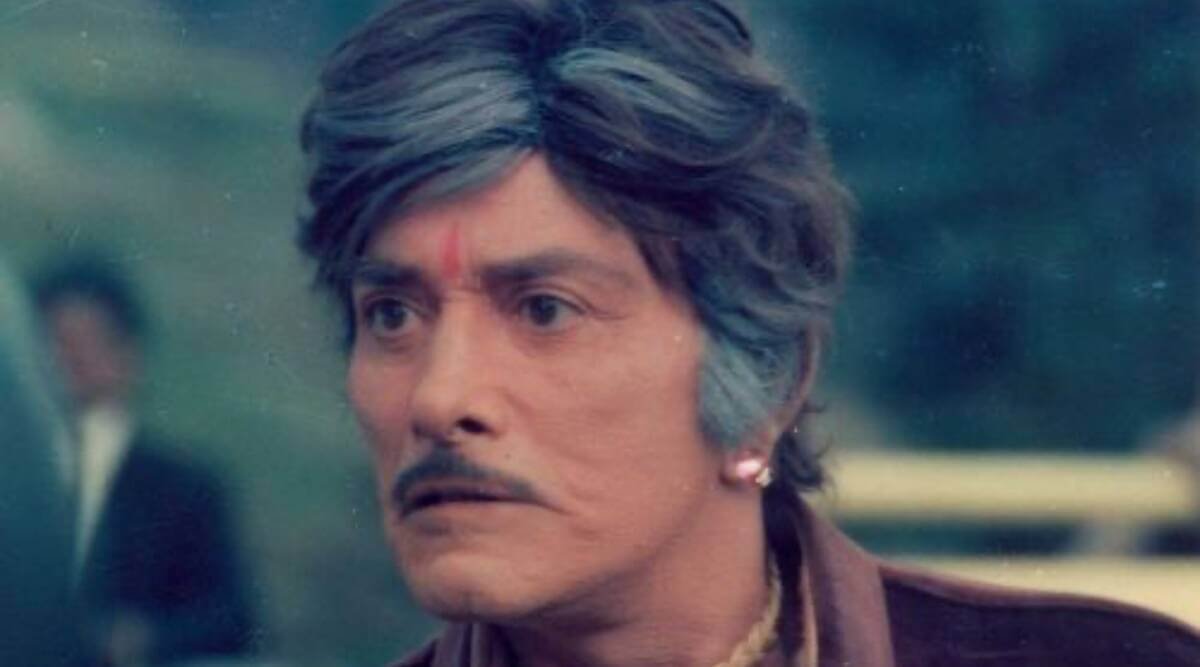 It is said that Salman Khan was drinking in that party and when he heard such things from Raaj Kumar, he immediately got back to his senses. It is said that after this Salman Khan immediately apologized to Raaj Kumar. Rajkumar then left the party after this incident.
Very few people know that before coming to the film world, Raaj Kumar used to work as a police officer in a police station in Mumbai. During this time, he was asked by the famous director of Hindi cinema Baldev Dubey to work in the film.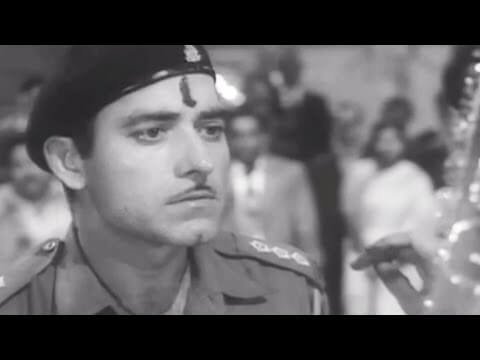 Actually, Baldev Dubey liked Raaj Kumar's style of speaking, after which he took him as an actor in his upcoming film 'Shahi Bazaar'. Rajkumar has worked in many superhit films like 'Dil Ek Mandir', 'Neel Kamal', 'Saudagar', 'Kaajal' and 'Hamraaz' in his career.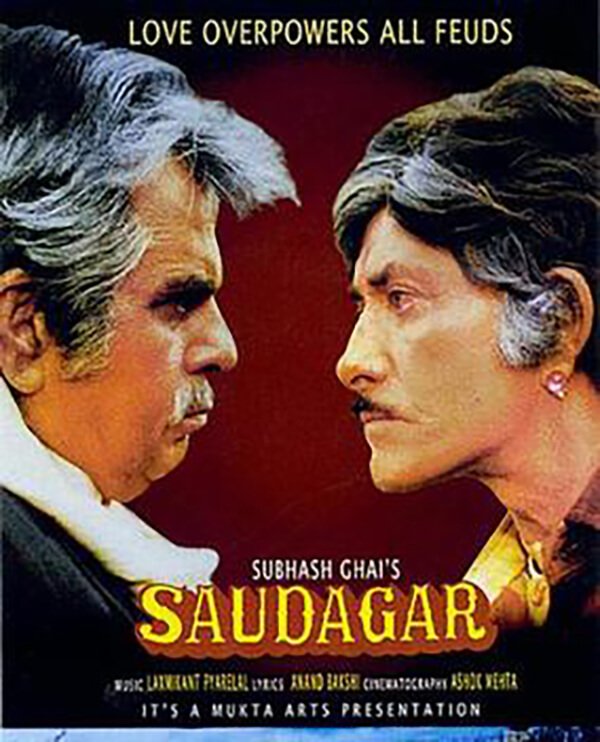 His dialogue 'Jaani' is still famous in the Bollywood industry.
Thank You
Team Garvi Gujarati