The relationship of Bollywood and wealth has been there since a very long time. There are many actresses of Bollywood whose husbands are very rich and have net worth in crores. You will be surprised to know how rich the husbands of such actresses are. Let's have a look at the list of the Bollywood Actresses who Married Super Wealthy Men.
Amrita Arora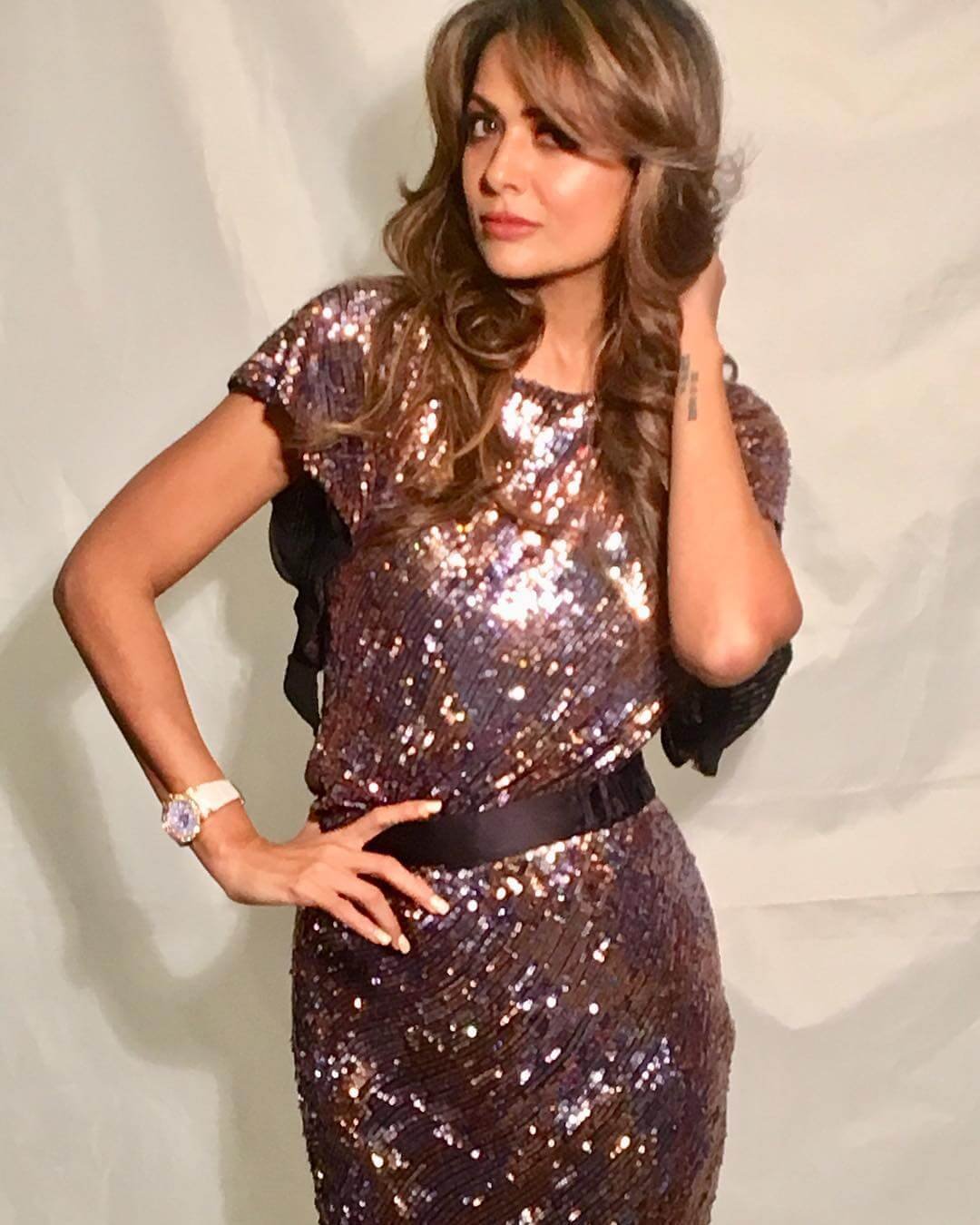 Amrita Arora, younger sister of Malaika Arora, did not get much success in Bollywood.
She later married Shakeel Ladak, a businessman and owner of Mumbai-based construction company Redstone Group.
Asin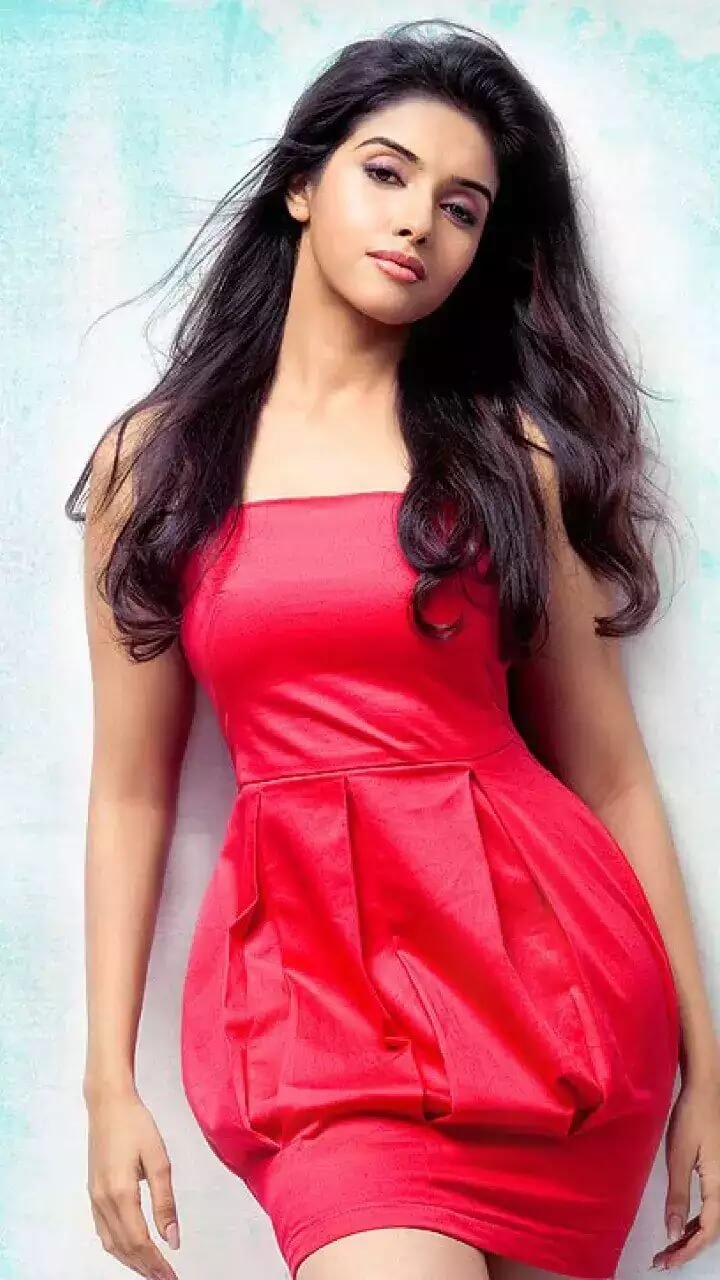 Actress Asin, who entered Bollywood with the superhit film Ghajini, has worked in very few movies. She appeared in the film Ready with Salman Khan, film Bol Bachchan with Ajay Devgan and the film Khiladi 786 with Akshay Kumar.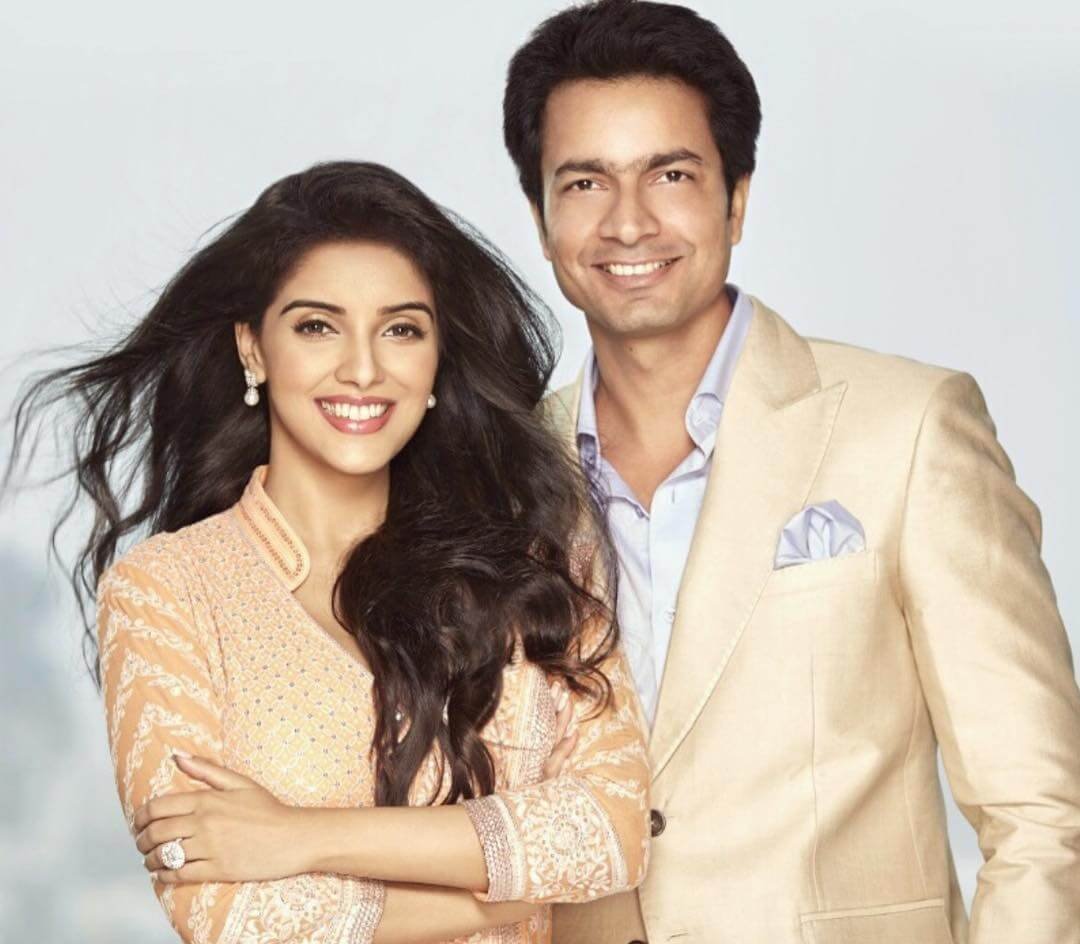 Asin married Rahul Sharma, the co-founder of the popular company Micromax. Rahul is a multi-millionaire who earns crores of rupees. Not only this, he also has a three-acre farmhouse.
Esha Deol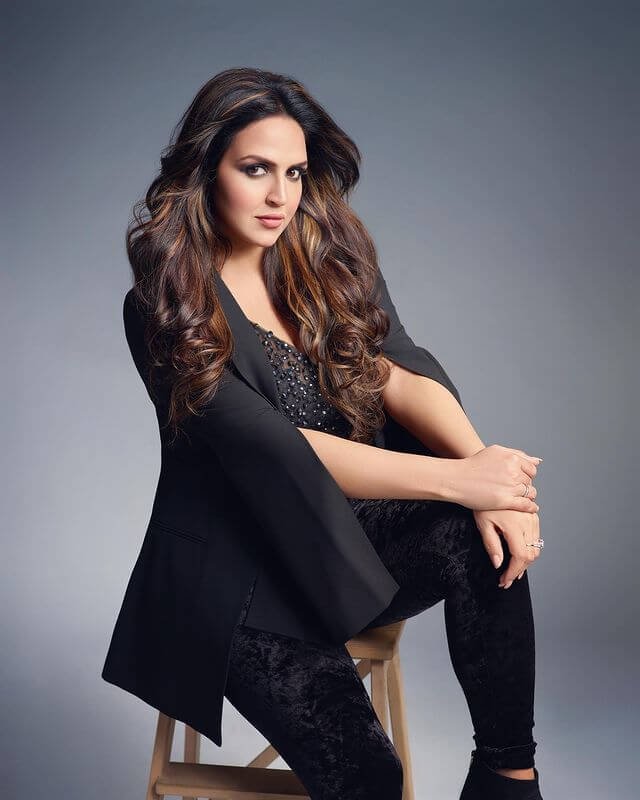 Hema Malini and actor Dharmendra's daughter Esha Deol married Bharat Takhtani in the year 2012.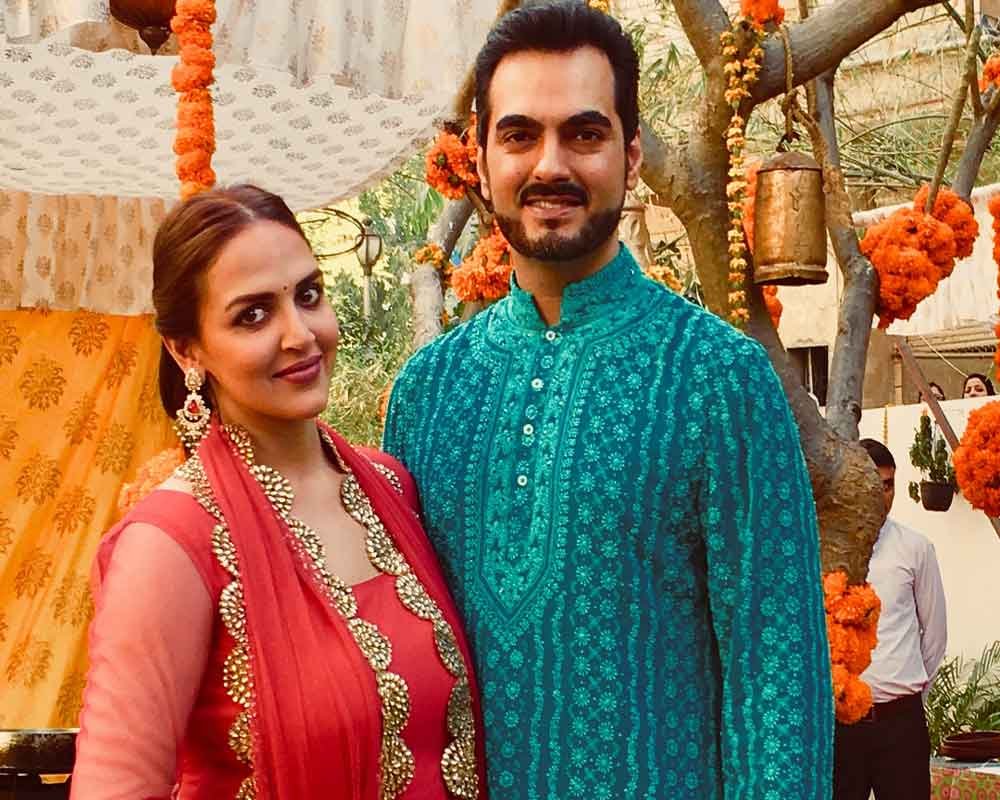 If we talk about Bharat's business, he is into the business of diamonds. According to the reports, Bharat's net worth is upward of 100 crores.
Celina Jaitley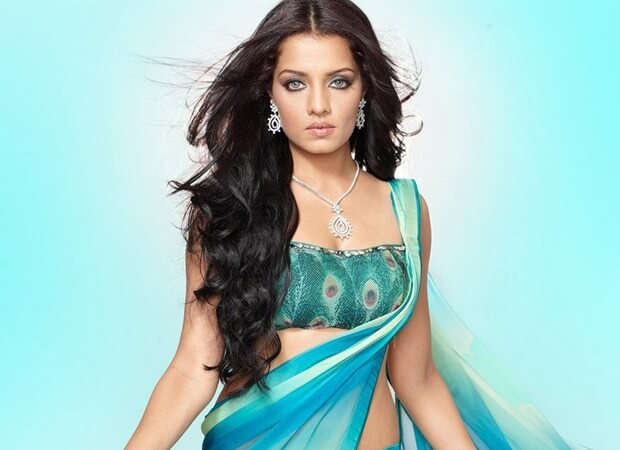 Actress Celina Jaitley, who also did not get much success in Bollywood, decided to get married.
Celina's husband Peter Haag is from Austria and he is a big businessman and marketer.
Ayesha Takia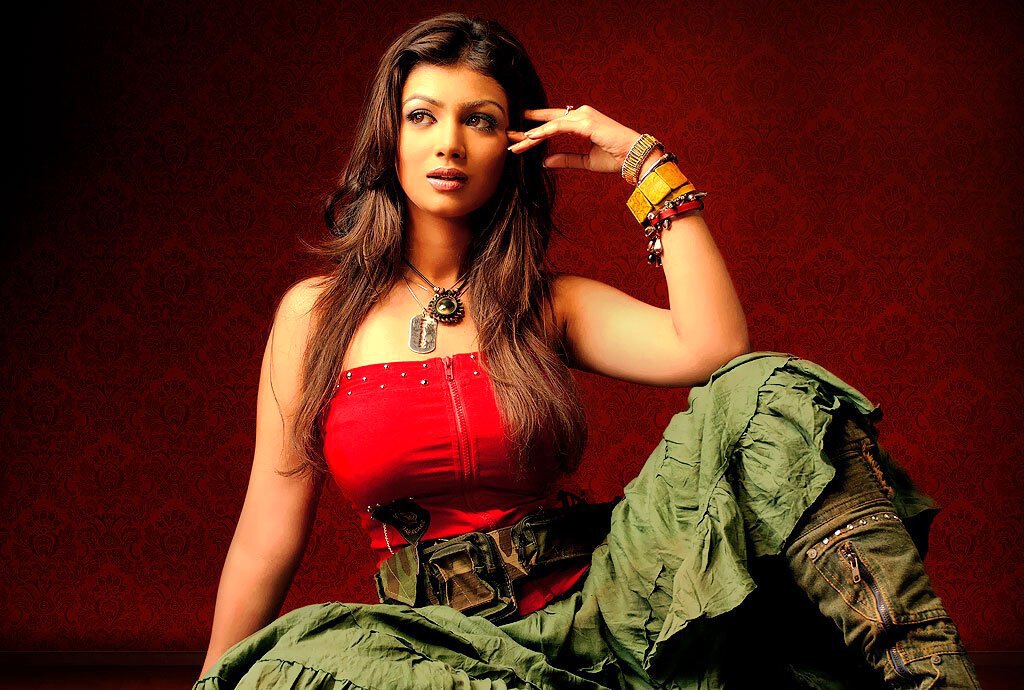 Actress Ayesha Takia, who appeared in few films, married to hotelier Farhan Azmi.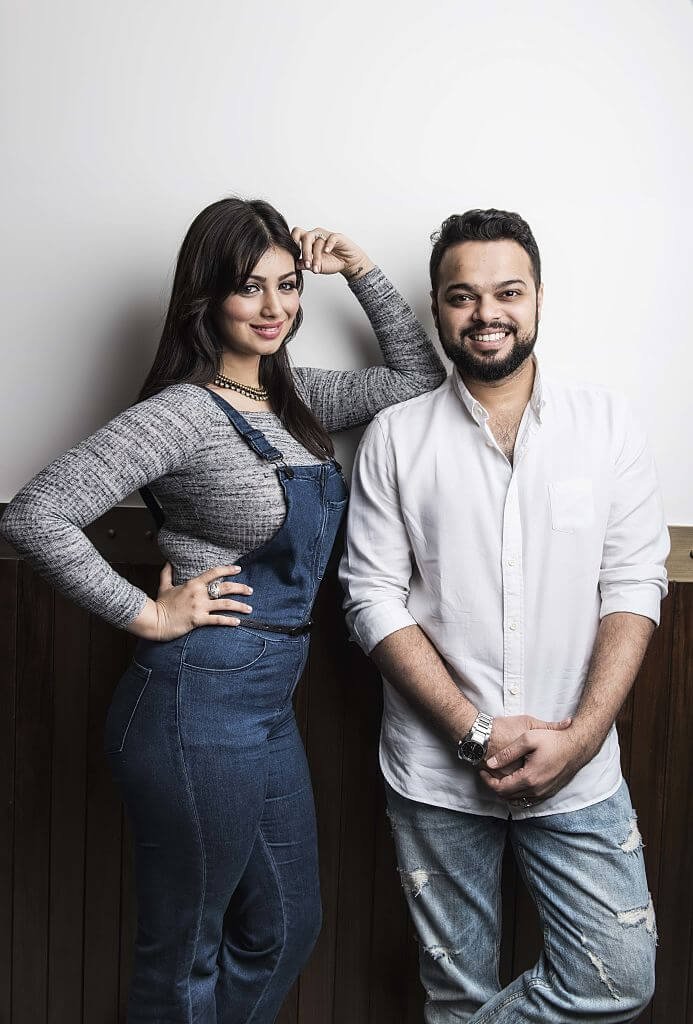 According to the news, Farhan's net worth is more than 72 crores.
Sonam Kapoor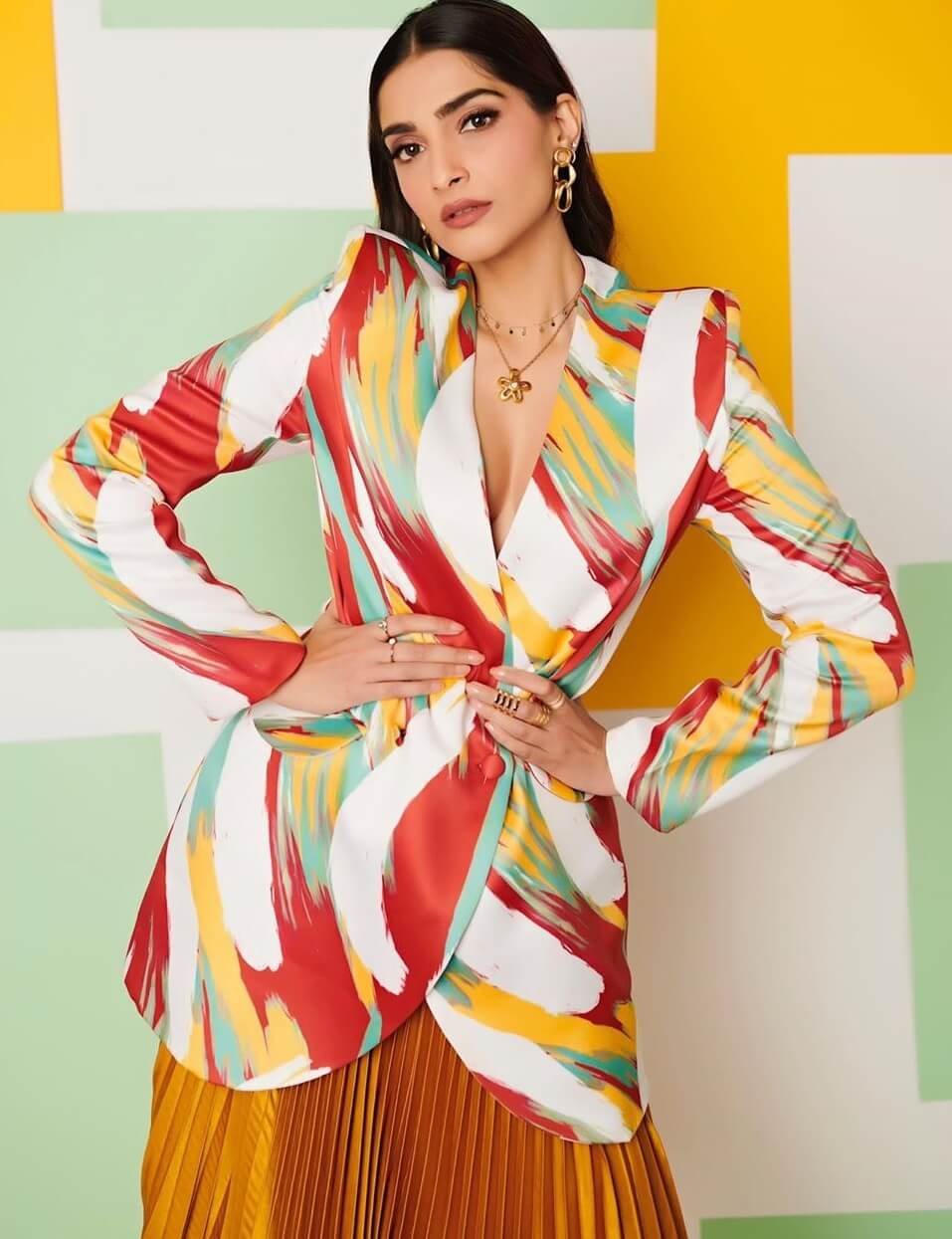 The name of Sonam Kapoor is also included in this list. Sonam married Delhi-based businessman Anand Ahuja on 8 May 2018.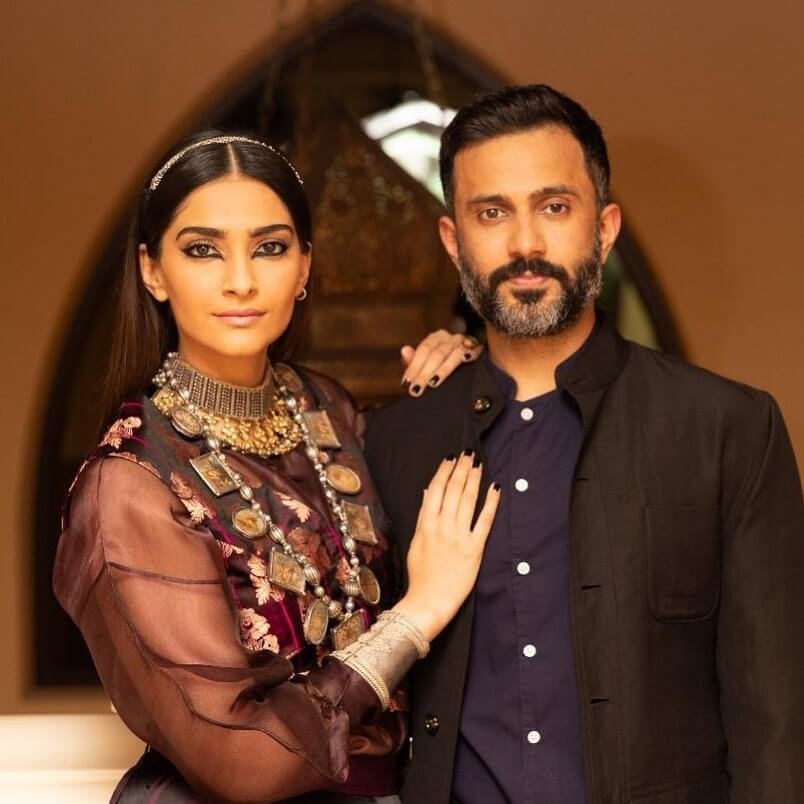 Anand Ahuja is the grandson of Delhi's renowned businessman Harish Ahuja. Sonam Kapoor's husband Anand Ahuja has many properties in India as well as abroad.
Juhi Chawla
Juhi Chawla's husband, Jay Mehta is the owner of Mehta Group. Jay Mehta's net worth is said to be crores of rupees.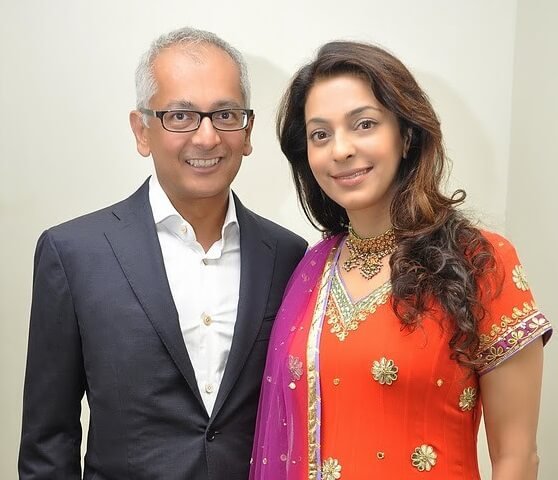 He has businesses not only in this country but also has businesses spread abroad.
Shilpa Shetty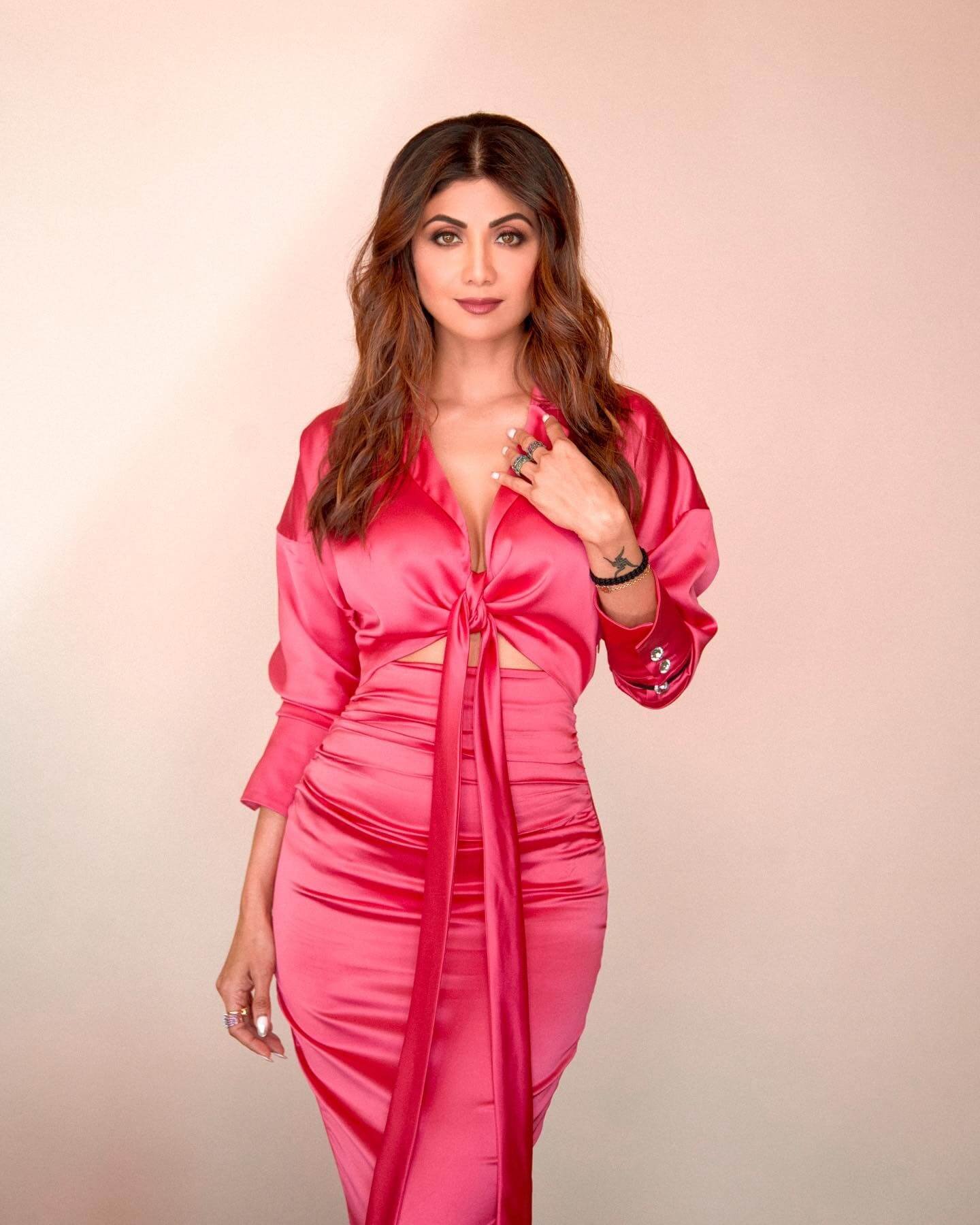 Recently, Bollywood actress Shilpa Shetty's husband and business man Raj Kundra has been accused of running an adult film company. Raj and Shilpa got married in 2009.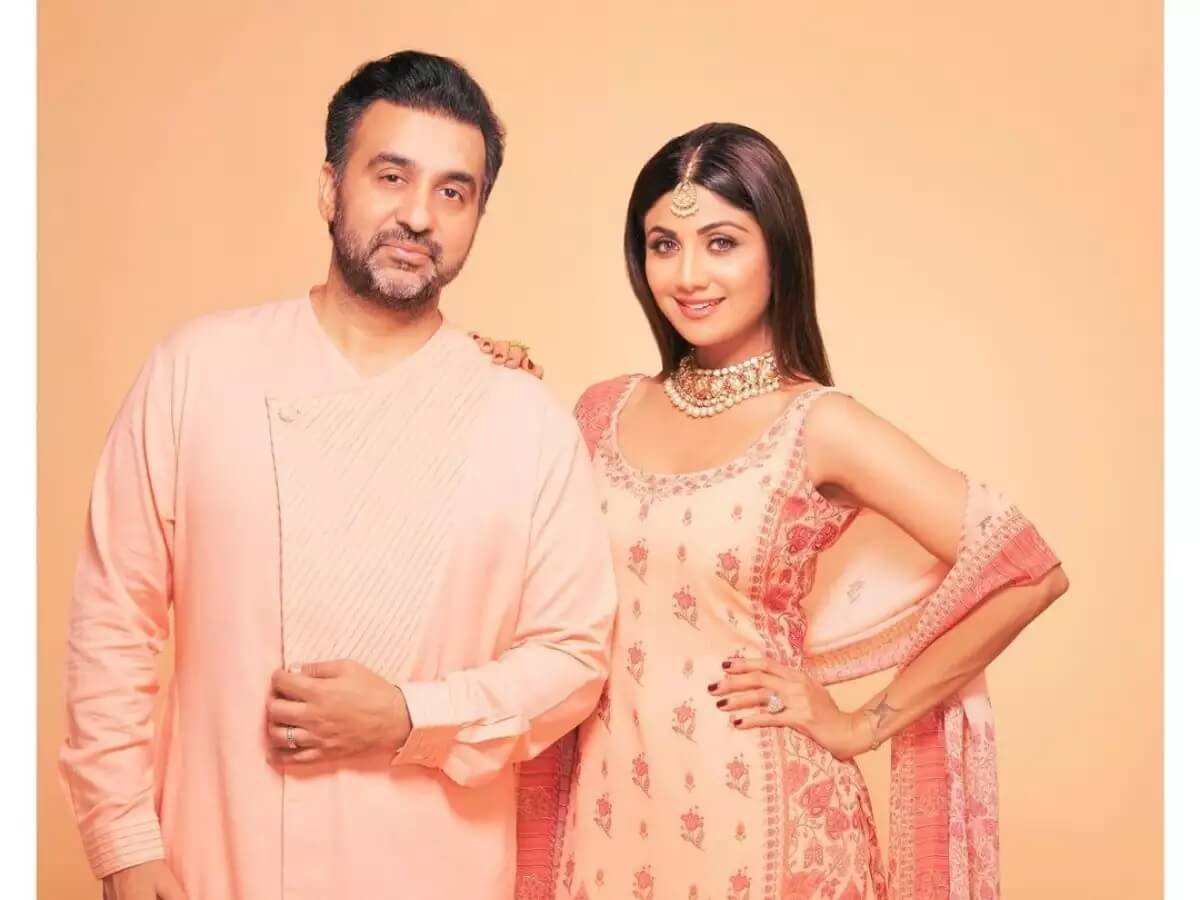 Raj Kundra is an NRI businessman. Raj is considered among the top businessmen of Britain. Raj has started many businesses in India along with Shilpa.
Raveena Tandon
Raveena Tandon, who was a popular actress of the 90s, is married to film distributor Anil Thadani.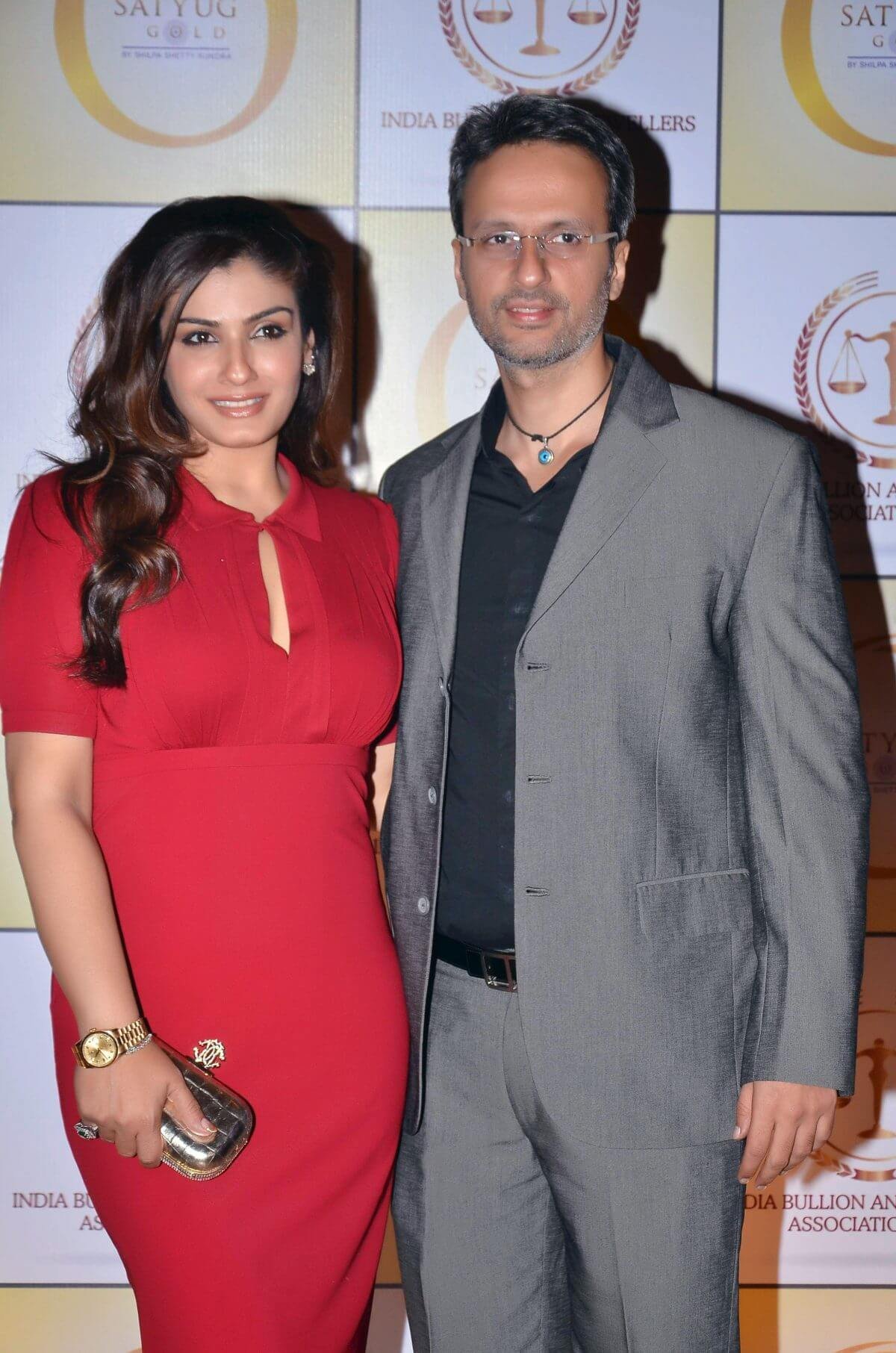 According to media reports, the net worth of Anil and Raveena is said to be around Rs 47 crores as of today.
Tina Ambani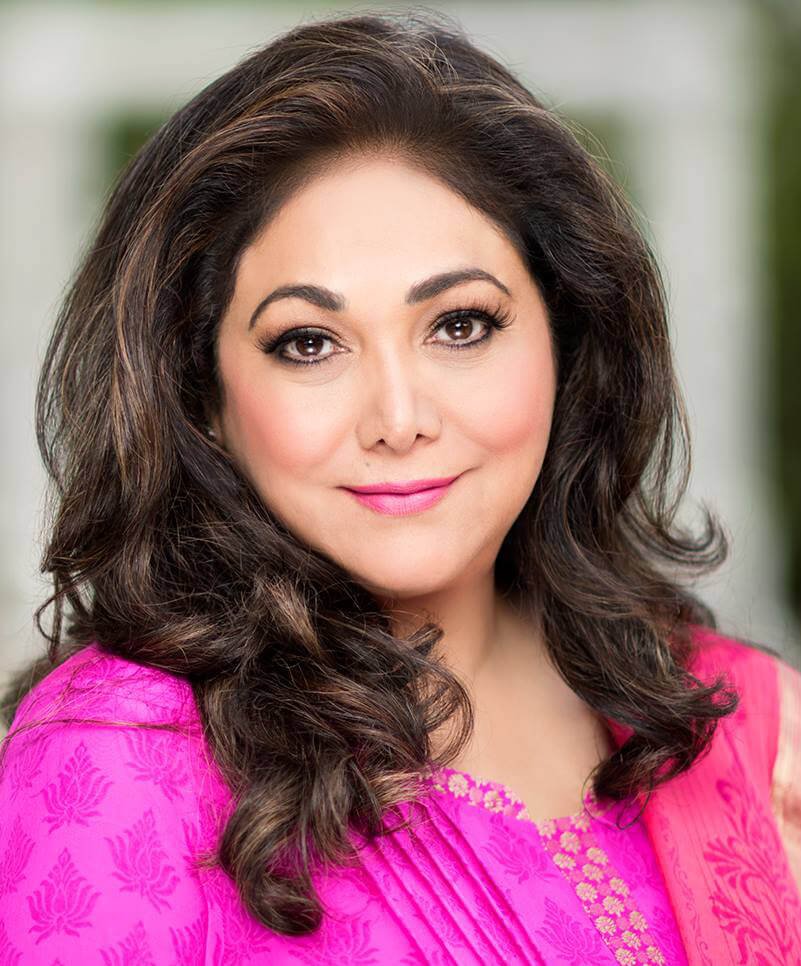 The beautiful 80s actress Tina Munim is married to Anil Ambani, son of Dhirubhai Ambani who founded Reliance Industries.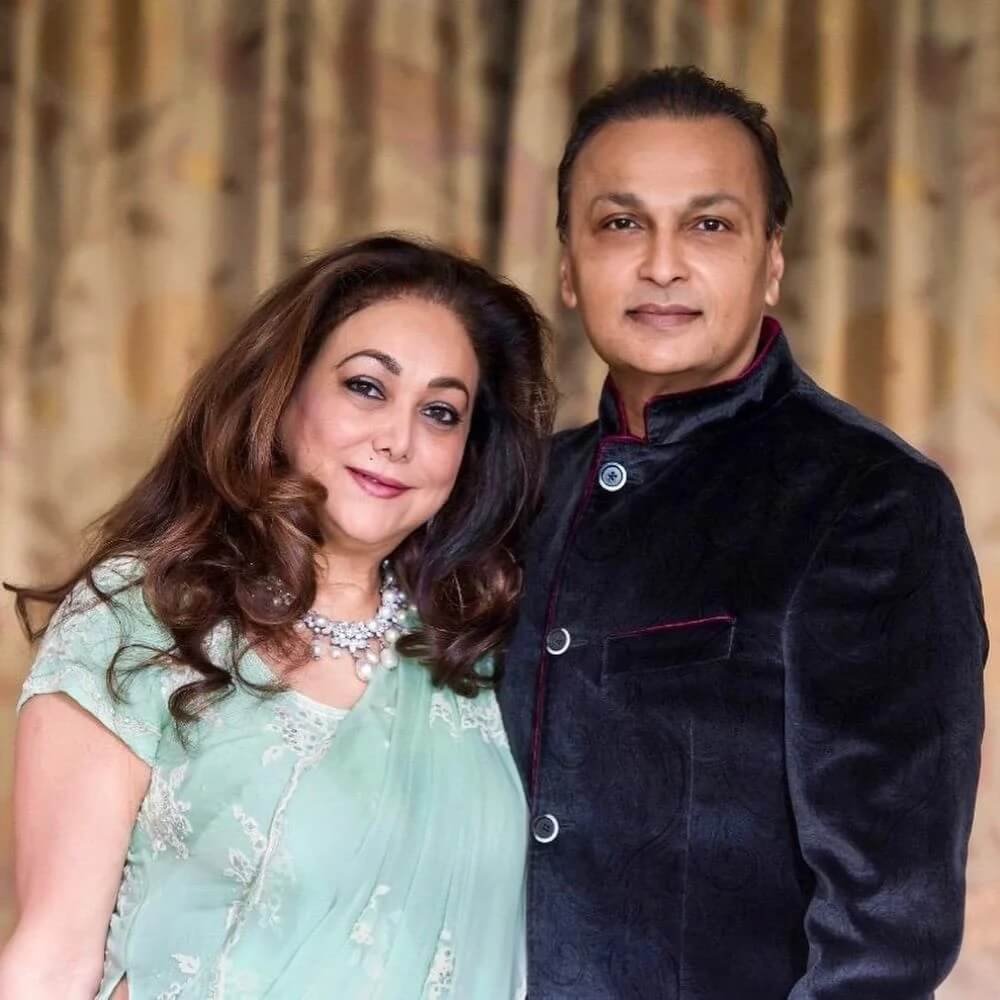 Anil had net worth of $3.3 billion according to the Forbes Billionaire List in 2016. Anil Ambani has a worldwide name.
Thank You
Team Garvi Gujarati