Mukesh Ambani's daughter Isha Ambani and Anand Piramal had a royal wedding on 12 December 2018.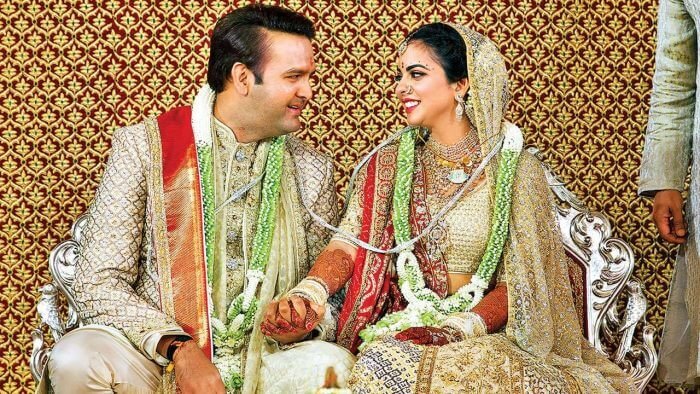 Guests from not only India but also from abroad attended this grand wedding. American pop singer Beyoncé was also invited to perform at Isha's wedding.
Apart from this, former First Lady of America Hillary Clinton also came to India as a special guest of Mukesh Ambani.
Big stalwarts of politics, sports and film world attended the country's biggest wedding. According to media reports, more than 720 crore rupees were spent in this royal wedding.
After marriage, Isha lives with her husband Anand in the house Gulita located in Worli area of ​​South Mumbai. Let us tell you that this house was gifted by Isha's father-in-law. The price of this luxurious house is said to be around 450 crores.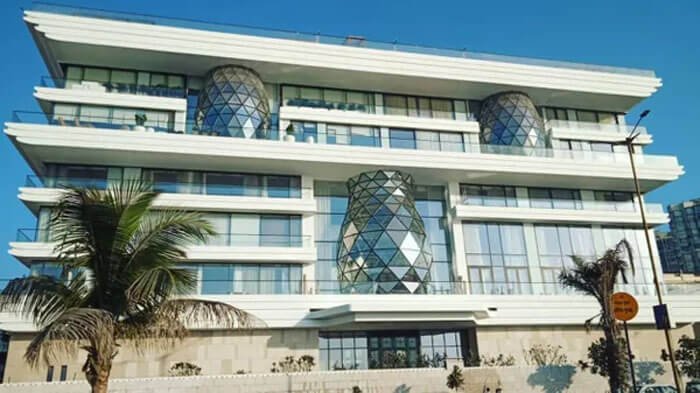 This house is spread over an area of ​​50 thousand square feet. This luxurious house has a total of five floors, including several dining rooms, pools, temples, basements and rooms for servants working in the house.
A spectacular view of the sea is seen right in front of the house.
This magnificent bungalow has a total of 3 basements, which are for service and parking. The first basement has a lawn, water pool and a large room, while there is a beautiful entrance lobby on the ground floor.
The upper storeys are on which living areas, dining areas and bedrooms have been built.
In the year 2012, Isha's father-in-law bought this luxury bungalow from Hindustan Unilever. This bungalow was so beautiful that even Anil Ambani and Gautam Adani wanted to buy it, but Ajay Piramal purchased this bungalow to his name by making the highest bid.
This beautiful bungalow of Isha is situated near the sea and people come from far and wide to see it.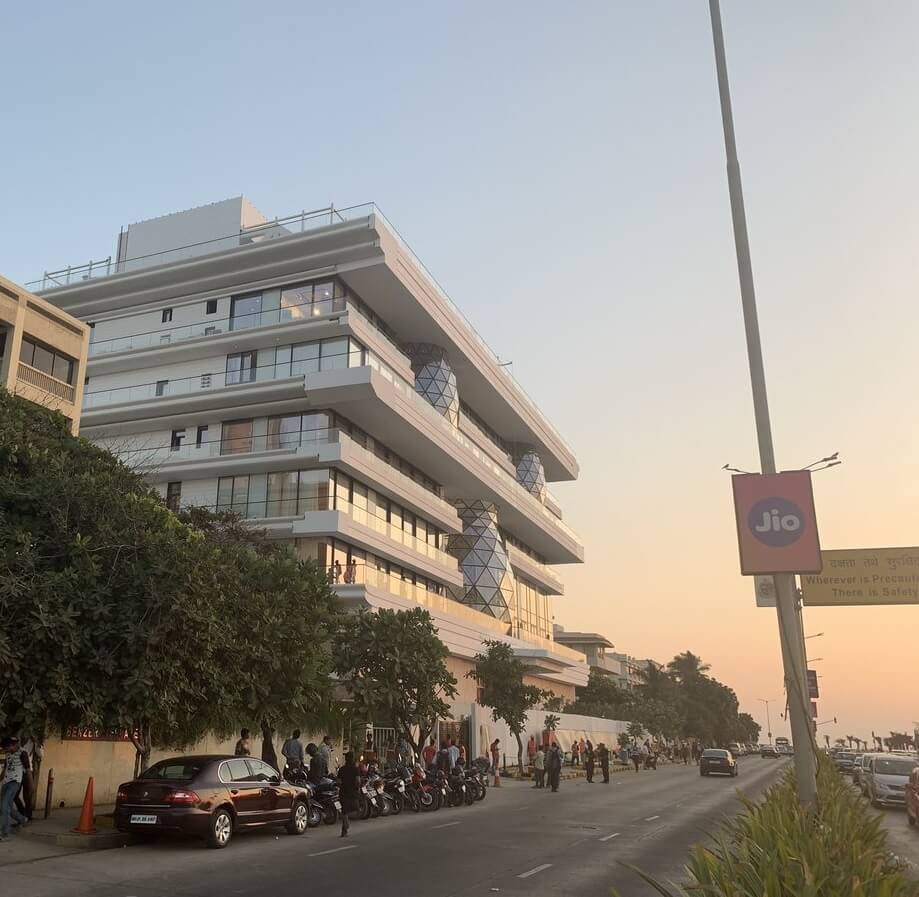 Let us tell you that Isha Ambani is married to Anand Piramal, son of India's famous industrialist Ajay Piramal. Ajay Piramal is the owner of Piramal Group.
The acquaintance of Piramal and Ambani family is years old. Both families have known each other for the last 4 decades. In textiles, the name of Piramal Group is considered to be very well known in the country.
Thank you
Garvi Gujarati