The Ambani family is the richest family not just in India but also in the entire Asia. At the same time, Mukesh Ambani is at present the 12th richest person in the world.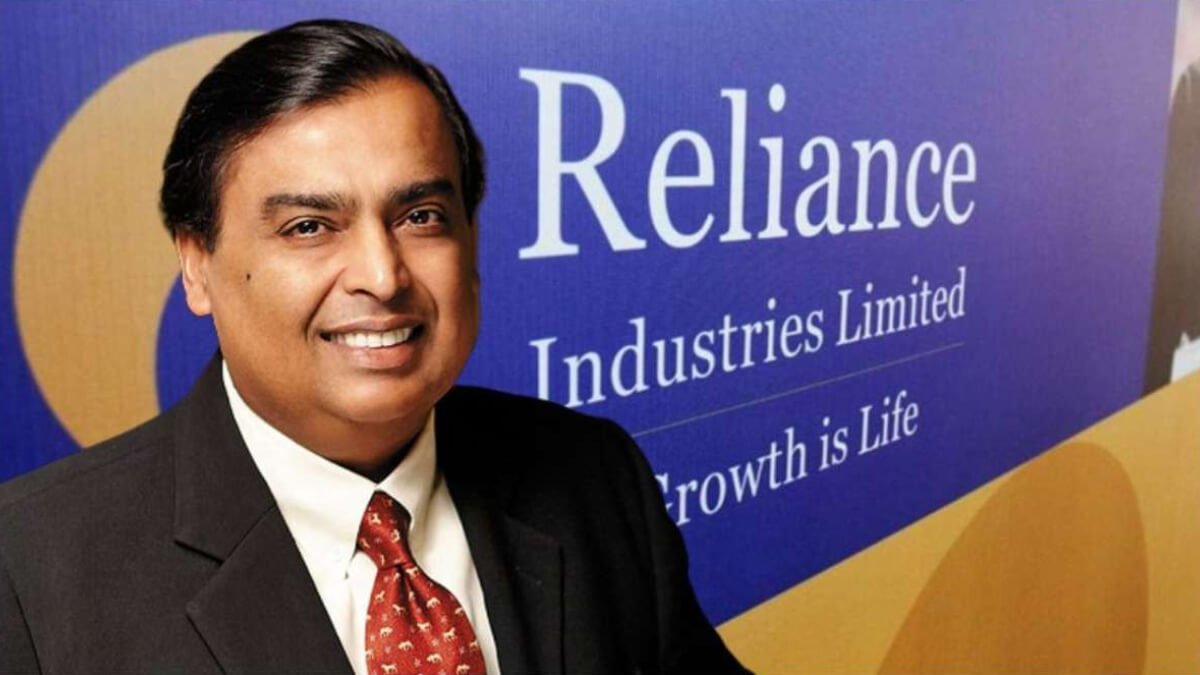 Along with Mukesh Ambani, his entire family is also very famous. Mukesh and Nita Ambani have three children, Isha Ambani, Akash Ambani and Anant Ambani.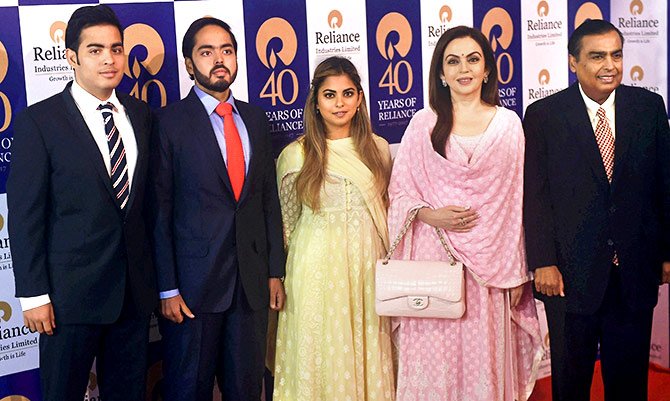 Isha and Akash are twins who were born through IVF technology. At the same time, Anant is three years younger to them. Isha and Akash Ambani are married. While Akash married Shloka Mehta and Isha chose Anand Piramal as her life partner.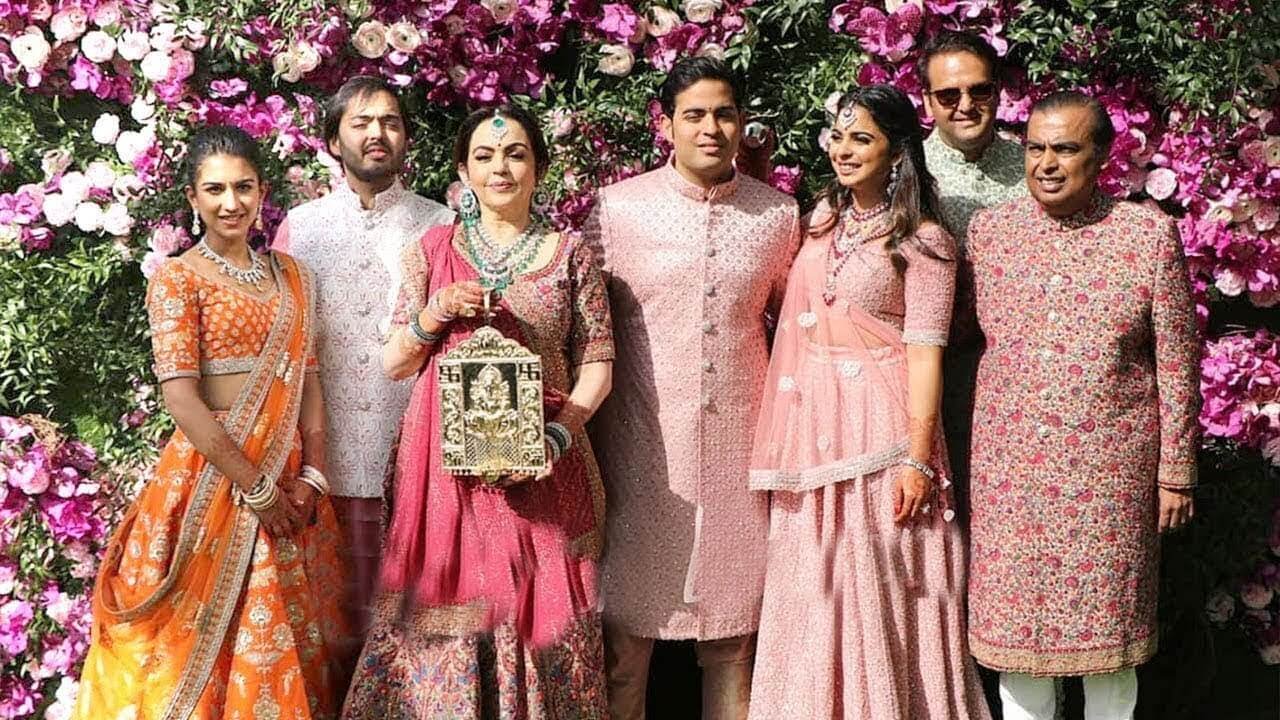 Isha Ambani is very close to her father Mukesh Ambani. Recently she has also become an aunt. Akash Ambani and Shloka Mehta gave birth to a son. Even today, Isha is the only daughter of Asia's richest man. Today we are going to tell you some interesting things about her.
Isha considers her father as her role model. She has also mentioned this on several public forums. She has become a successful entrepreneur because of the inspiration from her father. It is also said that Mukesh Ambani never stops talking about his dear daughter Isha.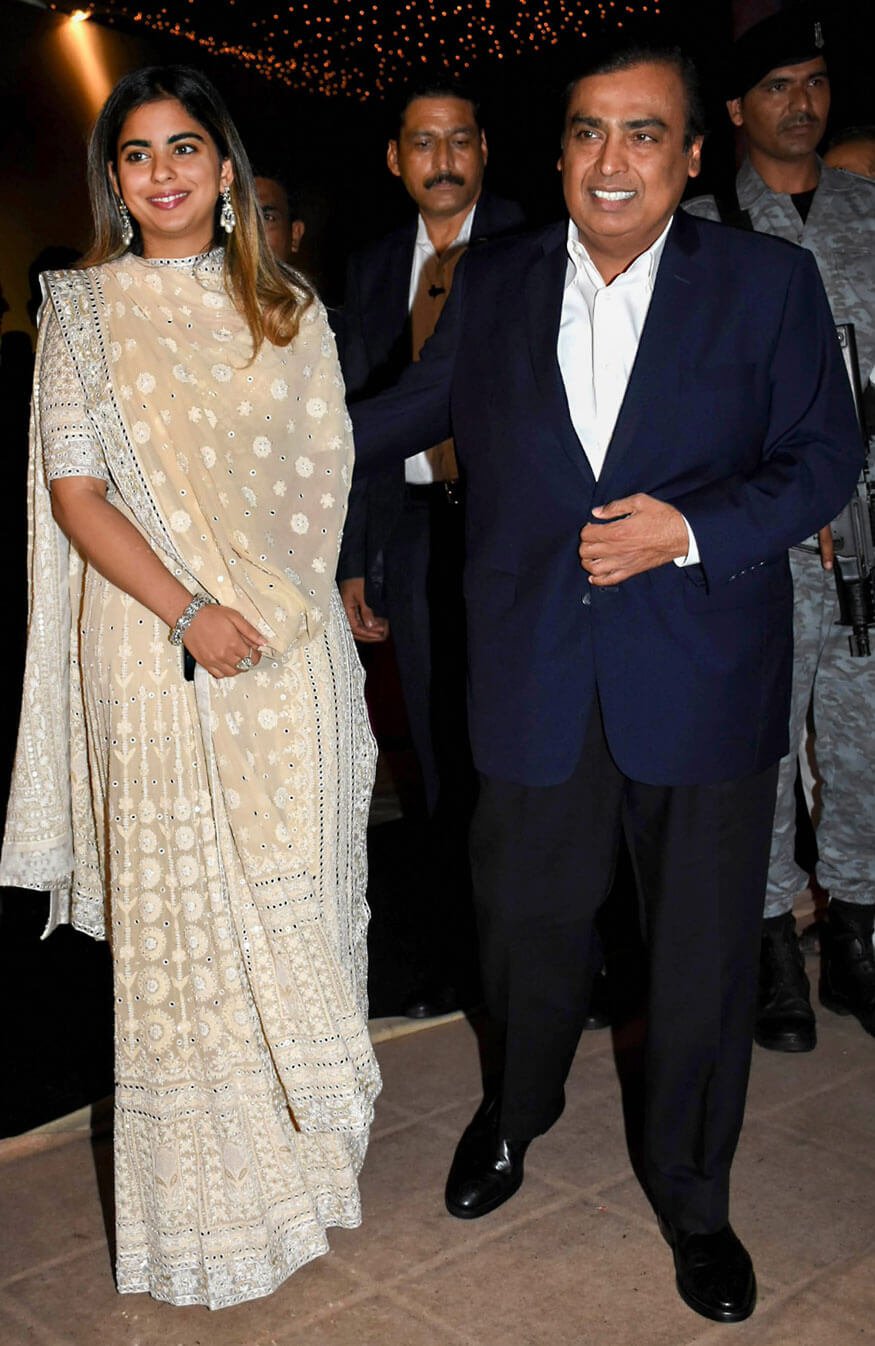 Isha Ambani is very fond of partying. She parties with her friends very often. Perhaps this was the reason that she gave such a fabulous party at her wedding that it literally felt like a Bollywood award show.
Isha's mother Nita Ambani is said to never repeat her clothes. On the other hand, her daughter is completely different from her mother in this case. She has been seen repeating the same cloth twice. Like she wore the same dress in her family function some time ago that she wore at a wedding a year ago.
Isha Ambani is also very fond of jewellery. She has a huge collection of it. Although she is rarely seen wearing jewellery. By the way, when she was married to Anand Piramal, she was wearing very heavy jewellery at the function. The cost of these jewels was also in lakhs.
Isha Ambani does charity as much as she earns and spends. She is a very generous person. She always does charity with an open heart. She often works for girls and underage children.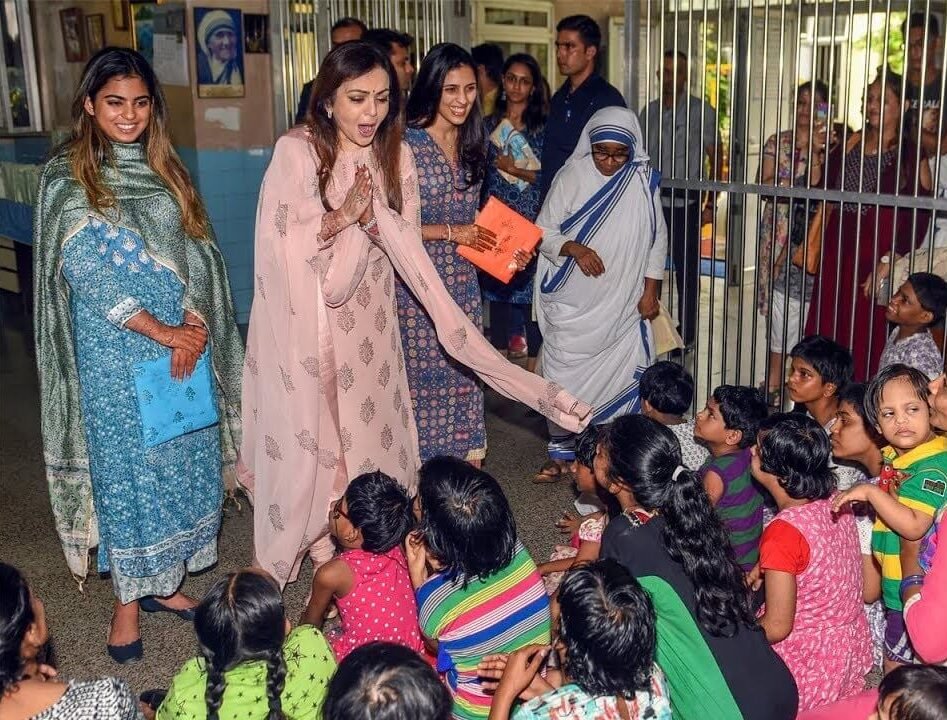 She is not like the spoilt children of the rich father. She is a cultured, family oriented and ambitious girl.
Thank you,
Team Garvi Gujarati