Everyone loves the life of Bollywood industry stars. Most of all film stars spend their lives in comfort. As we all know, the actors working in Bollywood films are known around the world due to their acting, but the villains of films are also no less. Just as the role of a hero is important in a film, the role of a villain is also considered important. No film is considered complete without a villain.
You must have seen many such stars who play the role of villain in the movies very well. Many times Villain is liked by the audience more than the hero of the movies and there are many villains who have gained a lot of popularity due to their acting but do you all know about the real life of the stars who play the villain in the films?
Today we are going to give you information about those beautiful beauties who have married villains instead of heroes. So let's know about the beautiful wives of the stars who play on-screen villains
Gawa Denzongpa and Danny Denzongpa
You all know the famous villain of the movies, Danny Denzongpa. Let us tell you that Denzongpa is married to Sikkim's princess Gawa Denzongpa.
Pooja Batra and Nawab Shah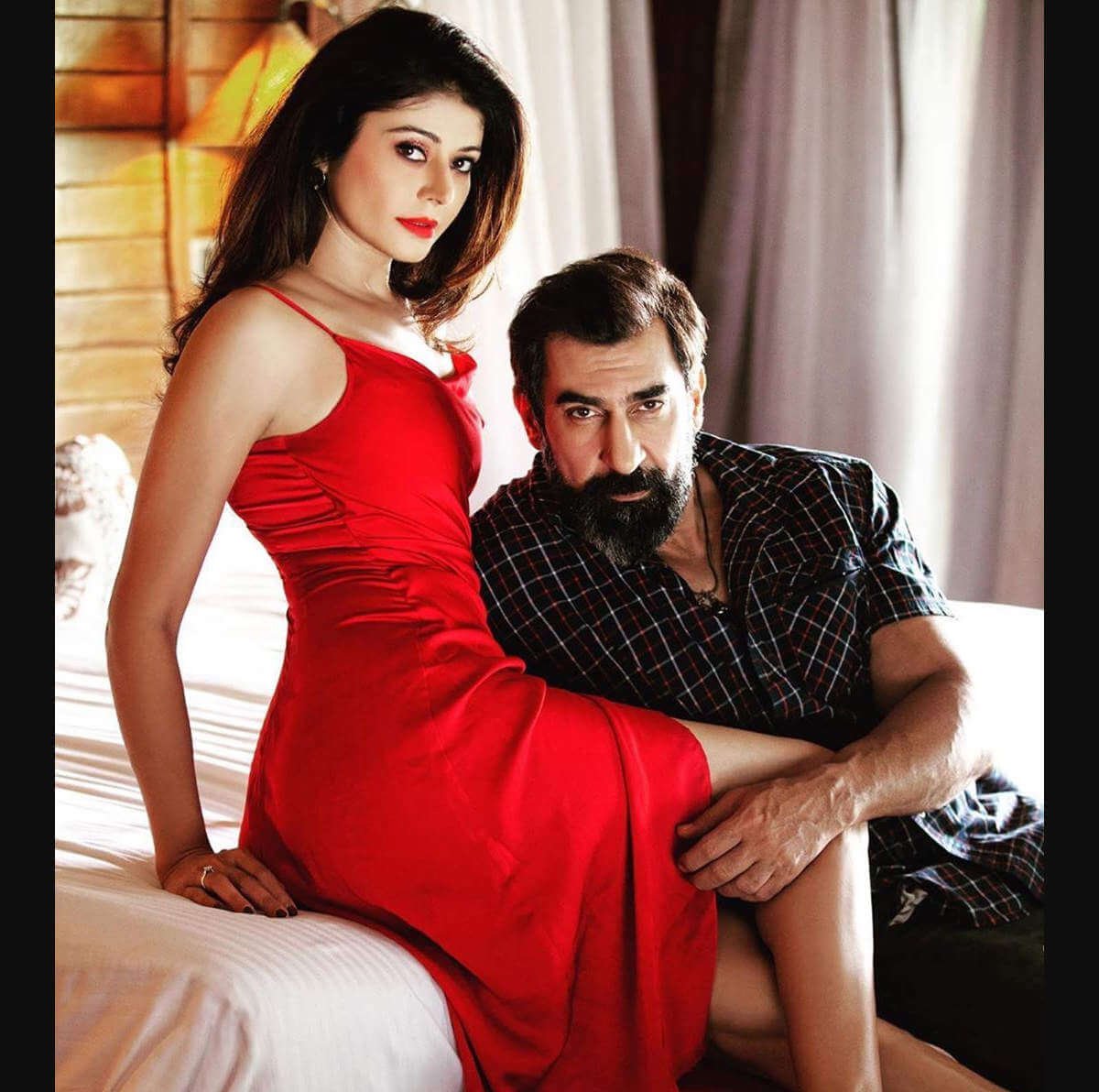 Pooja Batra is also one of the beautiful actresses of the 90s. Let us tell you that Pooja Batra has married the famous villain Nawab Shah. Nawab Shah has played villain in many Bollywood films, including films like Tiger Zinda Hai, Don 2. He has also appeared in the films of South as a villain.
Pony Verma and Prakash Raj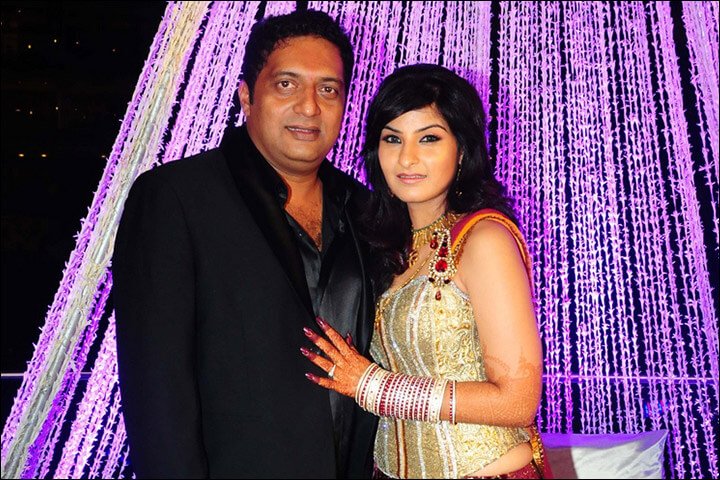 Pony Verma married Prakash Raj, who is the famous villain of not just Bollywood but also South Indian movies. Actor Prakash Raj has appeared in various Bollywood films like Dabangg 2, Wanted, Singham, as Villain.
Kratika Sengar and Nikitan Dheer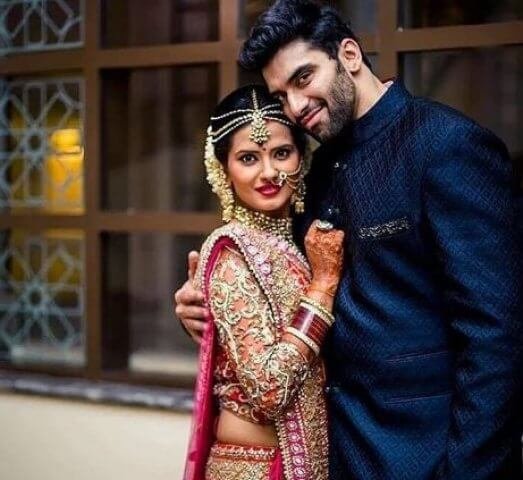 Actress Kratika Sengar has appeared in several superhit serials on TV, including superhit serials like Rani Laxmibai and Kasam Tere Pyaar Ki. Let us tell you that Kratika Sengar married Nikitan Dheer, son of director Pankaj Dheer, in the year 2014. Niketan Dheer has played the role of Villain in films like Mission Istanbul, Chennai Express, Dabangg 2.
Nivedita Bhattacharya and KK Menon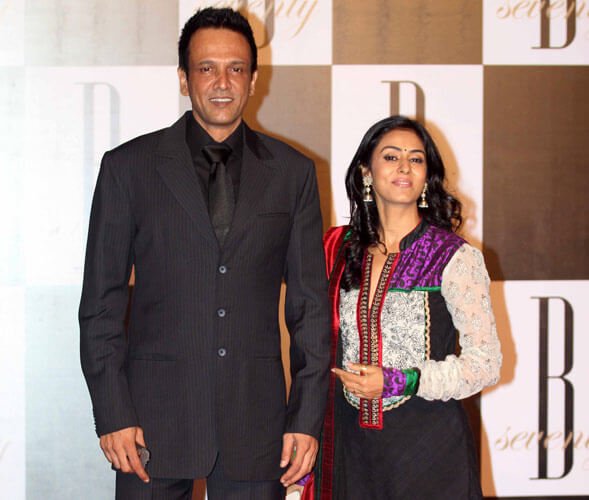 Bollywood actress Nivedita Bhattacharya is married to famous Bollywood actor and villain KK Menon.
Aaliya and Nawazuddin Siddiqui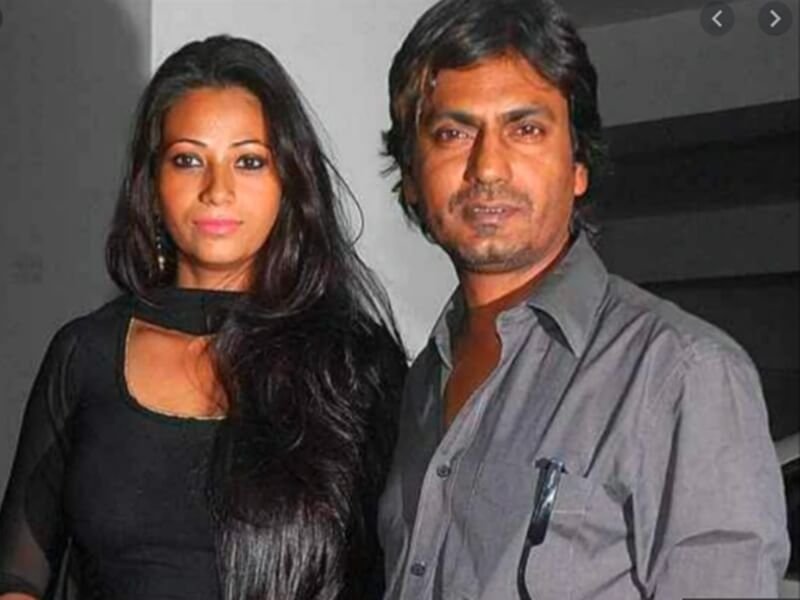 Actor Nawazuddin Siddiqui has married Aaliya. Let us tell you that the actor also has a son and a daughter.
Sonali Sood and Sonu Sood
There is probably no need to tell anyone about Bollywood veteran Sonu Sood. In the midst of the Corona epidemic, he emerged as the messiah of poor people. In the Corona era, he has helped people a lot. Actor Sonu Sood has played a negative role in most films. Let us tell you that Sonu Sood is married to Sonali.
Renuka Shahane and Ashutosh Rana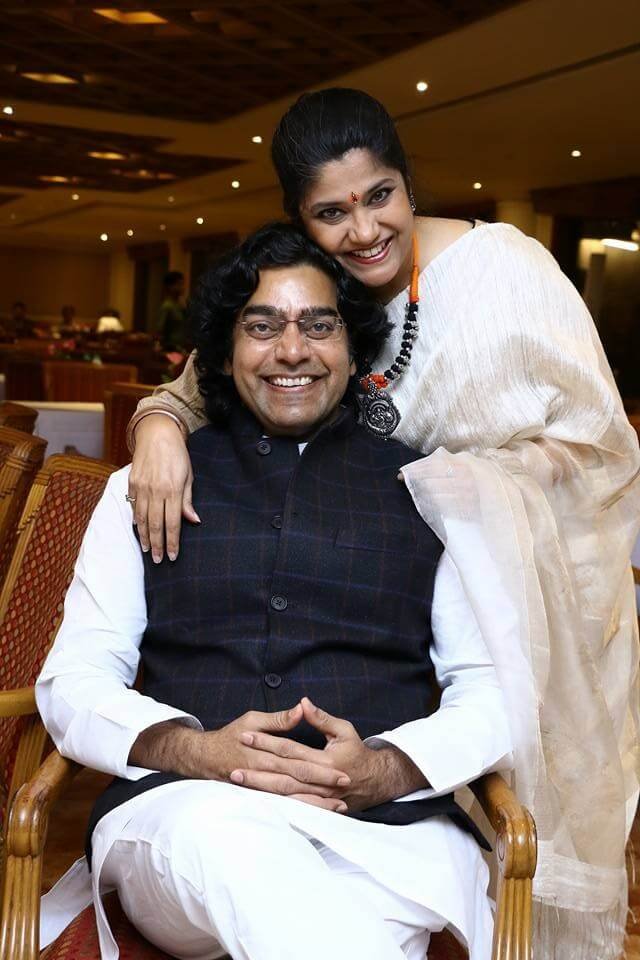 We all very well know the film actress Renuka Shahane. She was part of the film "Hum Aapke Hain Koun..!". Apart from this film, she has also worked in many other superhit Bollywood films. Let us tell you that the film actress Renuka Shahane married Ashutosh Rana in 2001, who has played the role of villain in many films. Ashutosh Rana has played villain in the films like Dushman, Sangharsh, Badal.
Swaroop Sampat and Paresh Rawal
Let us tell you that Swaroop Sampat was a former Miss India. Swaroop Sampat is married to famous film actor Paresh Rawal.
Kashish Grover and Gulshan Grover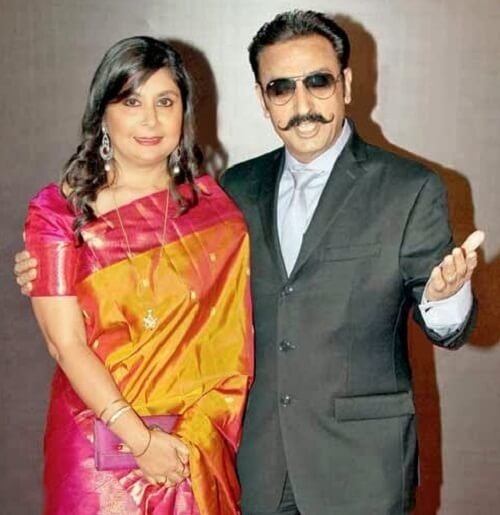 Actor Gulshan Grover divorced his first wife and married Kashish Grover
Shivangi Kolhapure and Shakti Kapoor
Famous actor and villain of the film, Shakti Kapoor is known to play every character well. Be it a villain or a comedy film. He has won the hearts of all the viewers with his every character. Let us tell you that Shakti Kapoor is married to Shivangi Kolhapure.
Thank you
Team Garvi Gujarati