Rekha's divorced husband died 30 years ago, but even today, she applies Sindoor. Do you know the reason behind it?
40 years ago, the marriage of Rekha created a lot of hullabaloo. The mystery of Rekha applying sindoor still remains unsolved.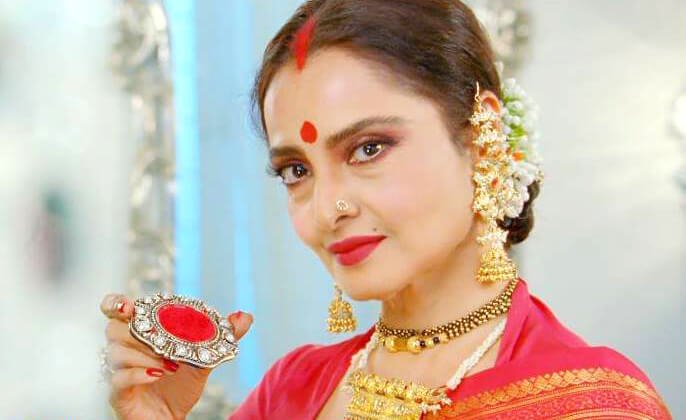 Rekha is named among Bollywood's most beautiful, veteran and famous actresses. Rekha enjoys a special status in the film industry. She worked with almost every big star of her era and earned a name for herself on national and international level by her performance and beauty.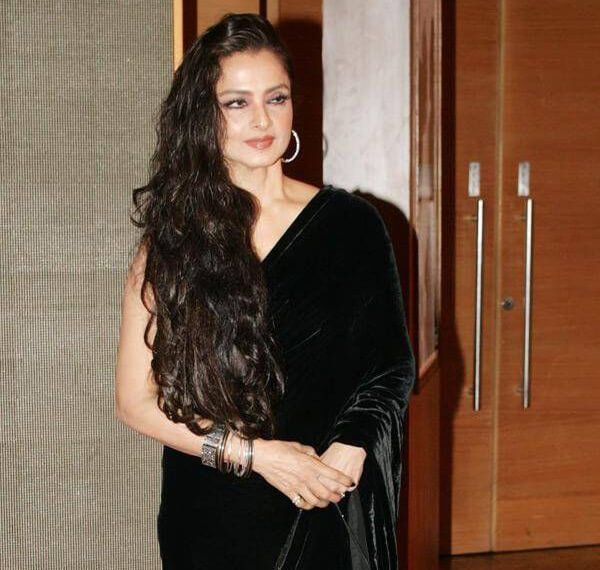 The full name of the actress Rekha is Bhanurekha Ganesan. However she is known by the name Rekha. Rekha's life is full of many mysteries and one such mystery is she applying sindoor.
Rekha married Mukesh Agarwal in the year 1990, although both of them separated soon. She did not marry anyone else after this. But this mystery of her applying sindoor is of much earlier time.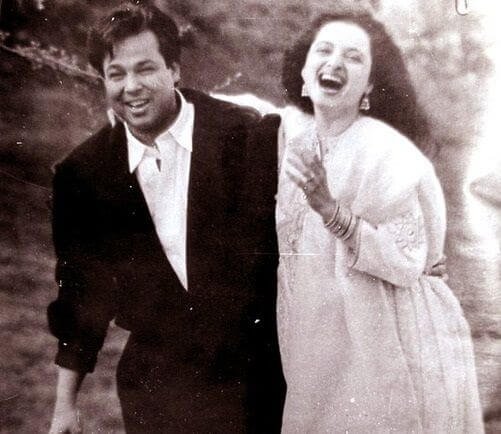 Even today, at the age of 66, in any function or award ceremony, Rekha always applies sindoor. Till now many questions have come up that who does Rekha apply sindoor for.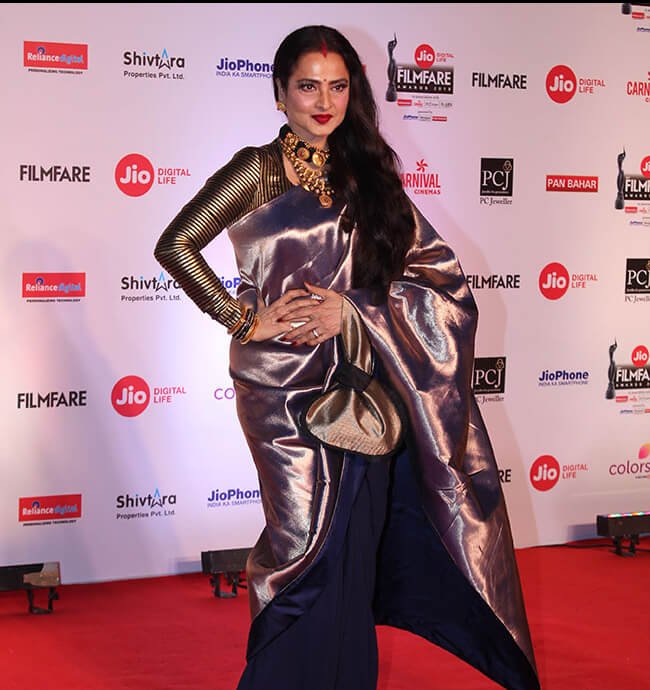 Some say it's for Amitabh Bachchan while some say it's for Sanjay Dutt. Some also say that she does it simply because she likes applying it. Till date, as Rekha has not said anything on this, people are bound to make assumptions.
The love between evergreen actress Rekha and megastar Amitabh Bachchan was known to all. The affair of the two is seen as one of the most talked about affairs in the industry. Even today, their love affair is talked about in the industry.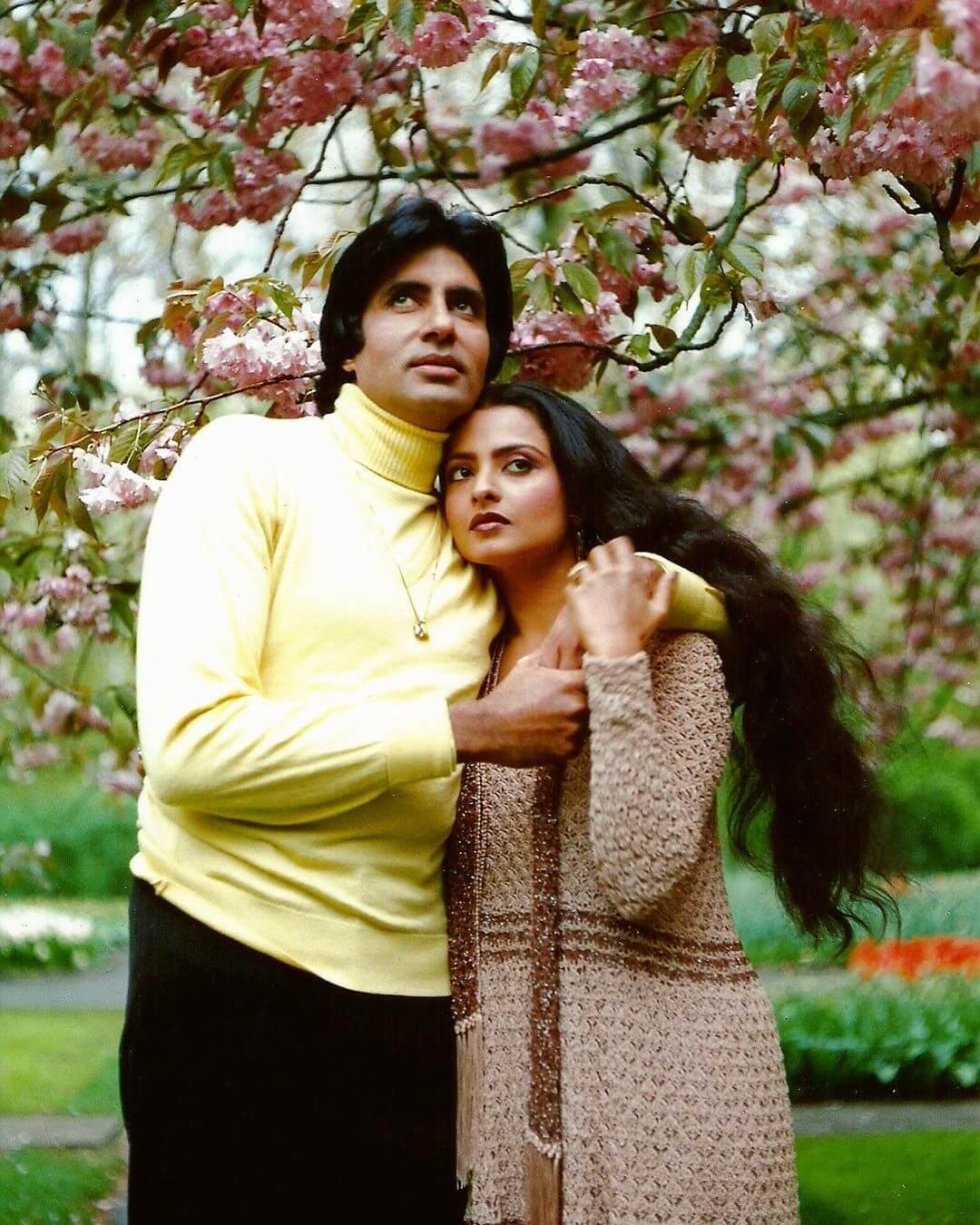 In 1980, Rekha wanted Amitabh to reveal their relationship in front of everyone but Amitabh did not do so. Rekha received quite a shock due to that.
In the year 1980, there was a lot of ruckus when Rekha reached the wedding of veteran actor Rishi Kapoor and actress Neetu Kapoor with sindoor applied. Everyone was quite surprised to see Rekha in this avatar. All eyes on Rishi and Neetu Kapoor shifted to Rekha after seeing her in this form.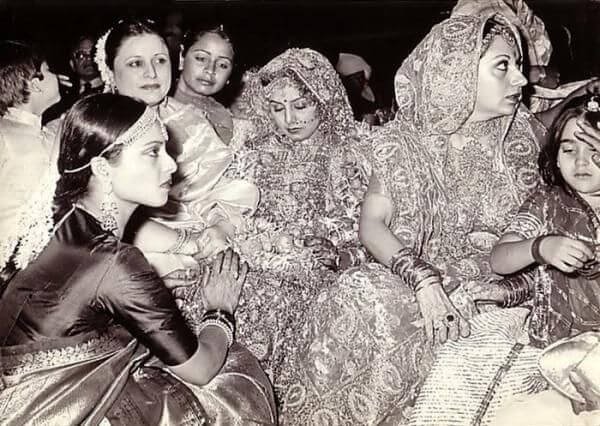 People started making all sorts of assumptions. People even started speculating that Amitabh and Rekha might have secretly married each other. That night, the news of Rekha's sindoor was all across various magazines. Rekha still applies sindoor but no one knows what is the reason behind this.
Legendary actress Rekha's name was also linked with superstar Sanjay Dutt. Rekha's biography 'Rekha: The Untold Story' was written by Yasir Usman and in the book it is claimed that Rekha had an affair with Sanjay Dutt.
People have also made such speculations that she might be applying sindoor for him. But later, while clarifying this, Yasir Usman said that the speculation was wrong.
Rekha divorced businessman Mukesh Aggarwal in 1990, just three months after their marriage. A few months after being separated from Rekha, Mukesh Aggarwal took his life. The shocking thing was that Mukesh Aggarwal had chosen Rekha's scarf as a hanging noose.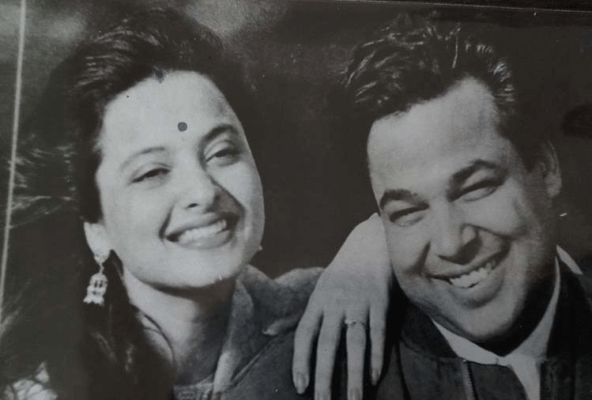 Rekha has been living alone in her home in Bandra, Mumbai for the past several years. The details about her personal life remain with Farhana, her personal secretary.
Thank you,
Team Garvi Gujarati