Bollywood's famous actor Sushant Singh Rajput passed away in the year 2020. Sushant's departure brought deep shock to his family as well as his fans. Although it has been quite a time since Sushant Singh Rajput's demise, the pain in the hearts of his fans remains the same.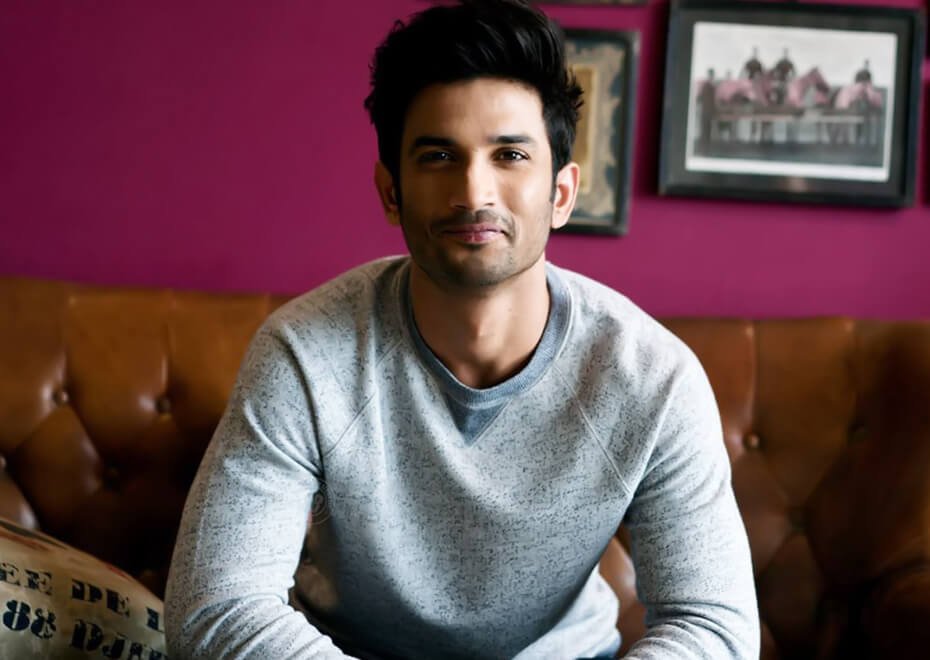 Meanwhile, some pictures of Sushant Singh Rajput's girlfriend Rhea Chakraborty are becoming increasingly viral on social media. Seeing the pictures, it is being speculated by everyone that Rhea Chakraborty has forgotten Sushant's memories and she is moving on in her life.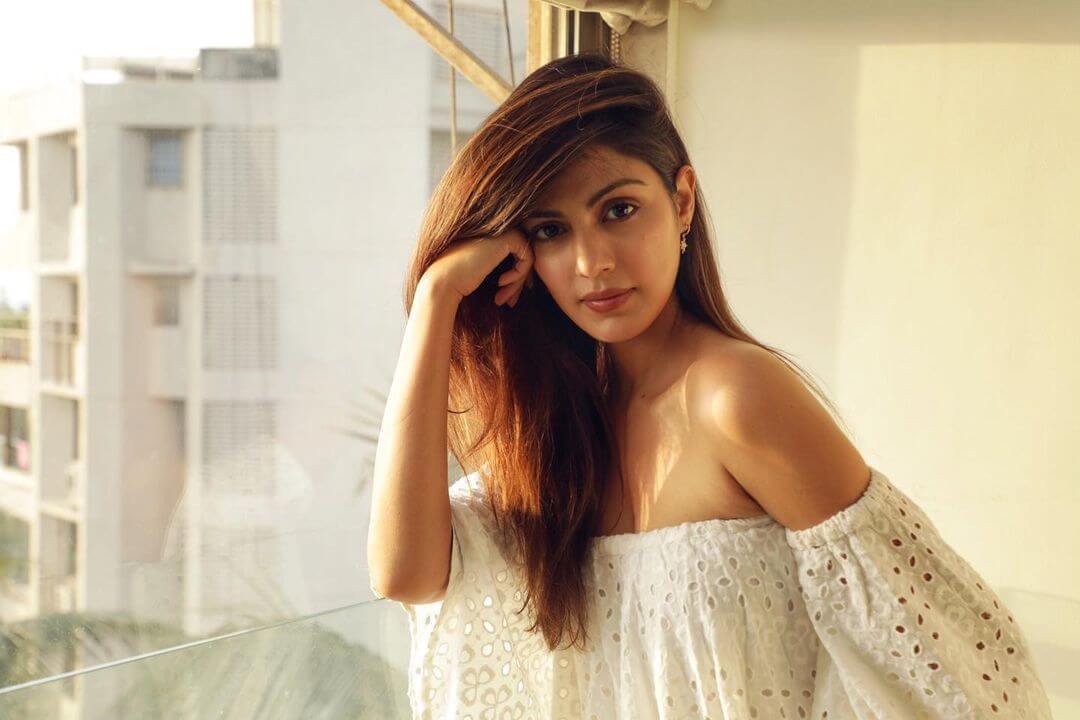 Actually, in the pictures that are going viral on social media, Rhea is seen with Roadies fame Rajiv Lakshman. These pictures have created quite a stir on social media. Let us tell you that Roadies fame Rajiv Lakshman shared this picture on his Instagram accounts due to which Rhea Chakraborty is once again making the headlines.
As it can be seen in the pictures, Rhea Chakraborty seems to be very happy. In these pictures, Rajiv is seen hugging actress Rhea Chakraborty. Rajiv Lakshman has shared the picture with the caption "My Girl". As soon as this picture was posted on social media, it spread like wildfire.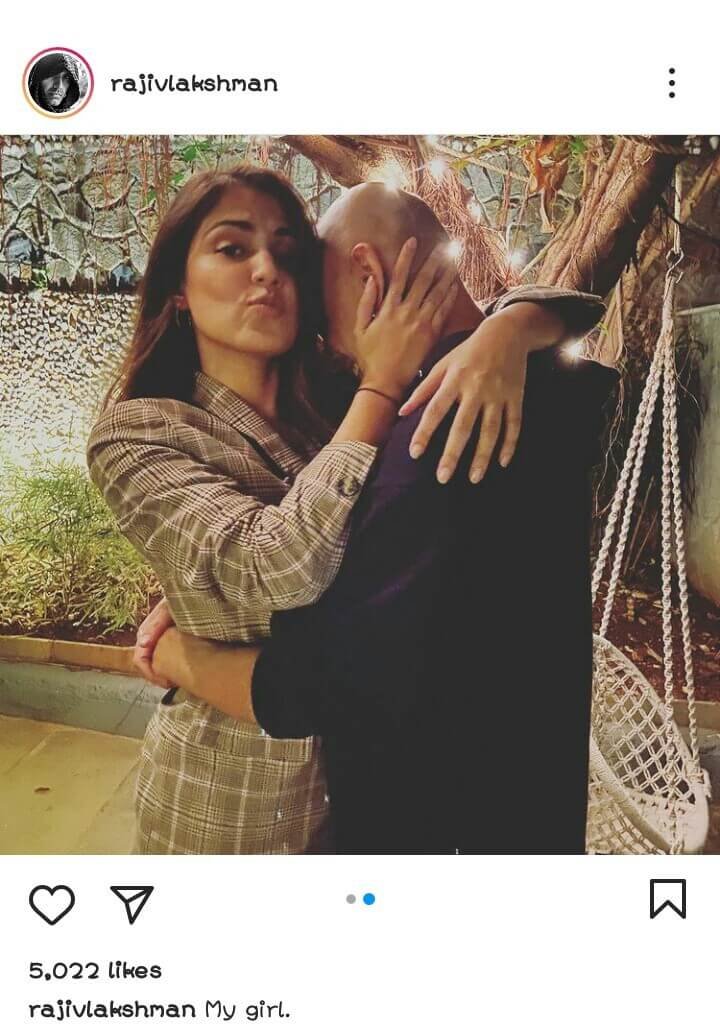 By the way, these viral photos of Rajiv Lakshman and Rhea Chakraborty didn't go down very well with the netizens. Social media users trolled her brutally.
1. The 'Ganja' she want
2. The 'Ganja' she get #RheaChakraborty pic.twitter.com/Pyac2RXRxs

— Fun तंत्र (@neophyte420) January 8, 2021
#rheachakraborty again trending

she is the pro max version of cunning and cheating pic.twitter.com/BYfJWCW9fS

— Ahaana Patil (@AhaanaPatil) January 8, 2021
I support mahesh bhatt #RheaChakraborty pic.twitter.com/n0Jo9WM0lk

— Chirkut_chacha (@chacha_chirkut) January 8, 2021
Seems this is the Ganja Tai420 is talking about.

How many more Ganjas? 😂😂#RheaChakraborty pic.twitter.com/a3vLLNgyvg

— Akshay (@Akshay_OfficiaI) January 8, 2021
Now she can openly say to NCB that this is the "ganja" I was asking from my agent. #RheaChakraborty pic.twitter.com/byYIEHJzw7

— Abhishek (@ProudToBePahadi) January 8, 2021
ED you have one more taklu to question #RheaChakraborty #maheshbhatt #rajivlakshman rhea ek taklu anek bahut love hai isko bhi 😆 #UncoverSSRKillers pic.twitter.com/ilsQ6gZIwb

— Vandana 🇮🇳 India First 🇮🇳 (@im_vandy) January 8, 2021
#RheaChakraborty
*Mahesh Bhatt after seeing pics of #RheaChakraborty with Rajiv Laxman 😜 pic.twitter.com/OrcfBhlfhh

— @Bhi Sharma 😎🇮🇳 (@Cjacksparrow_5) January 8, 2021
Shame on her …

Very shameful 😒…

Aur kita boyfriend chaiye 🧐 #UncoverSSRKillers #RheaChakraborty pic.twitter.com/acMDaskEfo

— 🦋SUSHHOLIC SNEHA 21🦋 (@Sushholic_Sneha) January 8, 2021
Rhea Chakraborty to Mahesh Bhatt: pic.twitter.com/PZsJ4Y2avs

— Guddu (@_Biswa_Jit) January 8, 2021
However, seeing such severe backlash from people on these pictures, Rajiv Lakshman removed it from his Instagram account. He even posted a clarification about it on Twitter
— Rajiv Lakshman (@RajivLakshman) January 8, 2021
According to the news, it is being told that Rhea Chakraborty is going to start her new life in the new year. She will be returning to films very soon.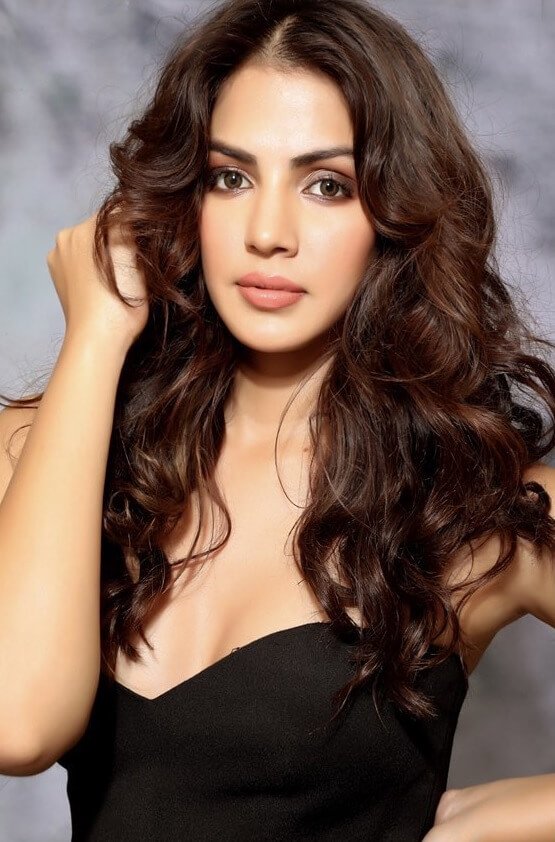 Let us tell you that the veteran actor of the Bollywood industry Sushant Singh Rajput was found dead in his house on 14 June 2020. In the initial investigation, the police had termed the case as suicide, but his family members and fans were not ready to accept that. Rhea Chakraborty was later jailed in the drugs' case.
She is now out on bail. Rhea Chakraborty is now trying to move on in her life.
What are your views on this?
Thank you,
Team Garvi Gujarati