Reliance Industries Ltd (RIL), the company of Asia's richest industrialist Mukesh Ambani who also features in Forbes top 10 richest people list, will build a zoo in Jamnagar, Gujarat.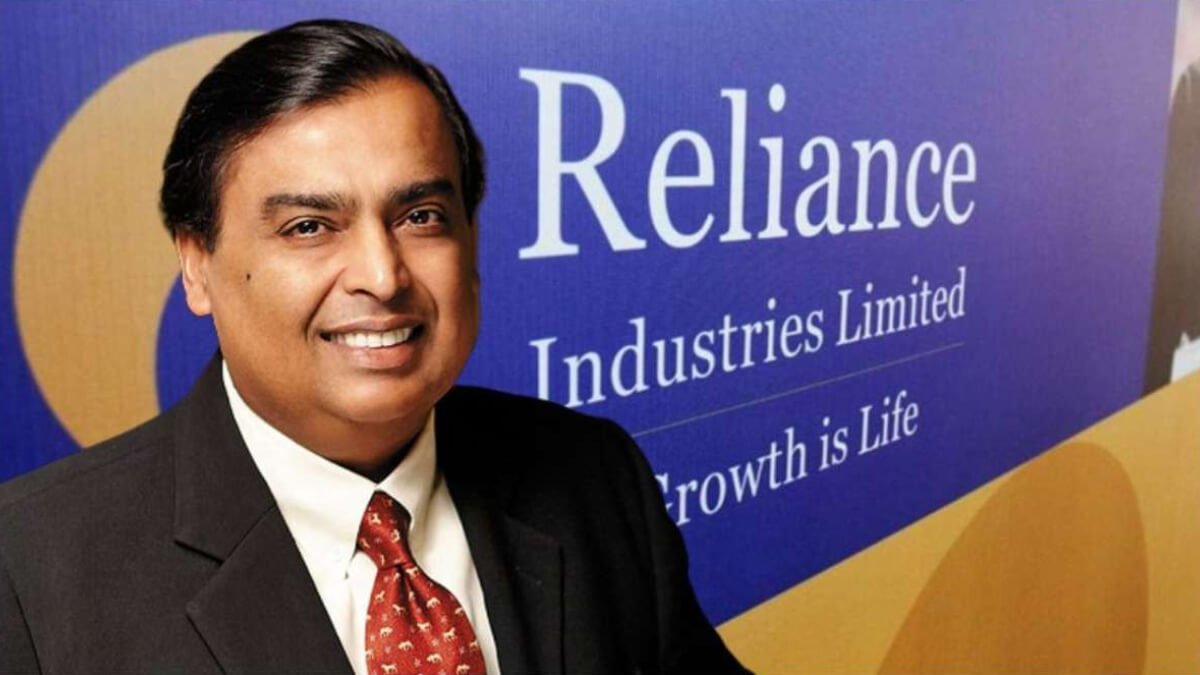 It is being claimed that it will be the largest zoo in the world. A high level official of the company confirmed this on Saturday. He said that this zoo will have different species of animals, birds and snakes from India and around the world.
The construction of the world's largest zoo is the dream project of Mukesh Ambani's youngest son Anant Ambani.
It will be built on approximately 280 acres of land near the company's refinery project at Moti Khavdi in Jamnagar. It is noteworthy that Reliance's refinery project is also the largest complex in the world.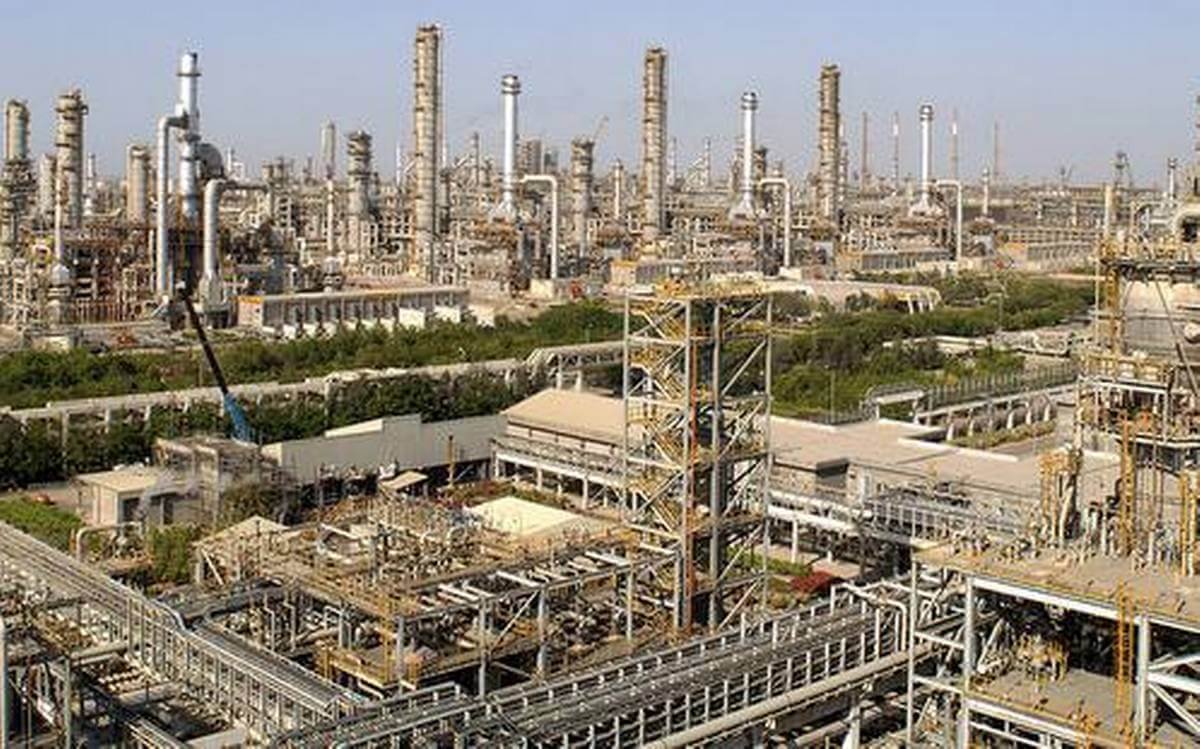 According to the report, if everything goes well, the zoo will be opened to the general public next year. However the project has already been delayed significantly due to the coronavirus pandemic. RIL Director (Corporate Affairs) Parimal Nathwani said that the new zoo will be known as Greens Zoological, Rescue and Rehabilitation Kingdom. He said that all the necessary approvals have already been taken from the central and state government for the same.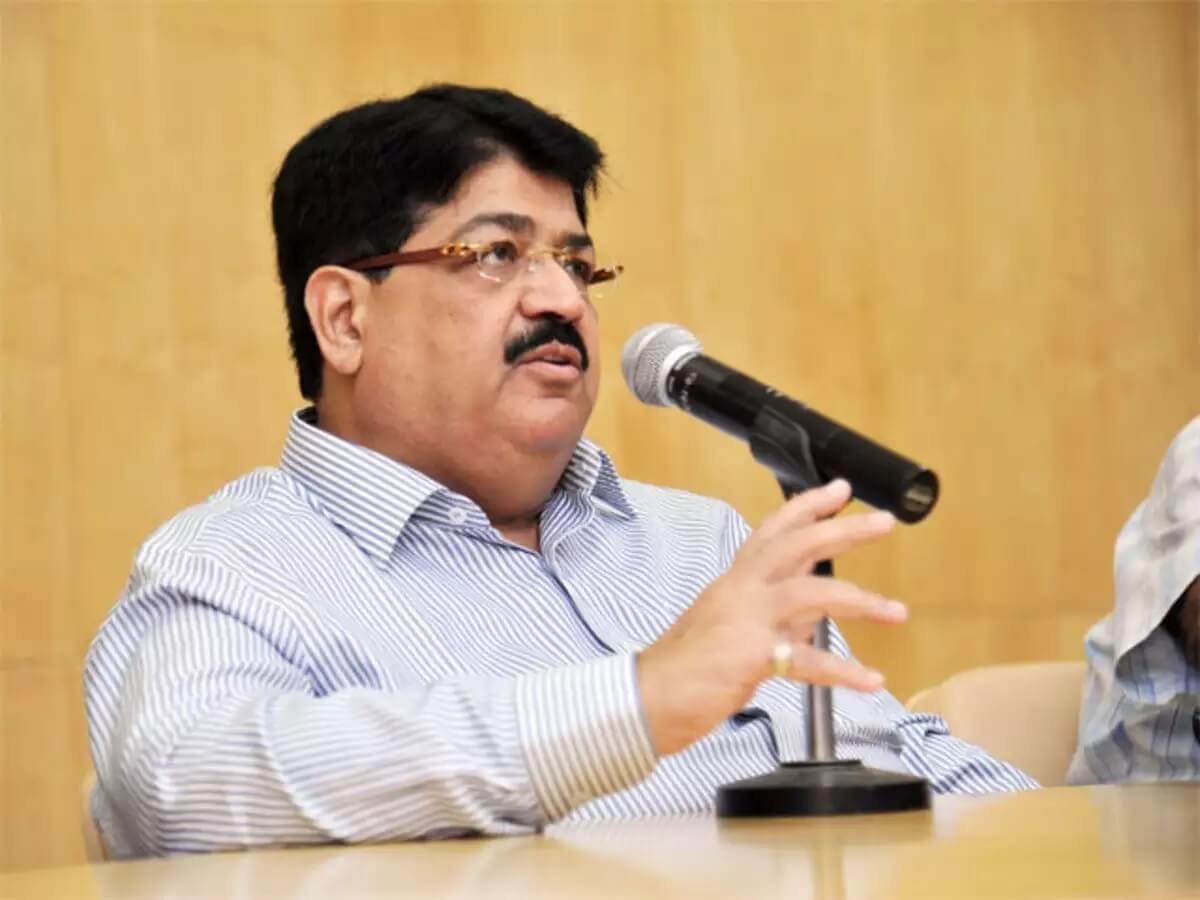 The zoo being built by RIL will have a variety of sections. It will have sections like Forest of India, Frog House, Insect Life, Dragon Land and Wild Trail of Gujarat etc.
This information is found on the website of Central Zoo. It will feature barking deer, rare slender monkeys, lazy bears, fish-hunting cats, Komodo dragon, Indian sheep and other animal species.
In addition, the zoo will have 12 ostrich, 20 giraffes, 18 African mongoose, 10 crocodile species, seven leopards, African elephants and nine Great Indian bustards.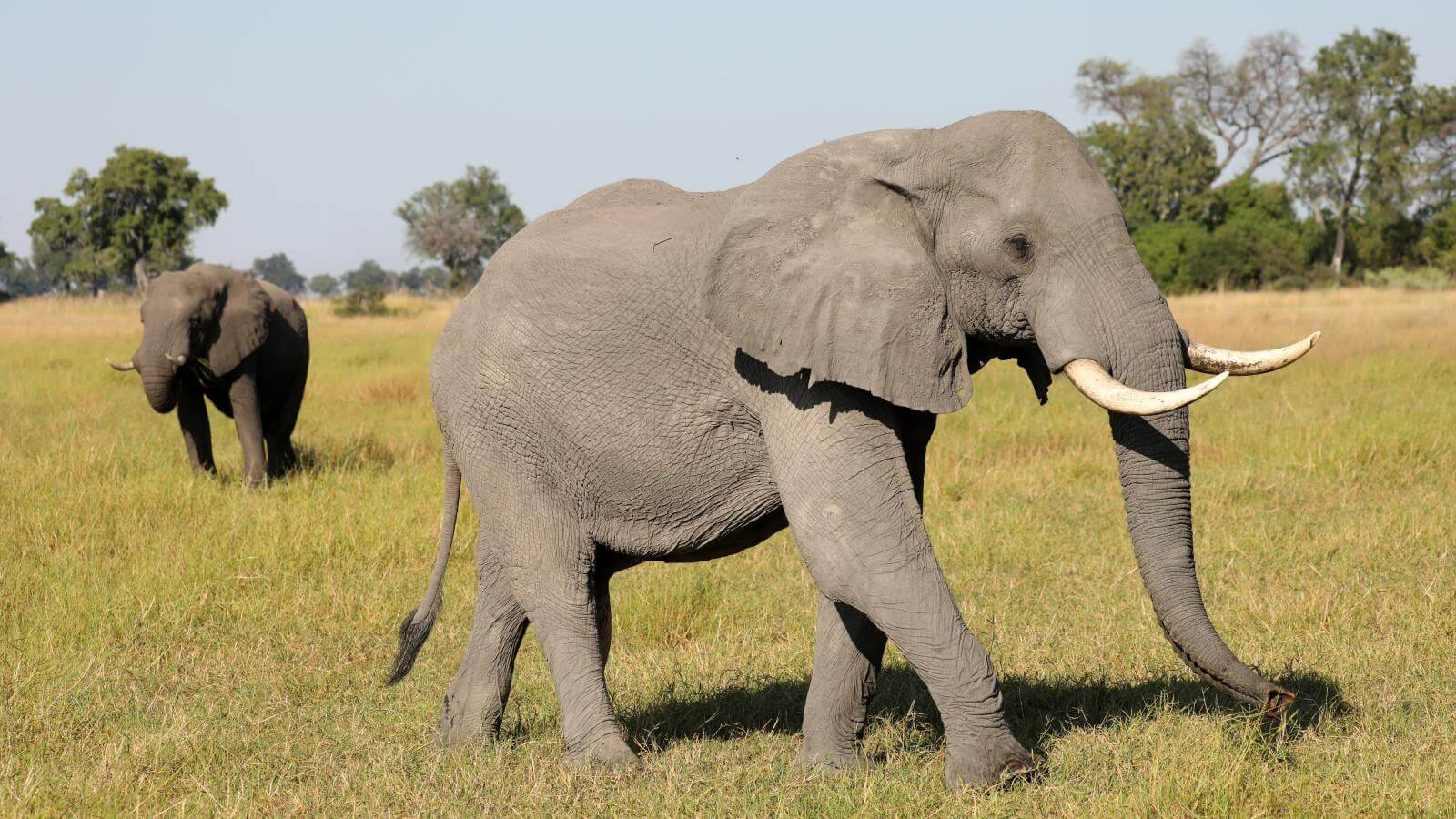 Similarly, in Frog House, there will be 200 animals living on water and land, 300 fishes of different types.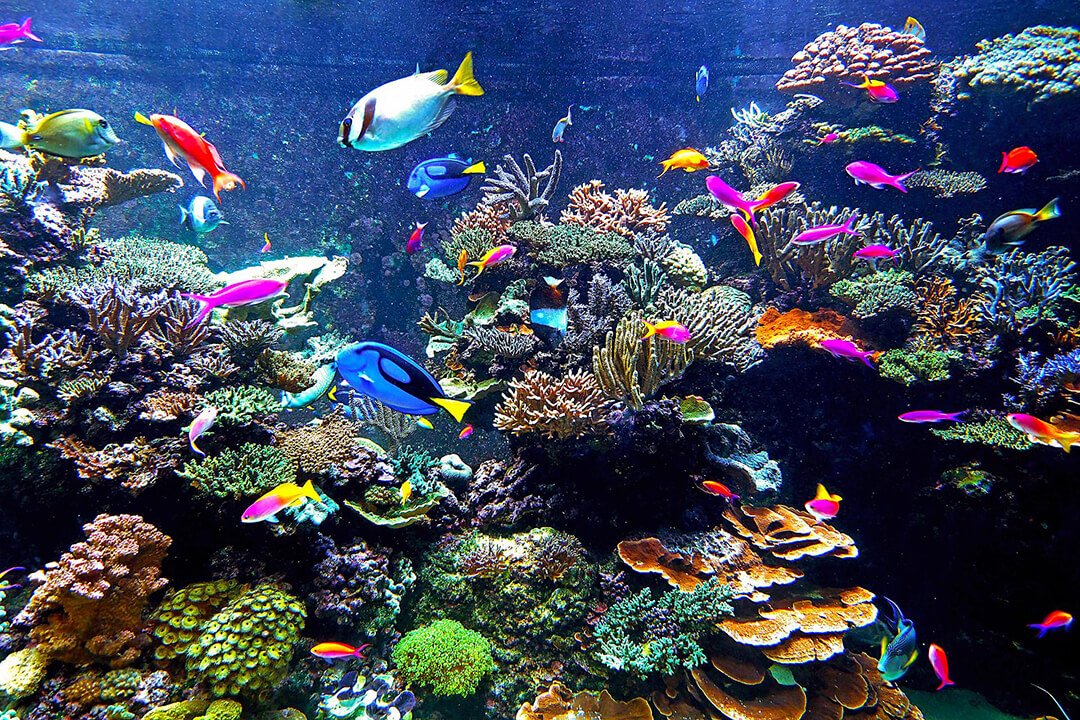 Thank you
Team Garvi Gujarati